Rafting

I went white water rafting a few weeks ago. The trip, following the Kong and Pai rivers from Soppong down to Mae Hong Song, was awesome. 45 km's of rafting heaven...

I promised the guys and girls whom I met on the trip, that I'd post the photos of them up somewhere, so here they are...

Enjoy... and don't get too jealous...

And, if you're wondering whether the nice looking girl with the curly hair is me, or not. NO!!! It's not. She's a teacher from America, who was travelling around here for a few weeks. I was way too hungover to think about taking a photos of myself.

Meet the team...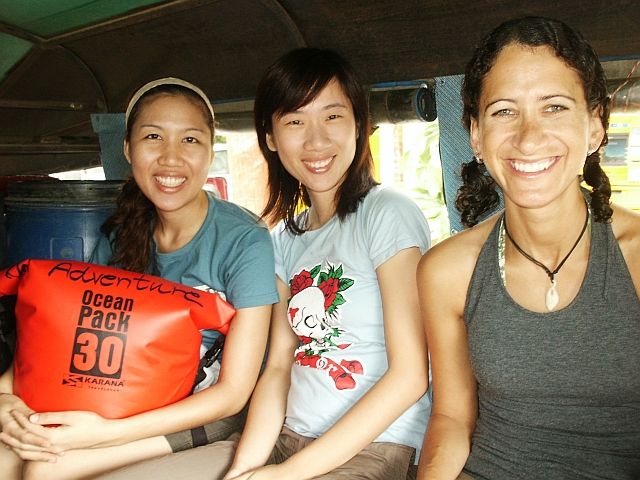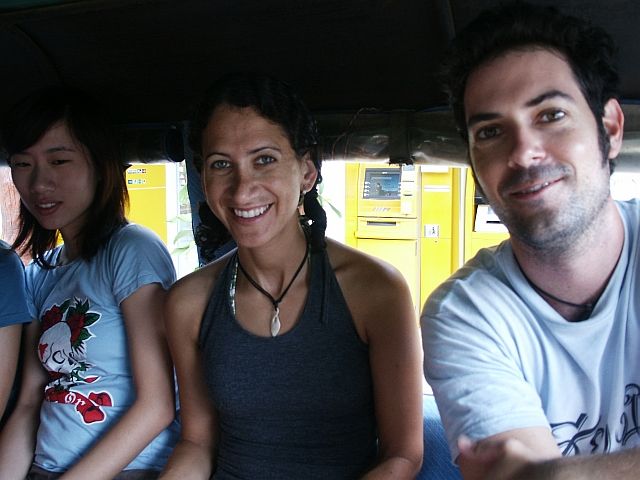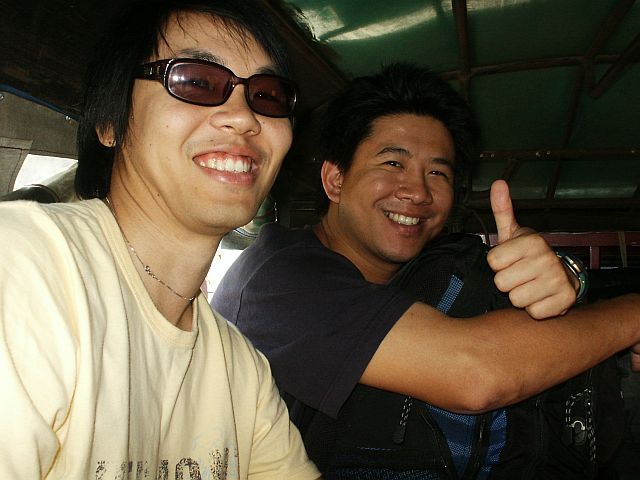 View from the songtaew. Early morning mist on the Pai-Mae Hong Son road.





Our trusty guide...




All set to hit the water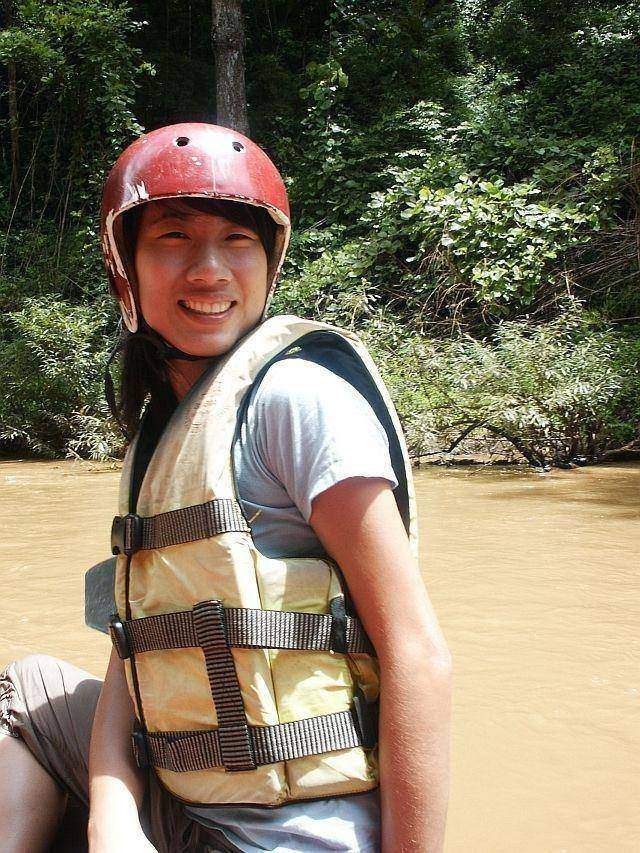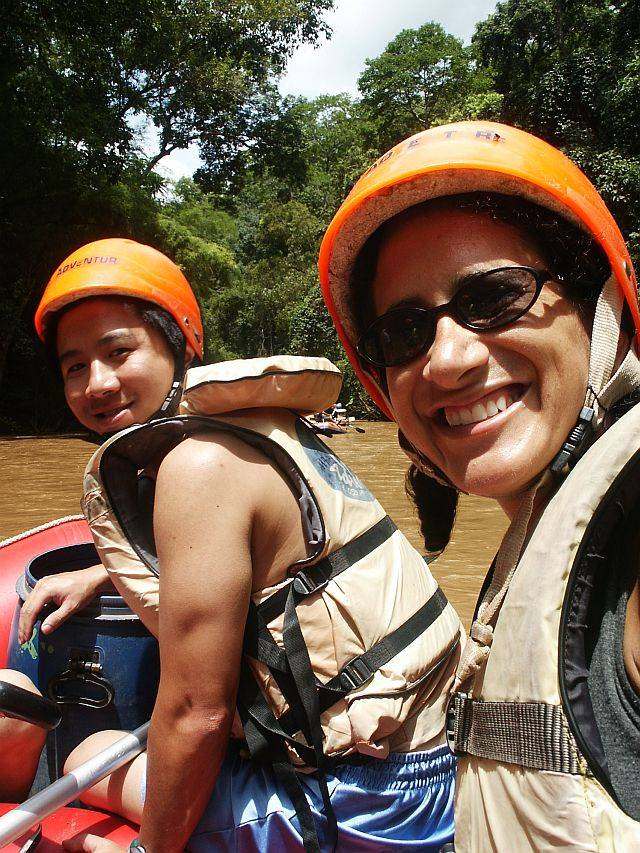 Swimming (and climbing) stop at the forgotten the name already waterfall.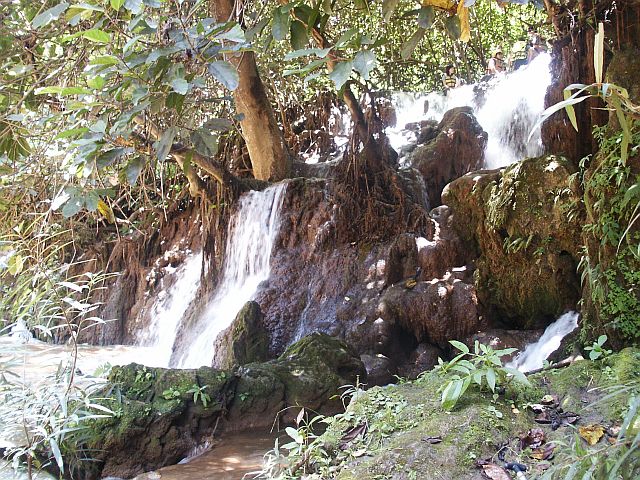 Journey's end...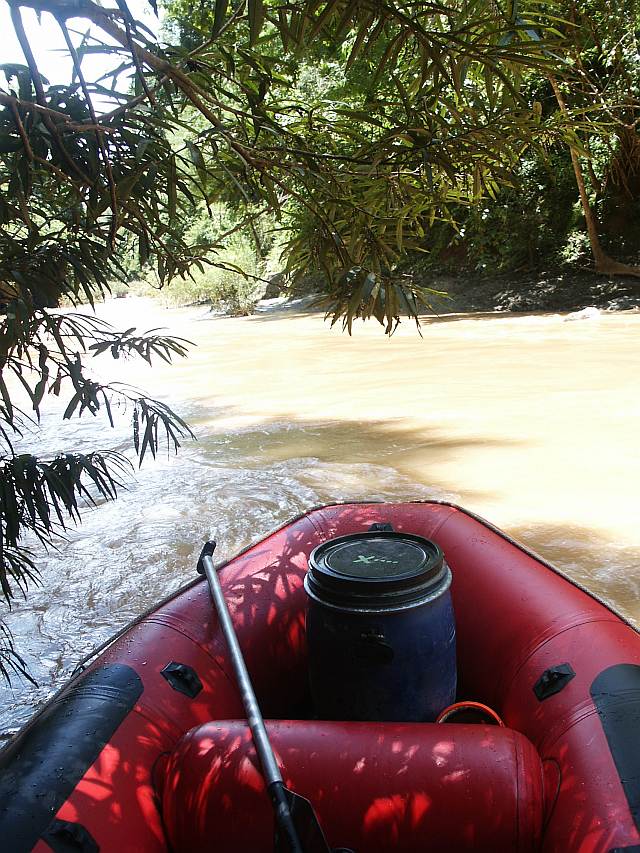 Create Date : 07 สิงหาคม 2550
Last Update : 8 สิงหาคม 2550 22:12:28 น.
0 comments
Counter : 257 Pageviews.