Christmas deccies in BKK

A couple of days ago, after teaching my last English class, 2 of my students invited me to go to Central World with them. Whilst we were there they asked me to take photos of themselves in front of the Mall's giant Christmas tree.

Only one problem - neither of them had cameras and, mine isn't that great. So, we ended up heading back over there earlier this evening, for more of the same.

This time it was a lot busier than on Wedndesay night. The photography nuts were out, complete with giant lenses, tripods and shoulder bags full of gear. The 'festive' cardboard cutouts each had a queue of people lined up beside them, waiting to take pictures of themselves and their friends.

So, what do people like to take photos of at Christmas time? Here are a few of the things...

1. The Giant Pencil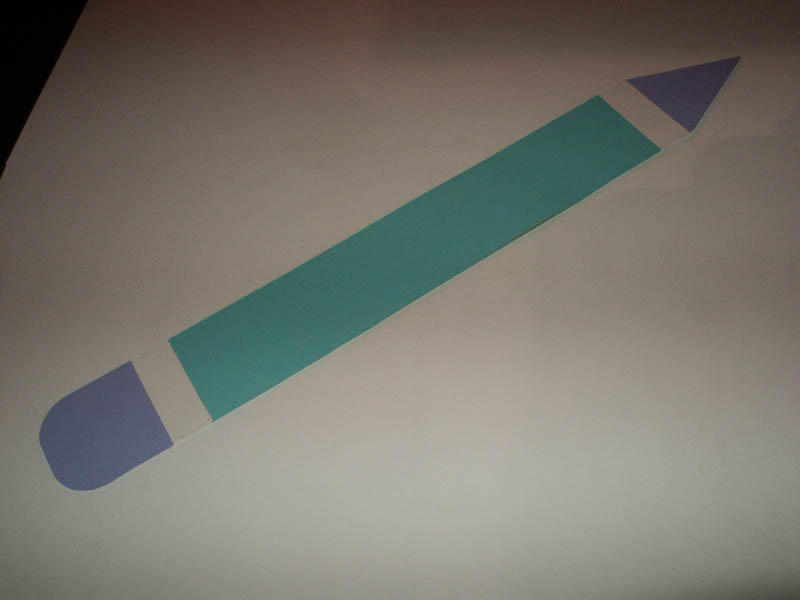 2. The Holly Covered Shoe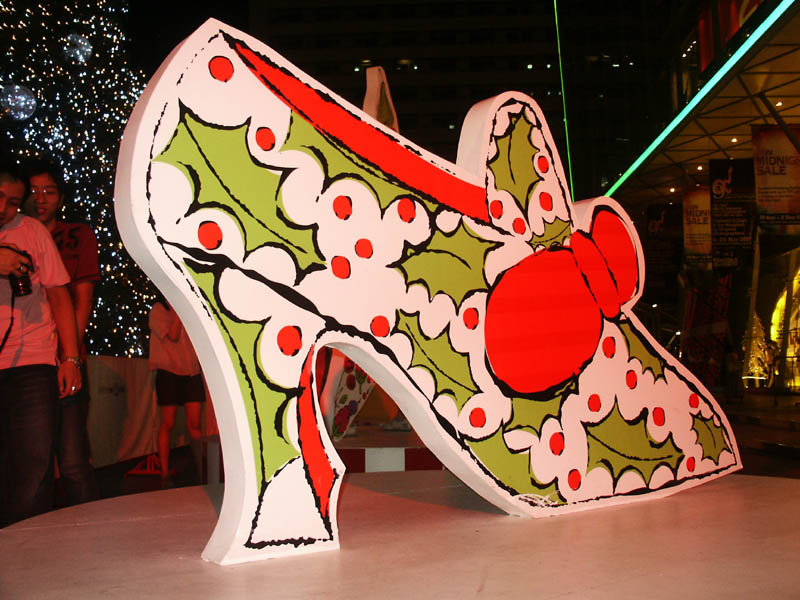 3. Angel with ribbon in an unfortunate position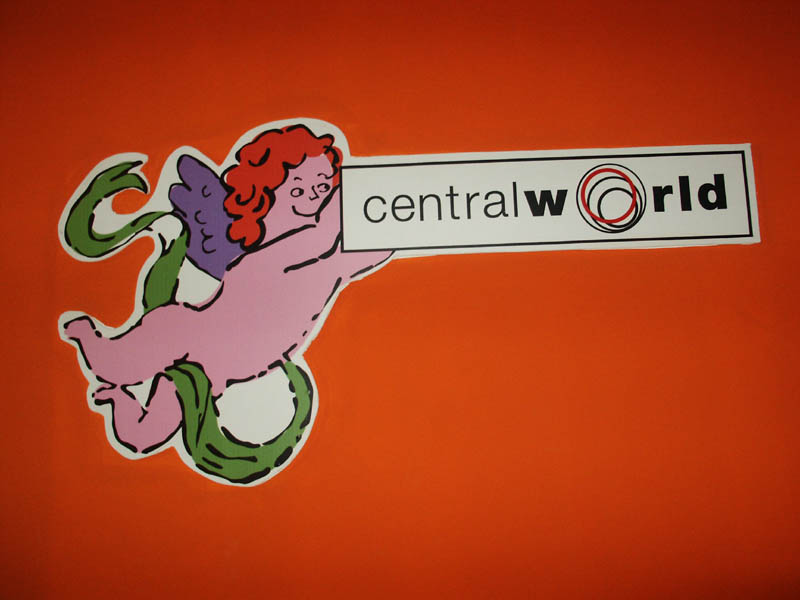 4. The Fruit Basket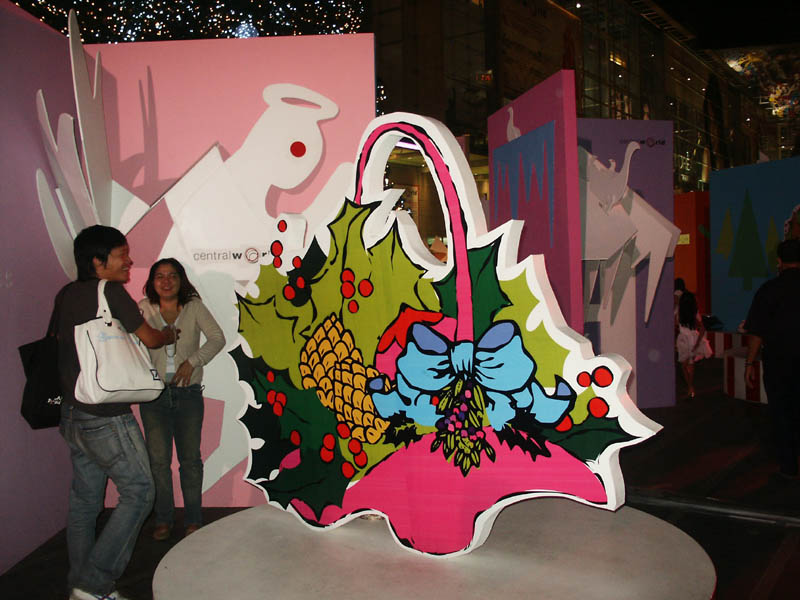 Finally some that seem vageuly Christmassey (but only vaguely...)

5. The Nativity Scene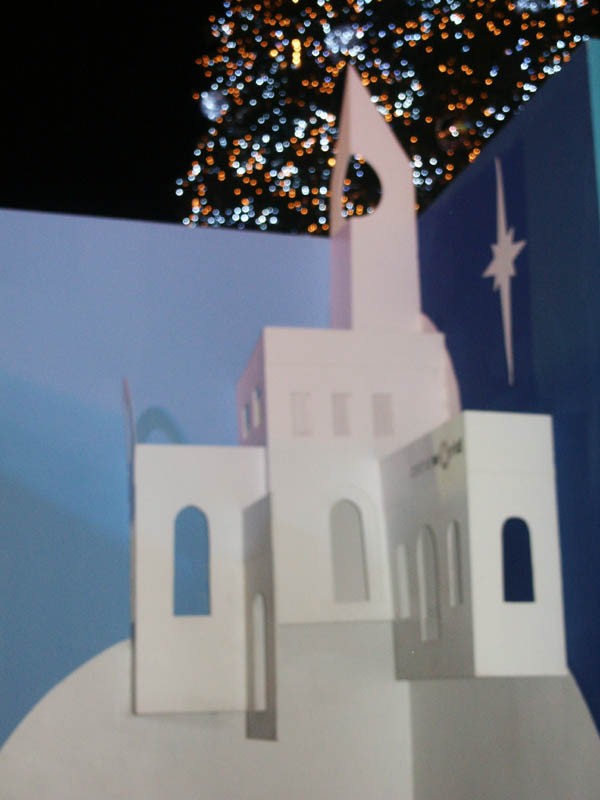 6. Santa's Gone Green


As well as the 'festive' cardboard cut outs, there's a mini 'Holland village' containing replica windmills and 'Holland style relaxation' (their words... not mine...)

Guess this year's decs. are much better than the bright orange floppy, jelly bean like things they had floating around in front of Central World last year (I only wish I had taken photos, the guy or girl who designed them must have been on drugs....) but... not much...






Create Date : 03 ธันวาคม 2550
Last Update : 3 ธันวาคม 2550 1:25:54 น.
4 comments
Counter : 681 Pageviews.
| | |
| --- | --- |
| โดย: Ta (ta/'o-o/' ) วันที่: 3 ธันวาคม 2550 เวลา:22:48:51 น. | |
| | |
| --- | --- |
| โดย: Kerrie IP: 58.9.209.94 วันที่: 3 ธันวาคม 2550 เวลา:23:20:01 น. | |
| | |
| --- | --- |
| โดย: Kerrie IP: 58.9.209.94 วันที่: 3 ธันวาคม 2550 เวลา:23:40:17 น. | |
| | |
| --- | --- |
| โดย: kerrie วันที่: 4 ธันวาคม 2550 เวลา:0:09:39 น. | |