sorry, sorry, sorry...

.. yeah I know I've been really crap at updating this the last couple of weeks. Life has been scarily hectic, new place, new language (yeah - I know it's still the same country but it's really that hard to understand people here...) new school, loads of travelling around (piccies on multiply as usual...) etc, etc, etc... Plus, I no longer have the luxury of a free wireless net connection at home... or a home anymore...

New year's resolution... must try harder... Will try and update this little blog a bit more often... but, for now.. 'fraid this'll have to do folks...

Anyway, since it's almost Xmas, here's a cheesy xmas pic and an even cheesier xmas greeting...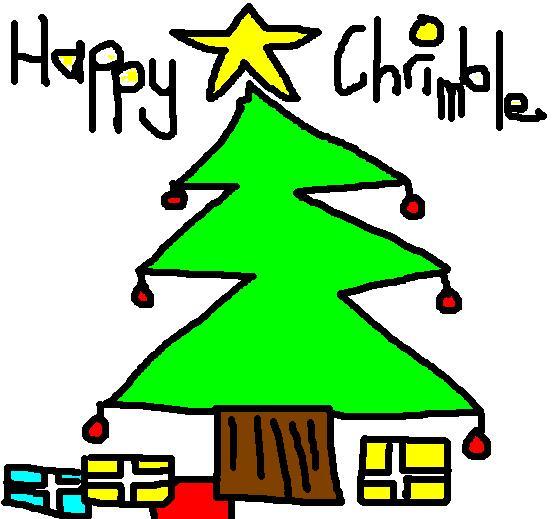 Hope everyone that reads this has a GREAT AND VERY MERRY CHRISTMAS AND A HAPPY NEW YEAR !!!!

Kerrie
xxx






Create Date : 24 ธันวาคม 2550
Last Update : 24 ธันวาคม 2550 22:52:00 น.
2 comments
Counter : 326 Pageviews.
| | |
| --- | --- |
| โดย: Ta (ta/'o-o/' ) วันที่: 28 ธันวาคม 2550 เวลา:23:30:55 น. | |