อัน ไหน สวยกว่า Ship or beach ?

Talking to a friend where I live last night. They wanted to see my photos of Phuket.

"Wow - so beautiful" they said when they saw this one.
I couldn't see anything beautiful about it at all. It was just a cruise ship, and a very big, ugly one at that, blocking the view of the bay...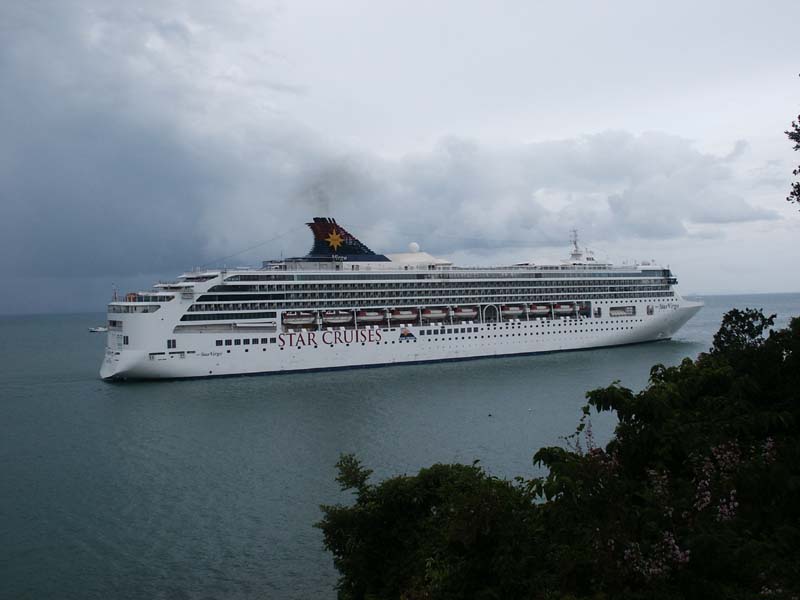 I showed her a pic that I thought was OK. It wasn't a great pic, the sky was a bit cloudy, but it was a beach... Beaches are beautiful, aren't they ? More beautiful than a cruise ship... right ???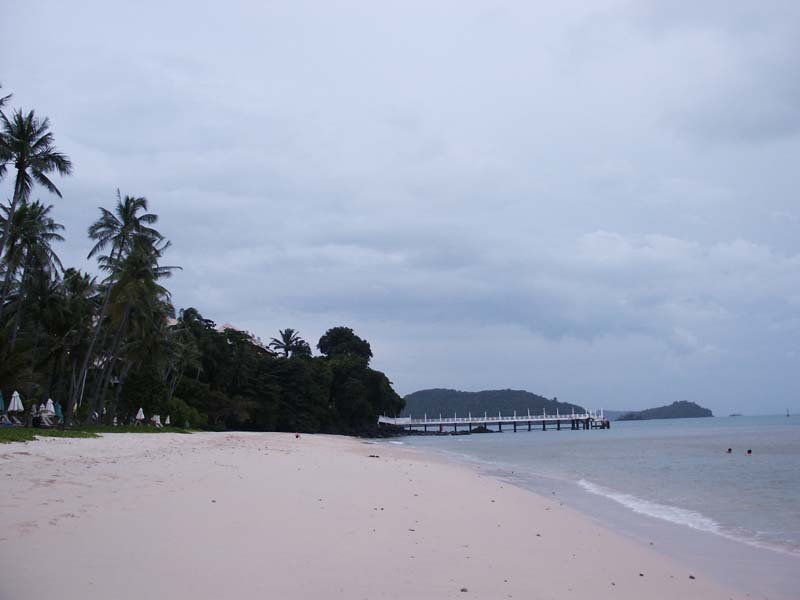 Create Date : 07 ตุลาคม 2550
Last Update : 7 ตุลาคม 2550 12:05:36 น.
3 comments
Counter : 115 Pageviews.
| | |
| --- | --- |
| โดย: รายารีย์ วันที่: 8 ตุลาคม 2550 เวลา:11:55:06 น. | |
| | |
| --- | --- |
| โดย: kerrie วันที่: 9 ตุลาคม 2550 เวลา:7:44:05 น. | |
| | |
| --- | --- |
| โดย: รายารีย์ วันที่: 9 ตุลาคม 2550 เวลา:19:47:05 น. | |