พระรามลงสรง (Thai Style Pork With Peanut Sauce)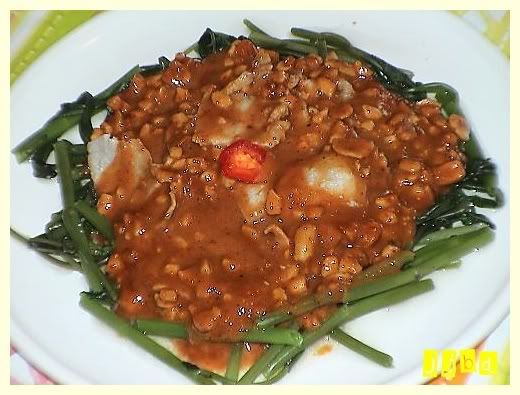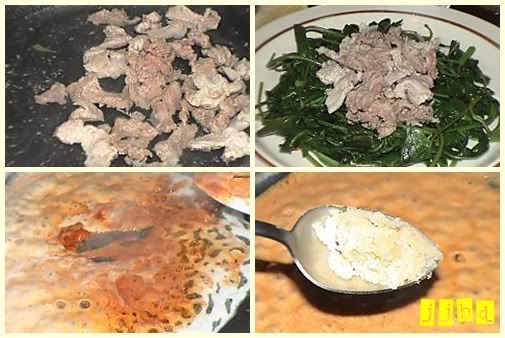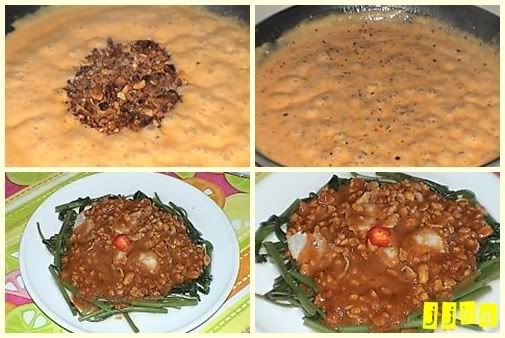 เขาบอกว่า...กินแมงกานีสวันละหน่อย ไม่ปวดหลัง ไม่ขี้ลืม ไม่เซื่องซึม
ถ้าร่างกายขาดแมงกานีสคุณจะรู้สึกว่าความจำไม่ค่อยดี ขี้หลงขี้ลืม หรืออาจมีอาการปวดหลัง ข้อกระดูกสันหลังเสื่อม การย่อยอาหารก็ทำงานอย่างขาดประสิทธิภาพ แต่ถ้าร่างกายได้แมงกานีสอย่างพอเพียงกล้ามเนื้อของคุณจะมีการยืดตัวหดตัวดีเยี่ยม ไม่ปวดหลัง ความ เซื่องซึมอ่อนเปลี้ยเพลียแรงก็จะหมดสิ้นไป ความจำดี ไม่มีอาการขี้ลืมง่ายๆ ลดอาการระคายเคืองทางประสาท นอกจากนั้นคนที่ป่วยเป็นโรคลมบ้าหมูก็สามารถมีอาการดีขึ้นได้ถ้ารับประทานแมงกานีสอย่างพอเพียง แหล่งอาหารที่อุดมด้วยแมงกานีส คือ ถั่วต่างๆ เม็ดมะม่วงหิมพานต์ ถั่วทอด นม เนย ไข่ เนื้อสัตว์ ผักและผลไม้

เครื่องปรุง
เนื้อวัว หรืออกไก่ 500 กรัม
ผักบุ้งจีนอ่อน ๆ 1 กิโลกรัม
น้ำกะทิ 3 ถ้วย
ถั่วลิสงคั่วป่น 1/2 ถ้วย
มะขามเปียก 3 ช้อนโต๊ะ
น้ำตาลมะพร้าว 2 ช้อนโต๊ะ
น้ำปลา 2 ช้อนโต๊ะ

เครื่องปรุงน้ำพริกแกง
พริกแห้งแกะเม็ดแช่น้ำ 3 เม็ด
กระเทียมซอย 1 ช้อนโต๊ะ
หอมแดงซอย 1 1/2 ช้อนโต๊ะ
รากผักชีหั่นละเอียด 2 ช้อนชา
ตะไคร้ซอย 1 ช้อนโต๊ะ
ข่าหั่นละเอียด 1 ช้อนชา
ผิวมะกรูดหั่นละเอียด 1/4 ช้อนชา
เกลือป่น 1 ช้อนชา

วิธีทำ
1 โขลกเครื่องแกงทั้งหมดรวมกันให้ละเอียด
2 ใส่หัวกะทิ 1 ถ้วย ในกระทะตั้งไฟ พอแตกมันใส่เครื่องแกง ผัดให้หอม เติมกะทิที่เหลือ
3 ปรุงรสด้วยน้ำปลา น้ำตาล ผัดพอแตกมันใส่ถั่วลิสงคั่วลงไปคนให้เข้าพอทั่ว ยกลง
4 หั่นเนื้อเป็นชิ้นบาง ๆ นำหม้อใส่น้ำตั้งไฟพอเดือด ลวกเนื้อให้พอสุก
6 ผักบุ้งก็นำมาหั่นหรือเด็ดเป็นท่อนสั้น ๆ ยาวประมาณ 2 นิ้ว ลวกผักบุ้งในน้ำเดือด แล้วแช่น้ำเย็นทันที เอาขึ้นจากน้ำใส่จาน วางเนื้อลวกบนผักบุ้ง ตักน้ำที่ผัดราด เสิร์ฟทันที

This dish can be made with pork, beef, chicken or shrimp. shrimp require
less cooking and beef rather more. This version is made with pork

Ingredients

one cup of pork, cut into small bite sized pieces
one cup of phak bung (swamp cabbage), shredded

Note that phak bung is very common - almost a weed - in Thailand. In the
West where it is probably unobtainable, use spinach or kale.

to flavor the oil

garlic, ginger, prik ki nu daeng (red birdseye chilis), and phom kari
(mild curry powder). according to the method. If Thai curry powder isn't
available use a mild Indian curry.

for the sauce

1 tablespoon of garlic, very finely chopped
1 tablespoon of massaman curry paste
1 cup of coconut milk
1 cup of pork stock
1 tablespoon sugar
pinch of salt
1 tablespoon lime juice
half a cup of raw peanuts, crushed

method
Heat a wok, and add three tablespoons of peanut oil, add one teaspoon of
slivered garlic, and sautee until the garlic is just changing color.
Remove and discard the garlic. Add 4 'coins' of ginger, 1" in diameter,
and an eigth of an inch thick, and sautee for 1 minute, remove and
discard. take 4 red chilis and destalk them, cut them in half and tap
them on the counter to remove loose seeds, sautee for 1 minute, remove
and discard. Now add one teaspoon of curry powder and stir until
absorbed into the flavored oil.

For the provincial version, to the hot oil add 1 tablespoon of slivered
garlic, one tablespoon of slivered ginger, and 1 tablespoon of very
thinly sliced chilis, including the seeds, then remove the flavorants,
add 1 tablespoon of curry powder and blend into the oil. The garlic,
ginger and chili is then blended to a fine paste and retained to be
added later.

Now stir fry the meat for about 1 minute, and remove it from the oil
whilst you prepare the sauce.

Fry the peanuts for about 5 minutes in the oil, then remove them and
blend them to a fine paste, and return the paste to the oil, adding the
curry paste and stirring until aromatic (if you can't find curry paste
use a further tablespoon of curry powder), now slowly add the coconut
milk, stirring constantly to blend, and then add the remaining sauce
ingredients, then bring to a gentle simmer.

If preparing the provincial version, return the oil flavorants to the
mix at this time.

Add the meat, and return to the simmer, cover and simmer, stirring
occasionally for about 20 minutes, until the meat is tender.

Add the vegetables, turn the heat up and boil vigorously for 1 minute.
Serve with jasmine rice.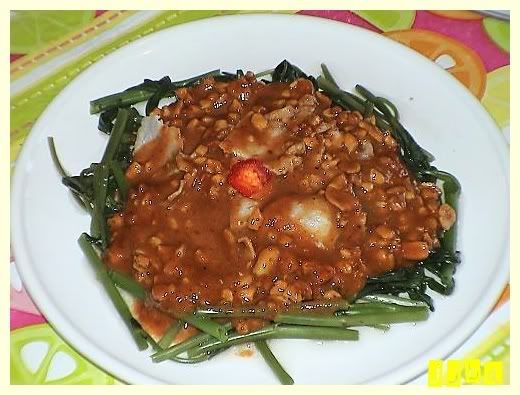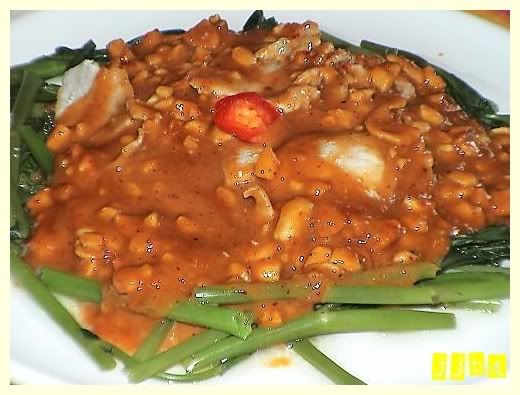 Create Date : 13 มิถุนายน 2551
Last Update : 4 มีนาคม 2552 5:54:04 น.
2 comments
Counter : 1085 Pageviews.
| | |
| --- | --- |
| โดย: BongKet วันที่: 18 กันยายน 2551 เวลา:10:37:35 น. | |
| | |
| --- | --- |
| โดย: เด็กใต้ IP: 118.173.13.203 วันที่: 14 มิถุนายน 2552 เวลา:9:31:10 น. | |
Location :
Lopburi, Udon, Alaska United States

[ดู Profile ทั้งหมด]

ฝากข้อความหลังไมค์
Rss Feed


Smember


ผู้ติดตามบล็อก : 116 คน [?]








)

Whipped Cream Layer Cake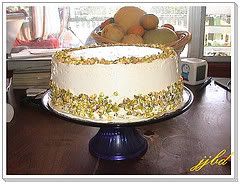 Strawberry Cream Cheese Roll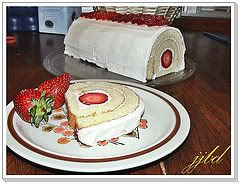 New York CheeseCake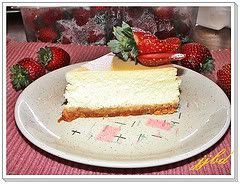 Cheesecake Brownies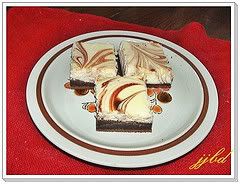 Mini Cheesecake
Blueberry Mousse Cake
Raspberry Cheesecake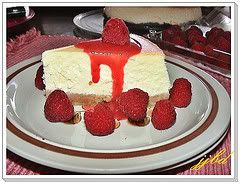 Mango Cheesecake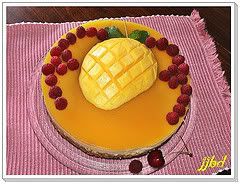 Storwberry white cake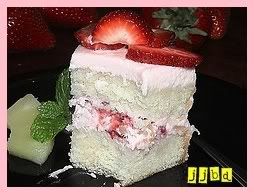 Storwberry swirl cheesecake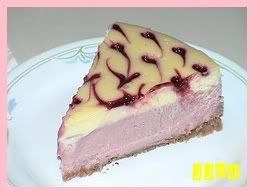 Thai milk tea cake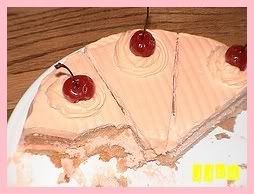 Storwberry cheesecake
Double chocolate mousse cake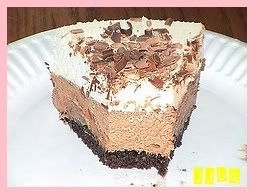 Mini Blueberry Cheesecake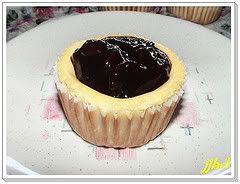 Kiwi storwberry mousse cake
Milk cake
Coconut cake
Storwberry mousse cake
Orange mousse cake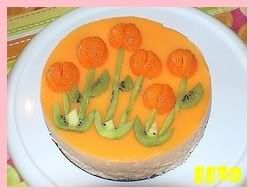 Chocolate banana muffins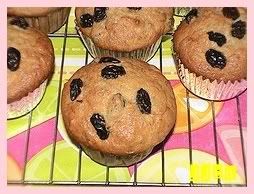 Cajeta Crepes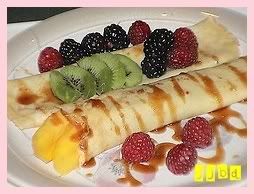 Panancotta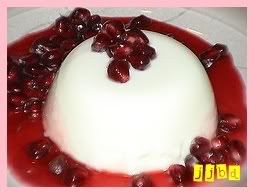 Strawberry omelet
Honey walnut pie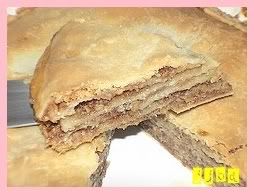 Pineapply coconut pie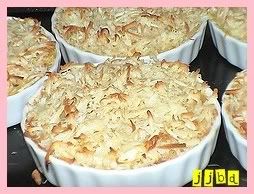 Berry Tart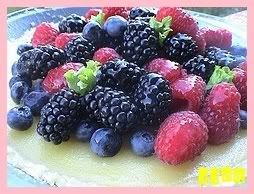 คุกกี้งาไส้แยม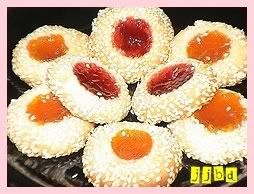 Rugelach
Meltine moments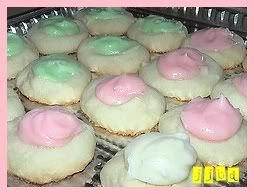 Everyday oatmeal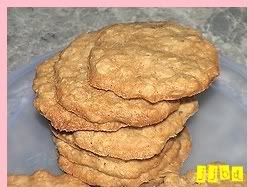 Pineapply bars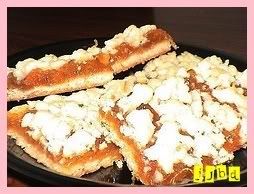 Blueberry Cake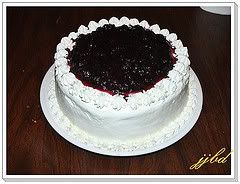 Halloween Cupcake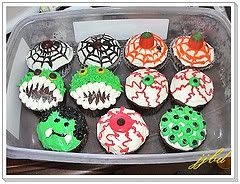 DAIFUKU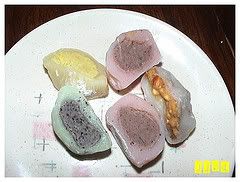 Deep Fried Ice Cream