1
2
3
4
5
6
7
8
9
10
11
12
13
14
15
16
17
18
19
20
21
22
23
24
25
26
27
28
29
30
31
น้ำพริกนรก ( Spicy chili dip )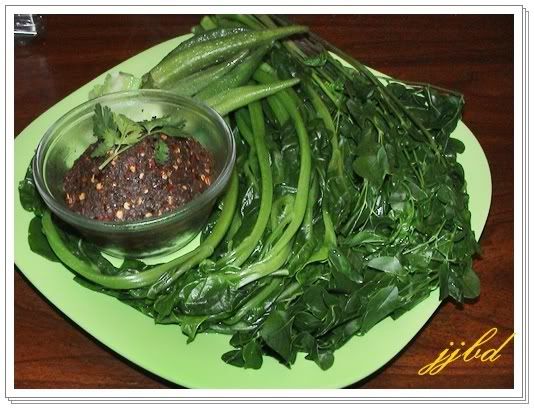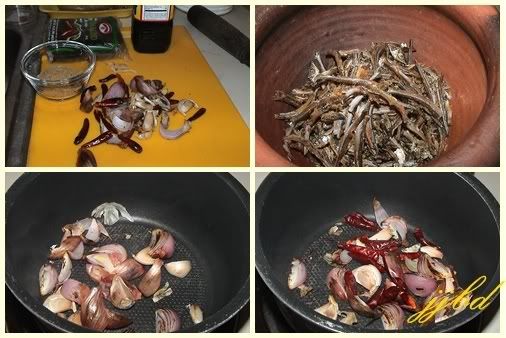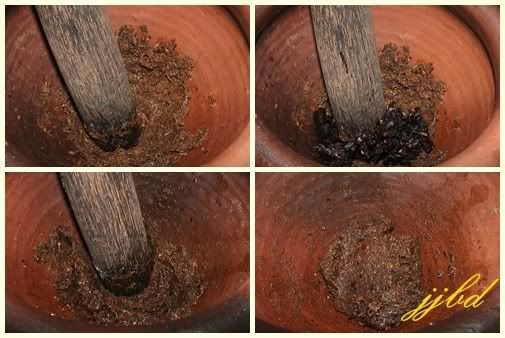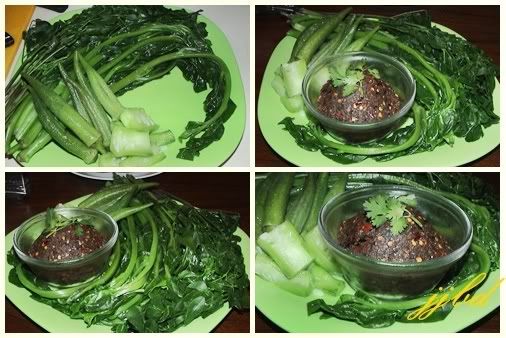 น้ำพริกนรก

เครื่องปรุง
พริกแห้ง 10 เม็ด
พริกขี้หนูแห้ง 20 กรัม
ปลากรอบ 1 ถ้วย
หอมแดง 10 หัว
กระเทียม 5 หัว
มะขามเปียกสับละเอียด 1/ 2 ถ้วย
เกลือ 1 ช้อนโต๊ะ

วิธีทำ
1. คั่วพริกแห้ง และพริกขี้หนูแห้ง ห่อมะขามเปียกเผาไฟพอสุก
2. คั่วปลากรอบ เผาหอม กระเทียม แกะเปลือกออก
3. โขลก พริกคั่ว มะขาม ปลากรอบ หอม กระเทียม และเกลือจนละเอียดเข้ากันดี
4. ใส่กระปุกเก็บไว้รับประทานได้นาน หรือพกติดตัวไว้รับประทานเมื่อเดินทางก็ได้

Nam Phrik Narok น้ำพริกนรก

2 to 3 pound of catfish pieces
1 pound of dried prik ki nu haeng (dried greed birdseye chilis)
½ cup of garlic, chopped (including the skins)
½ cup of shallots, chopped (including the skins)
2 tablespoons of kapi (fermented shrimp paste)
¼ cup of fish sauce
3 tablespoons of sugar (preferably palm sugar).


The shallots and garlic are broiled/grilled until the skins blacken, and then peeled and chopped.

The dried chilis are also broiled until they just begin to blacken. This is very critical — overdo it and the vapor given off is highly irritating to the nose and eyes! (If nervous, follow the suggestion above about cooking on a cookie sheet, but do it outdoors.)

Deep fry the fish until crispy, then tease off the flesh, discarding the bones. You need 2 pounds of shredded cooked fish.

Combine all the ingredients in a blender or food processor.

Can be kept in a well stoppered jar, or refrigerated.


Create Date : 19 มีนาคม 2552

9 comments

Last Update : 19 มีนาคม 2552 2:02:24 น.
Counter : 8840 Pageviews.



| | |
| --- | --- |
| โดย: Febie 19 มีนาคม 2552 17:50:22 น. | |



| | |
| --- | --- |
| โดย: แคลินน์ (แคลินน์ ) 21 มีนาคม 2552 12:34:35 น. | |



| | |
| --- | --- |
| โดย: joyjeen 21 กรกฎาคม 2552 22:45:21 น. | |
Location :
Lopburi, Udon, Alaska United States

[ดู Profile ทั้งหมด]

ฝากข้อความหลังไมค์
Rss Feed


Smember


ผู้ติดตามบล็อก : 116 คน [?]








)

Whipped Cream Layer Cake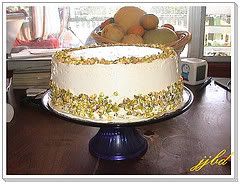 Strawberry Cream Cheese Roll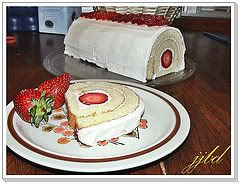 New York CheeseCake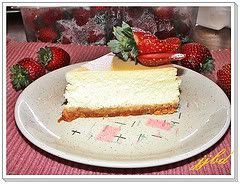 Cheesecake Brownies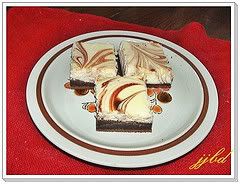 Mini Cheesecake
Blueberry Mousse Cake
Raspberry Cheesecake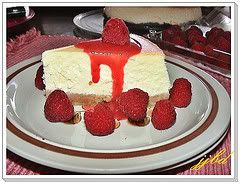 Mango Cheesecake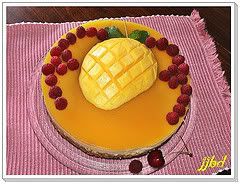 Storwberry white cake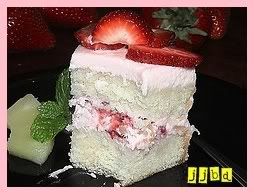 Storwberry swirl cheesecake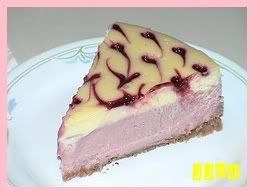 Thai milk tea cake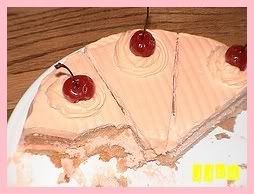 Storwberry cheesecake
Double chocolate mousse cake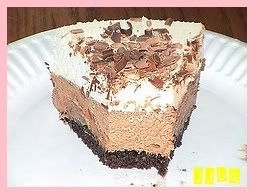 Mini Blueberry Cheesecake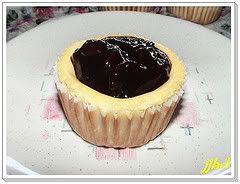 Kiwi storwberry mousse cake
Milk cake
Coconut cake
Storwberry mousse cake
Orange mousse cake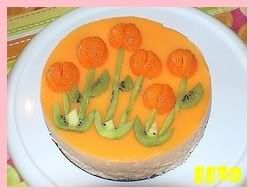 Chocolate banana muffins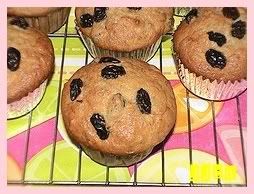 Cajeta Crepes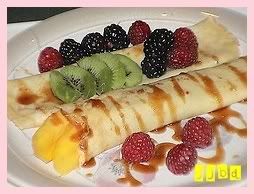 Panancotta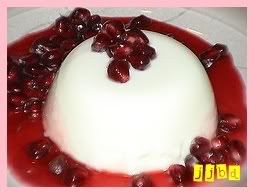 Strawberry omelet
Honey walnut pie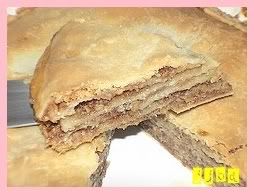 Pineapply coconut pie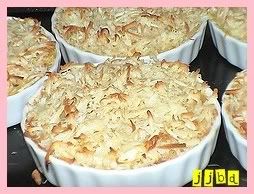 Berry Tart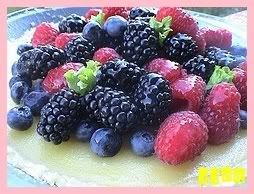 คุกกี้งาไส้แยม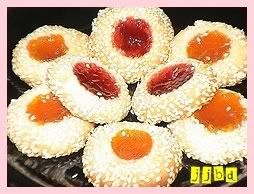 Rugelach
Meltine moments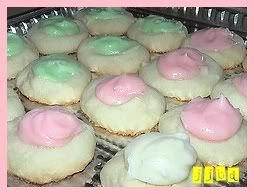 Everyday oatmeal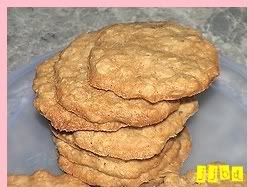 Pineapply bars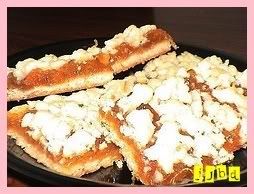 Blueberry Cake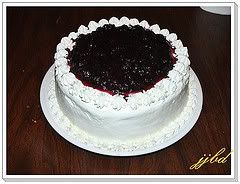 Halloween Cupcake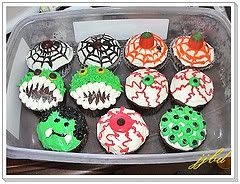 DAIFUKU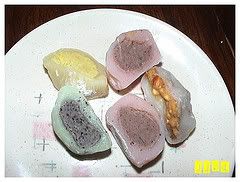 Deep Fried Ice Cream