1
2
3
4
5
6
7
8
9
10
11
12
13
14
15
16
17
18
19
20
21
22
23
24
25
26
27
28
29
30
ขนมผิง (coconut cream cookie )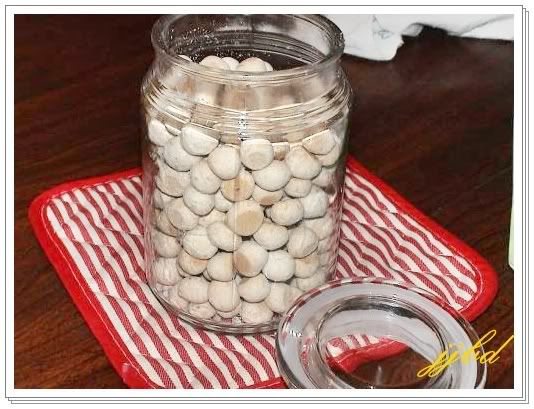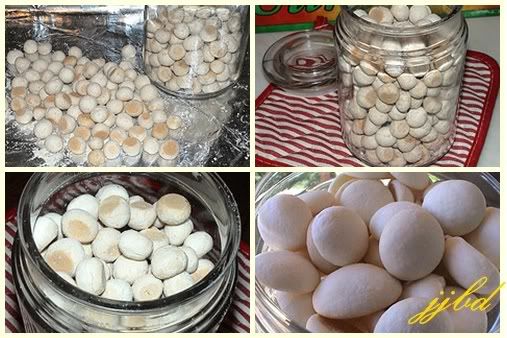 ขนมผิง

ส่วนผสม
แป้งมัน 1 1/2 ถ้วยตวง
กะทิ 1 ถ้วยตวง
ไข่แดงของไข่ไก่ 1 ฟอง
น้ำตาลทราย 1/2 ถ้วยตวง

วิธีทำ
1. ผสมน้ำตาลกับกะทิ ตั้งไฟพอละลาย เคี่ยวจนเป็นยางมะตูม พักไว้ให้เย็นแล้วจึงใส่ไข่แดงคนให้เข้ากัน
2. คั่วแป้งมันให้สุก นำแป้งค่อยๆ ผสมกับน้ำตาลเคี่ยวที่ทำไว้ แล้วนวดต่อไปจนนุ่มหมักไว้ 8-10 ชั่วโมงหรือค้างคืน
3. ปั้นเป็นเม็ดกลมเล็ก วางบนถาดที่ทาไขมันเล็กน้อย นำเข้าอบที่อุณหภูมิ 325 องศาฟาเรนไฮท์ จนสุก
4. เมื่อนำออกจากเตา แซะออกผึ่งบนตะแกรงจนเย็นสนิท อบด้วยควันเทียน เก็บใส่ขวดที่ปิดได้สนิท

Kanom Ping (coconut cream cookie )

Ingredients
2 ½ cups tapioca flour
1 cup undiluted coconut milk
2 ½ cups sugar
1 egg yolk

method
1.Mix the coconut milk into golden pan, put on the stove and simmer it until sticky, then carry down from stove. Wait syrup warm.

2. Put tapioca flour into syrup and stir it, fast and strong until it combine together, then thresh it until supple. Ferment for 8 to 10 hours.

3. Sculpt the fermentied flour and put it on the tray which sweep with the lard. Bake it at 325°F until it cooked, take it out and wait until it cool down Keep it in closely jar.


Create Date : 16 พฤศจิกายน 2550
Last Update : 6 มิถุนายน 2552 16:13:46 น.
1 comments
Counter : 5164 Pageviews.
| | |
| --- | --- |
| โดย: ปาน IP: 92.14.63.121 วันที่: 3 กุมภาพันธ์ 2554 เวลา:0:34:13 น. | |
Location :
Lopburi, Udon, Alaska United States

[ดู Profile ทั้งหมด]

ฝากข้อความหลังไมค์
Rss Feed


Smember


ผู้ติดตามบล็อก : 116 คน [?]








)

Whipped Cream Layer Cake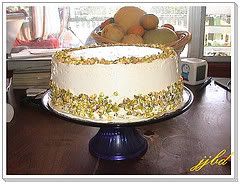 Strawberry Cream Cheese Roll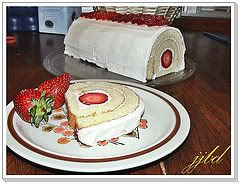 New York CheeseCake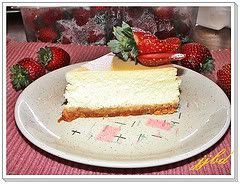 Cheesecake Brownies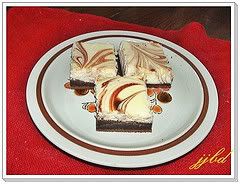 Mini Cheesecake
Blueberry Mousse Cake
Raspberry Cheesecake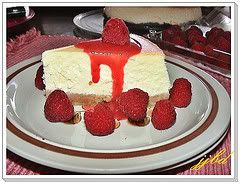 Mango Cheesecake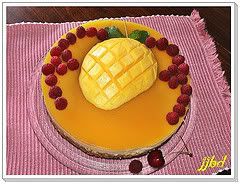 Storwberry white cake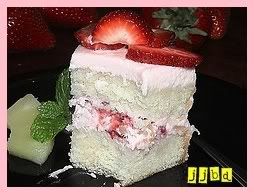 Storwberry swirl cheesecake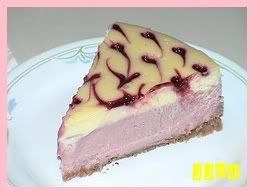 Thai milk tea cake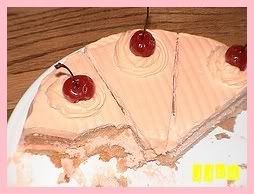 Storwberry cheesecake
Double chocolate mousse cake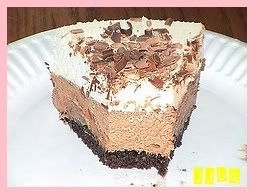 Mini Blueberry Cheesecake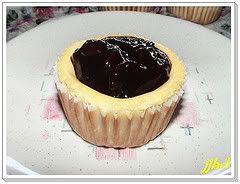 Kiwi storwberry mousse cake
Milk cake
Coconut cake
Storwberry mousse cake
Orange mousse cake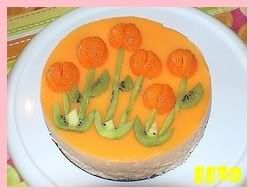 Chocolate banana muffins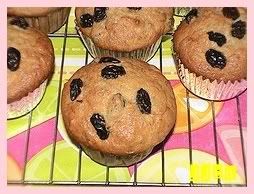 Cajeta Crepes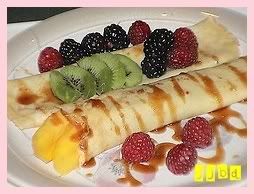 Panancotta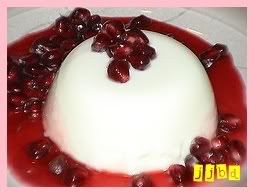 Strawberry omelet
Honey walnut pie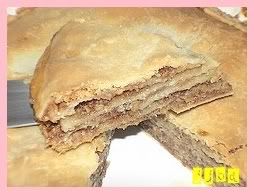 Pineapply coconut pie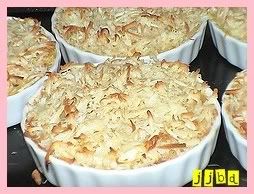 Berry Tart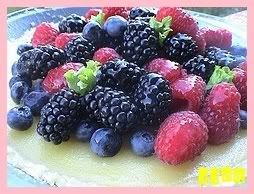 คุกกี้งาไส้แยม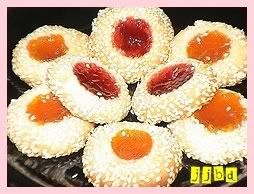 Rugelach
Meltine moments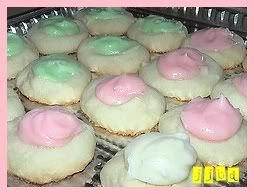 Everyday oatmeal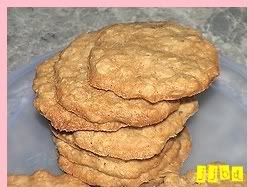 Pineapply bars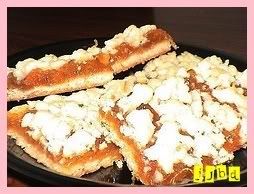 Blueberry Cake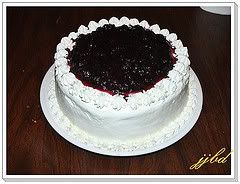 Halloween Cupcake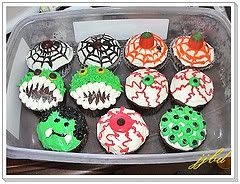 DAIFUKU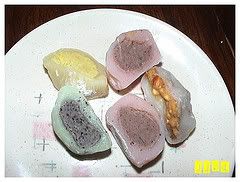 Deep Fried Ice Cream