ช็อคโกแลตอัลมอนด์ล็อค ( Chocolate almond logs )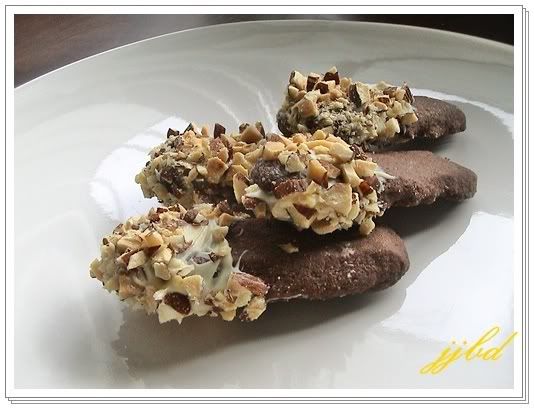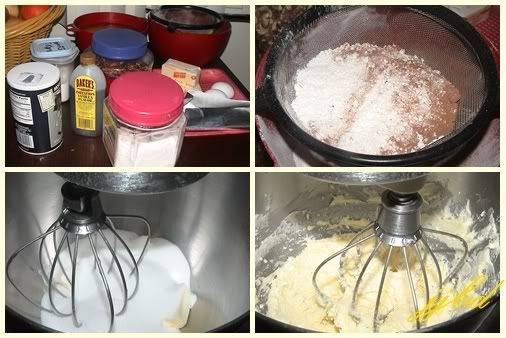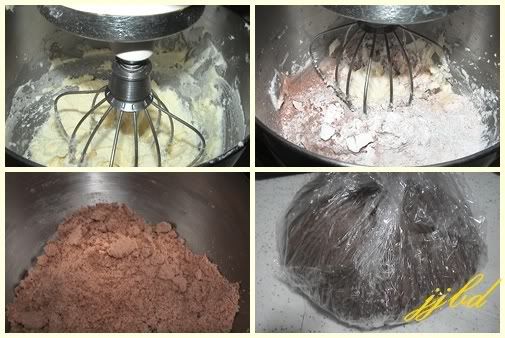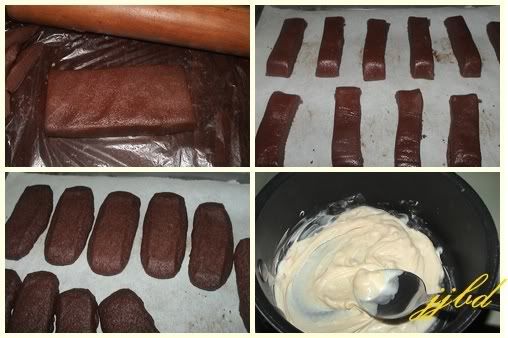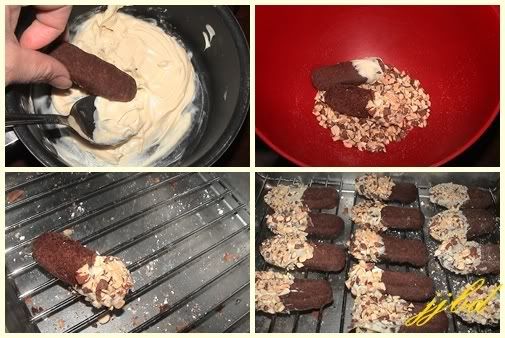 ช็อคโกแลตอัลมอนด์ล็อค

chocolate almond logs

1 cup sugar
1/2 cup butter
1/2 + 1 teaspoon vegatable
1 egg
1 teaspoon almond extrac
2/1/2 all-purpose flour
1/2 cup unsweetened cocoa
1/2 teaspoon salt
1 cup vanilla baking chips
1 cup shopped almonds

Heat oven to 375F (190C) in large mixing bowl, combine sugar 1/2 cup shortening, the butter,egg and almond extract. Beat at medium speed of electric mixer until light and fluffy. Add flour, cocoa and salt dough forms.

Shape 1 measuring tablespoon dough into 2/1/2-inch log. Repeat with ermaining dough. place logs 2 incher apart in ungaeased cookie sheets. Bake for 9 to 12 minutes, or until set. Cool completely.

In 1-quart saucepan, combine chips and remaining 1 teaspoon shortening. Melt over low heat, stirring constantly. Dip one end of each log into melted chips, the roll dipped ends in almonds. Place logs in cooling rack or wax paper. Let dry completely before storing.


Create Date : 12 ตุลาคม 2550
Last Update : 4 มีนาคม 2552 6:16:33 น.
3 comments
Counter : 1595 Pageviews.
| | |
| --- | --- |
| โดย: จู๋จี๋จ้า วันที่: 18 ตุลาคม 2550 เวลา:14:10:33 น. | |
Location :
Lopburi, Udon, Alaska United States

[ดู Profile ทั้งหมด]

ฝากข้อความหลังไมค์
Rss Feed


Smember


ผู้ติดตามบล็อก : 116 คน [?]








)

Whipped Cream Layer Cake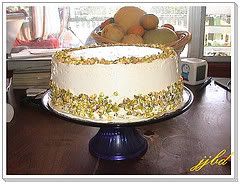 Strawberry Cream Cheese Roll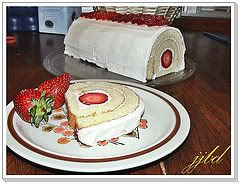 New York CheeseCake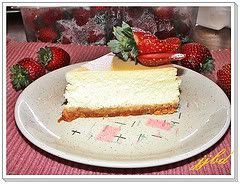 Cheesecake Brownies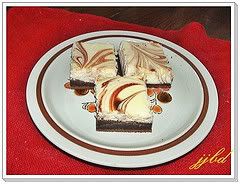 Mini Cheesecake
Blueberry Mousse Cake
Raspberry Cheesecake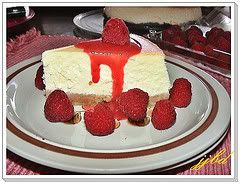 Mango Cheesecake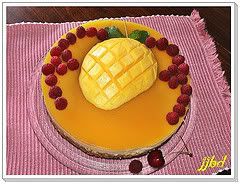 Storwberry white cake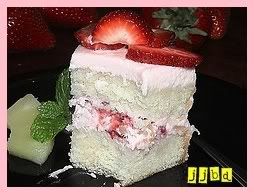 Storwberry swirl cheesecake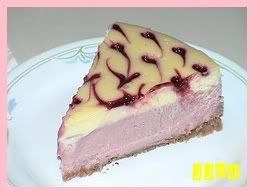 Thai milk tea cake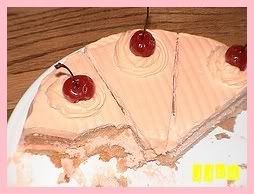 Storwberry cheesecake
Double chocolate mousse cake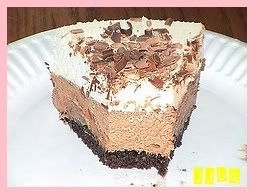 Mini Blueberry Cheesecake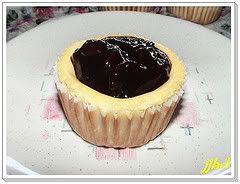 Kiwi storwberry mousse cake
Milk cake
Coconut cake
Storwberry mousse cake
Orange mousse cake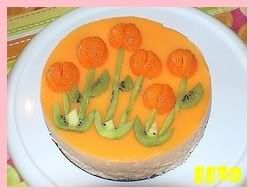 Chocolate banana muffins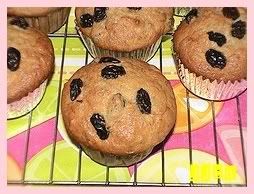 Cajeta Crepes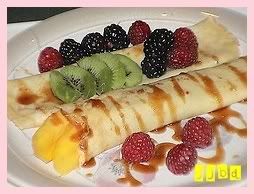 Panancotta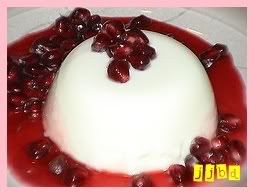 Strawberry omelet
Honey walnut pie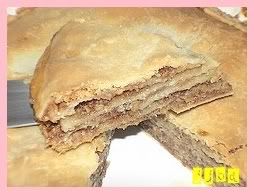 Pineapply coconut pie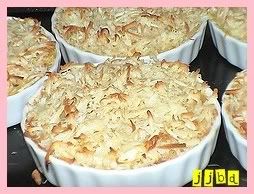 Berry Tart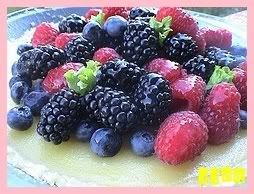 คุกกี้งาไส้แยม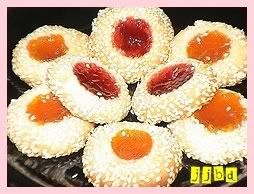 Rugelach
Meltine moments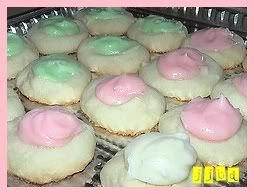 Everyday oatmeal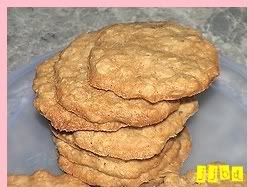 Pineapply bars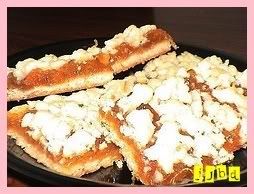 Blueberry Cake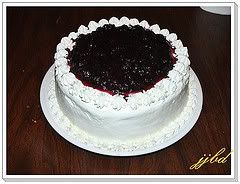 Halloween Cupcake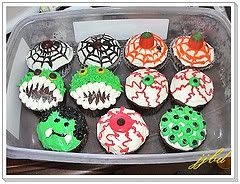 DAIFUKU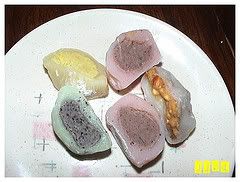 Deep Fried Ice Cream