*Best Ever Chocolate Chip Cookies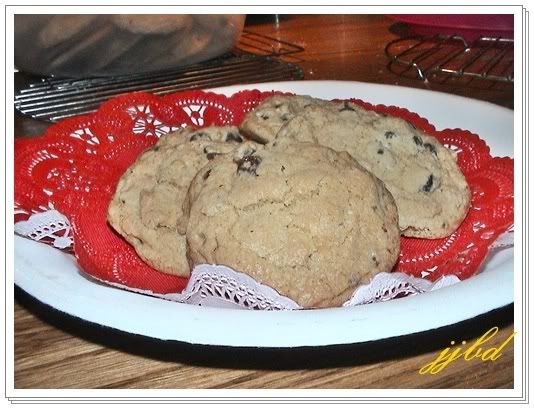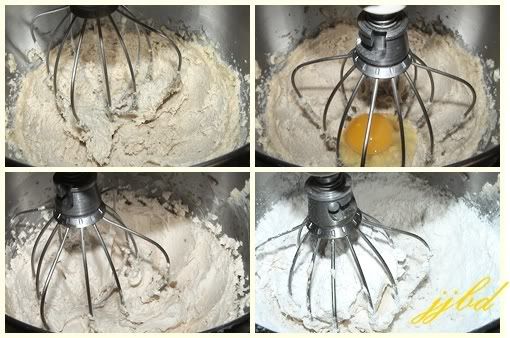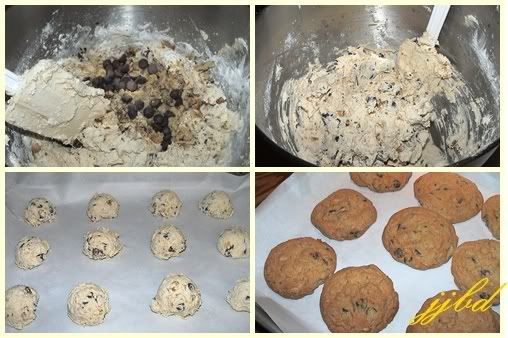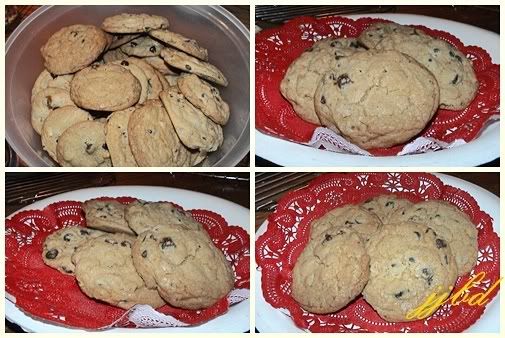 Best Ever Chocolate Chip Cookies

Ingredients:

2/3 cup (1 1/2 sticks/6 oz/170 gm) butter or shortening
1/2 cup granulated sugar
1/2 cup brown sugar, firmly packed
1 egg
1 tsp. vanilla extract
1 1/2 cups all-purpose flour
1/2 tsp. baking soda
1/2 tsp. salt
1/2 cup nuts (optional)
1 (12 oz.) package chocolate chips

Instructions:

Preheat oven to 375 degrees F (190 C).

Mix together throughly, the butter (or shortening, if using), both sugars, the egg, and the vanilla. In a separate bowl combine the flour, baking soda and salt and blend into butter mixture. Stir in the nuts (optional) and chocolate chips.

Drop rounded tablespoons of dough about 2 inches apart on ungreased baking sheet. Bake in preheated oven for 8-10 minutes or until delicately browned. Cool slightly before removing from baking sheet.

Makes 4-5 dozen cookies.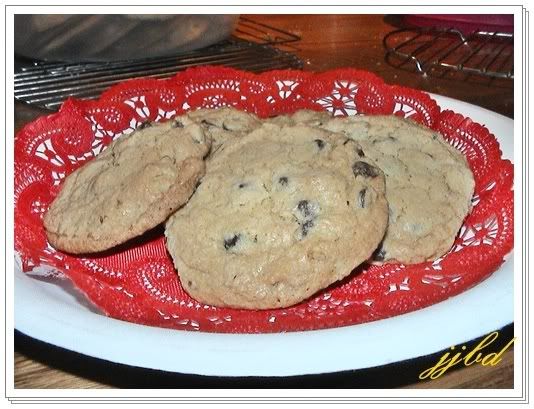 Create Date : 17 กันยายน 2552
Last Update : 17 กันยายน 2552 2:12:38 น.
3 comments
Counter : 2246 Pageviews.
| | |
| --- | --- |
| โดย: 123 IP: 110.164.2.200 วันที่: 17 กันยายน 2552 เวลา:2:16:40 น. | |
Location :
Lopburi, Udon, Alaska United States

[ดู Profile ทั้งหมด]

ฝากข้อความหลังไมค์
Rss Feed


Smember


ผู้ติดตามบล็อก : 116 คน [?]








)

Whipped Cream Layer Cake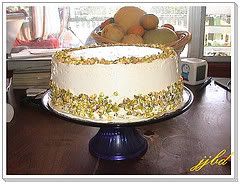 Strawberry Cream Cheese Roll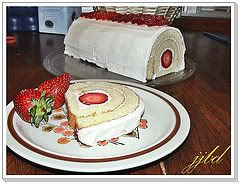 New York CheeseCake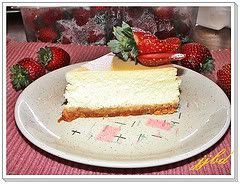 Cheesecake Brownies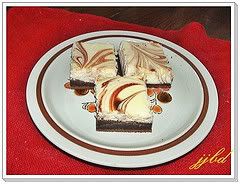 Mini Cheesecake
Blueberry Mousse Cake
Raspberry Cheesecake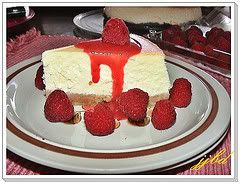 Mango Cheesecake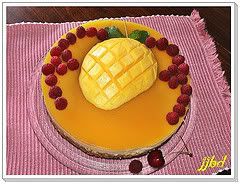 Storwberry white cake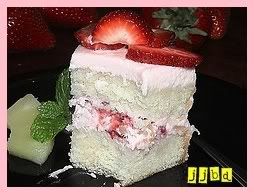 Storwberry swirl cheesecake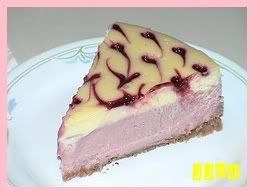 Thai milk tea cake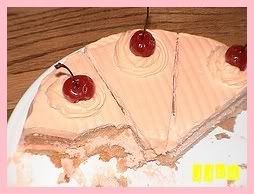 Storwberry cheesecake
Double chocolate mousse cake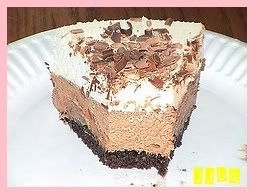 Mini Blueberry Cheesecake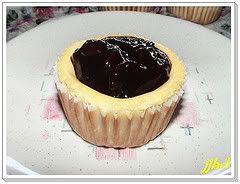 Kiwi storwberry mousse cake
Milk cake
Coconut cake
Storwberry mousse cake
Orange mousse cake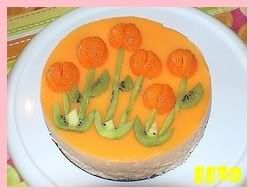 Chocolate banana muffins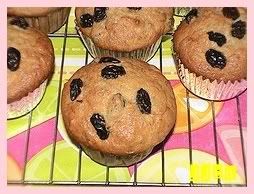 Cajeta Crepes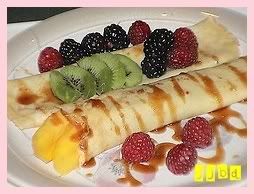 Panancotta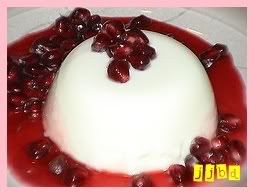 Strawberry omelet
Honey walnut pie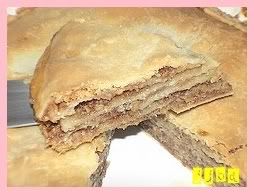 Pineapply coconut pie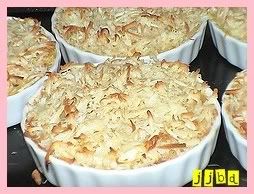 Berry Tart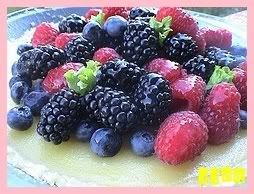 คุกกี้งาไส้แยม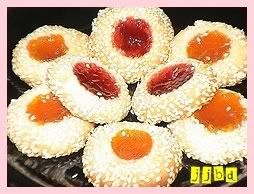 Rugelach
Meltine moments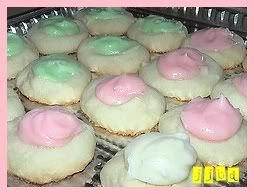 Everyday oatmeal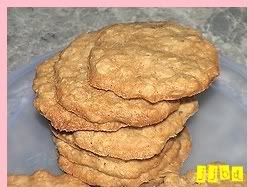 Pineapply bars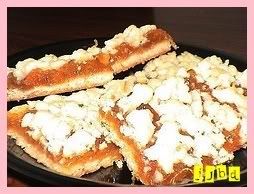 Blueberry Cake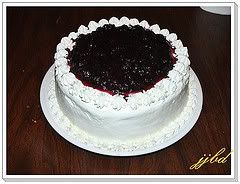 Halloween Cupcake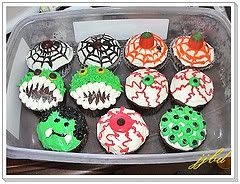 DAIFUKU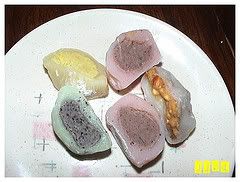 Deep Fried Ice Cream