1
2
3
4
5
6
7
8
9
10
11
12
13
14
15
16
17
18
19
20
21
22
23
24
25
26
27
28
Shortbread Cookies with White Chocolate & Raspberries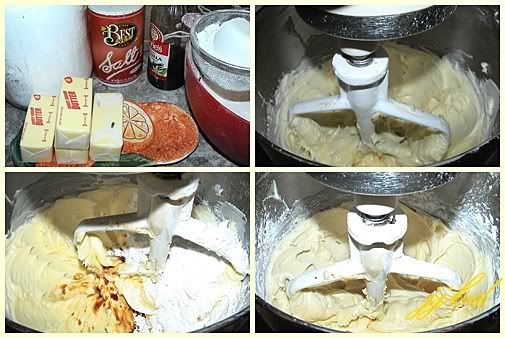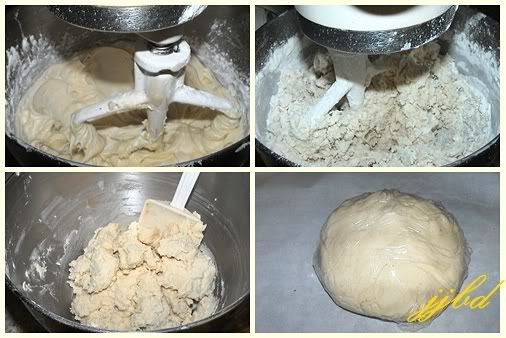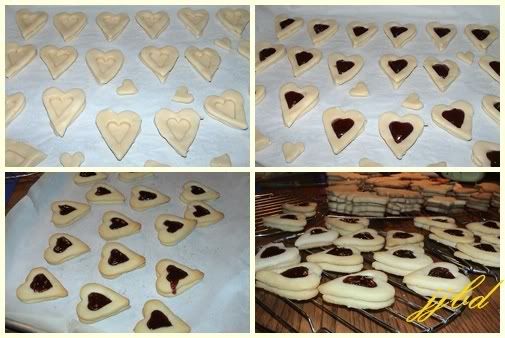 Shortbread Cookies with White Chocolate & Raspberries

Shortbreads:

2 cups (280 grams) all-purpose flour

1/4 teaspoon salt

1 cup (226 grams) unsalted butter, room temperature

1/2 cup (60 grams) powdered (confectioners or icing) sugar

1 teaspoon pure vanilla extract

Filling:

1/4 - 1/2 cup of raspberry jam

2 ounces (60 grams) white chocolate, grated

Homemade Raspberry Jam:

Raspberry Preserves:

2 cups (225 grams) (8 ounces) frozen raspberries, unsweetened

1/4 cup (50 grams) granulated white sugar

a few drops of fresh lemon juice


Shortbreads: In a separate bowl whisk the flour with the salt. Set aside.

In the bowl of your electric mixer (or with a hand mixer), cream the butter until smooth (about 1 minute). Add the sugar and beat until smooth (about 2 minutes). Beat in the vanilla extract. Gently stir in the flour mixture just until incorporated. Flatten the dough into a disk shape, wrap in plastic wrap, and chill the dough for at least an hour.

Preheat oven to 350 degrees F (177 degrees C) with the rack in the middle of the oven. Line two baking sheets with parchment paper.

On a lightly floured surface roll out the dough until it is about 1/4 inch (1 cm) thick. Using a 2 to 3 inch (5 to 7.5 cm) cookie cutter (round, square, heart, etc.) cut out the dough. Place the cookies about 1 inch (2.54 cm) apart on the prepared baking sheets. Use a smaller cookie cutter (3/4 - 1 inch (2.54 cm)) to cut out the centers of half of the cookies on the baking sheet. (You will be sandwiching two cookies together and there will be a small 'window or cut out' in the top cookie so you can see the jam underneath.) Place the unbaked cookies, on the baking sheet, in the refrigerator for about 15 minutes. This will firm up the dough so the cookies will maintain their shape when baked. Bake for about 10 minutes, or until cookies are lightly browned. Cool on a wire rack.

To Assemble Cookies: Place the cookies with the cut-outs on a wire rack and dust the tops with the confectioners' (powdered or icing) sugar.

On the bottom surface of the full cookie (top of cookie will face out) spread with about a 1/4 - 1/2 teaspoon of jam. Sprinkle with a little grated white chocolate. Place the cut-out cookie on top and gently sandwich them together, making sure not to smug the confectioners' sugar. Using a small spoon, fill the cut-out with a little more jam.

Makes about 12 sandwich cookies.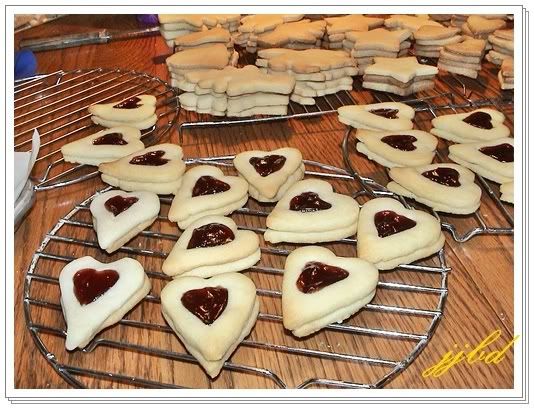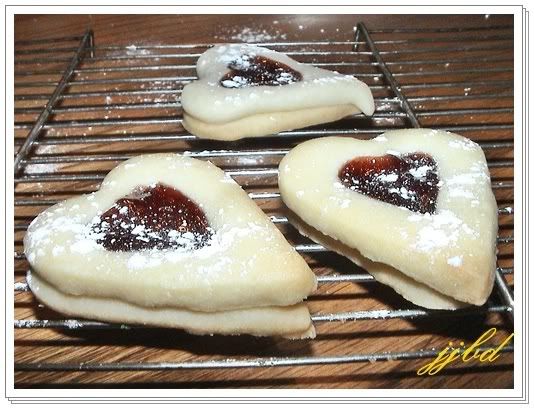 Create Date : 05 กุมภาพันธ์ 2553
Last Update : 5 กุมภาพันธ์ 2553 8:07:48 น.
5 comments
Counter : 11524 Pageviews.
| | |
| --- | --- |
| โดย: js IP: 118.172.163.168 วันที่: 12 กุมภาพันธ์ 2553 เวลา:22:31:17 น. | |
| | |
| --- | --- |
| โดย: replica watches IP: 221.6.135.66 วันที่: 7 กันยายน 2553 เวลา:9:07:59 น. | |
| | |
| --- | --- |
| โดย: 2moons dil IP: 66.79.174.168 วันที่: 18 พฤศจิกายน 2553 เวลา:8:17:38 น. | |
Location :
Lopburi, Udon, Alaska United States

[ดู Profile ทั้งหมด]

ฝากข้อความหลังไมค์
Rss Feed


Smember


ผู้ติดตามบล็อก : 116 คน [?]








)

Whipped Cream Layer Cake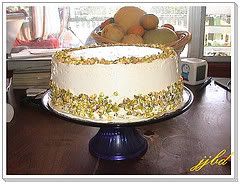 Strawberry Cream Cheese Roll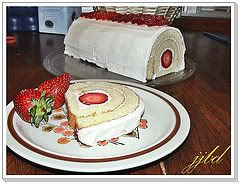 New York CheeseCake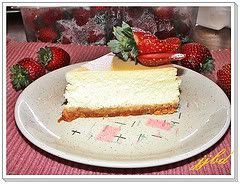 Cheesecake Brownies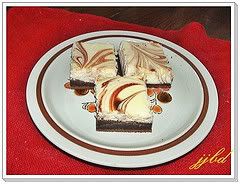 Mini Cheesecake
Blueberry Mousse Cake
Raspberry Cheesecake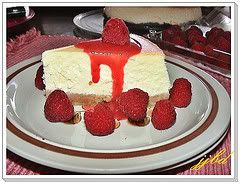 Mango Cheesecake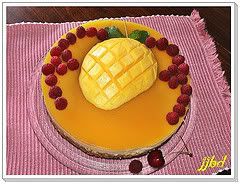 Storwberry white cake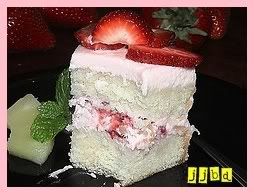 Storwberry swirl cheesecake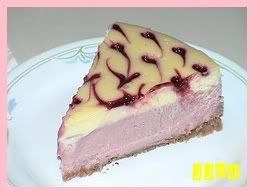 Thai milk tea cake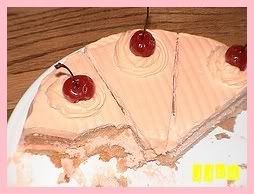 Storwberry cheesecake
Double chocolate mousse cake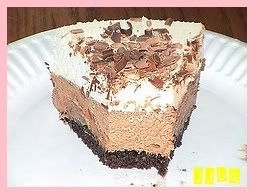 Mini Blueberry Cheesecake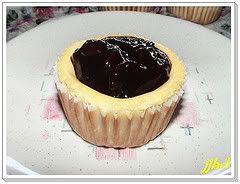 Kiwi storwberry mousse cake
Milk cake
Coconut cake
Storwberry mousse cake
Orange mousse cake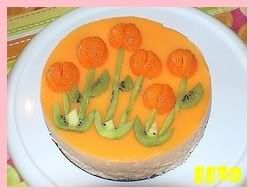 Chocolate banana muffins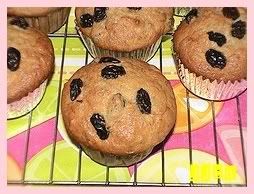 Cajeta Crepes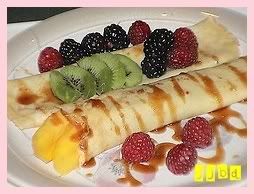 Panancotta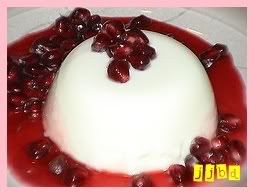 Strawberry omelet
Honey walnut pie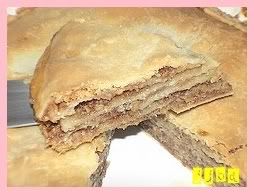 Pineapply coconut pie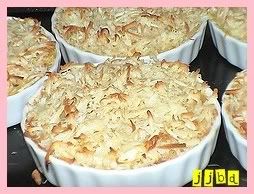 Berry Tart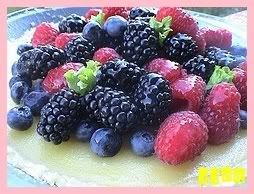 คุกกี้งาไส้แยม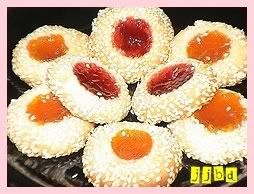 Rugelach
Meltine moments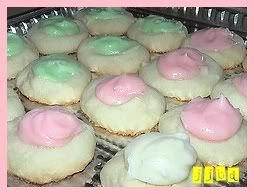 Everyday oatmeal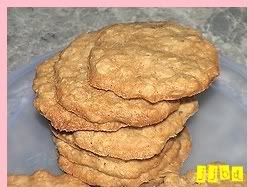 Pineapply bars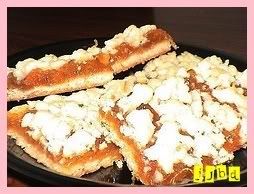 Blueberry Cake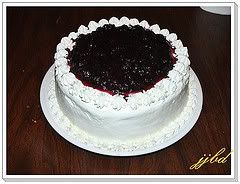 Halloween Cupcake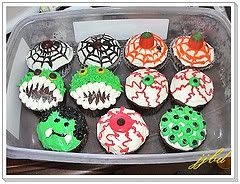 DAIFUKU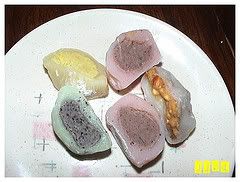 Deep Fried Ice Cream