ข้าวผัดอเมริกัน (American Fried Rice )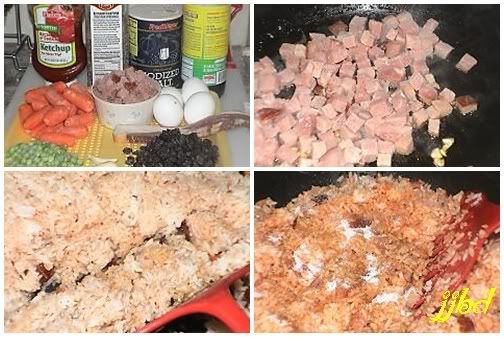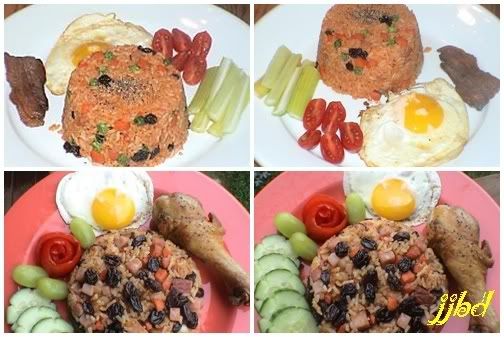 ส่วนผสม
ข้าวสวย 1 ถ้วย
แฮมหั่นชิ้นสี่เหลี่ยมเล็ก 1/4 ถ้วย
ไข่ดาว 1 ฟอง
ไส้กรอก 2 ชิ้น
น่องไก่ทอด 1 ชิ้น
หอมหัวใหญ่ หั่นเต๋า 1/4 หัว
ลูกเกดดำ 1 ช้อนโต๊ะ
ซอสมะเขือเทศ 1 ช้อนโต๊ะ
ซอสปรุงรส 1 ช้อนโต๊ะ
เนยสด 1 ช้อนโต๊ะ
น้ำตาลทราย 1/2 ช้อนชา

วิธีทำ
1 หั่นแฮมเป็นชิ้นสี่เหลี่ยมเล็ก ๆ แครอทปอกเปลือกหั่นสี่เหลี่ยมเล็ก ๆ ต้มให้สุก
2 ใส่น้ำมันในกระทะตั้งไฟ เจียวกระเทียมให้เหลือง ใส่แฮม ใส่ข้าวผสมซอสพริกลงผัด
3.ใส่ลูกเกด แครอท เมล็ดถั่วลันเตา ผัดให้เข้ากัน ปรุงรสด้วย ซีอิ๊วขาว แมกกี้ น้ำตาลทราย ชิมรส
4 ตักใส่จานโรยพริกไทยป่นผ่าไส้กรอกหัวท้าย ทอดให้สวยตักวางข้างจาน
5 ตั้งกระทะใส่น้ำมันพอร้อน ตอกไข่ใส่ถ้วย เทลงในกระทะทอดไฟอ่อน พอไข่ขาวแข็ง ตัวเล็กน้อย สีขาวทั่วทั้งฟอง ตักขึ้นวางบนข้าว

American Fried Rice Recipe (Khao Phat American)

INGREDIENTS:
2 cups steamed rice
2 tbsp brown raisins
2 tbsp small cubes of onion
1 small cubes of tomato
4 cocktail sausages with ends split to resemble flowers
2 chicken drum sticks

2 eggs
1 tsp ground white pepper
1 tsp salt
2 tbsp ketchup
4 tbsp butter or margarine
4 cups vegetable oil parsley for garnishing

PREPARATION:
1. Make two slits on each chicken drum stick. Season with a small amount of salt and pepper Let stand 10 minutes, steam and let cool, then fry in the oil over medium heat until golden brown. Place the fried chicken on a plate. Fry the sausages until the ends of sausages open, then place on a plate.

2. Fry one egg at a time in melted butter over low heat until the egg whites become white. Place the fried eggs on a plate.

3. Fry the onion in the same skillet used for the fried eggs. Add the steamed rice and ketchup, mix and fry together then add the raisins and tomato. Fry and mix again. 4. Season with salt and pepperTurn off the heat.

5. Press the American fried rice in a mold and turn over on serving plates. Add the fried eggs, fried chicken pieces and fried sausages. Garnish with parsley, and then serve.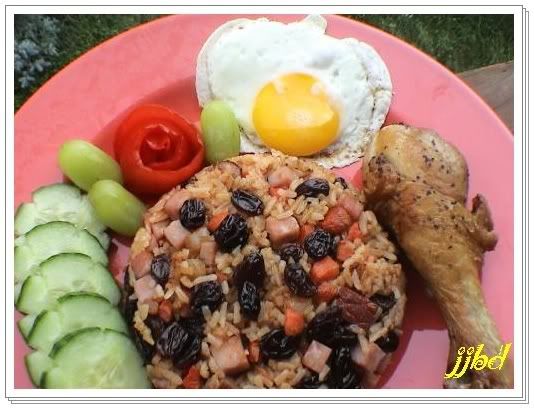 Create Date : 20 กันยายน 2550

8 comments

Last Update : 12 สิงหาคม 2551 6:34:41 น.
Counter : 5090 Pageviews.



| | |
| --- | --- |
| โดย: แม่น้องกอล์ฟ IP: 124.121.19.87 2 ตุลาคม 2550 17:07:31 น. | |



| | |
| --- | --- |
| โดย: ใหม่ IP: 61.19.147.5 11 กันยายน 2551 9:47:54 น. | |



| | |
| --- | --- |
| โดย: pat IP: 183.89.176.97 29 สิงหาคม 2554 19:21:14 น. | |



| | |
| --- | --- |
| โดย: gun UTW IP: 202.143.169.23 11 พฤศจิกายน 2556 9:17:46 น. | |
Location :
Lopburi, Udon, Alaska United States

[ดู Profile ทั้งหมด]

ฝากข้อความหลังไมค์
Rss Feed


Smember


ผู้ติดตามบล็อก : 116 คน [?]








)

Whipped Cream Layer Cake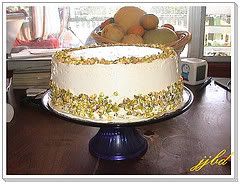 Strawberry Cream Cheese Roll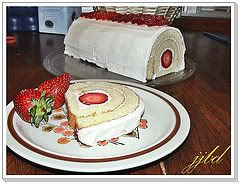 New York CheeseCake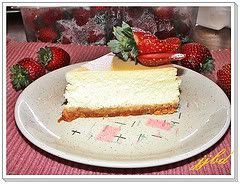 Cheesecake Brownies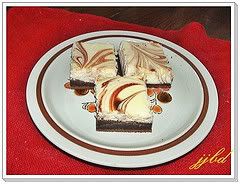 Mini Cheesecake
Blueberry Mousse Cake
Raspberry Cheesecake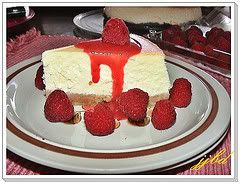 Mango Cheesecake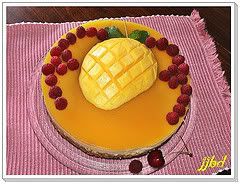 Storwberry white cake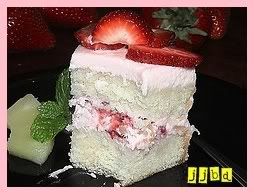 Storwberry swirl cheesecake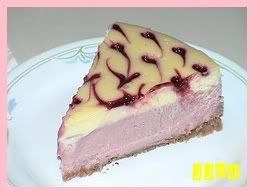 Thai milk tea cake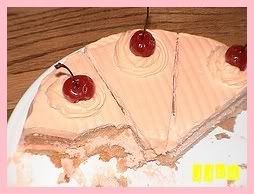 Storwberry cheesecake
Double chocolate mousse cake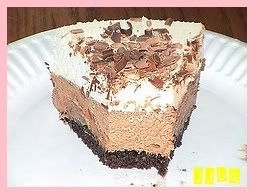 Mini Blueberry Cheesecake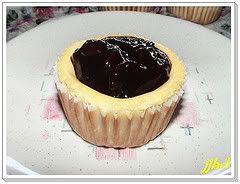 Kiwi storwberry mousse cake
Milk cake
Coconut cake
Storwberry mousse cake
Orange mousse cake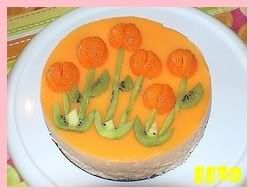 Chocolate banana muffins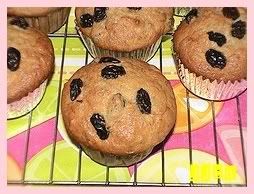 Cajeta Crepes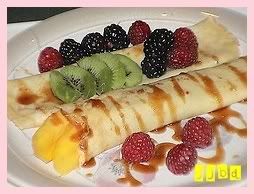 Panancotta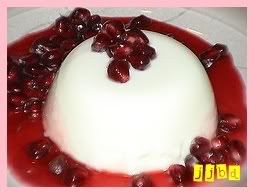 Strawberry omelet
Honey walnut pie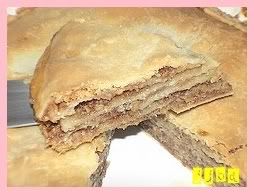 Pineapply coconut pie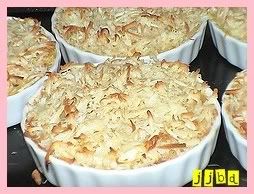 Berry Tart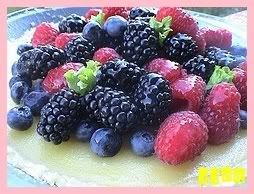 คุกกี้งาไส้แยม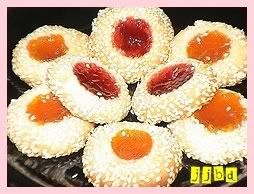 Rugelach
Meltine moments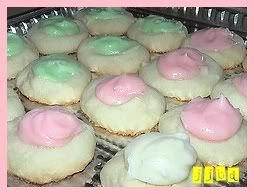 Everyday oatmeal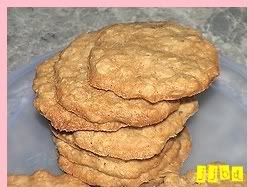 Pineapply bars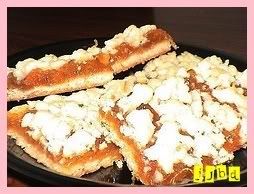 Blueberry Cake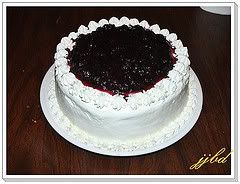 Halloween Cupcake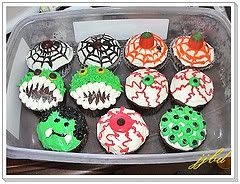 DAIFUKU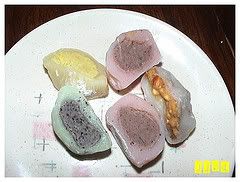 Deep Fried Ice Cream