ข้าวผัดกุ้ง (Fried rice with prawns )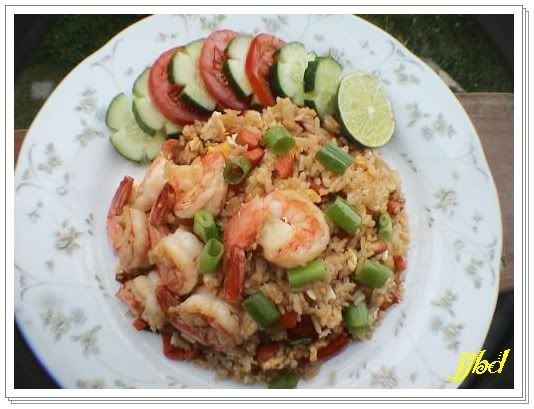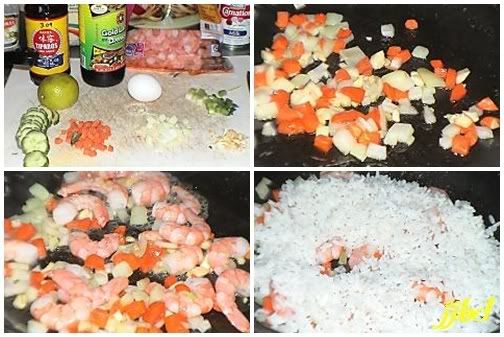 เครื่องปรุง
ข้าวสวย 1 ถ้วย
กุ้งสด 4-5 ตัว
แครอท 1/2 หัว
กระเทียม 2 กลีบ
หอมหัวใหญ่ 1/2 หัว
ไข่ไก่ 1 ฟอง
น้ำมันพืช 1-2 ชต.
น้ำปลา 1/2 ชต.
น้ำมันหอย 1/2 ชต.
ซีอิ้วขาว 1 ชช.
ซอสพริก 1 ชต.
น้ำตาลทราย 1/4 ชช.
เกลือ
พริกไทยดำป่น
ต้นหอม
มะนาว

วิธีทำ
1. กุ้งสด แกะเปลือกไว้หาง ผ่าหลังแล้วดึงเส้นดำออก แครอทปอกเปลือกแล้วหั่นเต๋าเล็กๆ กระเทียมปอกเปลือกสับละเอียด หอมหัวใหญ่ปอกเปลือกหั่นเต๋าเล็ก ต้นหอมก็หั่นท่อนสั้นๆ
2. นำกระทะตั้งไฟ ใส่น้ำมันพืชลงไป พอน้ำมันร้อนใส่หอมหัวใหญ่ กระเทียม และแครอทลงไปผัดสักครู่ ใส่กุ้งลงไปผัดรวมกันจนกุ้ง เปลี่ยนสี แล้วจึงใส่น้ำปลา น้ำมันหอย ซีอิ้วขาว ซอสพริก และน้ำตาลทรายลงไปผัดให้เข้ากัน
3. เร่งไฟแรงสุด ใส่ข้าวสวยลงไปผัดจนหอม เกลี่ยข้าวไปไว้ข้างกระทะ ตอกไข่ลงไปในกระทะ แล้วใช้ตะหลิว ขยี้ไข่ให้แตกและไข่เป็นวุ้นใกล้สุก เกลี่ยข้าวมากลบไข่แล้วผัดให้เข้ากัน ปรุงรสเพิ่มด้วยเกลือและพริกไทยป่น ชิมรสตามชอบ แล้วใส่ ต้นหอม คน 2-3 ครั้ง ปิดไฟค่ะ ตักข้าวใส่จานเสิร์ฟ

Fried rice with prawns ( Khao Pad Gung)

Ingredients
prawns, peeled 400 g (13 oz)
soy sauce 2 tb
pepper 1 onion
tomato 1
spring onions 2
rice 300 g (10 oz)
oil 2 tb
fish sauce 2 tb
soy sauce 2 tb
sugar 1 ts

Directions
1. In a pot bring water to boil and add rice. Cook for ten minutes and pour off water. Let rice cool down.
2. Marinade prawns with soy sauce and pepper.
3. Dice onions and tomatoes, cut spring onions into 2 cm long pieces.
4. Heat oil in a wok or a pan and add prawns. Stir-fry prawns until they turn red.
5. Add onions and continue to stir-fry. Add tomatoes and spring onions and stir-fry for one more minute.6. Stir in rice and heat.7. Season with fish sauce, soy sauce and sugar.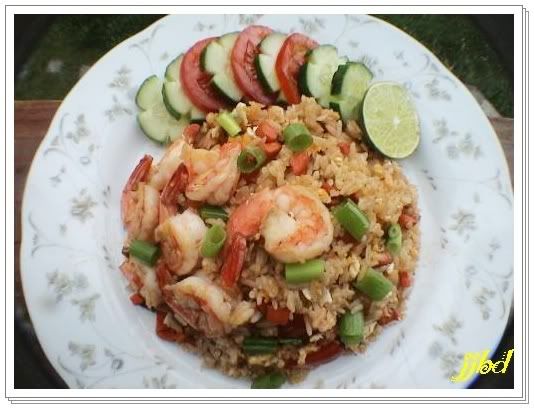 Create Date : 23 กันยายน 2550

2 comments

Last Update : 12 สิงหาคม 2551 6:33:18 น.
Counter : 1324 Pageviews.



| | |
| --- | --- |
| โดย: ข้าวผัดกุ้ง IP: 117.47.10.172 29 กันยายน 2550 15:28:52 น. | |
Location :
Lopburi, Udon, Alaska United States

[ดู Profile ทั้งหมด]

ฝากข้อความหลังไมค์
Rss Feed


Smember


ผู้ติดตามบล็อก : 116 คน [?]








)

Whipped Cream Layer Cake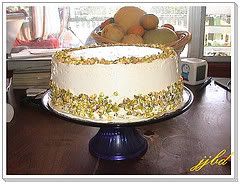 Strawberry Cream Cheese Roll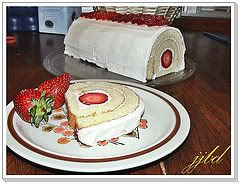 New York CheeseCake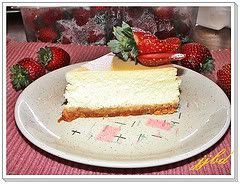 Cheesecake Brownies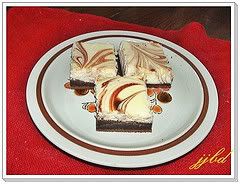 Mini Cheesecake
Blueberry Mousse Cake
Raspberry Cheesecake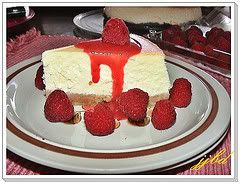 Mango Cheesecake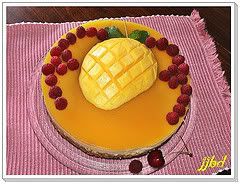 Storwberry white cake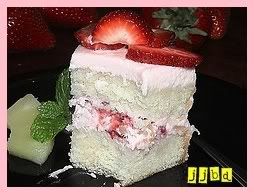 Storwberry swirl cheesecake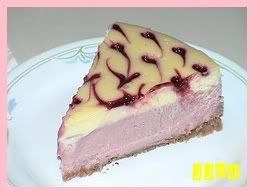 Thai milk tea cake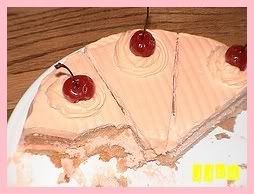 Storwberry cheesecake
Double chocolate mousse cake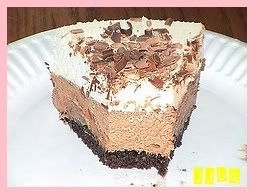 Mini Blueberry Cheesecake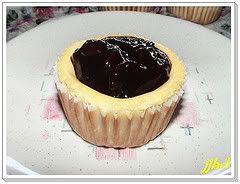 Kiwi storwberry mousse cake
Milk cake
Coconut cake
Storwberry mousse cake
Orange mousse cake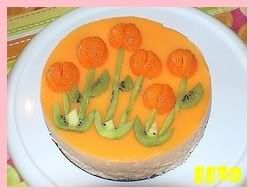 Chocolate banana muffins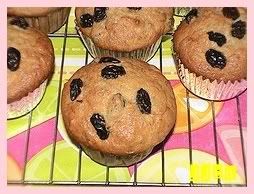 Cajeta Crepes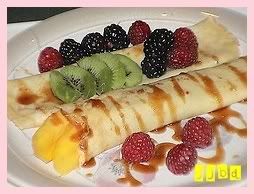 Panancotta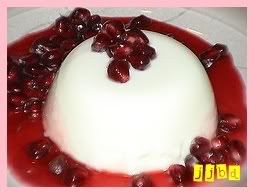 Strawberry omelet
Honey walnut pie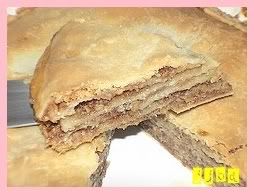 Pineapply coconut pie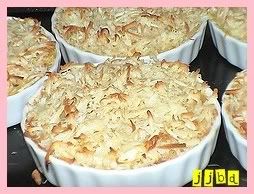 Berry Tart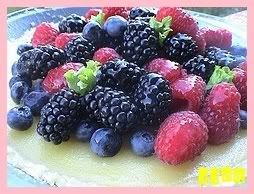 คุกกี้งาไส้แยม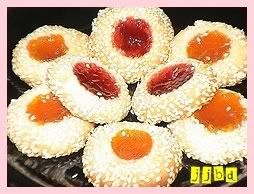 Rugelach
Meltine moments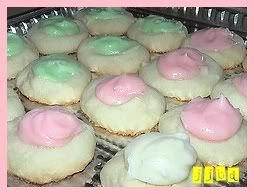 Everyday oatmeal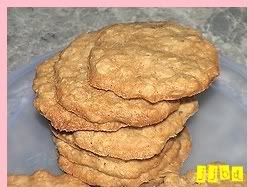 Pineapply bars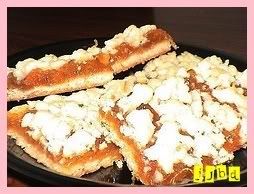 Blueberry Cake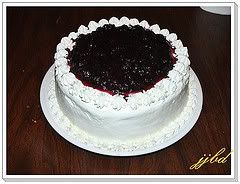 Halloween Cupcake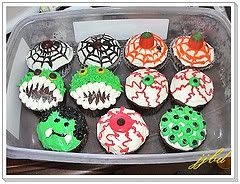 DAIFUKU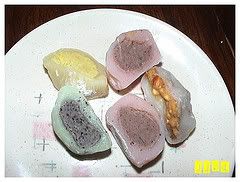 Deep Fried Ice Cream