1
2
3
4
5
6
7
8
9
10
11
12
13
14
15
16
17
18
19
20
21
22
23
24
25
26
27
28
ข้าวผัดเบคอน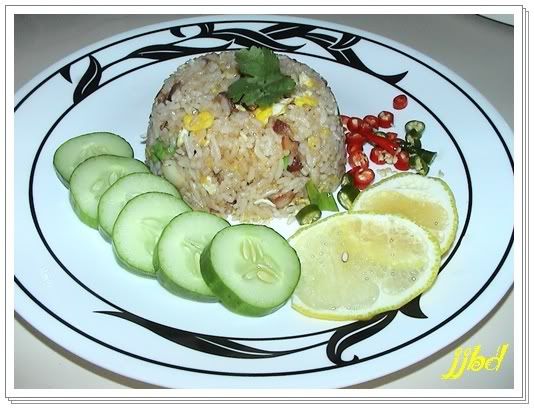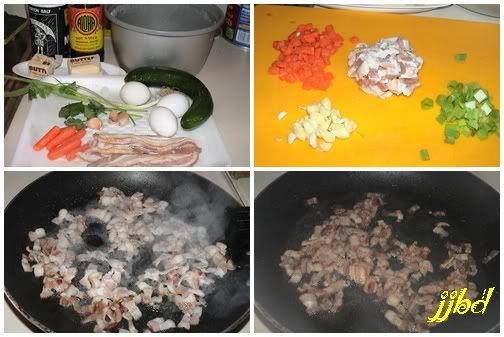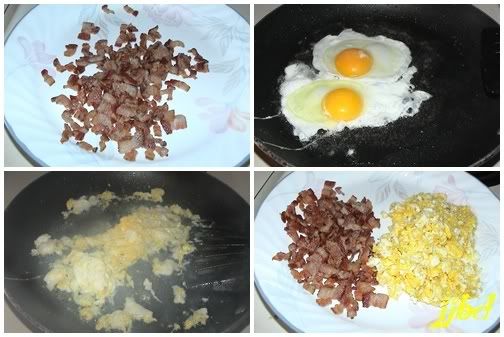 ข้าวผัดเบคอน

ส่วนผสม
ข้าว 2 ถ้วย
เบคอนหั้นชิ้นเล็ก 4 ริ้ว
กระเทียมสับละเอียด 4-5 กลีบ
ไข่ไก่ 2 ฟอง
ซอสปรุงรส 1 ช้อนโต๊ะ
แครอทหั่นชิ้นเล็ก 1/2 ถ้วย
ต้นหอมหั่นท่อนสั้น 1 ต้น
แตงกว่า
มะนาว

วิธีทำ
1. ตั้งกะทะไม่ต้องใส่น้ำมัน พอกะทะร้อนใส่เคบอนในไปทอดให้กรอบ แล้วตักขึ้นพักไว้
2. ในกะทะใบเดิมเทน้ำมันออก ให้เหลือติดกะทะนิดหน่อย แล้วตอกไข่ใส่ลงไป ยีไข่ให้กระจาย พอไข่สุกตักขึ้นพักไว้กับรวมกับเบคอน
3. ยกกะทะกลับขึ้นตั้งเตาอีกครั้ง ใส่เนยลงไปครึ่งชอนโต๊ะ พอเนยะลายใส่กระเทียมลงไปเจียวพอหอม ใส่แค่รอทลงไปผัดจนเกือบสุก แล้วตามด้วยข้าว ผัดให้เข้ากับ
4. ปรุงรสด้วยซอสปรุงรส แล้วใส่เบคอนกับไข่ลงไป ผัดให้เข้ากัน ชิมรสอีกที ปรุงเพิ่มได้ตามชอบ สุดท้ายใส่ต้นหอมลงไป แล้วปิดไฟตักใส่จาน เสริฟ์พร้อมแตกกว่า มะนาว และพริกขี้หนูซอย

Bacon and Vegetable Fried

INGREDIENTS:
4 cups steamed brown rice
100 grams diced ham
100 grams diced bacon
2 eggs
1/4 cup diced onion
1/2 cup boiled corn kernels

1/4 cup green peas
1 diced tomato
1 tbsp sliced spring onion
1/2 tbsp ground white pepper
2 tbsp seasoning sauce
4 tbsp vegetable oil parsley for garnishing

PREPARATION:
1. Fry the onion in 3 tablespoons of oil over medium heat until tender. Add the bacon and ham. Fry until cooked and fragrant. Add the corn and peas. Mix together and season with seasoning sauce. Put the mixture into a bowl.

2. Fry the eggs in the remaining oil over medium heat. Break the eggs into small pieces. Add the steamed brown rice and tomato to the frying eggs. Add the ham mixture and mix everything together.

3. Put the fried rice on a serving plate. Garnish with parsley. Serve hot.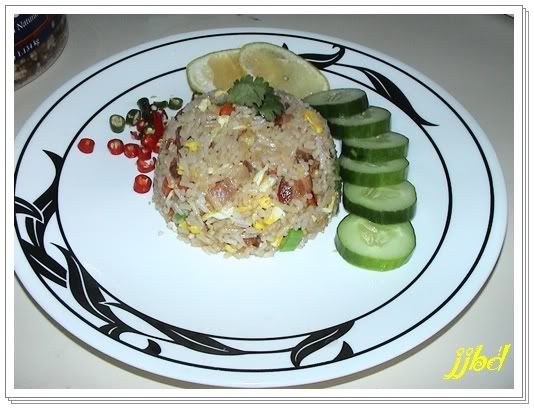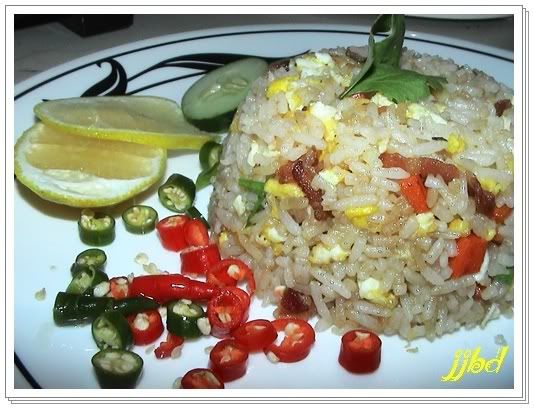 Create Date : 05 กุมภาพันธ์ 2553
Last Update : 5 กุมภาพันธ์ 2553 8:12:58 น.
4 comments
Counter : 6427 Pageviews.
| | |
| --- | --- |
| โดย: zou IP: 158.108.237.11 วันที่: 14 กุมภาพันธ์ 2553 เวลา:19:06:51 น. | |
| | |
| --- | --- |
| โดย: นิ IP: 114.128.1.107 วันที่: 10 เมษายน 2553 เวลา:14:44:42 น. | |
| | |
| --- | --- |
| โดย: ริน IP: 114.128.209.29 วันที่: 22 พฤษภาคม 2553 เวลา:13:06:19 น. | |
| | |
| --- | --- |
| โดย: GooglE goon rOck IP: 180.180.168.207 วันที่: 23 มกราคม 2556 เวลา:20:00:11 น. | |
Location :
Lopburi, Udon, Alaska United States

[ดู Profile ทั้งหมด]

ฝากข้อความหลังไมค์
Rss Feed


Smember


ผู้ติดตามบล็อก : 116 คน [?]








)

Whipped Cream Layer Cake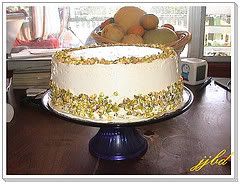 Strawberry Cream Cheese Roll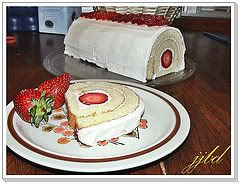 New York CheeseCake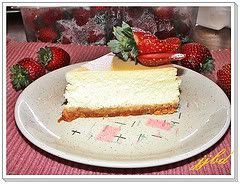 Cheesecake Brownies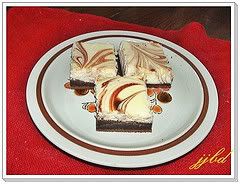 Mini Cheesecake
Blueberry Mousse Cake
Raspberry Cheesecake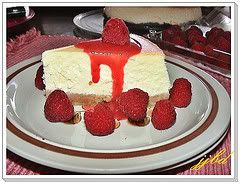 Mango Cheesecake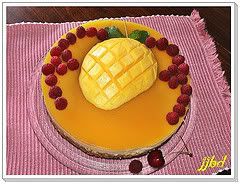 Storwberry white cake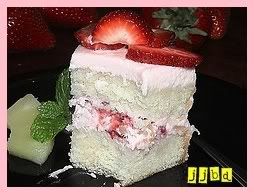 Storwberry swirl cheesecake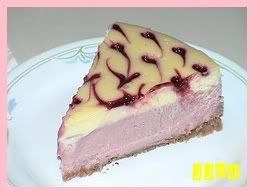 Thai milk tea cake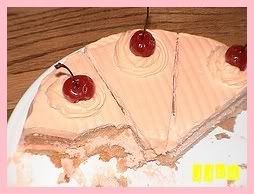 Storwberry cheesecake
Double chocolate mousse cake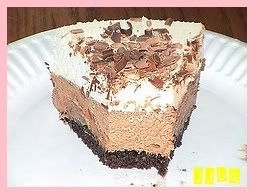 Mini Blueberry Cheesecake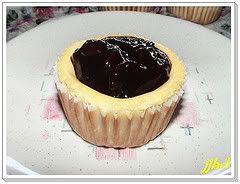 Kiwi storwberry mousse cake
Milk cake
Coconut cake
Storwberry mousse cake
Orange mousse cake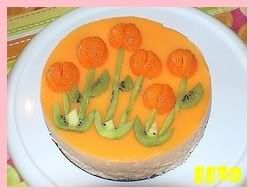 Chocolate banana muffins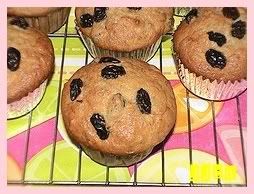 Cajeta Crepes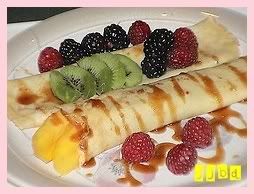 Panancotta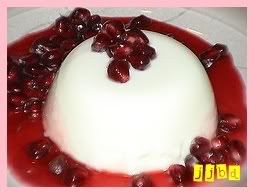 Strawberry omelet
Honey walnut pie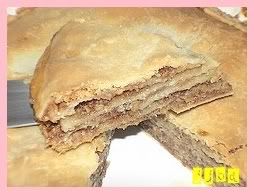 Pineapply coconut pie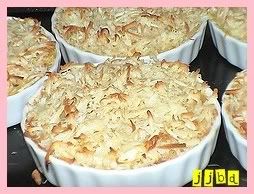 Berry Tart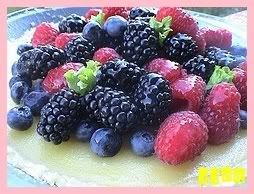 คุกกี้งาไส้แยม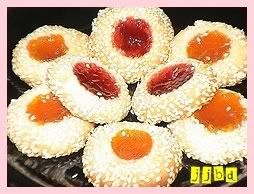 Rugelach
Meltine moments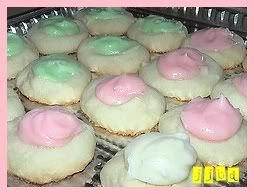 Everyday oatmeal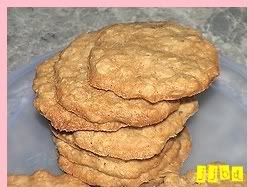 Pineapply bars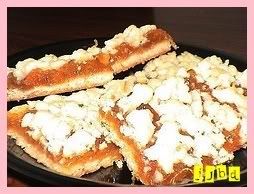 Blueberry Cake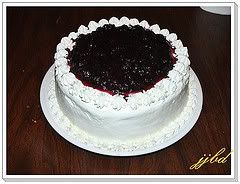 Halloween Cupcake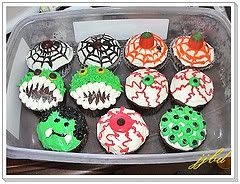 DAIFUKU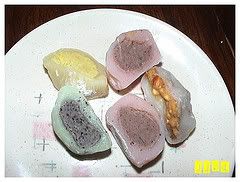 Deep Fried Ice Cream