ข้าวผัดต้มยำกุ้ง (Tom Yam Goong Fried rice )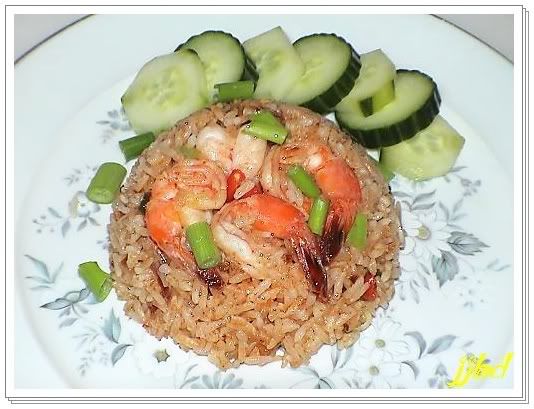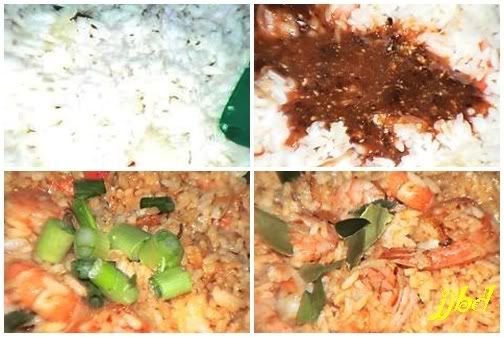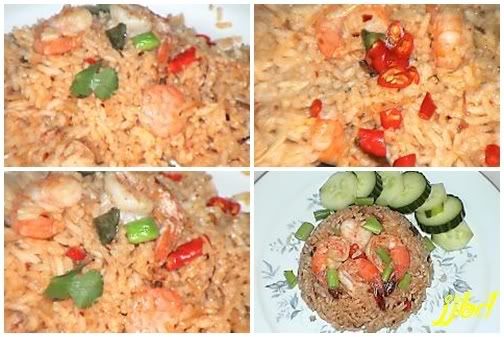 ส่วนผสม
1. กุ้งสดลวกแล้ว 4 ตัวเบ้ง ๆ
2. ตะไคร้ซอยบาง ๆ 1 ช้อนโต๊ะ
3. ข่าอ่อนซอยบาง ๆ 1 ช้อนโต๊ะ
4. พริกขี้หนูสับละเอียด ปริมาณตามความอดทนของปาก
5. ข้าวสวย 1 ถ้วยตวง

ส่วนผสมเครื่องปรุงรส
1. กระเทียมสับ 2 ช้อนชา
2. น้ำมันหอยอย่างดี (อย่างไม่ดีอย่าไปใช้) 1 ช้อนโต๊ะ
3. ซีอิ้วขาวเห็ดหอม 1 ช้อนโต๊ะ
4. น้ำพริกเผาสูตรเผ็ดกลางตราคนพายเรือ 1 ช้อนโต๊ะ
5. น้ำมะนาวคั้นสด 1+1/ 2 ช้อนโต๊ะ
นำทุกอย่างผสมรวมกัน ใส่ถ้วยพักไว้

วิธีทำ
เริ่มต้นด้วยการตั้งกระทะ ใส่กระเทียม ตะไคร้ ข่า และพริกขี้หนูสับ ลงไปในกระทะ แล้วใส่น้ำมัน จากนั้น จึงเปิดเตา เจียวทุกสิ่งทุกอย่างพอหอม
ใส่ข้าวสวยลงไป ปรุงรสด้วยน้ำปรุงรสที่เตรียมไว้ ผัดเร็ว ๆ ให้เข้ากัน แล้วจึงเติมกุ้งสดลวก ผัดอีกครั้งให้เ้ข้ากัน
โรยด้วยใบมะกรูดฉีก ผักชีซอย แล้วยกลงจากเตา เสิร์ฟร้อน ๆ พร้อมแตงกวาหั่น

Tom Yam Goong Fried rice (kao phad tom yam )

Ingredients
1 cup cooked jasmine rice
6 (70 grams) prawn, shelled and deveined
1/4 cup mushroom
1 lemom glass, sliced 1 inch crushed
1 inch length galangal, crushed
2 kaffir lime leaves, crushed
2 tablespoons vegetable oil
1 tablespoon garlic, finely chopped

Seasoning sauce ingredients
2 teaspoons Thai fish sauce, (or to taste)
1 tablespoon fried chilli paste
1 teaspoon hot chillies crushed (or less if you don't want too spicy)
1/2 teaspoon sugar

For the garnish and accompaniments:
about 1/8 cup packed, fresh coriander leaves
1 cucumber, peeled and thinly sliced
2 scallions, trimmed
1 medium tomato, sliced into 4 wedges
2 lime wedges

Cooking Instructions
1. first, make the fried rice. Heat a medium to large wok over high heat. When the oil begins to sizzle, add the prawns, and cook, stirring constantly, until softened, about 1 minute. Add the garlic and cook until just golden.
2. Add the rice, breaking it up with your fingers as you toss it into the wok. With your spatula, keep moving the rice around the wok. At first it may stick, but scoop and toss the rice and soon it will be more manageable.Add lemon grass, galangal . Good fried rice should have a faint seared-in-the-wok taste. Cook for approximately 4 to 5 minutes. Add the mushroom and all seasoning ingredients. Stir-fry for 30 seconds to 1 minute.
3. Mound the rice onto the center of a platter. Sprinkle with fresh coriander. Around the rice, place a row of overlapping cucumber slices, scallions, tomato and lime wedges. The lime should be squeezed on the rice as you eat it.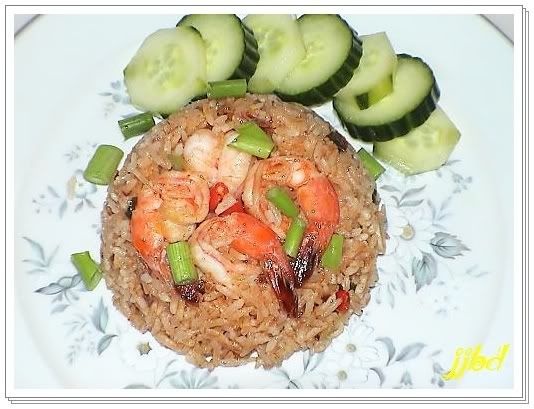 Create Date : 15 พฤศจิกายน 2550
Last Update : 12 สิงหาคม 2551 5:32:42 น.
9 comments
Counter : 1309 Pageviews.
| | |
| --- | --- |
| โดย: กลม_กลม_Girl วันที่: 15 พฤศจิกายน 2550 เวลา:16:32:06 น. | |
| | |
| --- | --- |
| โดย: Minnie the Pooh (Minnie the Pooh ) วันที่: 15 พฤศจิกายน 2550 เวลา:16:42:25 น. | |
| | |
| --- | --- |
| โดย: cupcake (sweety_pie ) วันที่: 15 พฤศจิกายน 2550 เวลา:19:01:03 น. | |
| | |
| --- | --- |
| โดย: akikonoh วันที่: 15 พฤศจิกายน 2550 เวลา:21:09:04 น. | |
| | |
| --- | --- |
| โดย: แม่เฮือน วันที่: 16 พฤศจิกายน 2550 เวลา:23:42:00 น. | |
| | |
| --- | --- |
| โดย: ลูกสน วันที่: 18 พฤศจิกายน 2550 เวลา:6:57:15 น. | |
| | |
| --- | --- |
| โดย: BongKet วันที่: 3 มกราคม 2551 เวลา:12:11:46 น. | |
| | |
| --- | --- |
| โดย: Kan IP: 118.174.81.144 วันที่: 24 กรกฎาคม 2551 เวลา:18:05:47 น. | |
Location :
Lopburi, Udon, Alaska United States

[ดู Profile ทั้งหมด]

ฝากข้อความหลังไมค์
Rss Feed


Smember


ผู้ติดตามบล็อก : 116 คน [?]








)

Whipped Cream Layer Cake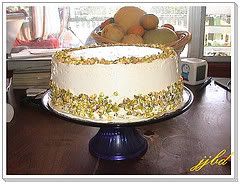 Strawberry Cream Cheese Roll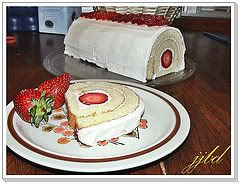 New York CheeseCake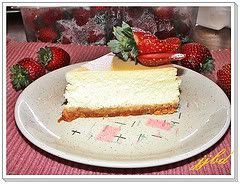 Cheesecake Brownies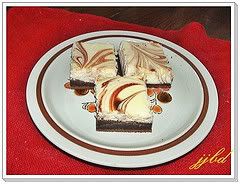 Mini Cheesecake
Blueberry Mousse Cake
Raspberry Cheesecake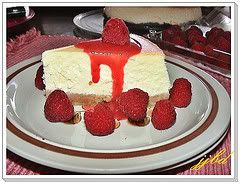 Mango Cheesecake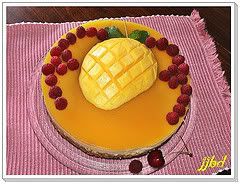 Storwberry white cake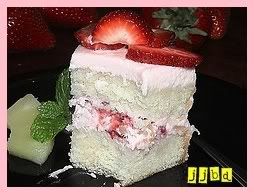 Storwberry swirl cheesecake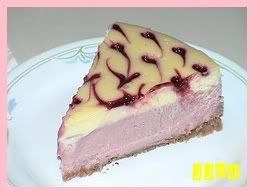 Thai milk tea cake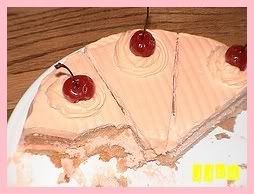 Storwberry cheesecake
Double chocolate mousse cake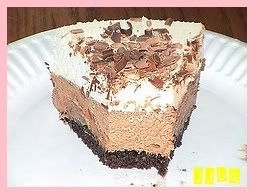 Mini Blueberry Cheesecake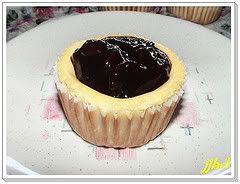 Kiwi storwberry mousse cake
Milk cake
Coconut cake
Storwberry mousse cake
Orange mousse cake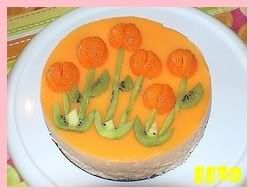 Chocolate banana muffins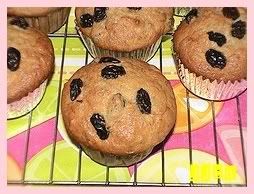 Cajeta Crepes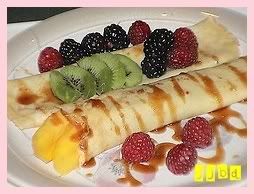 Panancotta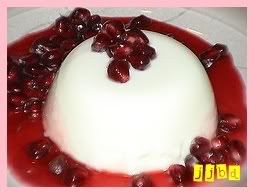 Strawberry omelet
Honey walnut pie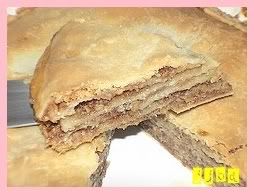 Pineapply coconut pie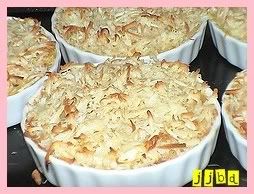 Berry Tart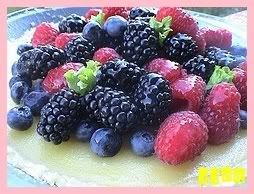 คุกกี้งาไส้แยม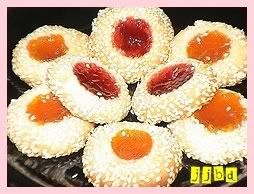 Rugelach
Meltine moments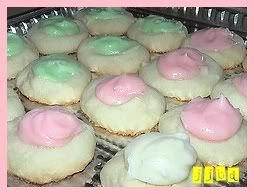 Everyday oatmeal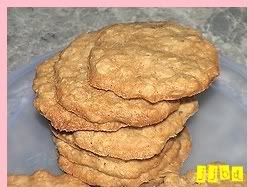 Pineapply bars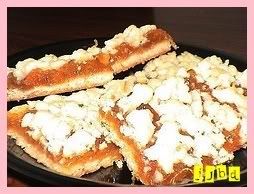 Blueberry Cake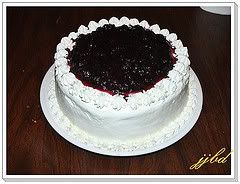 Halloween Cupcake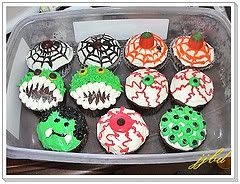 DAIFUKU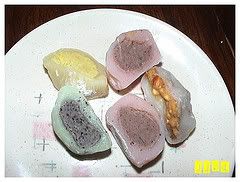 Deep Fried Ice Cream