ก๋วยเตี๋ยวลูกชิ้น ( Rice Noodle with Beef Balls )


เขาบอกว่า...เมื่อคุณทำงานหนักอย่างต่อเนื่องหรือออกกำลังกายอย่างหักโหมคุณจะรู้สึกตัวสั่น หน้ามืด เหมือนจะเป็นลม หรือรู้สึกอ่อนเปลี้ยเพลียแรงแสดงว่าขณะนั้นภาวะน้ำตาลในเลือดต่ำลง คุณสามารถฟิตสภาวะของร่างกายให้สดชื่นขึ้นมาได้อย่างทันทีทันใดด้วยการรับประทานน้ำส้มคั้นสดๆ สัก แก้ว ซึ่งเป็นทางออกที่ถูกต้องและมีประโยชน์มากกว่าดื่มน้ำผสมกลูโคสหรือเครื่องดื่มที่ผสมสารรสหวานใดๆ อาหารประเภทบะหมี่ "ก๋วยเตี๋ยว" ข้าว ขนมปัง ถั่วต่างๆ ผักสดและผลไม้สดๆ ทุกชนิด จะนำพลังและความสดชื่นมาสู่ร่างกาย นำน้ำตาลสู่สมองของคุณอย่างถูกต้องและปลอดภัย ได้ผลเร็วกว่าการดื่มเครื่องดื่มผสมน้ำตาลที่เรามักเข้าใจผิดกันมาโดยตลอด

เครื่องปรุง
ก๋วยเตี๋ยวเส้นเล็ก 300 กรัม
ลูกชิ้น 20 ลูก
เนื้อสดหั่นชิ้นบางๆ 1/2 ถ้วย
ถั่วงอกเด็ดหาง 2 ถ้วย
ต้นหอม ผักชีซอย 1 ช้อนโต๊ะ
พริกไทยป่น 1/2 ช้อนชา
กระเทียมเจียว 1 ช้อนโต๊ะ
น้ำซุป 4 ถ้วย

วิธีทำ
1.ลวกเส้นก๋วยเตี๋ยว ถั่วงอก ใส่ชาม พักไว้
2.ลวกลูกชิ้นปลา เนื้อสด ใส่ชามก๋วยเตี๋ยว
3.โรยต้นหอม ผักชี กระเทียมเจียว พริกไทย ตักน้ำซุปร้อนๆใส่ ปรุงตามใจชอบ

Small Rice Noodle with beef Balls

Ingredients
200 g. small rice noodle
8-10 pork balls
½ cube chicken broth
3 cups water
3 Tbsp thin soy sauce
1 Tbsp seasoning soy sauce
1 ½ Tbsp sugar
3 green onions
2 sprigs cilantro
1 green lettuce
5-6 garlic cloves
3 Tbsp vegetable oil

Preparation
1. Soak small rice noodles for 10 minutes, drain, and set aside.
2. Cut green onion and cilantro roots, pick green lettuce leaves, wash all vegetables, pat dry, and finely slice. Then put in each bowl and set aside.
3. Peel garlic, wash dirt, and mince. Heat oil in a wok on medium heat, when oil is hot; add minced garlic, fry until golden and fragrant, and then put in a small bowl.
4. Pour 5 cups water in a pot, bring to boil on high heat, bring the amount of small rice noodle that you want to scald for 1 minute, drain and put in a serving bowl that has sliced green lettuce at a bottom.
5. Add 2 tsp fried minced garlic with oil to rice noodle, stir thoroughly, and set aside.
6. Pour 3 cups water in another pot, add chicken broth cube and bring to boil on medium-high heat. When the soup is boiling, add pork balls, season with thin soy sauce, seasoning soy sauce, and sugar, stir well and allow boiling again.
7. Spoon pork balls and pork rib stewed in a serving bowl from no. 5, and then add the soup.
8. Garnish with sliced green onion and cilantro, sprinkle with fried garlic, and serve immediately.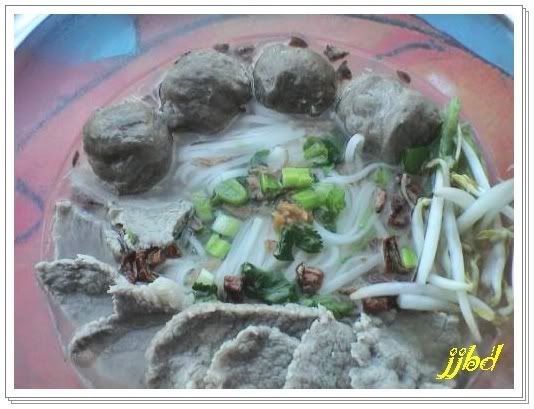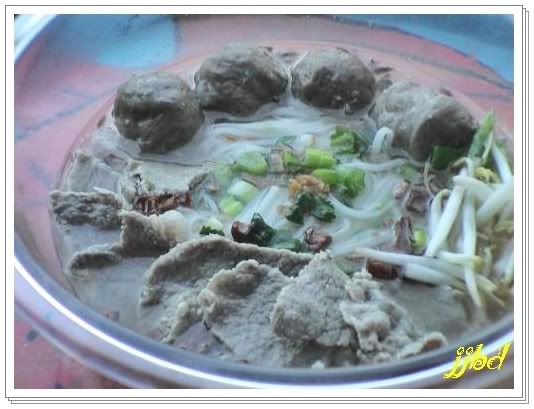 Create Date : 10 ตุลาคม 2550
Last Update : 16 สิงหาคม 2551 6:38:57 น.
2 comments
Counter : 953 Pageviews.
| | |
| --- | --- |
| โดย: wee_nong วันที่: 10 ตุลาคม 2550 เวลา:17:59:49 น. | |
Location :
Lopburi, Udon, Alaska United States

[ดู Profile ทั้งหมด]

ฝากข้อความหลังไมค์
Rss Feed


Smember


ผู้ติดตามบล็อก : 116 คน [?]








)

Whipped Cream Layer Cake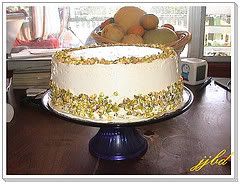 Strawberry Cream Cheese Roll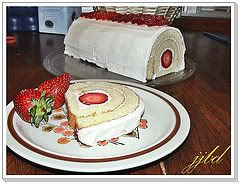 New York CheeseCake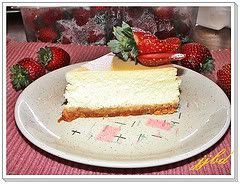 Cheesecake Brownies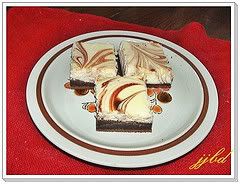 Mini Cheesecake
Blueberry Mousse Cake
Raspberry Cheesecake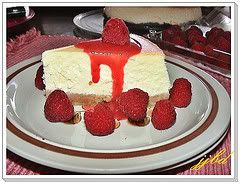 Mango Cheesecake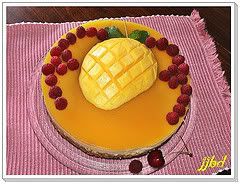 Storwberry white cake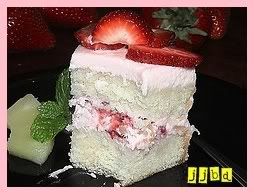 Storwberry swirl cheesecake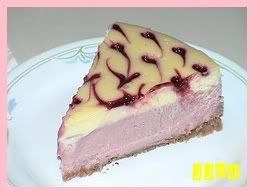 Thai milk tea cake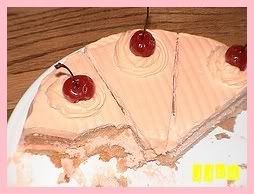 Storwberry cheesecake
Double chocolate mousse cake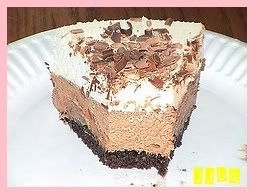 Mini Blueberry Cheesecake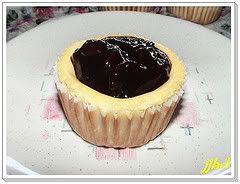 Kiwi storwberry mousse cake
Milk cake
Coconut cake
Storwberry mousse cake
Orange mousse cake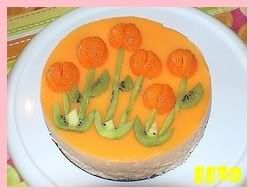 Chocolate banana muffins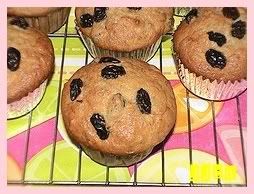 Cajeta Crepes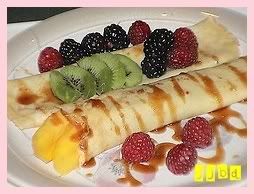 Panancotta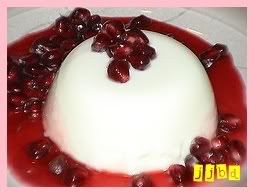 Strawberry omelet
Honey walnut pie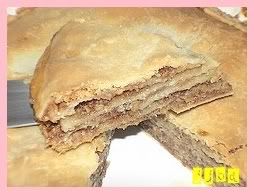 Pineapply coconut pie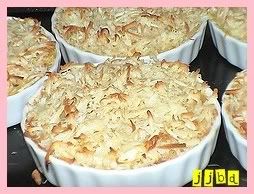 Berry Tart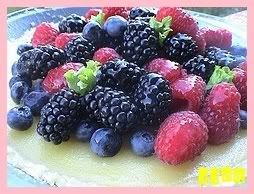 คุกกี้งาไส้แยม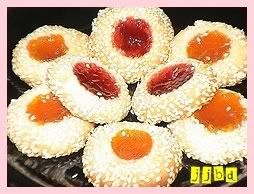 Rugelach
Meltine moments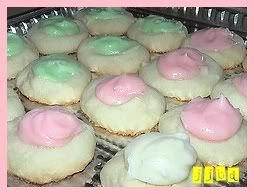 Everyday oatmeal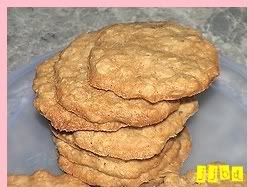 Pineapply bars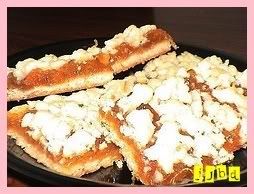 Blueberry Cake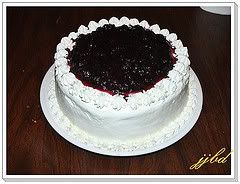 Halloween Cupcake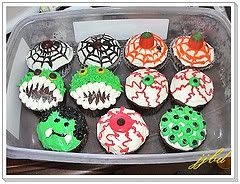 DAIFUKU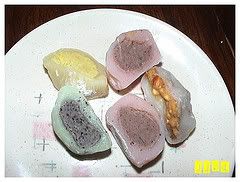 Deep Fried Ice Cream