Beignets


The word beignet (pronounced ben or bey-YAY) comes from the early Celtic word bigne meaning "to raise." It is also French for "fritter." Beignets, a New Orleans specialty, are fried, raised pieces of yeast dough, usually about 2 inches in diameter or 2 inches square. After being fried, they are sprinkled with sugar or coated with various icings. It is like a sweet doughnut, but the beignet is square shaped and without a hole.


The French colonists of the 18th century brought the recipe and custom of making beignets to New Orleans. Some historians believe that the Ursuline Nuns of France, who came to Louisiana in 1727, brought this simple pastry to New Orleans.


1 cup lukewarm water
1/4 cup sugar
1/2 teaspoon salt
1 egg, room temperature & beaten
2 tablespoons butter, softened
1/2 cup evaporated milk
3 1/2-4 cups bread flour or all-purpose flour
3 teaspoons instant active dry yeast
Vegetable oil*
Powdered sugar for dusting


Combine the Yeast, Water, and Sugar in the work bowl of a stand mixer fitted with a dough hook (You could also make this in a food processor, or the old fashioned way, by hand). Let this sit until frothy, about 5 minutes, then add the Salt, Egg, and Evaporated Milk. Mix on low speed, then add half of the flour until it starts to come together, then add the butter. When the butter is incorporated start adding the remaining flour, a little at a time to make a non-sticky, smooth dough. Place the dough into a large oiled bowl, loosely cover and let rise overnight or at least 3-4 hours in the refrigerator.

To prepare dough, remove from refrigerator and roll out on a lightly floured board to 1/4-1/2-inch thickness. Cut into approximately 3-inch squares.

In a deep fryer or large pot, heat vegetable oil to 360 degrees F. Fry the beignets (2 or 3 at a time) 2 to 3 minutes or until they are puffed and golden brown on both sides, turning them in the oil with tongs once or twice to get them evenly brown; beignets will rise to the surface of the oil as soon as they begin to puff. Remove from oil and drain on paper towels, then sprinkle heavily with powdered sugar. Serve hot.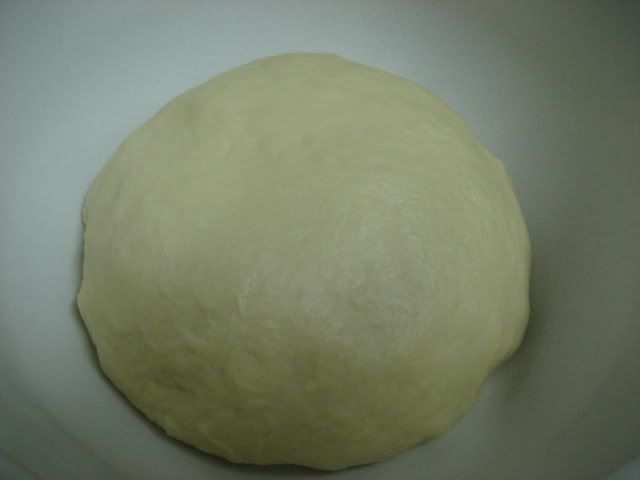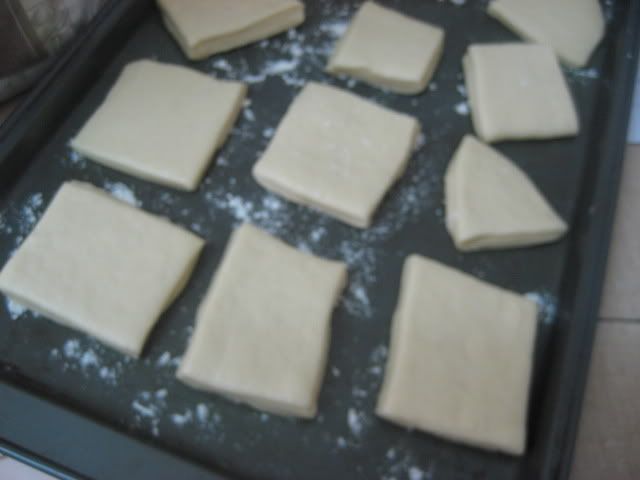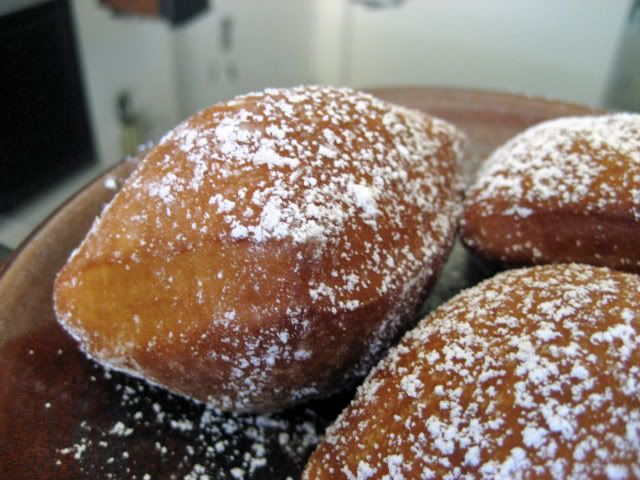 Create Date : 16 เมษายน 2551

9 comments

Last Update : 16 เมษายน 2551 12:49:08 น.
Counter : 678 Pageviews.