เนื้อกวางผัดใบกระเพรา ( Venison Stir Fried with Holy Basil )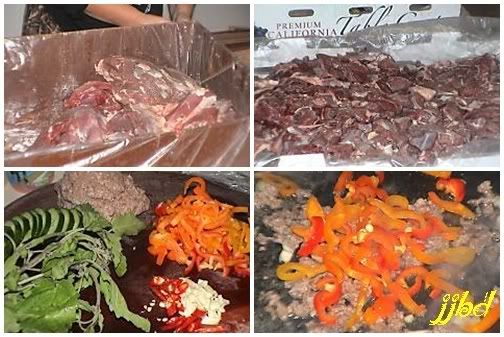 ส่วนผสม
เนื้อกวางสับ 1 ถ้วย
ใบกระเพรา 2 กิ่ง
กระเทียม 10 กลีบใหญ่
พริกขี้หนู 10 เม็ด (ชอบเผ็ดมากเพิ่มพริกได้)
ถั่วฝักยาวซอย 1/4 ถ้วย
พริกชีฟ้าแดงหั่นแฉลบ 3 เม็ด
ซีอิ้วขาว 1 ชต.
น้ำปลา 1/2 ชต.
ซีอิีวดำเค็ม 1/2 ชต.
น้ำตาล 1/2 ชช.
น้ำมัน 1 ชต.
น้ำเปล่า นิดหน่อย
แตงกวา

วิธีทำ
ตำกระเทียมและพริกขี้หนูหยาบๆ เอากระทะตั้งไฟพอร้อน ใส่น้ำมัน ใส่กระเทียมพริกขี้หนูตำแล้วผัด พอมีกลิ่นหอม ใส่เนื้อกวางสับลงผัด ถ้าแห้งเติมน้ำเปล่าใส่นิดหน่อย ตามด้วยใส่ฝักยาว ผัดพอเนื้อเริ่มสุก ใส่ซีอิ้วดำเค็ม ซีอิ้วขาว น้ำปลา น้ำตาล ผัดให้ทั่ว ชิมรสตามชอบ ใส่ใบกระเพรา พริกชีฟ้า ผัดพอเข้ากัน ปิดเตา

Neua Pad Bai Gaprao (Venison Stir Fried with Holy Basil)

2 tablespoons chopped garlic
2 tablespoons chopped shallots
2 tablespoons chopped mixed red and green chiles (prik ki nu)
1 teaspoon green peppercorns, whole.
¼ cup fish sauce
2 tablespoons palm sugar
1 cup coarsely chopped holy basil leaves (bai gaprao)
1 cup sliced onion (any mixture of 'spanish' onions, red onions, shallots and spring onions can be used).
1 pound ground or minced Venison.


chops the Venison with a pair of cleavers, and I can't bear to watch... you can of course use a meat grinder or a food processor.

The garlic, shallots, peppers and peppercorns are ground together in a mortar and pestle or a food processor. In a hot wok, with a little cooking oil, briefly stir fry this paste to bring out the flavour and aroma. Add the remaining ingredients, except the onion, and continue to stir until the Venison is cooked through.

Add the onions, mix thoroughly, and serve.

Add the usual Thai condiments (chiles in fish sauce (prik nam pla), ground chillis (prik phom) and sugar), as well, perhaps as ground black pepper.

Variation:
It can be made with chopped pork or chicken, though of course the flavours are quite different. You can also experiment with replacing the meat with hard tofu marinated in a mixture of sweet soy, fish sauce and ground ginger, say, or a vegetable mix of your choice (I like to mix broccoli and cauliflower florets, with julienned carrots and wing beans), to make a vegetarian pad bai kaprao.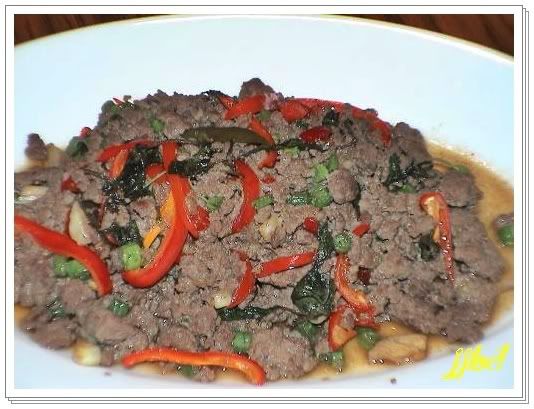 Create Date : 22 ธันวาคม 2550
Last Update : 30 สิงหาคม 2551 4:19:35 น.
5 comments
Counter : 2850 Pageviews.
| | |
| --- | --- |
| โดย: thaigirl21 วันที่: 22 ธันวาคม 2550 เวลา:21:33:23 น. | |
| | |
| --- | --- |
| โดย: แม่เจ้าเมฯ วันที่: 29 ธันวาคม 2550 เวลา:5:57:38 น. | |
| | |
| --- | --- |
| โดย: Kanya IP: 68.115.18.48 วันที่: 6 มกราคม 2551 เวลา:4:47:04 น. | |
| | |
| --- | --- |
| โดย: จ๊ากกกกกกกกกก IP: 119.2.34.14 วันที่: 18 พฤษภาคม 2551 เวลา:14:09:10 น. | |
Location :
Lopburi, Udon, Alaska United States

[ดู Profile ทั้งหมด]

ฝากข้อความหลังไมค์
Rss Feed


Smember


ผู้ติดตามบล็อก : 116 คน [?]








)

Whipped Cream Layer Cake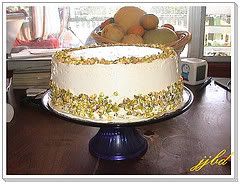 Strawberry Cream Cheese Roll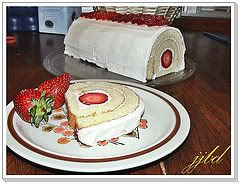 New York CheeseCake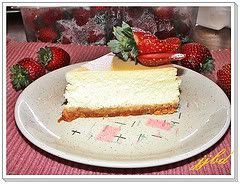 Cheesecake Brownies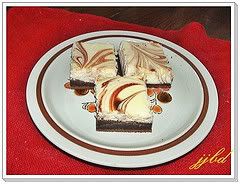 Mini Cheesecake
Blueberry Mousse Cake
Raspberry Cheesecake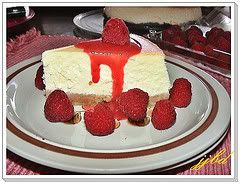 Mango Cheesecake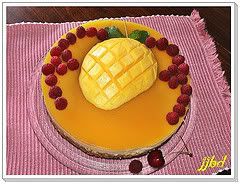 Storwberry white cake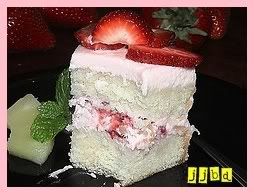 Storwberry swirl cheesecake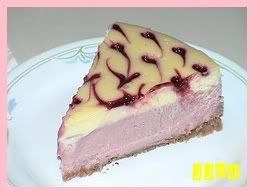 Thai milk tea cake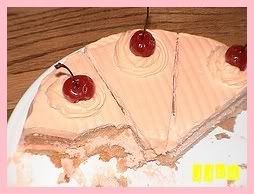 Storwberry cheesecake
Double chocolate mousse cake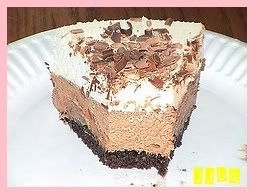 Mini Blueberry Cheesecake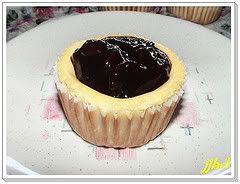 Kiwi storwberry mousse cake
Milk cake
Coconut cake
Storwberry mousse cake
Orange mousse cake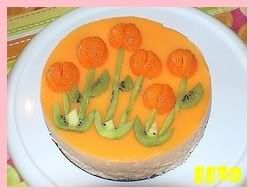 Chocolate banana muffins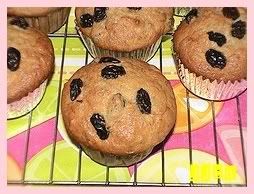 Cajeta Crepes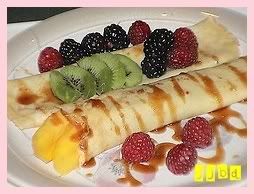 Panancotta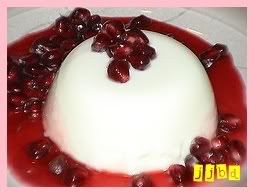 Strawberry omelet
Honey walnut pie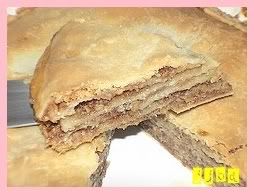 Pineapply coconut pie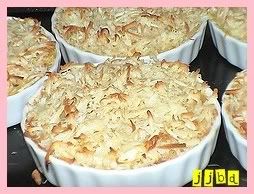 Berry Tart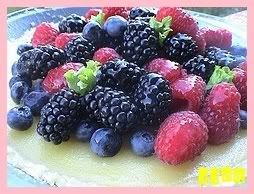 คุกกี้งาไส้แยม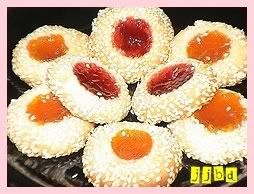 Rugelach
Meltine moments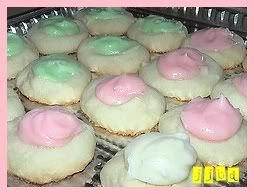 Everyday oatmeal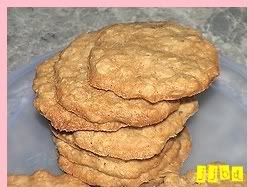 Pineapply bars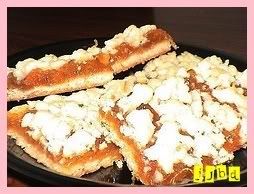 Blueberry Cake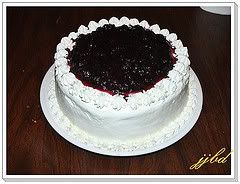 Halloween Cupcake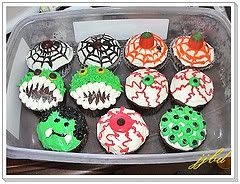 DAIFUKU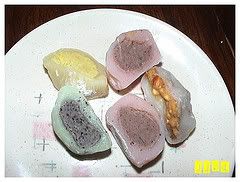 Deep Fried Ice Cream