* กบทอดกระเทียมพริกไทย (Fried Frog with Pepper & Garlic)


ส่วนผสม
กบ ลอกหนังออก หั่นเป็นชิ้นๆ
เกลือป่น
ซีอิ๊วเค็ม
กระเทียม
พริกไทย

วิธีทำ
นำกระเทียม พริกไทย โขลกรวมกัน นำกบที่เตรียมไว้มาคลุกเคล้าใส่เกลือป่น ซีอิ้ว หมักทิ้งไว้สักครู่ นำมาทอดให้สุกเหลืองดี เสิร์ฟร้อน ๆ เป็นกับแกล้ม

Gop Thord Krathiem Prik Thai
Fried Frog with Pepper & Garlic

600 gms Frog Legs, Sliced
5 tbs Cooking Oil
4 pcs Garlic Cloves, Chopped
2 tbs Black Pepper, Crushed
3 pcs Coriander Roots, Chopped
2 tbs Sugar
3 tbs Fish Sauce
2 tbs Oyster Sauce
2 tbs Black Soy Sauce
10 gms Coriander Leaves

Preparation :
Heat oil in a wok, add the meat and stir fry until almost done. Remove from pan.
Put garlic, pepper amd coriander root into the wok and stir fry.
Season with sugar, fish sauce, oyster sauce and soy sauce.
Add the meat and simmer in the sauce until done. Arrange on a plate, sprinkle with coriander and serve.







Create Date : 21 ตุลาคม 2550
Last Update : 3 มกราคม 2552 15:43:03 น.
6 comments
Counter : 2263 Pageviews.
| | |
| --- | --- |
| โดย: Willkommen วันที่: 22 ตุลาคม 2550 เวลา:22:14:24 น. | |
| | |
| --- | --- |
| โดย: ฉันเอง IP: 222.123.42.49 วันที่: 29 มิถุนายน 2551 เวลา:20:46:50 น. | |
| | |
| --- | --- |
| โดย: นิน IP: 124.120.158.70 วันที่: 28 เมษายน 2552 เวลา:3:17:01 น. | |
| | |
| --- | --- |
| โดย: jjbd วันที่: 6 มิถุนายน 2552 เวลา:6:41:54 น. | |
| | |
| --- | --- |
| โดย: www.24hotcasino.com IP: 110.164.235.96 วันที่: 5 ธันวาคม 2553 เวลา:14:02:03 น. | |
Location :
Lopburi, Udon, Alaska United States

[ดู Profile ทั้งหมด]

ฝากข้อความหลังไมค์
Rss Feed


Smember


ผู้ติดตามบล็อก : 116 คน [?]








)

Whipped Cream Layer Cake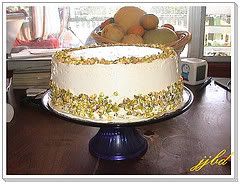 Strawberry Cream Cheese Roll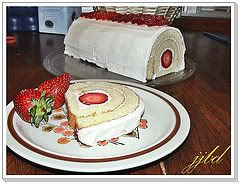 New York CheeseCake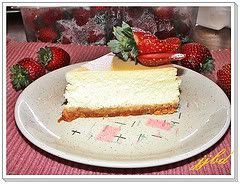 Cheesecake Brownies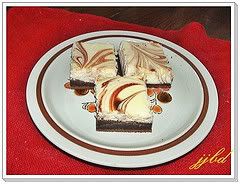 Mini Cheesecake
Blueberry Mousse Cake
Raspberry Cheesecake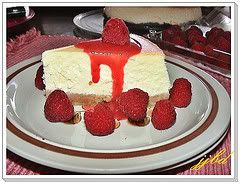 Mango Cheesecake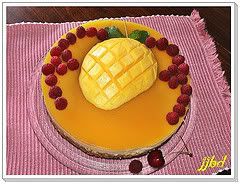 Storwberry white cake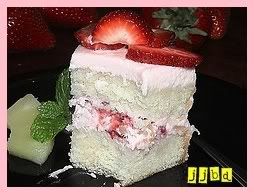 Storwberry swirl cheesecake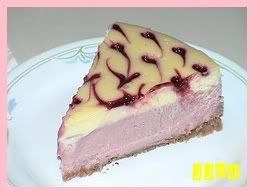 Thai milk tea cake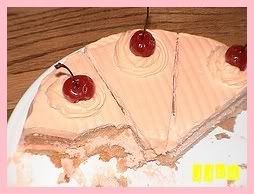 Storwberry cheesecake
Double chocolate mousse cake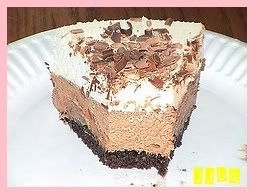 Mini Blueberry Cheesecake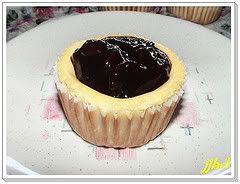 Kiwi storwberry mousse cake
Milk cake
Coconut cake
Storwberry mousse cake
Orange mousse cake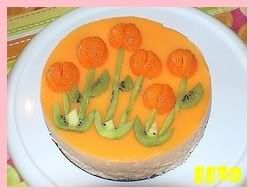 Chocolate banana muffins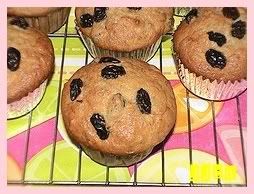 Cajeta Crepes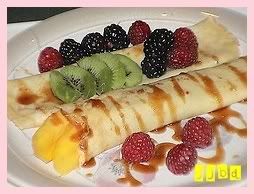 Panancotta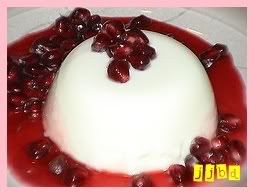 Strawberry omelet
Honey walnut pie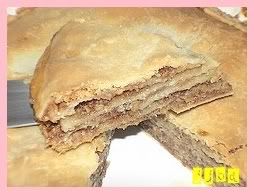 Pineapply coconut pie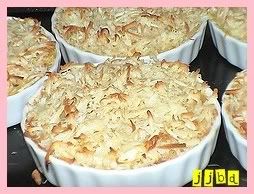 Berry Tart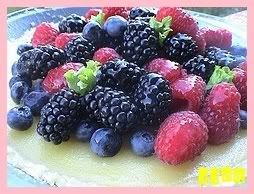 คุกกี้งาไส้แยม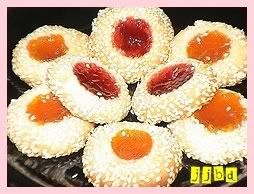 Rugelach
Meltine moments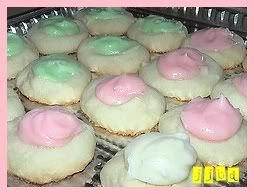 Everyday oatmeal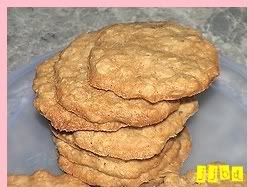 Pineapply bars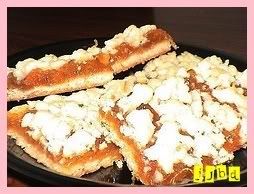 Blueberry Cake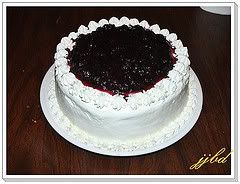 Halloween Cupcake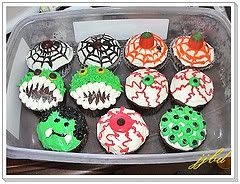 DAIFUKU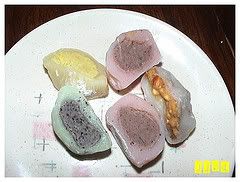 Deep Fried Ice Cream