บัวลอยสามสี Taro and pumpkin in coconut milk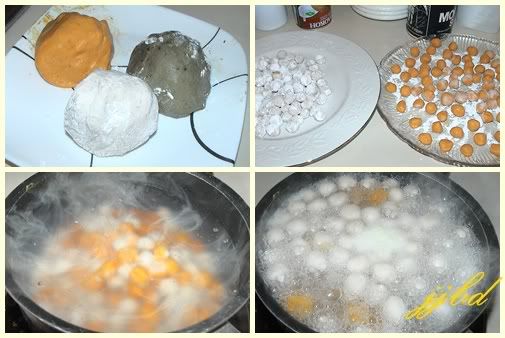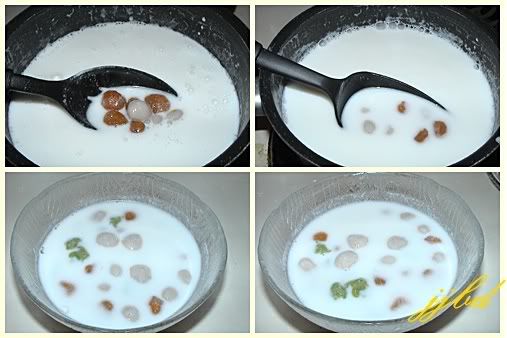 เขาบอกว่า...ฟักทองเป็นอาหารที่มีประโยชน์แก่ร่างกาย เรานิยมนำฟักทองมาทำกับข้าวหรือขนม ก่อนนำฟักทองมาประกอบอาหารเราต้องรู้เทคนิคในการปรุงอาหาร เพื่อจะได้อาหารที่มีคุณค่าและน่ารับประทาน เวลาต้มฟักทอง
ถ้าเราใสน้ำมากเกินไป ให้ใส่ใบชาลงไปต้มด้วยเล็กน้อยใบชาจะทำให้ฟักทองนุ่มอร่อย

ส่วนผสมสีเทา
แป้งข้าวเหนียว 1 ถ้วยตวง
เผือกนึ่งบดละเอียด 1 ถ้วยตวง

ส่วนผสมสีเขียว
แป้งข้าวเหนียว 1 ถ้วยตวง
น้ำใบเตย 1/3 ถ้วยตวง (jjbd ใช้วโวคาโดบดแทนค่ะ)

ส่วนผสมสีเหลือง
แป้งข้าวเหนียว 1 ถ้วยตวง
ฟักทองนึ่งบดละเอียด 1 ถ้วยตวง

ส่วนผสมน้ำกะทิ
หัวกะทิ 4 1/2 ถ้วยตวง
เกลือ 1/2 ช้อนชา
น้ำตาลทราย 1/2 ถ้วยตวง
น้ำตาลปีป 1/2 ถ้วยตวง

วิธีทำ
1. นวดแป้งแต่ละสีกับส่วนผสมให้เข้ากัน พักไว้ ปั้นแป้งขนาดตามต้องการ
2. นำไปต้มในน้ำเดือดให้สุก ตักใส่กระชอนพักไว้
3. แบ่งหัวกะทิ 1/2 ถ้วยตวง ตั้งไฟคนตลอดเวลา พอเดือดยกลง
4. ผสมน้ำกะทิ ใส่กะทิ น้ำตาลปีบ น้ำตาลทราย เกลือ ลงในหม้อคนให้ละลาย ยกขึ้นตั้งไฟอ่อนคนพอเดือด ใส่บัวลอย เมื่อเดือดอีกครั้งยกลง

Rice Balls with Poached Eggs in Coconut Milk (Bua Lawy Khai Waan)

INGREDIENTS:
1 cup glutinous rice flour
4 eggs
1 cup sugar
1 cup coconut cream, heat until hot
2 3/4 cups water

PREPARATION:
1. Knead the glutinous rice flour with water until a dough forms. Shape into small balls about I cm in diameter. Continue shaping until finished.
2. Bring the 2 1/2 cups of water to the boil over medium heat, drop the balls in boiling water; and boil until done (they will float to the surface). Remove with a slotted spoon, and place in cold water until slightly cool, remove and drain.
3. Combine sugar and the remaining water, and bring to the boil. When all the sugar has dissolved, strain and bring back to the boil. Break the eggs, one at a time, and carefully drop into the hot syrup. Boil for a while, then turn the eggs over and continue boiling for a little while. Spoon a poached egg into a bowl, add the rice balls and some syrup. Top with coconut cream, serve hot.

Tip: The rice balls with poached eggs in coconut milk will be more aromatic if the jasmine-flavored water is used instead of water.

Bua Loy Fuhk thong บัวลอยฟักทอง

Prepare:
1 cup mashed pumpkin
1 cup tapioca
1 / 4 cup palm sugar
1 / 2 cup sugar
1 cup coconut thick cream
4 cups diluted coconut milk
1 tsp. salt

Instructions:
1. Knead tapioca and mashed pumpkin until it mixed well.
2. Make up small balls. Throw it in boiling water. Remove when the balls come up to the surface.
3. Boil the thick coconut cream on low heat. When it's boiling, remove the pot from the stove.
4. Next, boil diluted coconut milk. Add sugar, palm sugar and salt. Keep stirring. Don't let it stick together.
5. Add the balls that we cooked from number 2. When the pot is boiling again, remove it from the stove.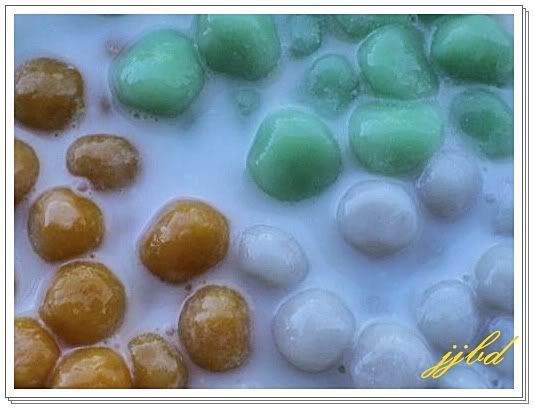 Create Date : 23 กันยายน 2550
Last Update : 18 ตุลาคม 2551 17:49:47 น.
7 comments
Counter : 1648 Pageviews.
| | |
| --- | --- |
| โดย: daeng IP: 124.121.150.194 วันที่: 23 กันยายน 2550 เวลา:13:50:19 น. | |
| | |
| --- | --- |
| โดย: Jerrynui วันที่: 23 กันยายน 2550 เวลา:19:26:44 น. | |
| | |
| --- | --- |
| โดย: แม่เฮือน วันที่: 24 กันยายน 2550 เวลา:1:59:05 น. | |
| | |
| --- | --- |
| โดย: HULAHUB วันที่: 24 กันยายน 2550 เวลา:9:31:04 น. | |
Location :
Lopburi, Udon, Alaska United States

[ดู Profile ทั้งหมด]

ฝากข้อความหลังไมค์
Rss Feed


Smember


ผู้ติดตามบล็อก : 116 คน [?]








)

Whipped Cream Layer Cake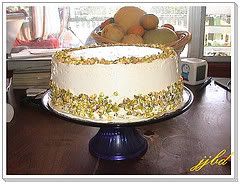 Strawberry Cream Cheese Roll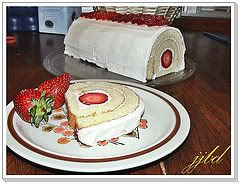 New York CheeseCake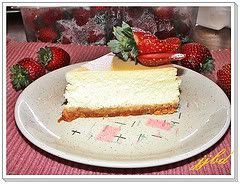 Cheesecake Brownies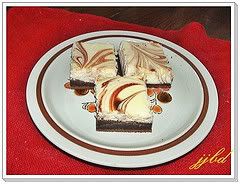 Mini Cheesecake
Blueberry Mousse Cake
Raspberry Cheesecake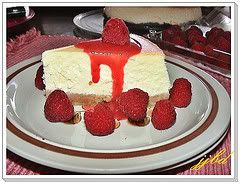 Mango Cheesecake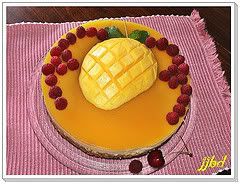 Storwberry white cake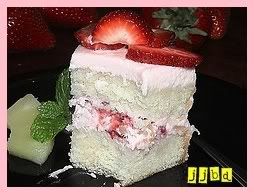 Storwberry swirl cheesecake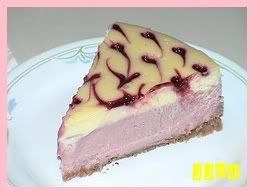 Thai milk tea cake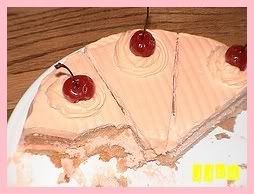 Storwberry cheesecake
Double chocolate mousse cake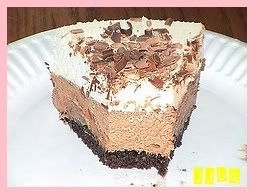 Mini Blueberry Cheesecake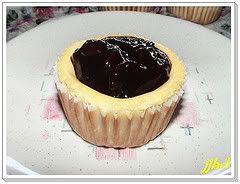 Kiwi storwberry mousse cake
Milk cake
Coconut cake
Storwberry mousse cake
Orange mousse cake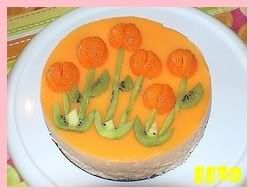 Chocolate banana muffins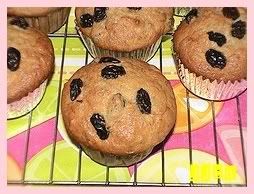 Cajeta Crepes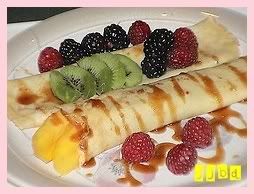 Panancotta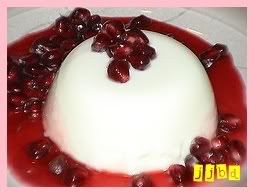 Strawberry omelet
Honey walnut pie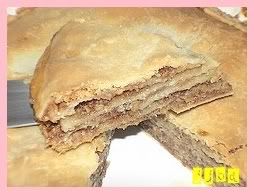 Pineapply coconut pie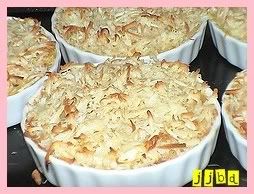 Berry Tart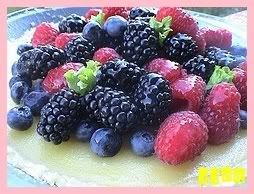 คุกกี้งาไส้แยม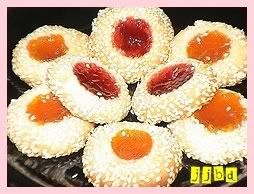 Rugelach
Meltine moments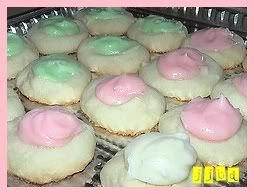 Everyday oatmeal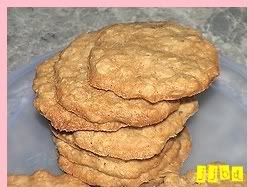 Pineapply bars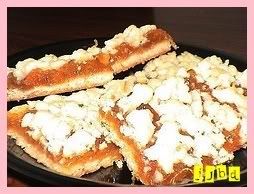 Blueberry Cake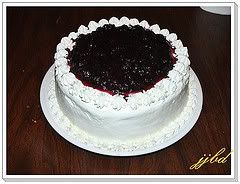 Halloween Cupcake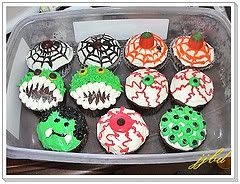 DAIFUKU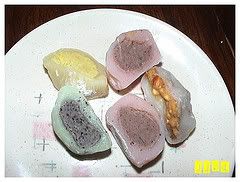 Deep Fried Ice Cream