บัวลอยสาคูมะพร้าวอ่อน (Tapioca with Young Coconut Flesh in Coconut Cream)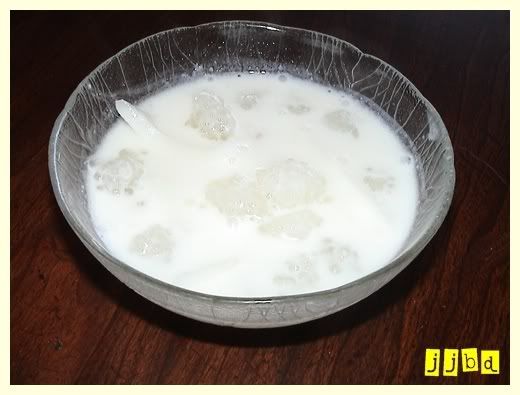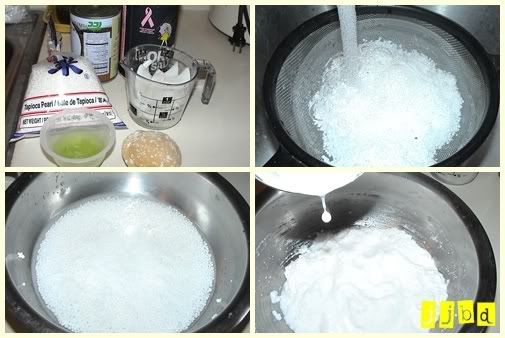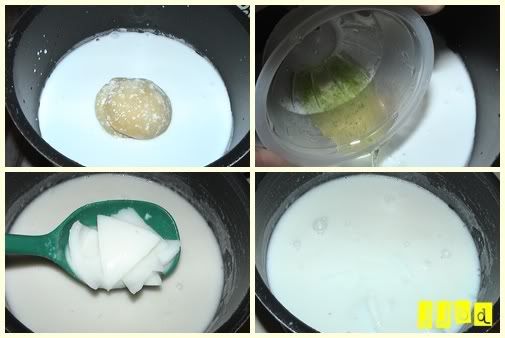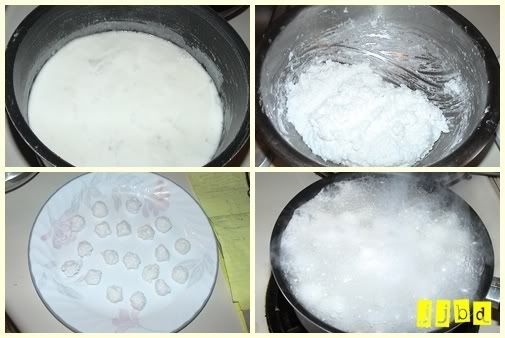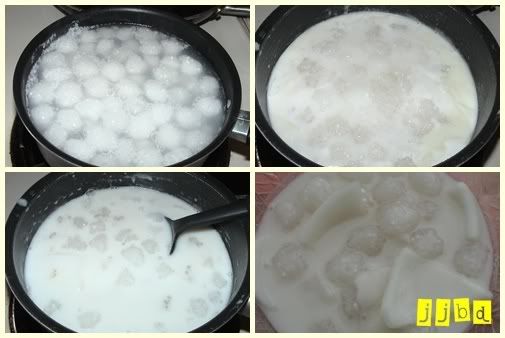 ส่วนผสม
สาคูเม็ดเล็ก 1 ถ้วย
หัวกะทิ 1/4 ถ้วย
เกลือ 1/4 ช้อนชา
น้ำร้อนจัด 1/2 ถ้วย

ส่วนผสมน้ำกะทิ
กะทิ 2 ถ้วย
แป้งข้าวเจ้า 1 ช้อนโต๊ะ
น้ำตาลปึก 150 กรัม
เกลือป่น 1/4 ช้อนชา
ใบเตยหั่นท่อนยาว 5 ชิ้น
เนื้อมะพร้าวอ่อนตักเป็นชิ้น ๆ 1 ลูก

วิธีทำ
1. ล้างสาคู ใส่น้ำร้อนใช้พายคนให้ทั่ว ทิ้งไว้สักครู่ให้อุ่น ๆ ผสมเกลือกับหัวกะทิ แล้วเทใส่สาคู นวดสาคูนาน ๆ จนนุ่ม พักทิ้งไว้ 30 นาที
2. ใส่กะทิ น้ำตาล เกลือ ลงในหม้อ ตั้งไฟ พอเดือดใส่ใบเตย เมื่อมีกลิ่นหอมตักใบเตยออก
3. ละลายแป้งข้าวเจ้ากับน้ำ ใส่ลงหม้อน้ำกะทิ จนแป้งสุกและมีลักษณะข้นใส่เนื้อมะพร้าว คนพอเข้ากัน ยกลง
4. ปั้นสาคูเป็นก้อนกลมเล็ก จนหมด ต้มในน้ำเดือด จนสุกลอยขึ้น ตักใส่น้ำกะทิที่เตรียมไว้ คนพอทั่ว ยกลงตักใส่ถ้วย เสิร์ฟ

Rice Balls with Young Coconut Flesh in Coconut Cream
(Bua Lawy Saku Maphrao Awn)

INGREDIENTS:
1 cup small tapioca pearls
1/4 cup coconut cream
1 cup sugaryoung coconut flesh
1/2 cup very hot water
2 3/4 cups water
COCONUT CREAM:
2 cups coconut milk
1 tbsp rice flour
150 grams sugar
1/4 tsp salt
2 pandanus leaves, cut into short length.

PREPARATION:
1. To prepare the Bua Lawy coconut milk : Combine coconut milk, sugar, and salt in a pot and bring to the boil over medium heat. Once the mixture is boiling, add the pandanus leaves. When there is fragrant smell, remove and discard the leaves.

2. Mix the rice flour with some water and add to the coconut cream, stir until the flour is done and the coconut cream thickens. Remove from heat and set aside.

3. Put the tapioca pearls in a mixing bowl, add hot water, and stir thoroughly with a wooden paddle. Allow to cool down slightly, add the coconut cream and knead until soft. Set aside for 30 minutes.

4. Roll the tapioca pearls into small balls about 1 cm in diameter. Bring the water to a boil, drop in the tapioca balls and boil until they float to the surface. Remove with a slotted spoon and put into the prepared coconut cream.

5. Spoon into a dessert bowl and add some slices of young coconut flesh before serving.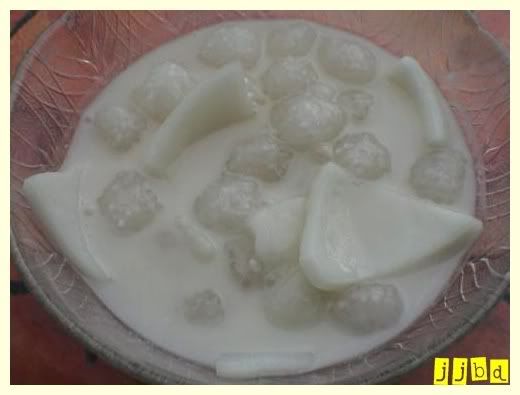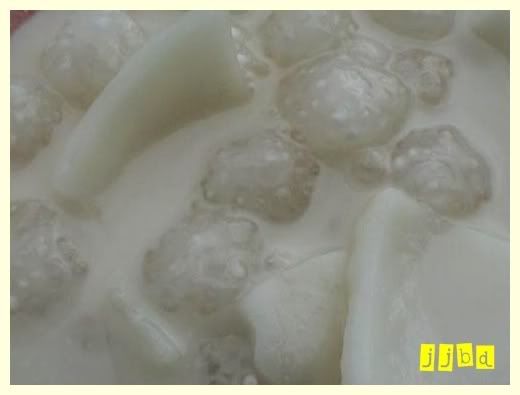 Create Date : 05 ตุลาคม 2550
Last Update : 19 กรกฎาคม 2551 3:19:22 น.
5 comments
Counter : 4322 Pageviews.
| | |
| --- | --- |
| โดย: vlovethai วันที่: 5 ตุลาคม 2550 เวลา:19:57:29 น. | |
| | |
| --- | --- |
| โดย: Pook_nana วันที่: 6 ตุลาคม 2550 เวลา:8:23:26 น. | |
| | |
| --- | --- |
| โดย: i am toy IP: 203.156.56.107 วันที่: 6 ตุลาคม 2550 เวลา:14:05:45 น. | |
Location :
Lopburi, Udon, Alaska United States

[ดู Profile ทั้งหมด]

ฝากข้อความหลังไมค์
Rss Feed


Smember


ผู้ติดตามบล็อก : 116 คน [?]








)

Whipped Cream Layer Cake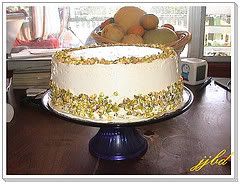 Strawberry Cream Cheese Roll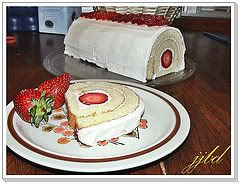 New York CheeseCake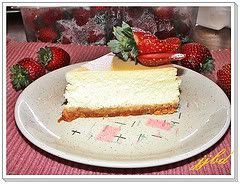 Cheesecake Brownies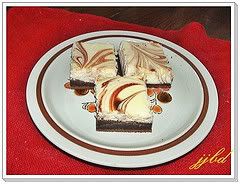 Mini Cheesecake
Blueberry Mousse Cake
Raspberry Cheesecake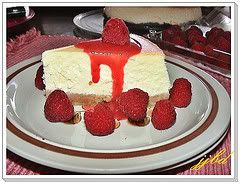 Mango Cheesecake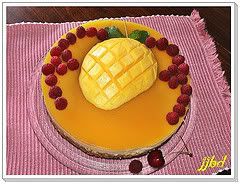 Storwberry white cake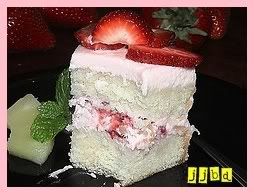 Storwberry swirl cheesecake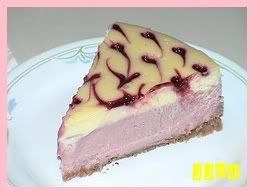 Thai milk tea cake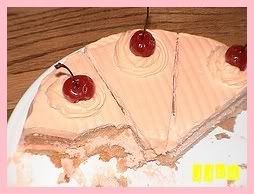 Storwberry cheesecake
Double chocolate mousse cake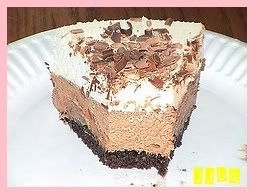 Mini Blueberry Cheesecake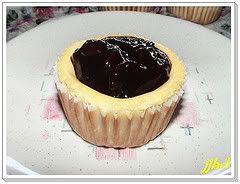 Kiwi storwberry mousse cake
Milk cake
Coconut cake
Storwberry mousse cake
Orange mousse cake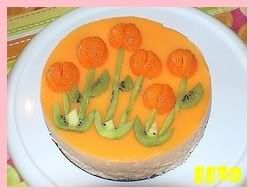 Chocolate banana muffins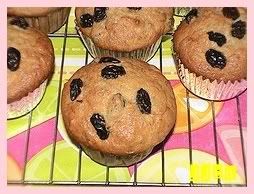 Cajeta Crepes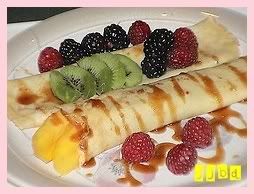 Panancotta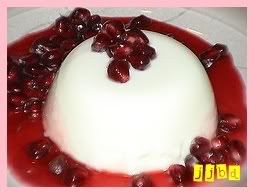 Strawberry omelet
Honey walnut pie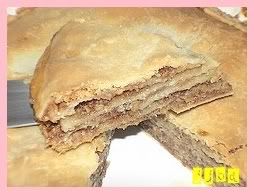 Pineapply coconut pie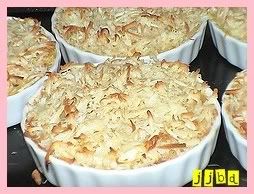 Berry Tart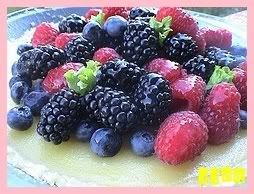 คุกกี้งาไส้แยม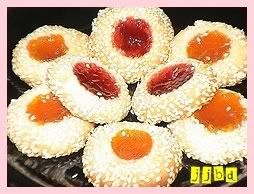 Rugelach
Meltine moments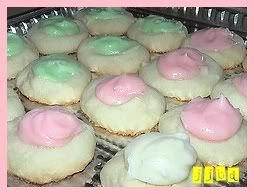 Everyday oatmeal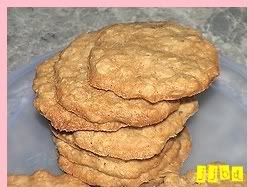 Pineapply bars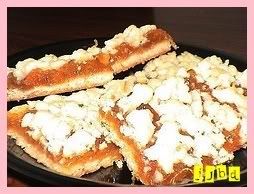 Blueberry Cake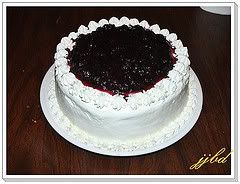 Halloween Cupcake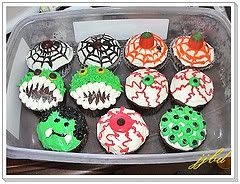 DAIFUKU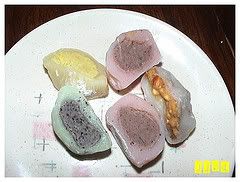 Deep Fried Ice Cream