สัมปันนี ( Dried Stirred The Mixed Flour And Coconut Cream )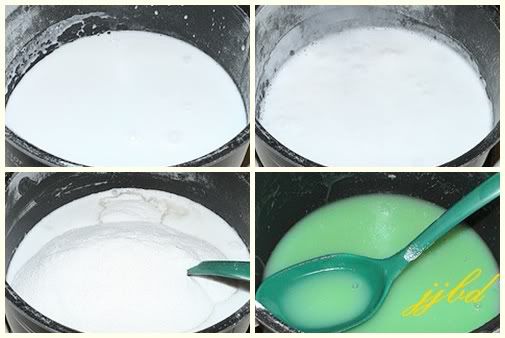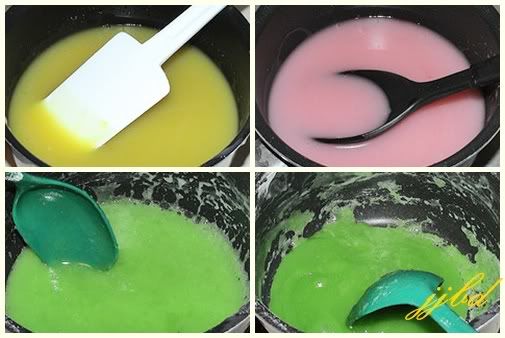 ส่วนผสม สัมปันนี
แป้งสาลีเอนกประสงค์ 1/2 ถ้วยตวง
กะทิข้น 3 ถ้วยตวง
น้ำตาลทราย 3 ถ้วยตวง
เกลือป่น 1/8 ช้อนชา
สีผสมอาหาร
แป้งมันคั่วสุกแต่ไม่เหลืองสำหรับทำนวล

วิธีทำ สัมปันนี
1. ผสมกะทิกับน้ำตาลในกระทะทอง ตั้งไฟคนพอน้ำตาล ละลายหมด ยกลงพักไว้จนเย็นสนิท
2. เคล้าแป้งกับเกลือแล้วเทกะทิจากกระทะลงคนให้เข้ากัน แล้วกรองด้วยผ้าขาวบางลงในกระทะทอง
3. ยกกระทะตั้งไฟอ่อน ๆ กวนไปเรื่อย ๆ จนงวดและขนม จับตัวกันเป็นก้อนล่อนจากกระทะ รีบยกลงจากเตา แล้ว กวนข้างล่างสักครู่ พักไว้พอคลายร้อนเล็กน้อย
4. ตักขนมลงพิมพ์ไม้ กดแน่นพอสมควร พิมพ์ต้องโรยนวล ก่อนแล้วเคาะจากพิมพ์
5. ใส่ถาดผึ่งแดดไว้สัก 2-3 ชั่วโมง หรือให้ผิวแห้งตกผลึก แต่ข้างในนุ่ม จากนั้นจึงเก็บใส่โหล อบดอกมะลิหรือควันเทียน

กลเม็ดเคล็ดลับ
1. ถ้าใช้แป้งมัน ให้ใช้แป้ง 1 ถ้วยตวง น้ำตาลทราย 2 ถ้วยตวง หัวกะทิ 3 ถ้วยตวง
2. ถ้าใช้แป้งข้าวเหนียว ใช้แป้ง 1 ถ้วยตวง น้ำตาล 1/3 ถ้วย ตวง กะทิ 3 ถ้วยตวง กวนนานประมาณ 1-2 ชั่วโมง
3. ไฟที่กวนควรต้องอ่อนและคนตลอดเวลา ลักษณะที่ดีของสำปันนี ควรมีสีอ่อน ๆ พิมพ์คมชัดสวยงาม เนื้อขนมดูใส ๆ ข้างนอก ตกผลึกละเอียดบาง ๆ ข้างในใสเป็นใย

KA-NOM-SAM-PAN-NEE
(DRIED STIRRED THE MIXED FLOUR AND COCONUT CREAM)

INGREDIENTS
2 CUPS CASSAVA FLOUR
2 CUPS SUGAR
1 CUP COCONUT CREAM (SQUEEZE 3-CUP FLAKE COCONUT MEAT WITh WHITE JASMINE WATER)
FOOD COLOR

METHOD
1. STIR THE FLOUR IN DRYING-PAN AT LOW HEAT UNTIL-COLOR BE COMES PALE YELLOW. THEN LET STAND TO COOLING.

2. HEAT THE MIXED SUGAR AND COCONUT CREAM AND BOIL UNTIL IT BECOMES THICK. BRING THE THICK SYRUP FROM THE OVEN AND LET STAND TO WARMING. PUT FOOD-COLOR (GGREEN,PINK,YELLOW ETC,: SEE PICTURE) INTO THR THICK COCONUT SYRUP.

3. POUR THE PALE YELLOW INTO THE SYRUP AND STIR QUICKLY WITH PADDLE STICK UNTIL WELL MIXED. TAKE OUT FROM THE PAN. THEN COVER WITH A THIN CLOTH.

4. PUT THE BALLS AND PRESS INTO SEVERAL FORMS OF THE MOLDS (SEE PICTURE), IF IT STICKS TO MOLDS. LIGHTLY FLOUR WITH (ASSAVA FLOUR) THEN PICK THE SWEETS FORM THE CASTS AND ARRANGE IN A SERVING DISH. SOMETIMES , SCENT WITH WHITE JASMINE OR YLANG OR INSENCE CAN BE USSED.

5. THE SWEET MUST BE PRESS INTO MOLDS WHILE IT IS HOT OTHERWISE IT WILL CRYSTALLIZE.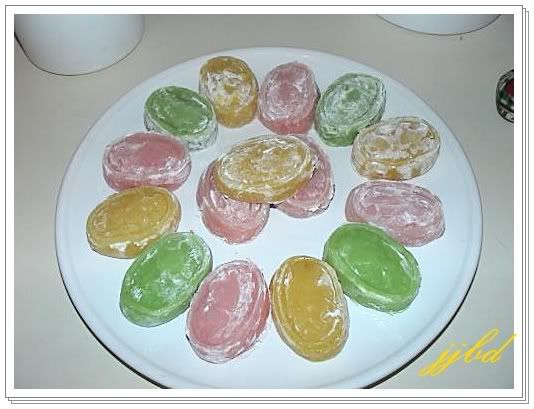 Create Date : 10 ตุลาคม 2550
Last Update : 23 พฤศจิกายน 2551 14:27:00 น.
2 comments
Counter : 3192 Pageviews.
| | |
| --- | --- |
| โดย: mikajue วันที่: 10 ตุลาคม 2550 เวลา:20:00:57 น. | |
Location :
Lopburi, Udon, Alaska United States

[ดู Profile ทั้งหมด]

ฝากข้อความหลังไมค์
Rss Feed


Smember


ผู้ติดตามบล็อก : 116 คน [?]








)

Whipped Cream Layer Cake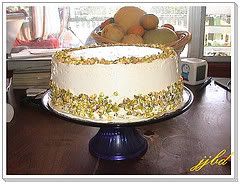 Strawberry Cream Cheese Roll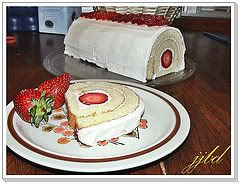 New York CheeseCake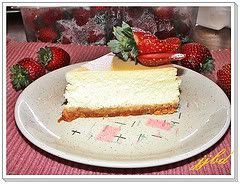 Cheesecake Brownies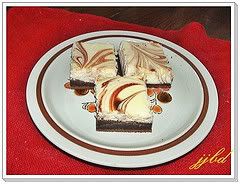 Mini Cheesecake
Blueberry Mousse Cake
Raspberry Cheesecake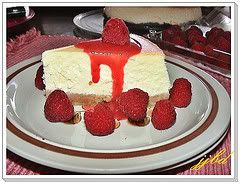 Mango Cheesecake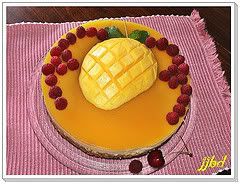 Storwberry white cake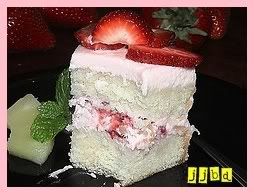 Storwberry swirl cheesecake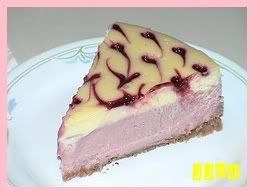 Thai milk tea cake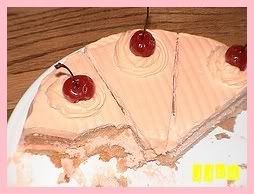 Storwberry cheesecake
Double chocolate mousse cake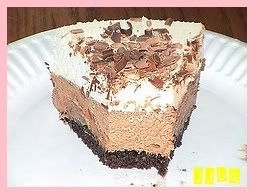 Mini Blueberry Cheesecake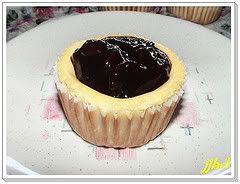 Kiwi storwberry mousse cake
Milk cake
Coconut cake
Storwberry mousse cake
Orange mousse cake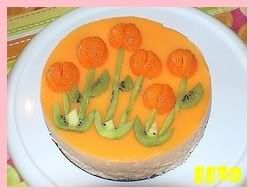 Chocolate banana muffins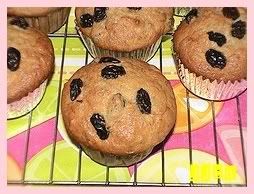 Cajeta Crepes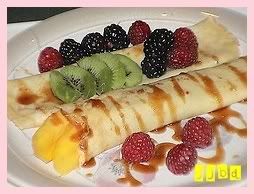 Panancotta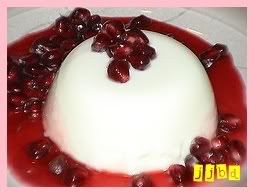 Strawberry omelet
Honey walnut pie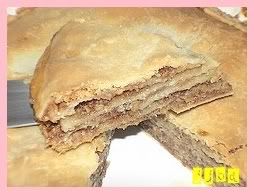 Pineapply coconut pie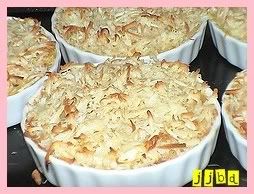 Berry Tart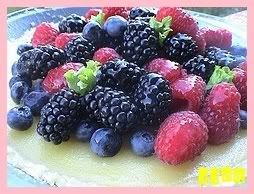 คุกกี้งาไส้แยม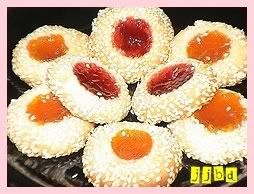 Rugelach
Meltine moments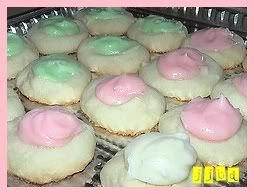 Everyday oatmeal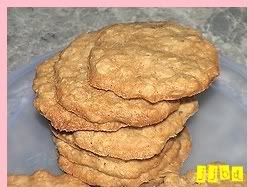 Pineapply bars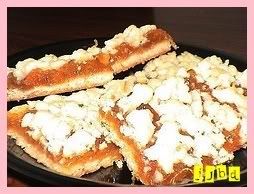 Blueberry Cake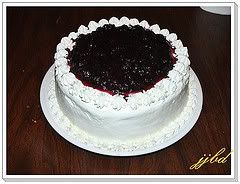 Halloween Cupcake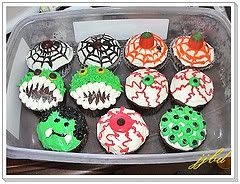 DAIFUKU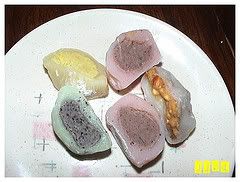 Deep Fried Ice Cream