1
2
3
4
5
6
7
8
9
10
11
12
13
14
15
16
17
18
19
20
21
22
23
24
25
26
27
28
29
30
31
December....last month to study






2 December 2007

I haven't updated my blog for 3 weeks because I'm lazy55555… Since I already wrote some of November's diary so I must wrote down in Dec too. That's why I wrote Nov…..It's properly…..




Sculpture by the sea



16 Nov 07

Last Friday I went to Bondi beach with school. At first, I didn't want to go there, but option classes weren't interested in. So, I decided to go.

I walked from school to Hyde Park taking a bus to Bondi. A bus fare was $2.3. I couldn't remember what time I arrived. I got off at first stop on Bondi beach and start to walk and see a sculpture by the sea. Some of them make me amaze. I couldn't resist taking them a photo. I walked follow the way until Bronte beach, where I've been one time, I did nothing just killing time until 3.00 and went home. The weather was so hot, but lots of fun…….

And these are my photo…..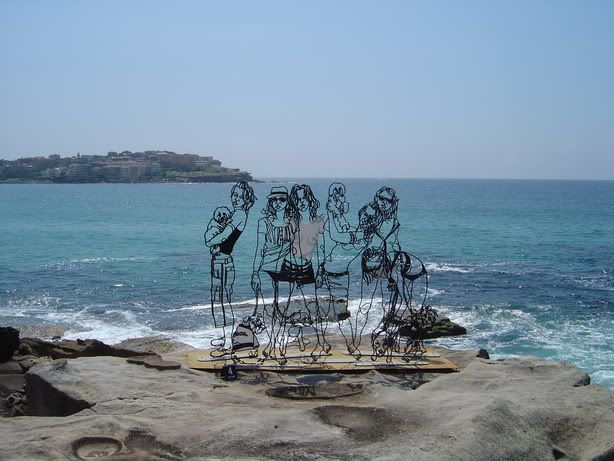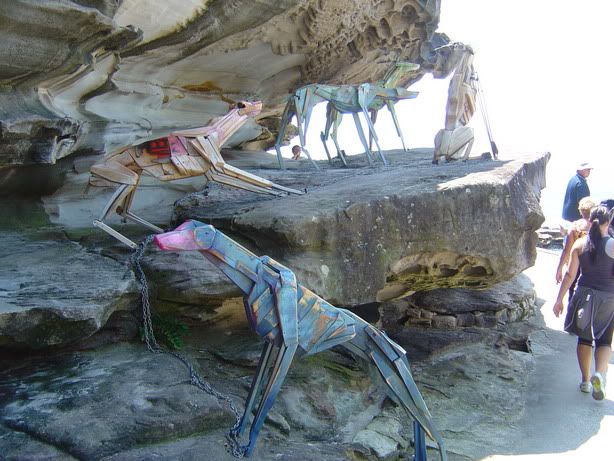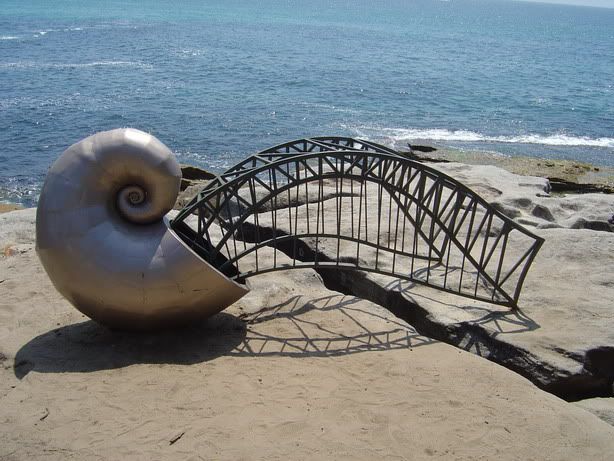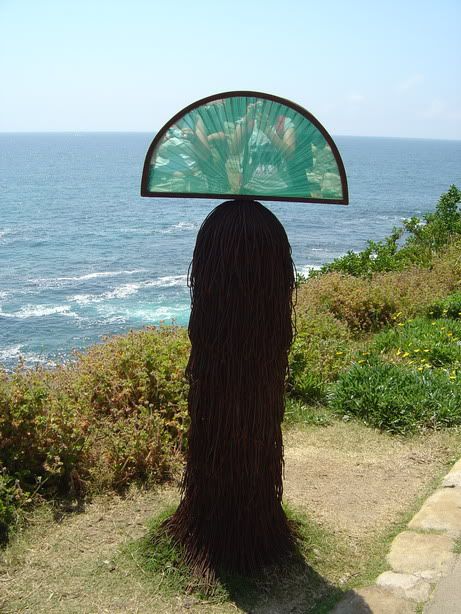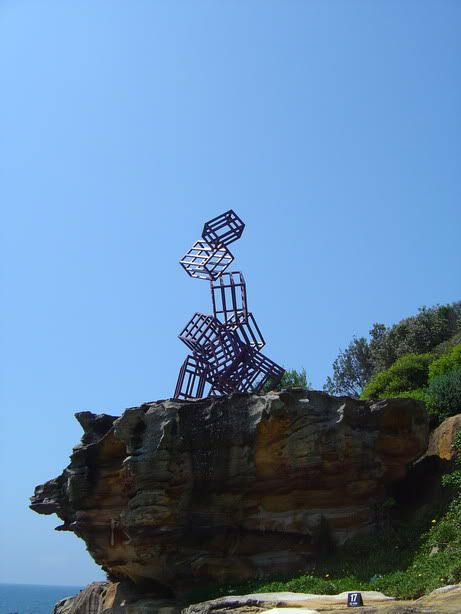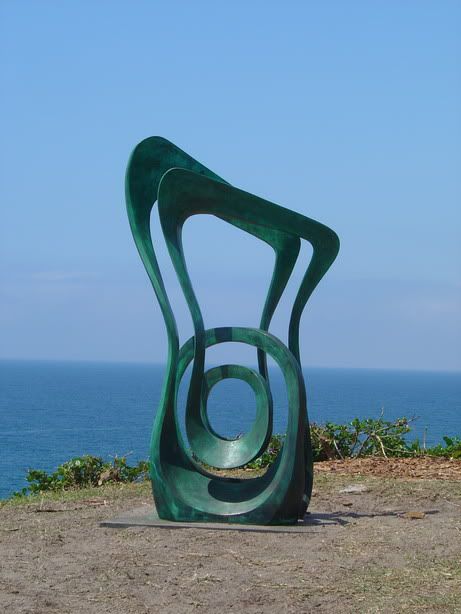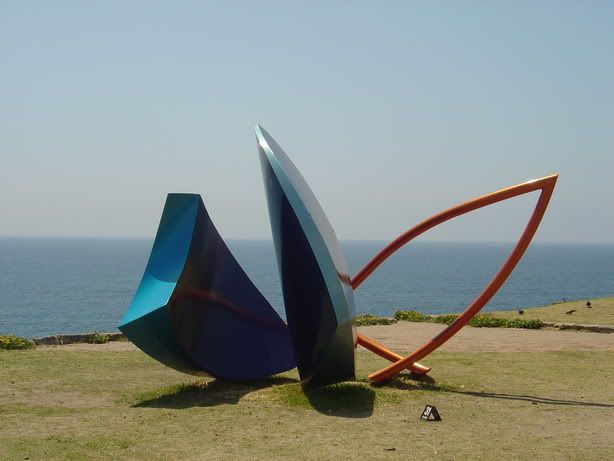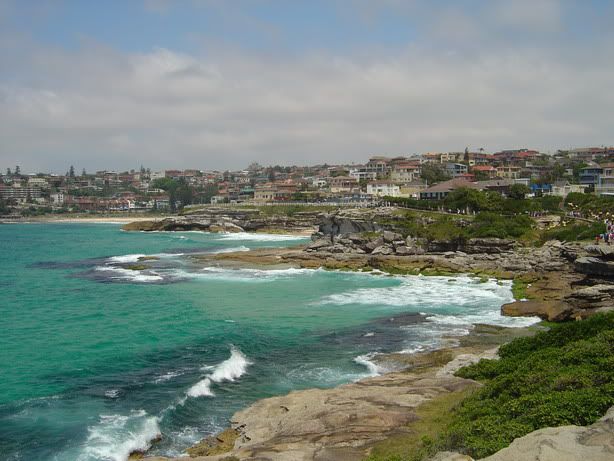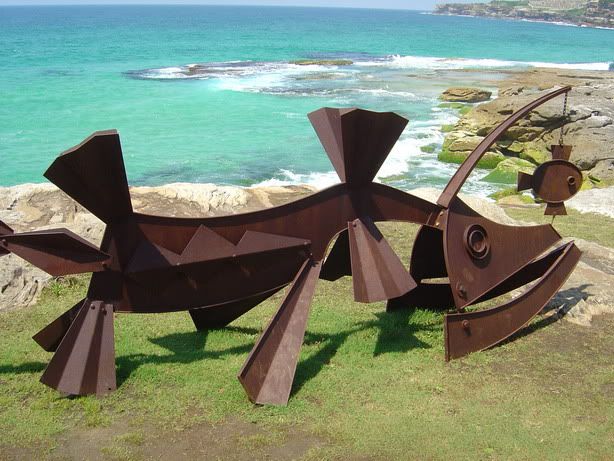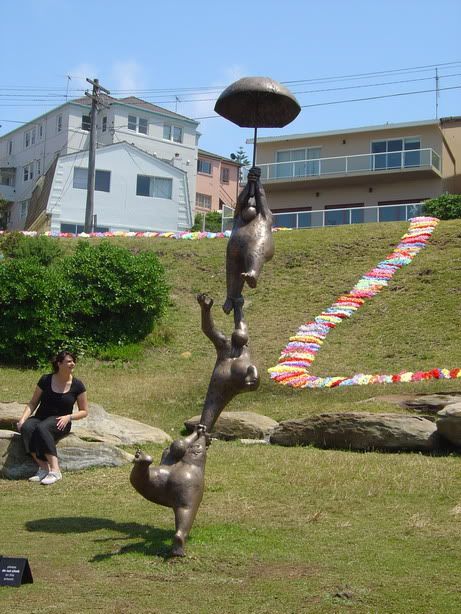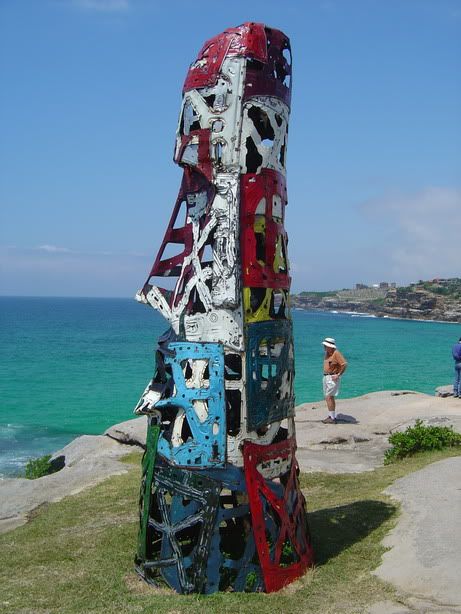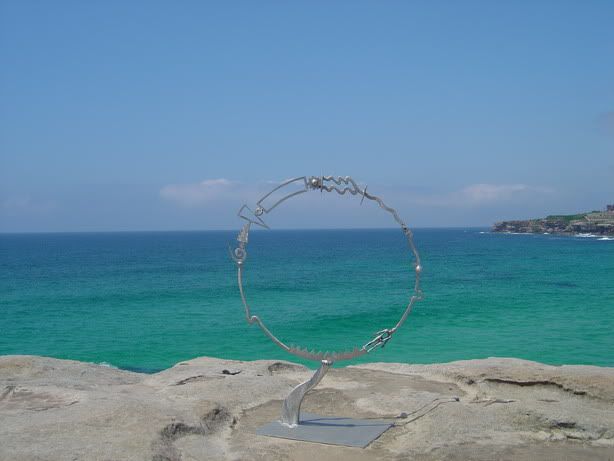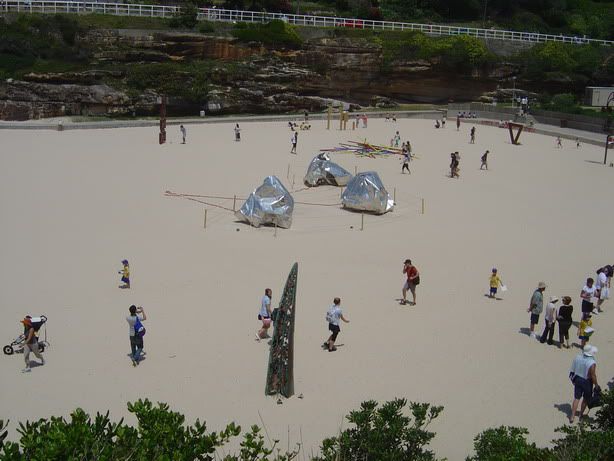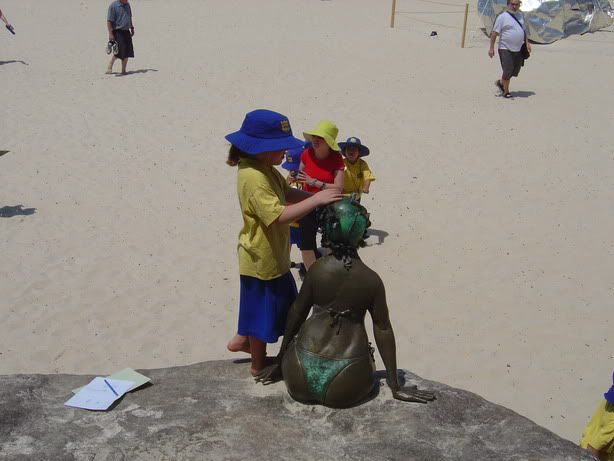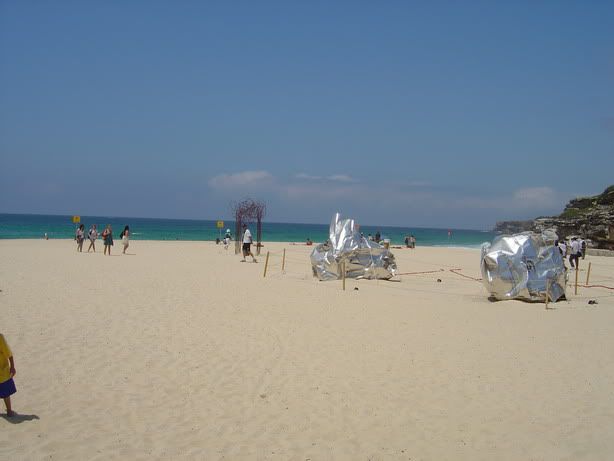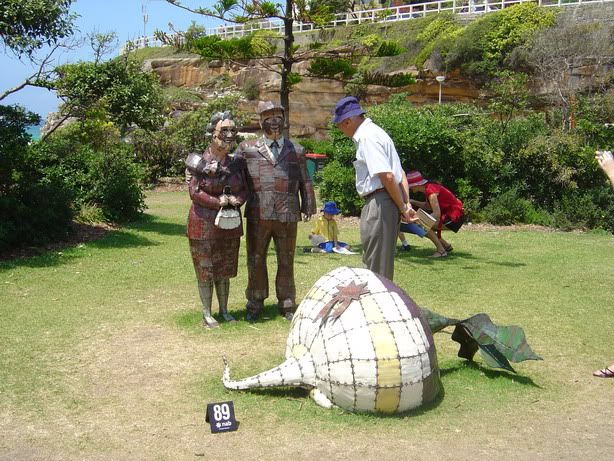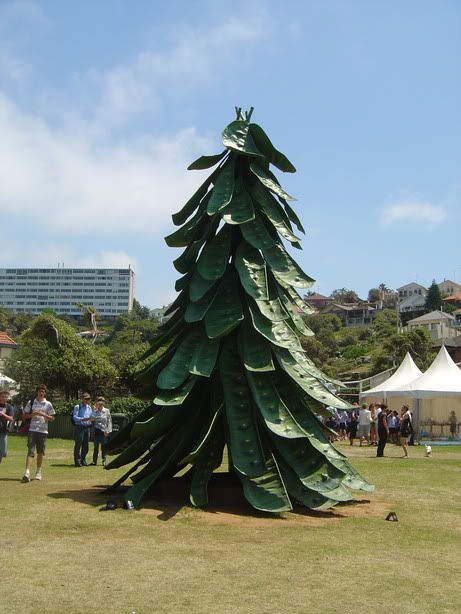 22 November 2007

Two days ago I've requested to Thailand Embassy having a voting right in next month election. I don't know yet who the competitors are.

And today I complained to Juliana (my ex-teacher) and school's assistant about my classmate score. Since he graduated today and he got very terrible score on his certificate. Actually, he should get at least upper-intermediate score because he study in advance class. He got 3 of them are intermediate and the other one is upper-intermediate, so he asked the teacher about his score and she told him many reasons, which weren't reasonable. I think she's very tough. I can't tolerate anymore in this room, because if I still here when I graduate it'll happen to me. I decided to ask Juliana to move back to her class. She was very worry about me, bcuz she had promoted me. I told everything to her then she drag me to talk with school's assistant call "Ruby". She listened and promised me to solve the problem urgently in the most useful way.

After 15 minutes she came in to my class and told me about good news, but she confirm me didn't tell anyone. You know what she told me…She'll change teachers from Farhana to another class and Juliana instead she and I haven't to change class bcuz Juliana didn't want me to move back. It's not useful for me…..Happy ending….I love you Juliana…You're the best…..Thank you so much…..xoxoxoxo

28 November 2007

Today I had a speech about Thai history. It's plenty of difficult words and hard to explain so I was very nervous, but finally I did it very well. Juliana told me she was very proud of me. Every time when I have a speech or presentation I always forget my script I prepare but I add other information instead….Moreover, my hand so freeze and shake too, so I must put my hands into a pocket….Terrible!!! Why I'm always nervous.

Ah…I forget telling something. You know Juliana started teaching me since this Monday and she'll be a permanent teacher in advance class. Many people said she's so tough, but in my opinion she is a very good teacher…..I feel happy again after studied with her.

More....many days ago I wrote a small article about Australian education …..ummm actually it should be a small comment because too short. I wanna show you…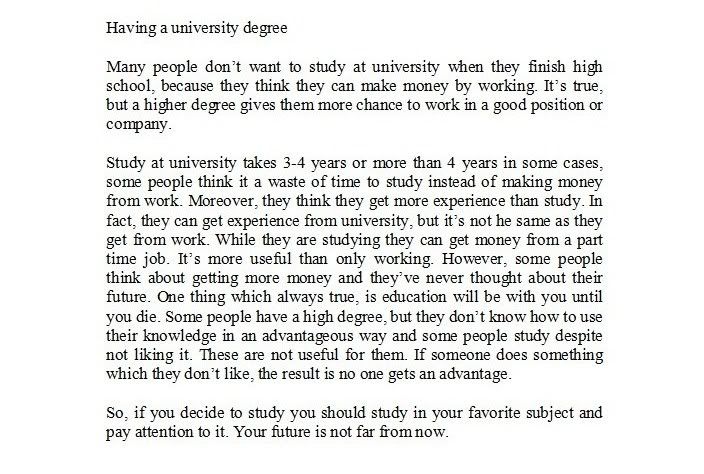 4 December 07

Yesterday my friend name "Shan" told me she gonna back Korea this Friday. I was so surprise because I started to study in the same day and it's impossible to go back now. She said she got a working holiday visa, which she had time to study just 6 months but she studied for 9 months so she had a problem with immigration...That's why she go back too early.....She told me her fiancee is waiting her at Korea and she'll get married next year. She showed me her ring, which was kept in her wallet.....I'd never known before.....She invited me to her wedding too, but I didn't answer her just said I would try to.....We were a good friend for all 6 months, even though we'd never study in the same class.....Congratulations!!!!!! I hope one day I'll meet you again.....






Create Date : 02 ธันวาคม 2550
Last Update : 4 ธันวาคม 2550 4:46:23 น.
5 comments
Counter : 430 Pageviews.
| | |
| --- | --- |
| โดย: P'Pip IP: 58.8.153.53 วันที่: 2 ธันวาคม 2550 เวลา:9:14:10 น. | |
| | |
| --- | --- |
| โดย: satamon IP: 202.28.169.165 วันที่: 6 ธันวาคม 2550 เวลา:15:02:29 น. | |
| | |
| --- | --- |
| โดย: น้องหลิว IP: 203.151.244.208 วันที่: 8 ธันวาคม 2550 เวลา:17:11:49 น. | |
| | |
| --- | --- |
| โดย: Ple IP: 203.146.6.86 วันที่: 12 ธันวาคม 2550 เวลา:12:48:16 น. | |
| | |
| --- | --- |
| โดย: Liu IP: 203.146.6.86 วันที่: 27 ธันวาคม 2550 เวลา:8:22:13 น. | |
Location :
กรุงเทพ Thailand

[ดู Profile ทั้งหมด]

ฝากข้อความหลังไมค์
Rss Feed


Smember


ผู้ติดตามบล็อก : 1 คน [?]