September.....Spring Come Up!!!





Sightseeing again with my friend!!!!



1 September 07


My friend arrived for 3 days and we sightseeing around the city and hanged out together. But today I can't go with them because they want to go to Taronga Zoo which I been already and I pain my feet moreover I catch a cold for a week.


We went….eat…..and took photos together I'm so happy. Yesterday we went to The Rock and we ate pancakes at "Pancake on The Rock" the taste is very nice but it's too much. Next time I'll show you my photo because I used my friend's camera. The place that we went I used to go but somewhere I didn't take a photo.


We went to Botanic Garden it's near The Opera House at Circular Quay area we took a lot of photo and the first day that they arrived we went to "Center point" or "Sky Tower" I paid $18.50 and my friend paid more than me because I've got a student card for went to up stair and just look around Sydney. It's the first and the last time I willing to paid. Do you know??? I think maybe Bangkok more beautiful than I saw a lot of building and houses from there it looks similar my country.


View from Sky tower!!!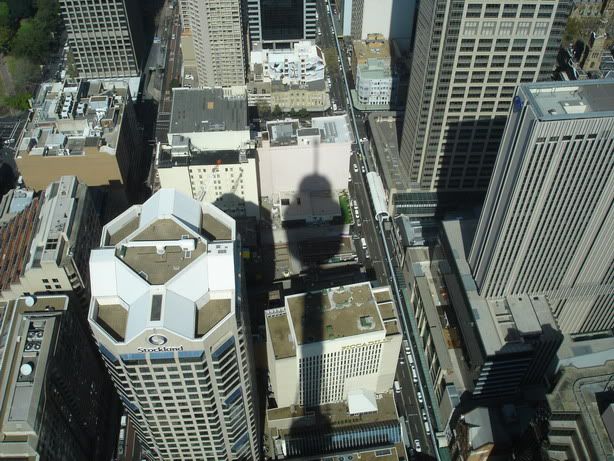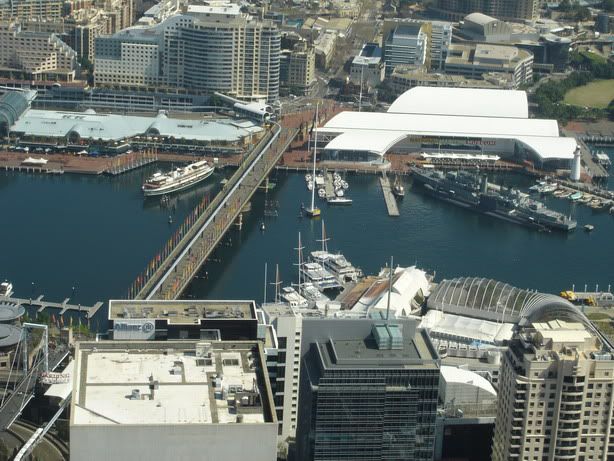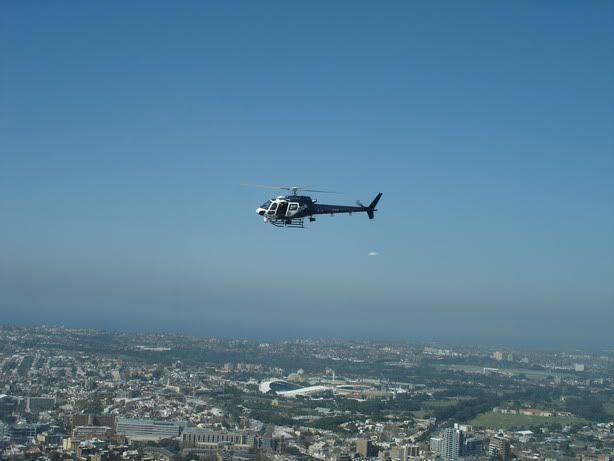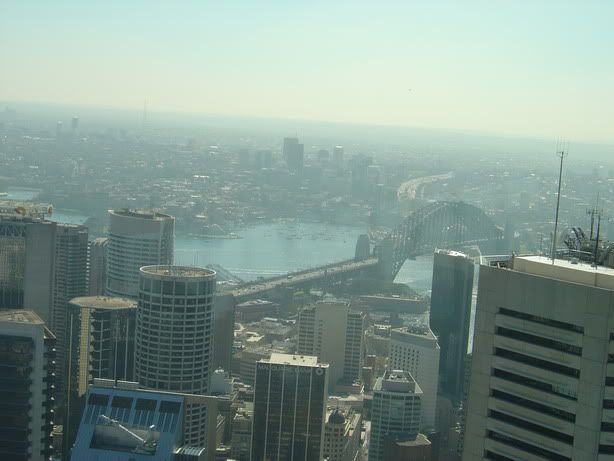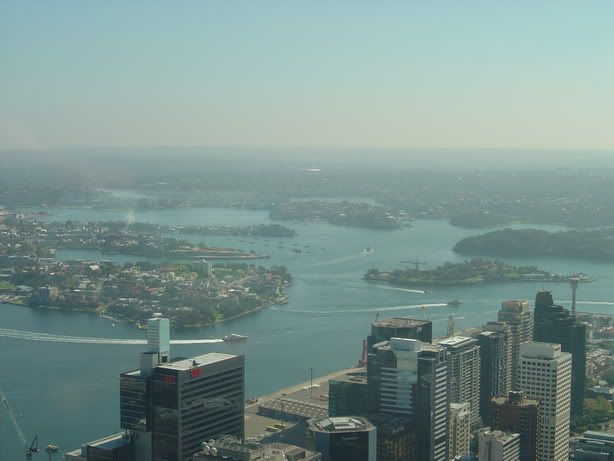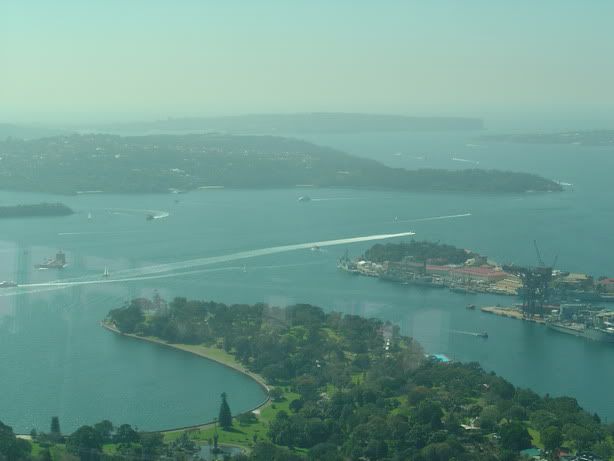 The Rock!!!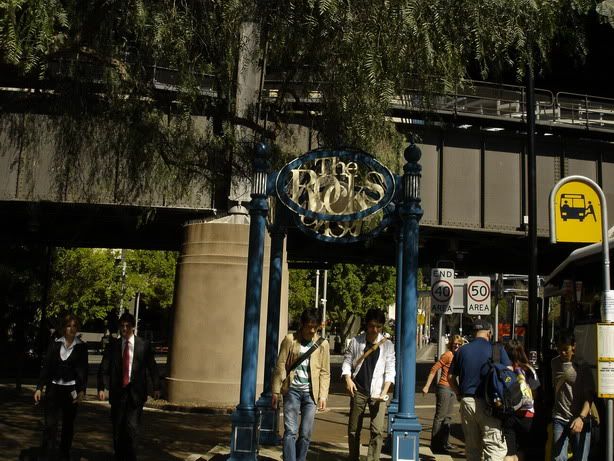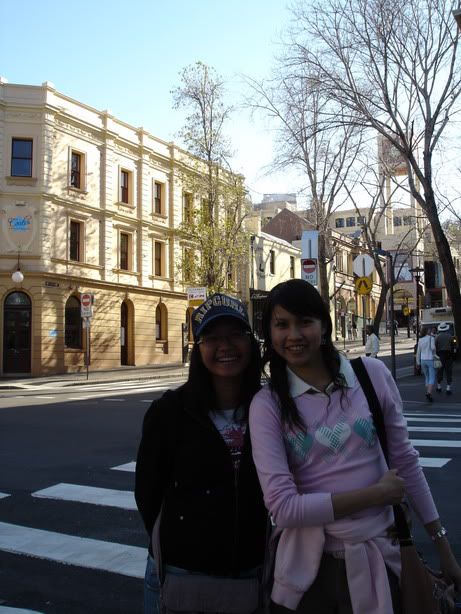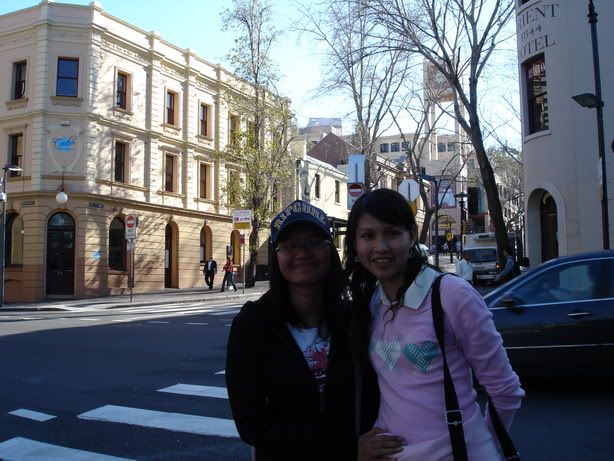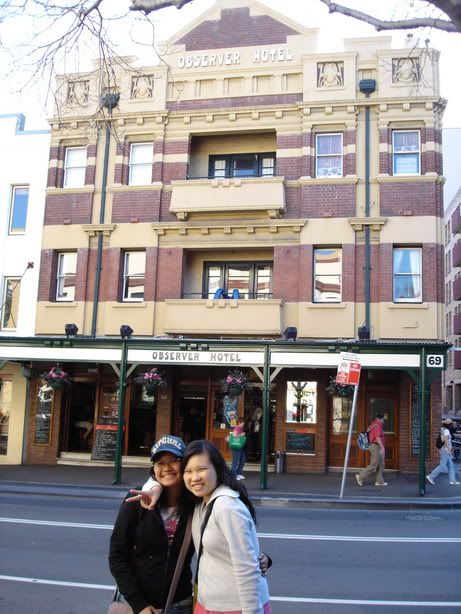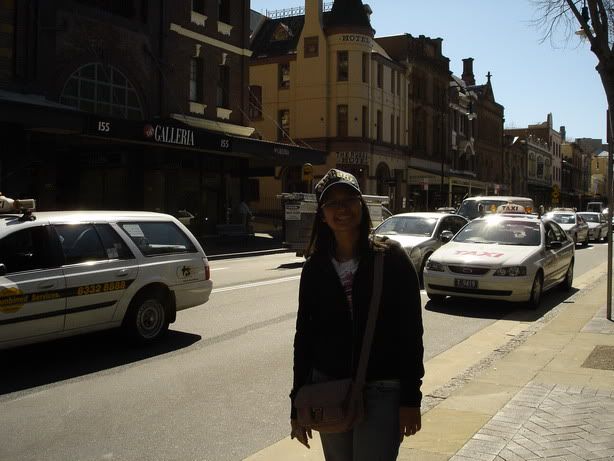 Pancake on The Rock!!!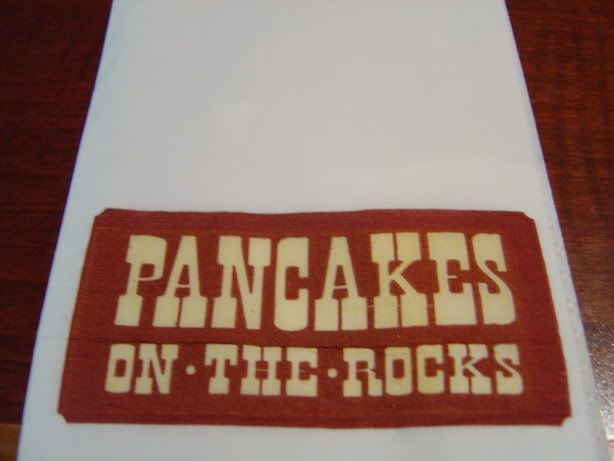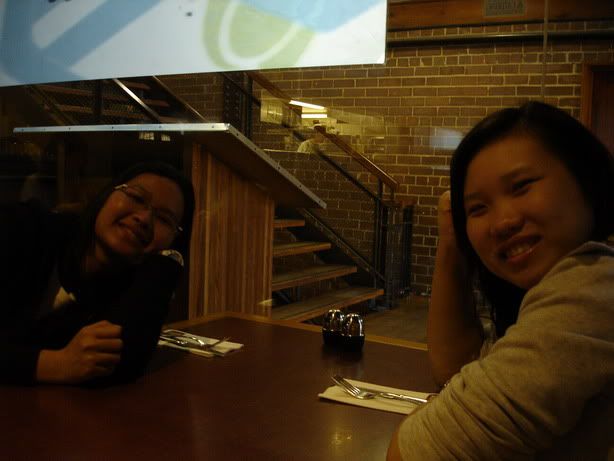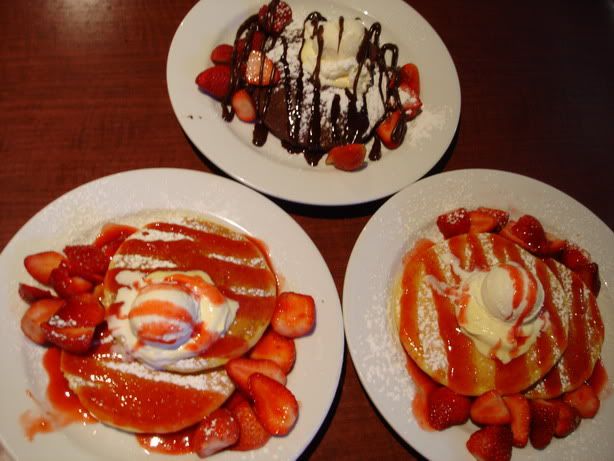 Opera House!!!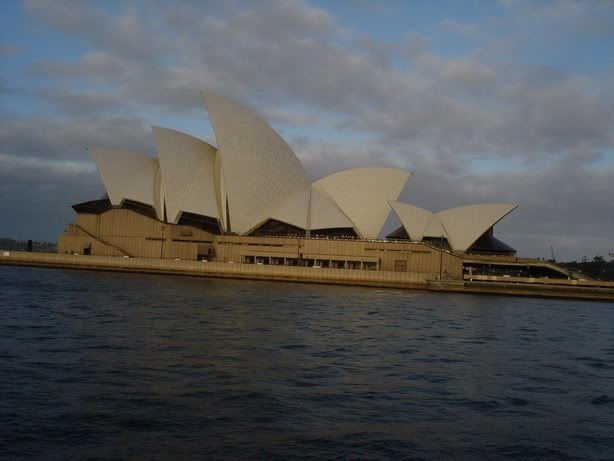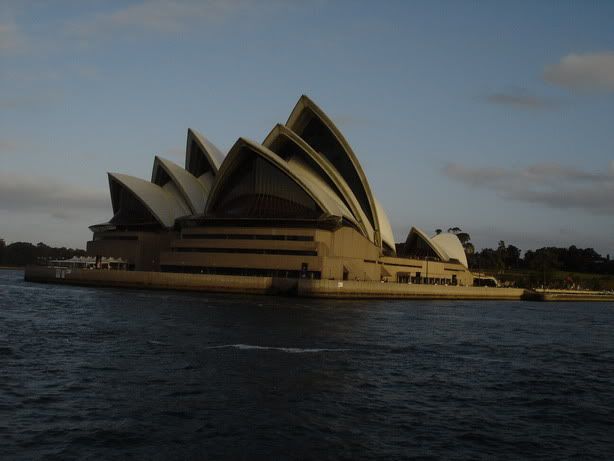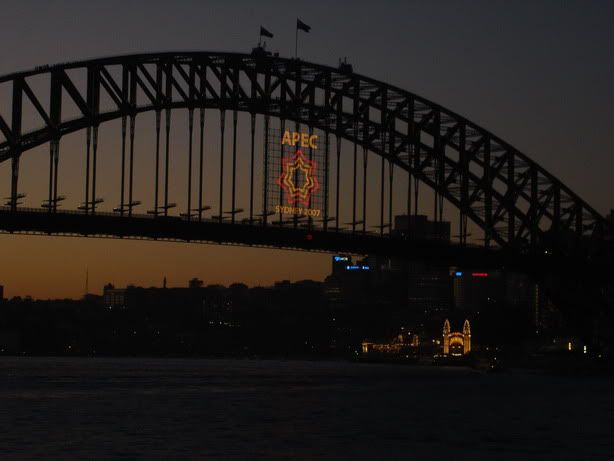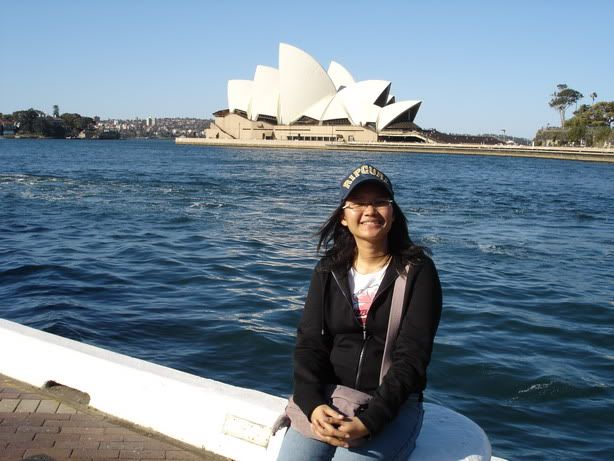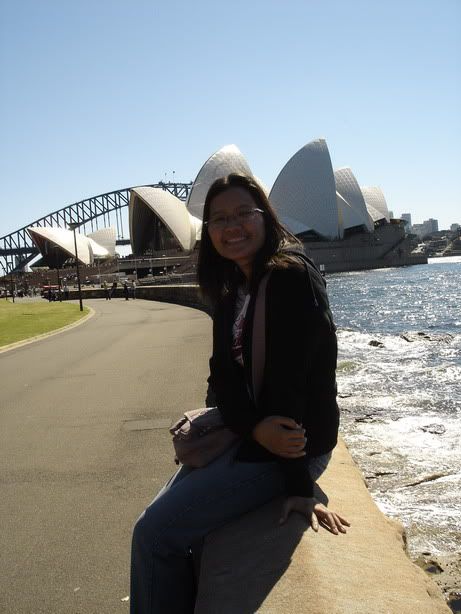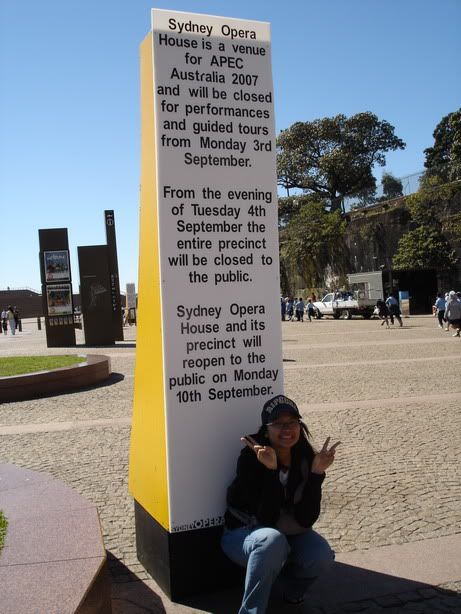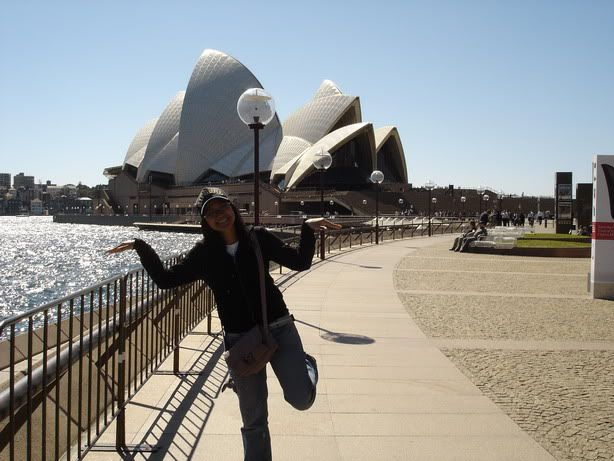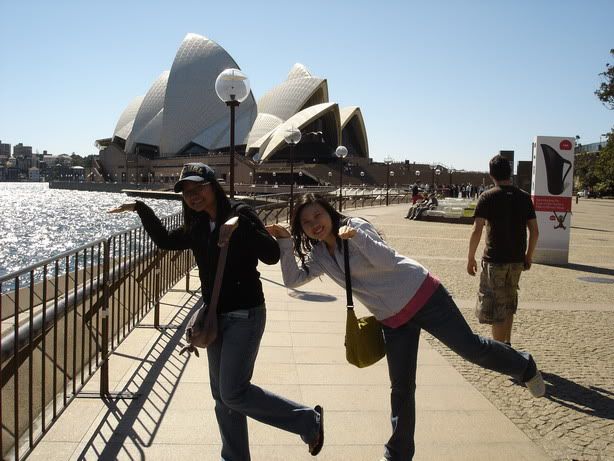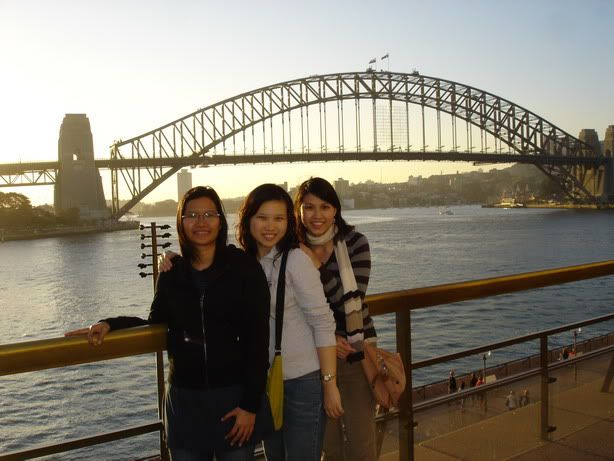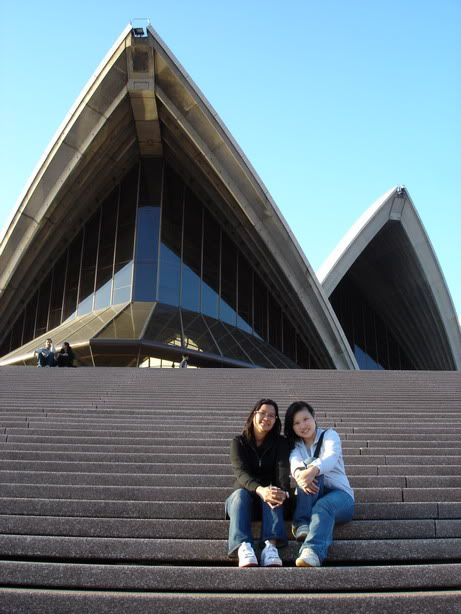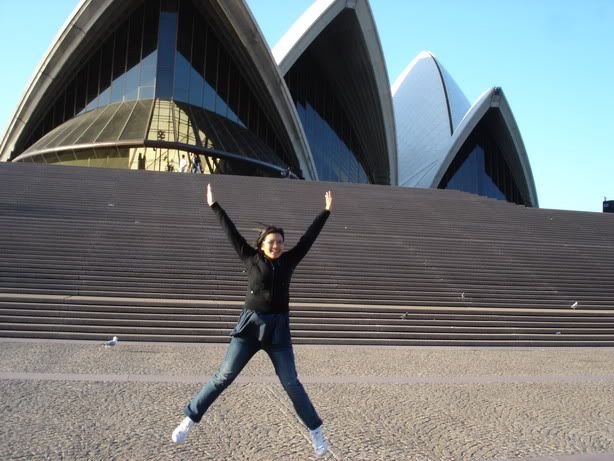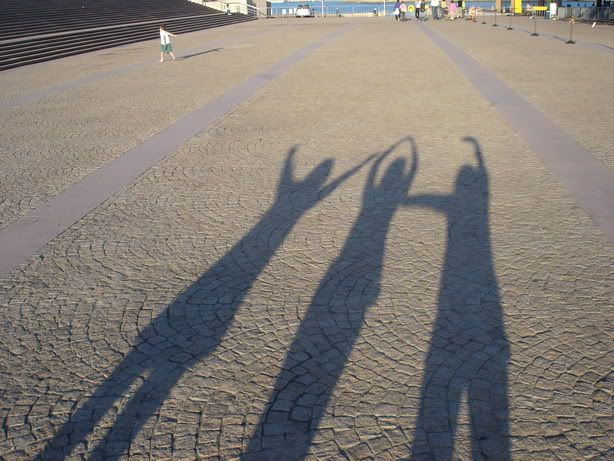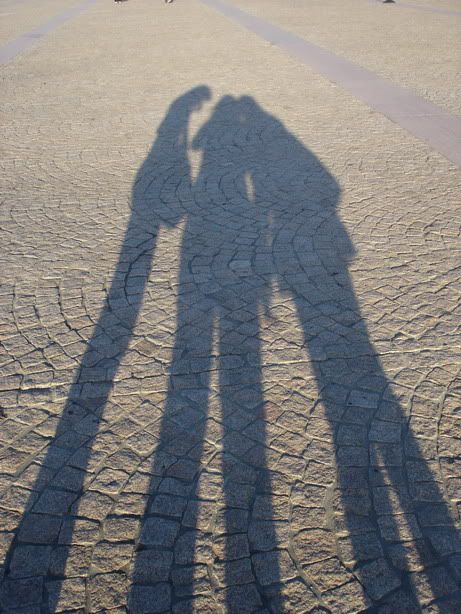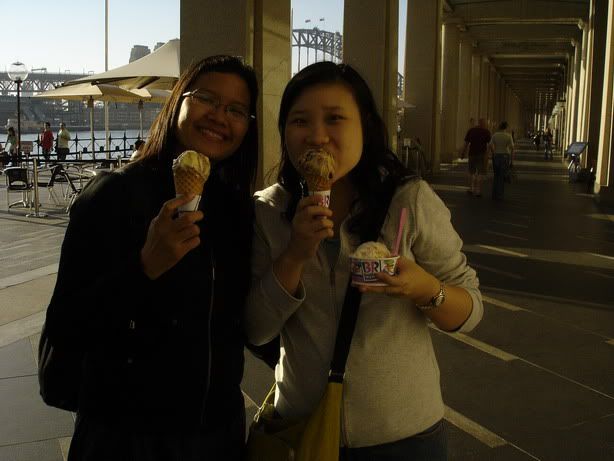 Botanic Garder!!!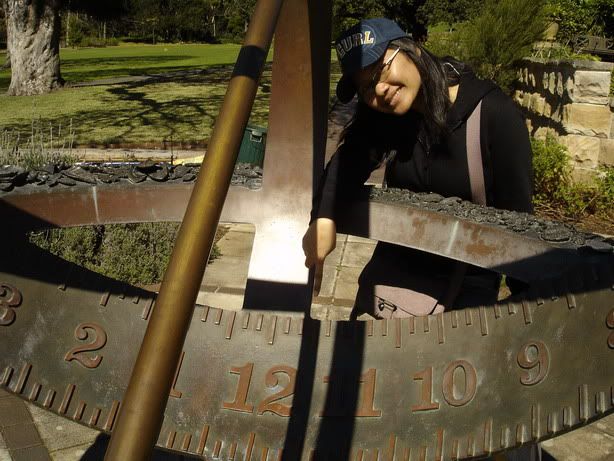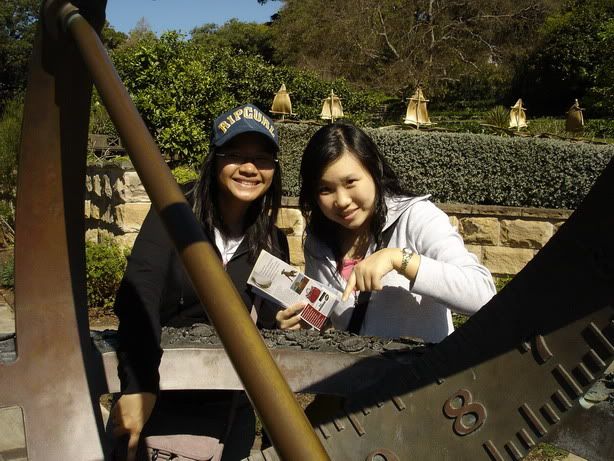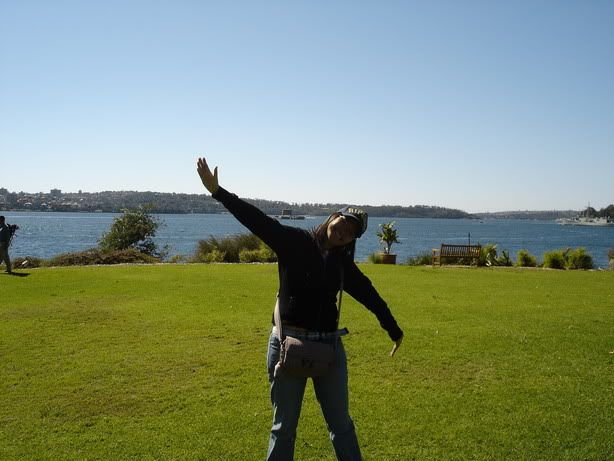 Darling Harbour and other!!!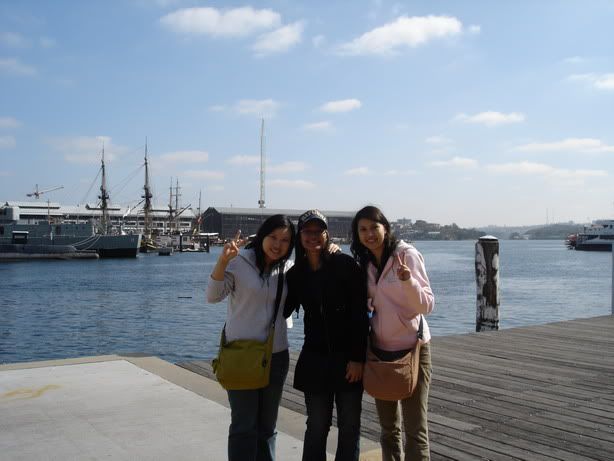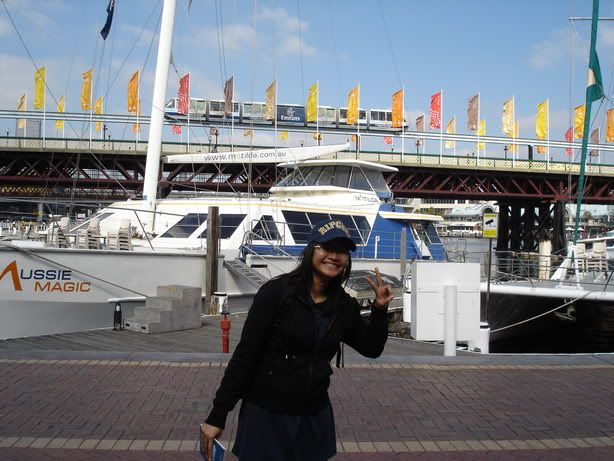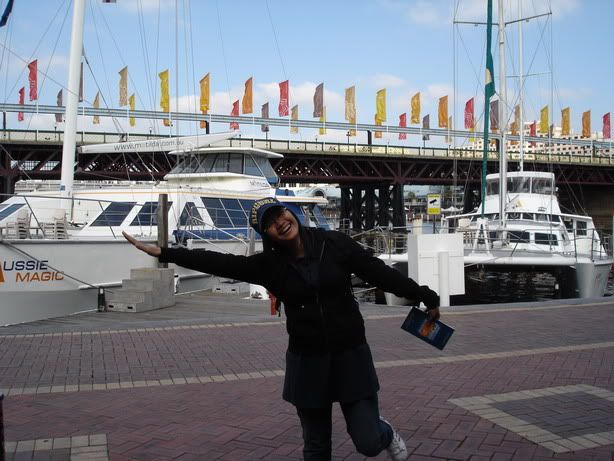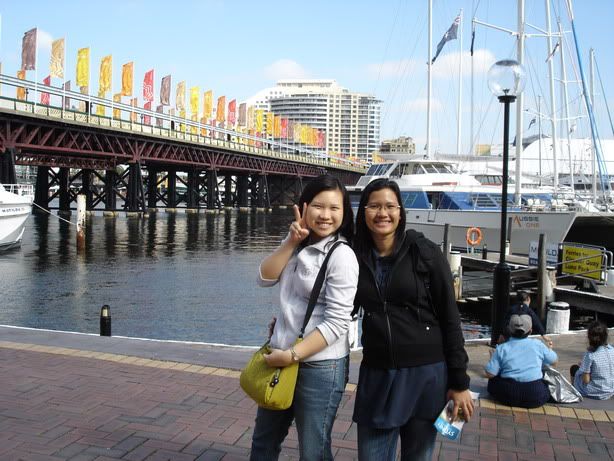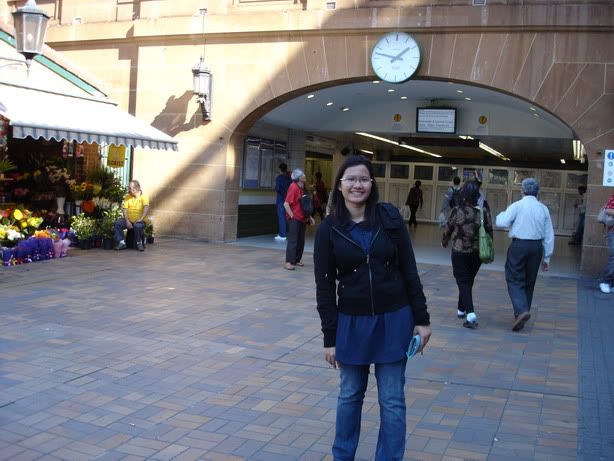 Royal National Park and Kiama



2 September 2007


Today I went to the south of Sydney with auntie Lek and uncle Mal but my friend went to Blue Mountains I been there so I didn't go with them and uncle Mal decided to go there before they came.


We used the way to Wollongong and the first destination is Royal National Park I must pay $11 for the car pass. I didn't take photos just took video clip because it isn't allow to park on the road but can BBQ in daytime only this place close in night time. There have a lot of trees and every tree is very tall. This way can went through Kiama.


The end of the park is cliff you can walk if you want to go another place but I stop the car for a while and just took some photos at "Otford Lookout". The scenery is very beautiful I can't explain how it is beautiful you must see by yourself. Next to "Otford Lookout" is "Bald Hill" here you will see the village and the bridge that was built to follow the edge of cliff. I saw an automatic public toilet which I've never seen before. I took a clip at the toilet and want you to see it. You know??? Here a toilet very clean and everywhere have toilet tissue.


Then we go forward to Kiama. There is the blow hole which wave hit to the hole and water throw out of the hole look like a fountain. (Sorry if you don't understand because I don't know how I can explain.) I took many photos and some clip when the water throw out of the hole. It's fantastic I saw the rainbow too. After that I ate lunch that I brought from home. I'm so happy because I ate and saw a view in the same time. When I already lunch I went home…..Happy trip even though it's a small trip !!!


Otford Lookout!!!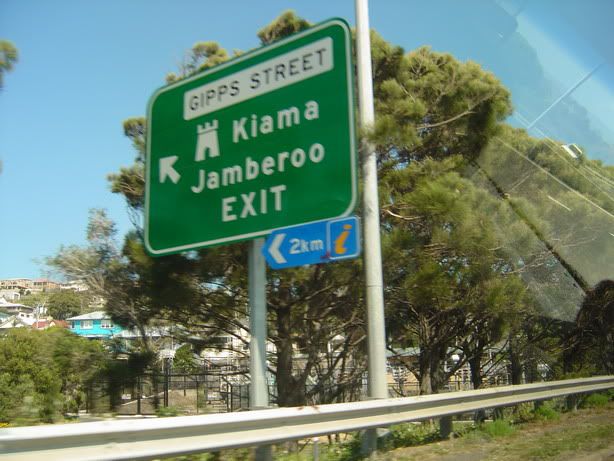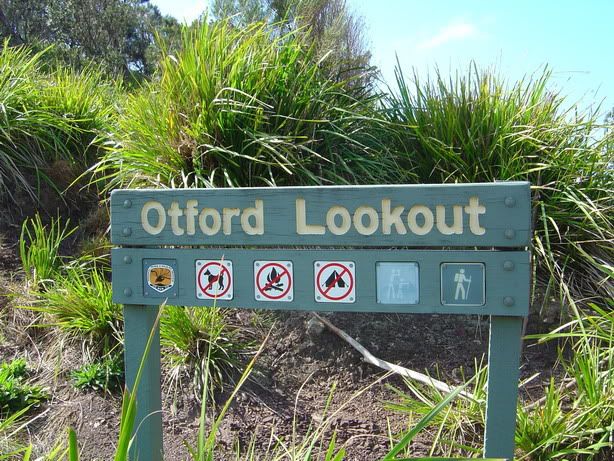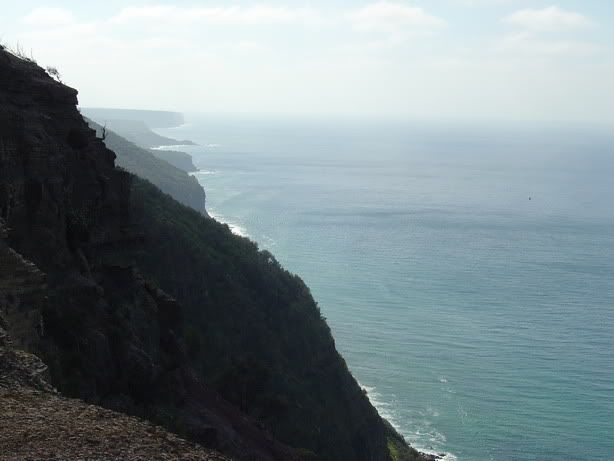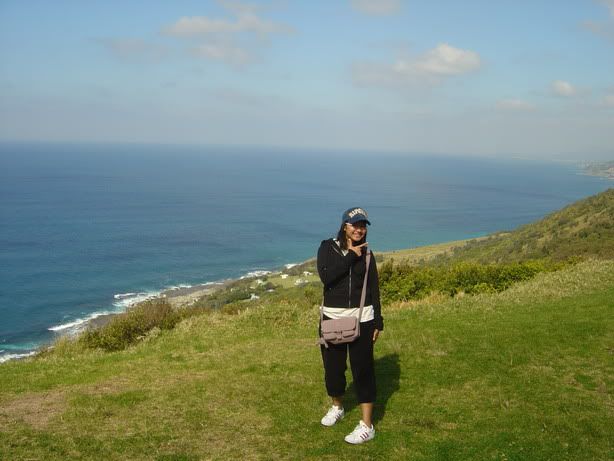 Bald Hill!!!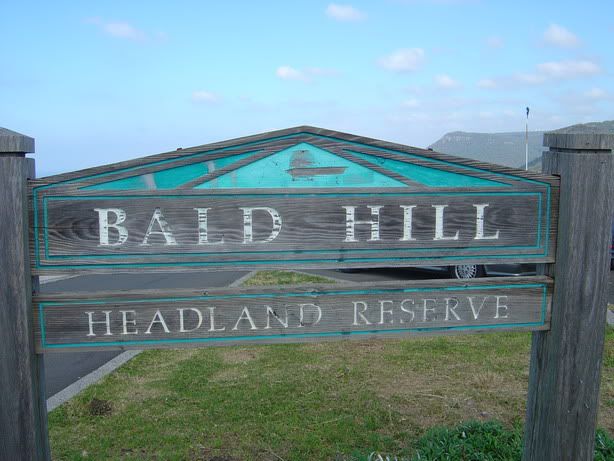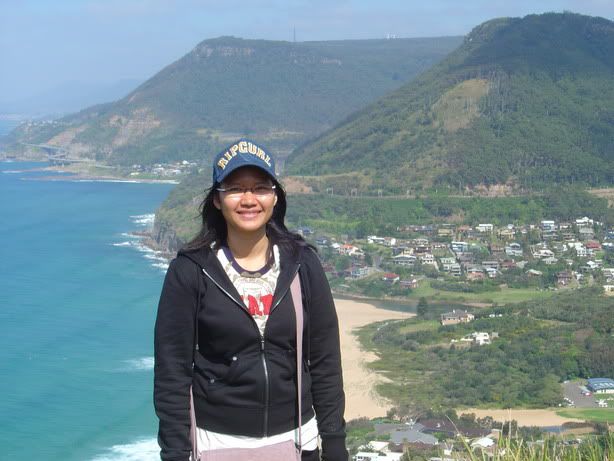 Automatic Toilet!!!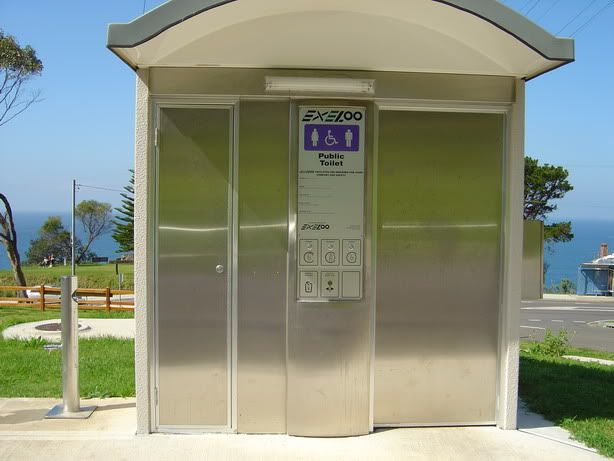 Kiama : The Blow Hole!!!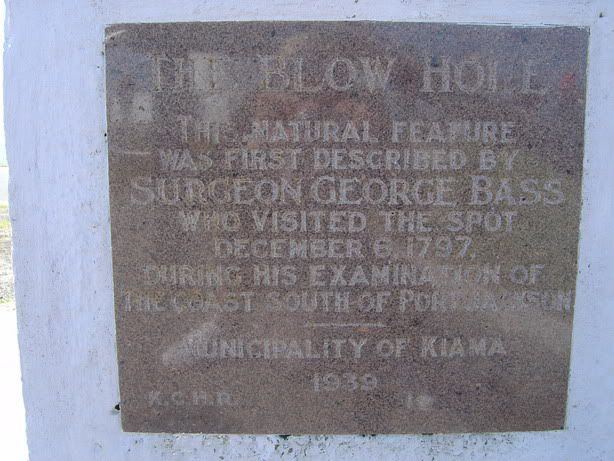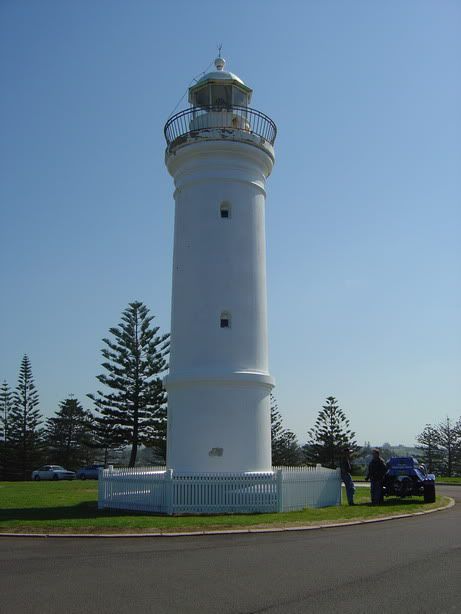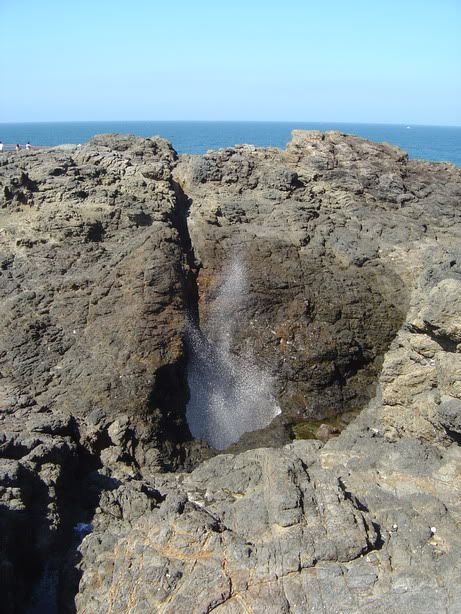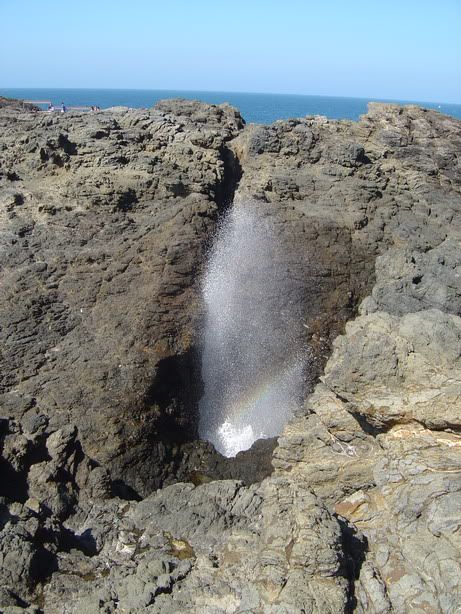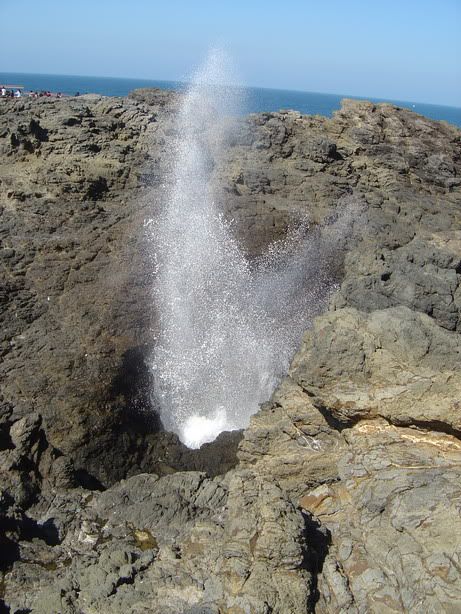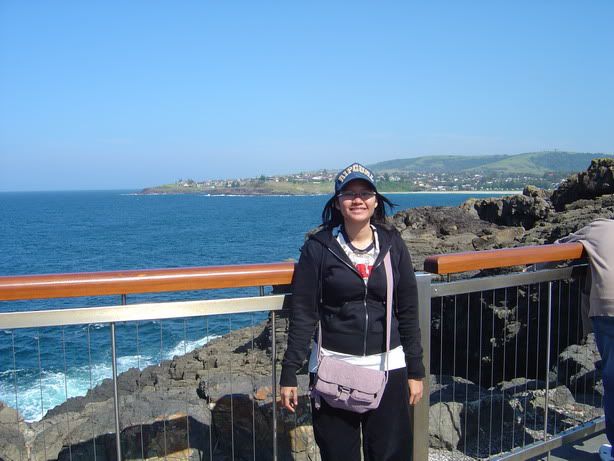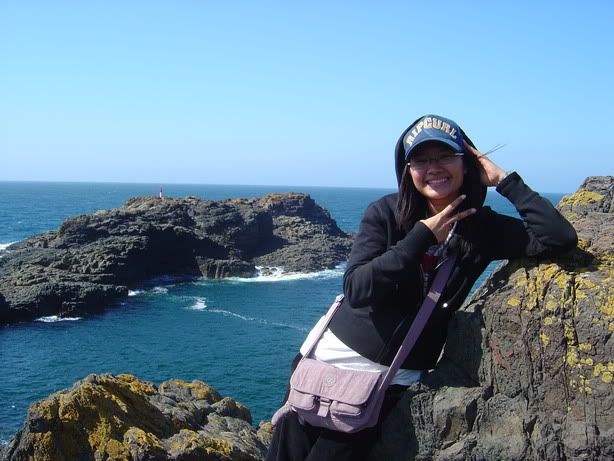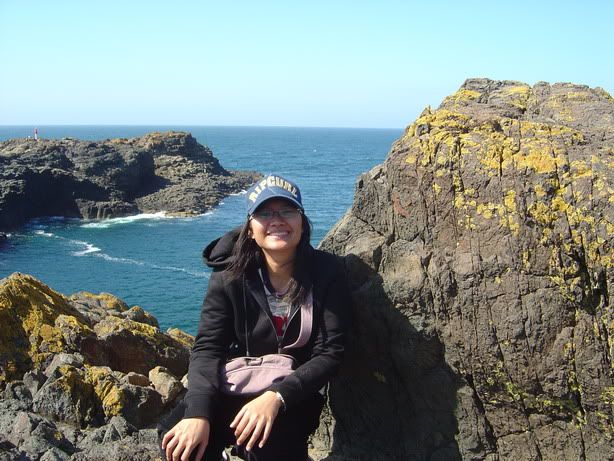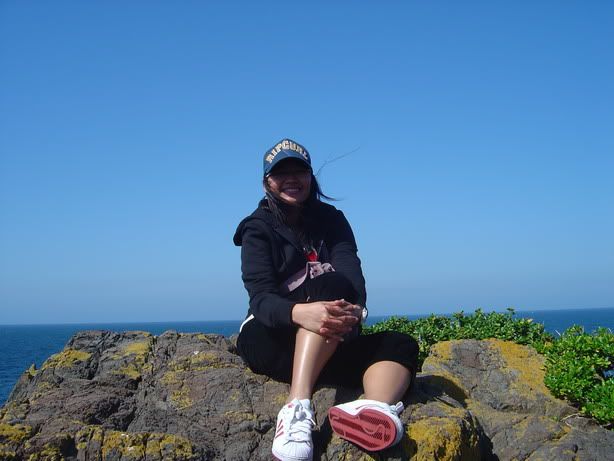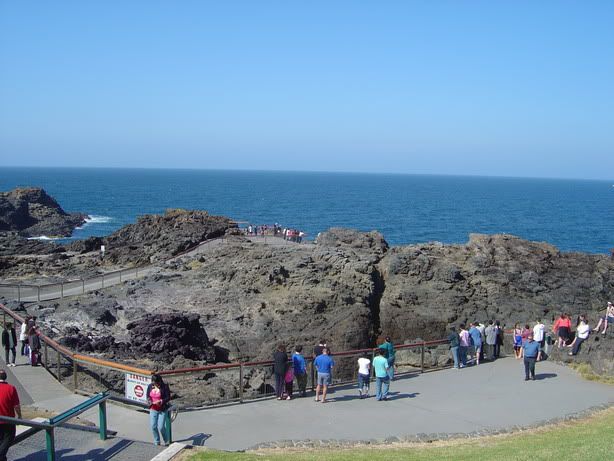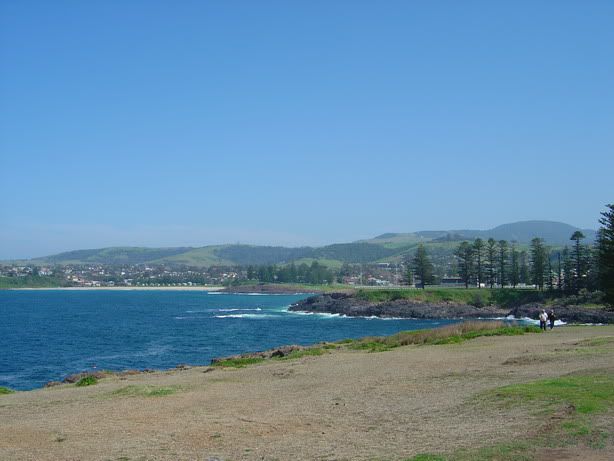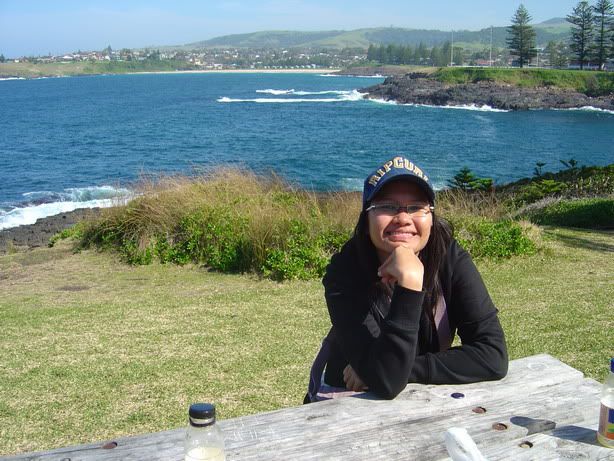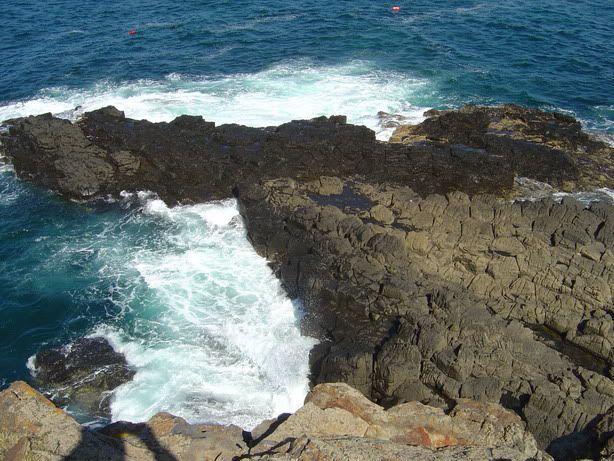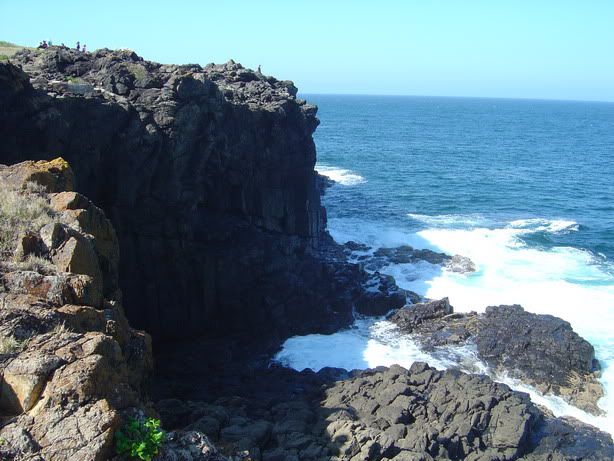 Bondi Beach



3 September 2007


Today my friends will go back home at 9.00 PM so I went to Bondi Beach with them but we just look around and took photo. Then we bought things at Roxy shop which you can see it everywhere (I mean Roxy, Quicksilver, Ripcurl and Billabong shop) and a price cheaper than Thailand. After finished shopping we ate lunch at Westfield and went to Central Station. We said goodbye here I went back home and my friend went to changed something at The Rock. I couldn't go with them because this week I have a holiday so today I bought return ticket not weekly ticket.


Bye Bye….Juney and G-Gift….Thank you for this trip eventhough somewhere I didn't go with you but I saw your picture I know you're so happy and I'm really really happy too. See you next year!!!!!



Bondi Beach!!!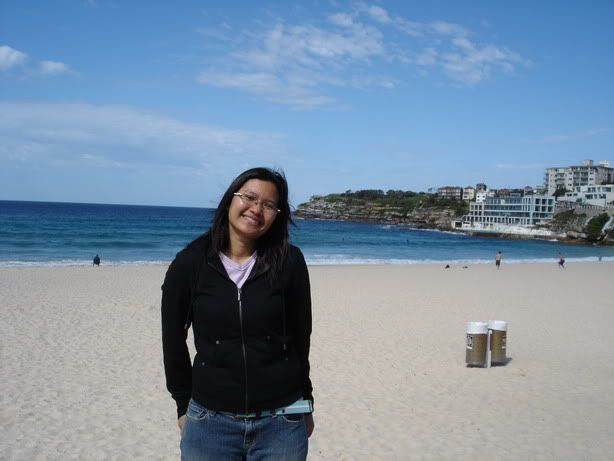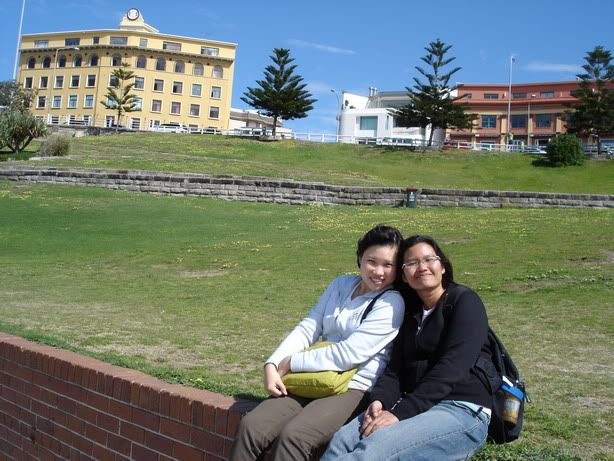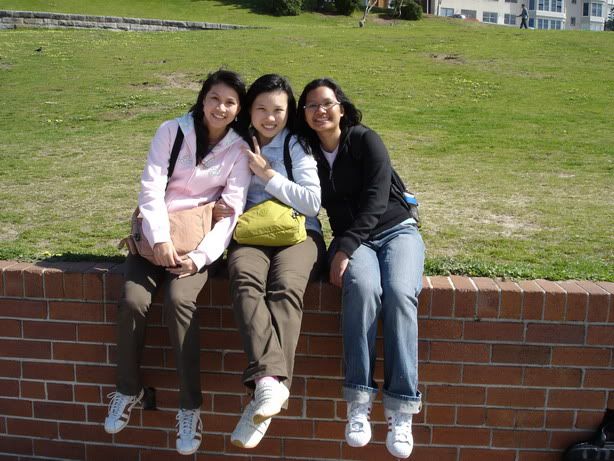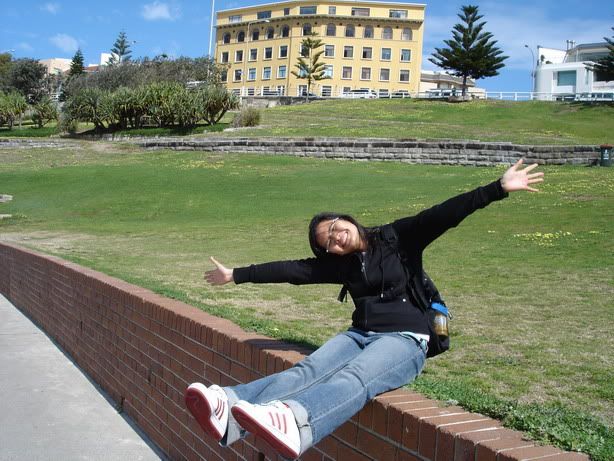 13 September 07

Today in afternoon class I and my friend name Justin had oral presentation about Sydney tour which in this situation we're a travel agency and have to recommend about places in Sydney. I prepared a script already but I didn't use it I think and present at the same time.

Before I presented I'm very exciting but when everything finished I'm very happy I told myself I didn't believe I can do that. I couldn't remember what I talk about but Cody (my teacher) told me you're good marketing and something I couldn't remember.



Tomorrow I'll go to the beach and cook BBQ at lunch because two friends are graduated so we've some party. All of friends are Korean except me only 555. Now i'm so sleepy.....See you later....



Made BBQ at Bronte Beach.



14 September 07

Today I and my classmates (3 men and 7 women) went to Bronte Beach which there's near Bondi Beach. This trip was set for 2 friends who graduated in this week.

In the morning we studied half period of class and around 10.40am we ran away from movie class then we went to Coles (Earns &Young branch) and we pay each $10 for buy something to made BBQ. After finished shopping we walked to Hyde Park and take bus to there ($2.90 per person). We bought beef, bacon, kangaroo meat, beer, white wine, soft drink and some snacks when we arrive around 12.30 the weather was very clear. There is a small beach and has small place for picnic and made BBQ. We grill meat and ate them in front of grill which the picnic table not necessary for us.

After finished lunch we played some games which my friend created and who lose in each game was punished for example drink or was ordered to do something. I always lose and some punishment I couldn't do for example kisses (OMG!!! I've never been) so I must drink instead but I rarely drink. I drank just a little I felt my body and my throat getting hot but fortunately rain was coming so we must stop game and walked to the beach and took photos together (just women….men slept cause drink too much555). While it was raining we didn't do anything just talked and waited when stop rain we went home…..

Today I'm so happy sometime I couldn't understand all of conversation because they talked Korean but they tried to talk in English for me. Nice to meet you all and good luck to everyone!!!! One day we'll meet again……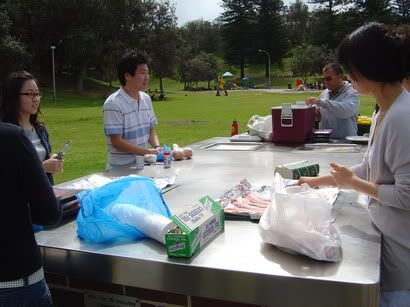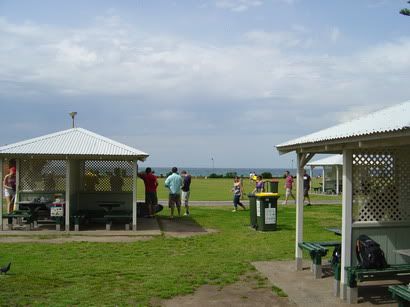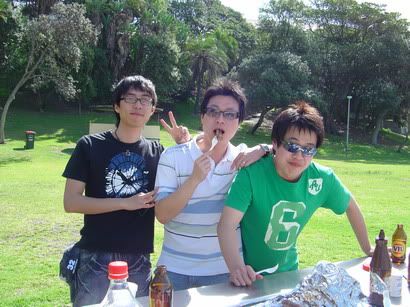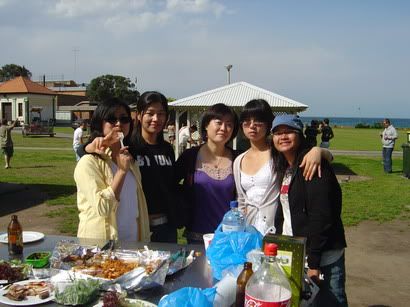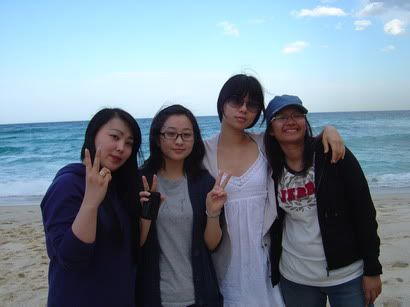 Create Date : 03 กันยายน 2550
Last Update : 16 กันยายน 2550 9:46:40 น.
3 comments
Counter : 270 Pageviews.
| | |
| --- | --- |
| โดย: dowdy วันที่: 6 กันยายน 2550 เวลา:21:03:54 น. | |
| | |
| --- | --- |
| โดย: en_joyce IP: 58.109.111.57 วันที่: 18 กันยายน 2550 เวลา:23:44:40 น. | |
| | |
| --- | --- |
| โดย: juney IP: 61.7.150.41 วันที่: 23 กันยายน 2550 เวลา:1:13:44 น. | |
Location :
กรุงเทพ Thailand

[ดู Profile ทั้งหมด]

ฝากข้อความหลังไมค์
Rss Feed


Smember


ผู้ติดตามบล็อก : 1 คน [?]