I already came back from a trip in Melbourne......



This blog is a bit different because I'll post picture from acrobat instead....I think it's more easily to up....


And for more pix I'll show you later...Now I'm encloding from movie clip to flash file slideshow.....You'll see in a few day.......


Let's see my story first!!!!!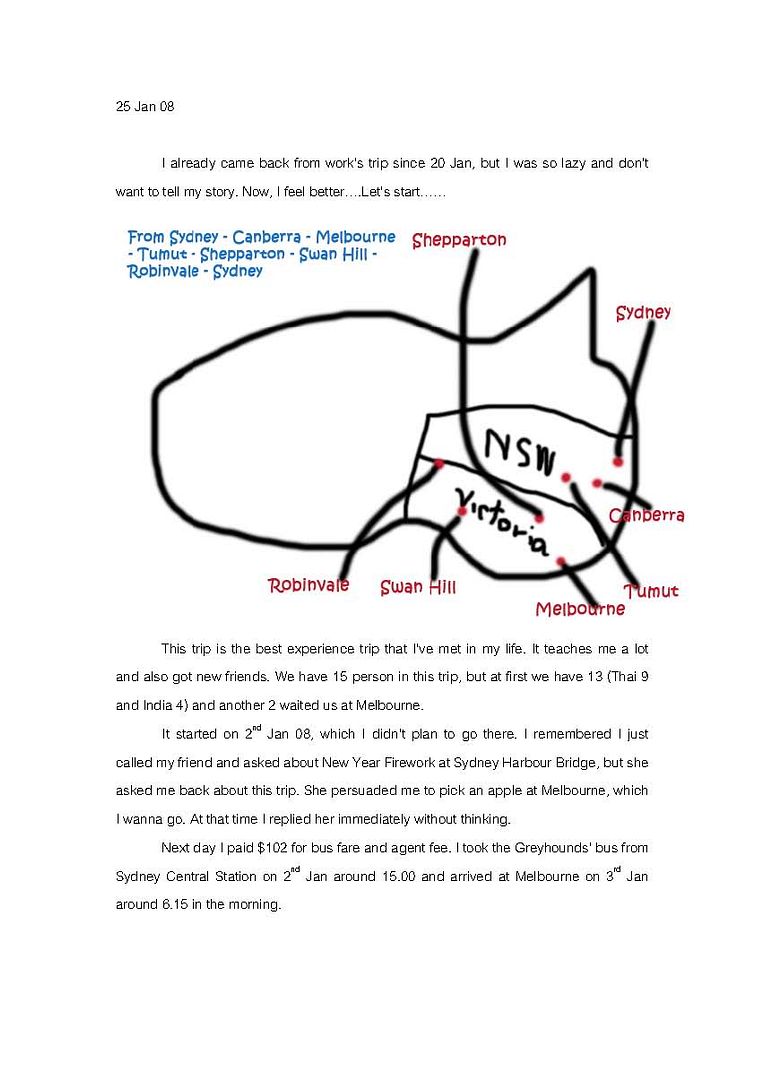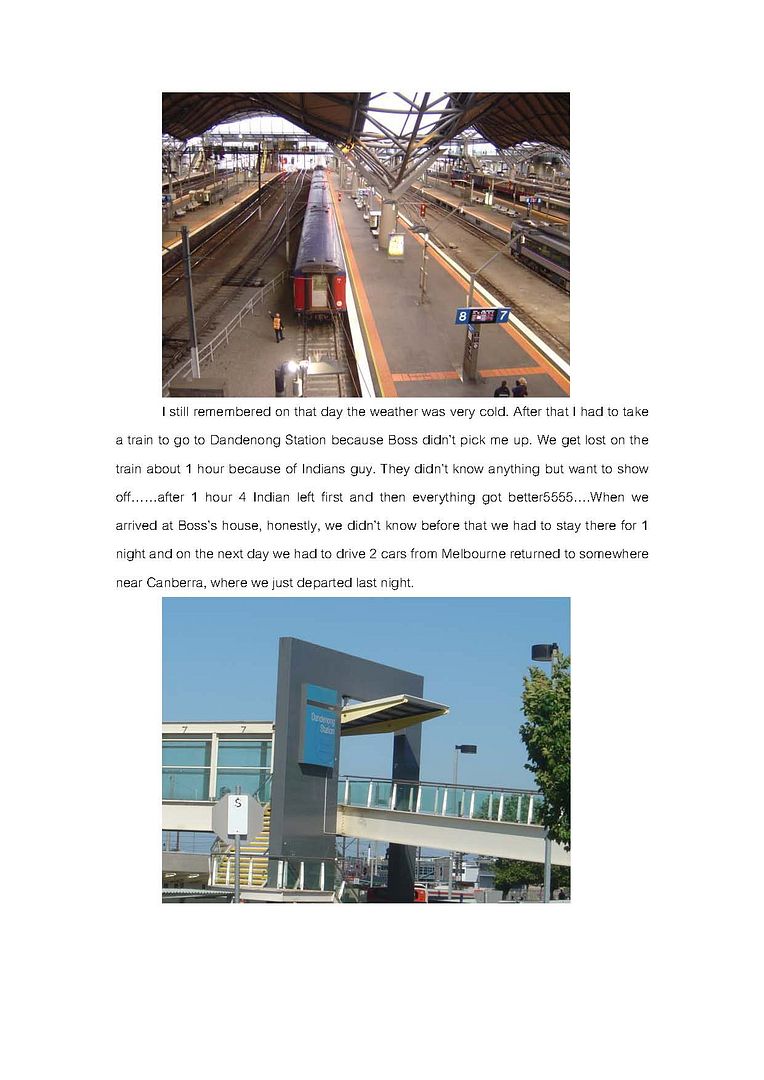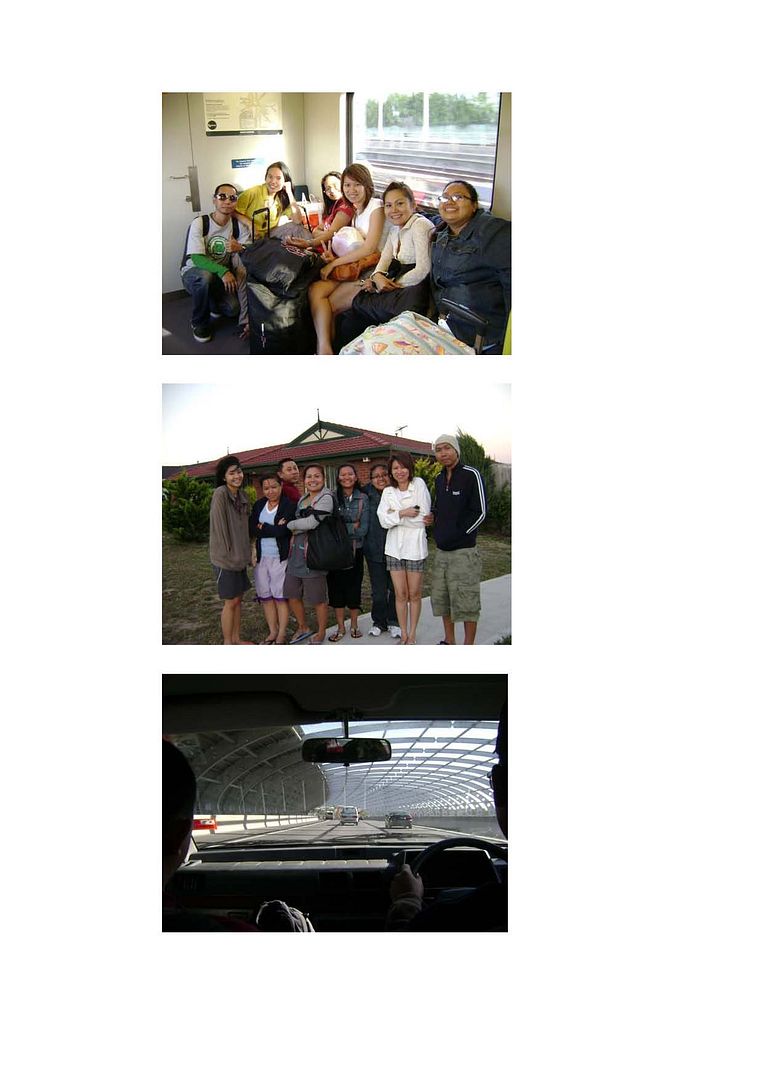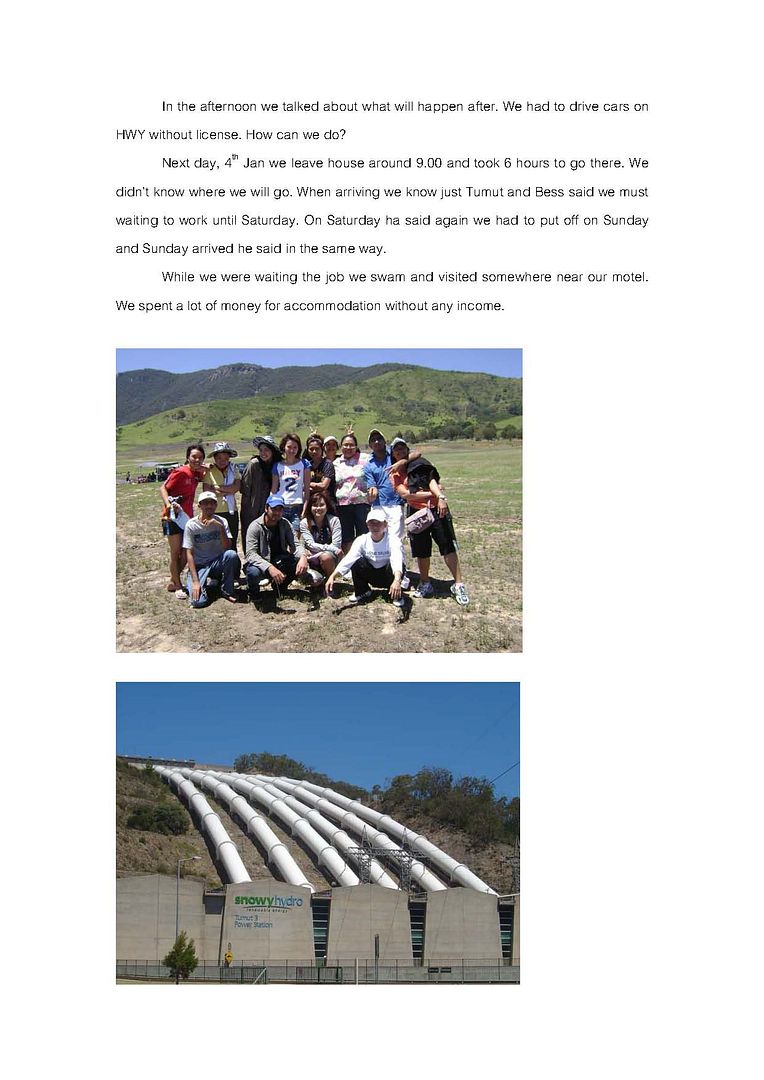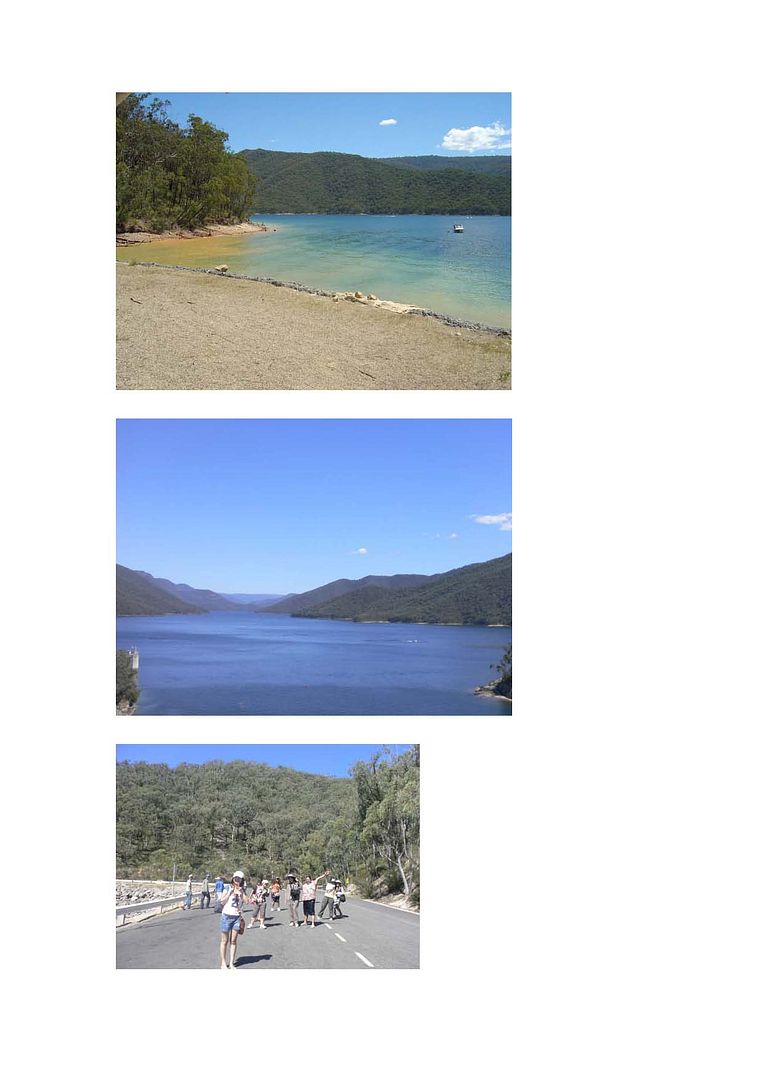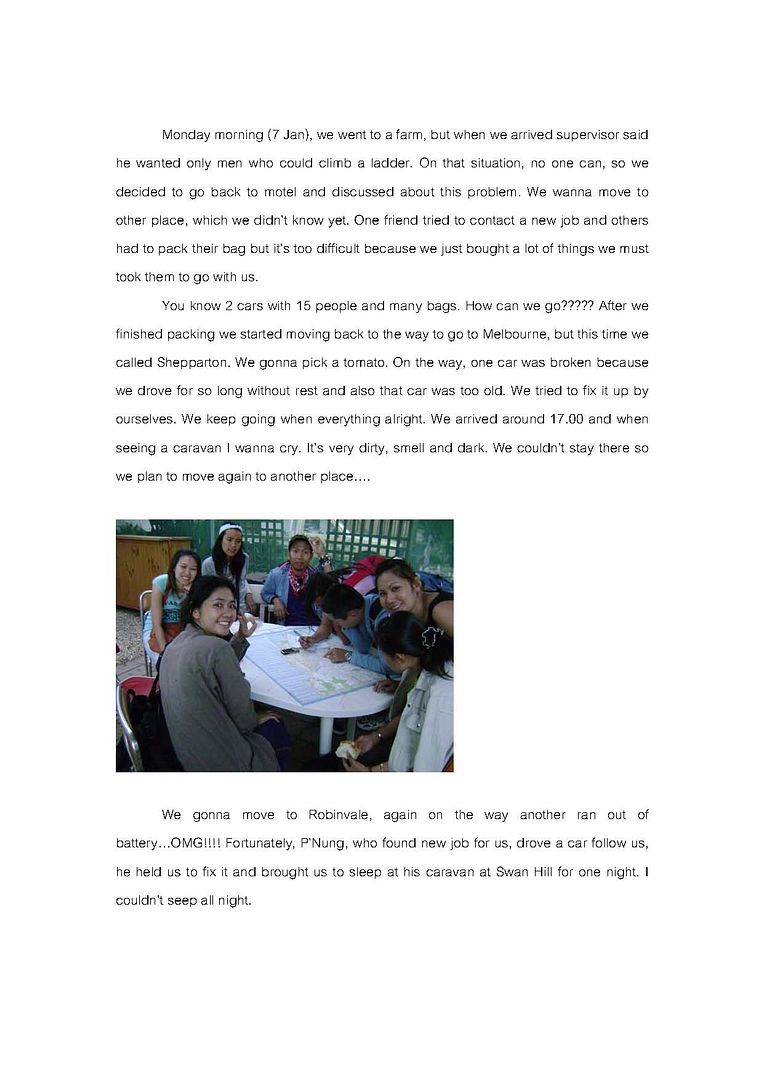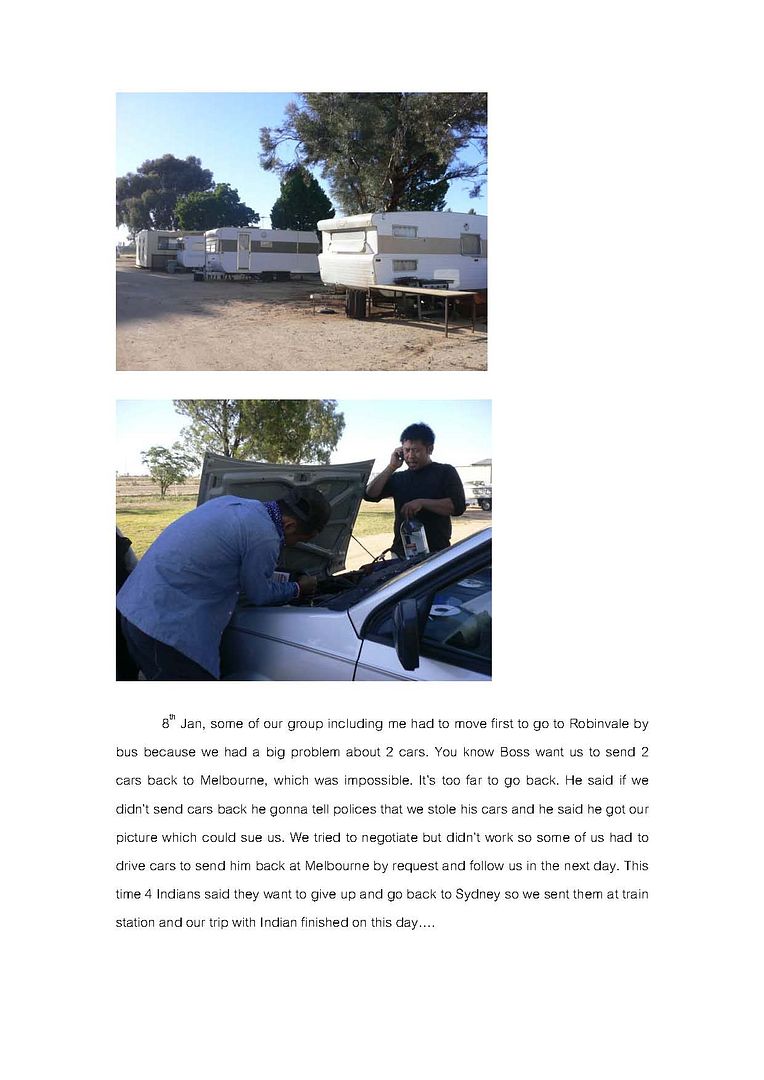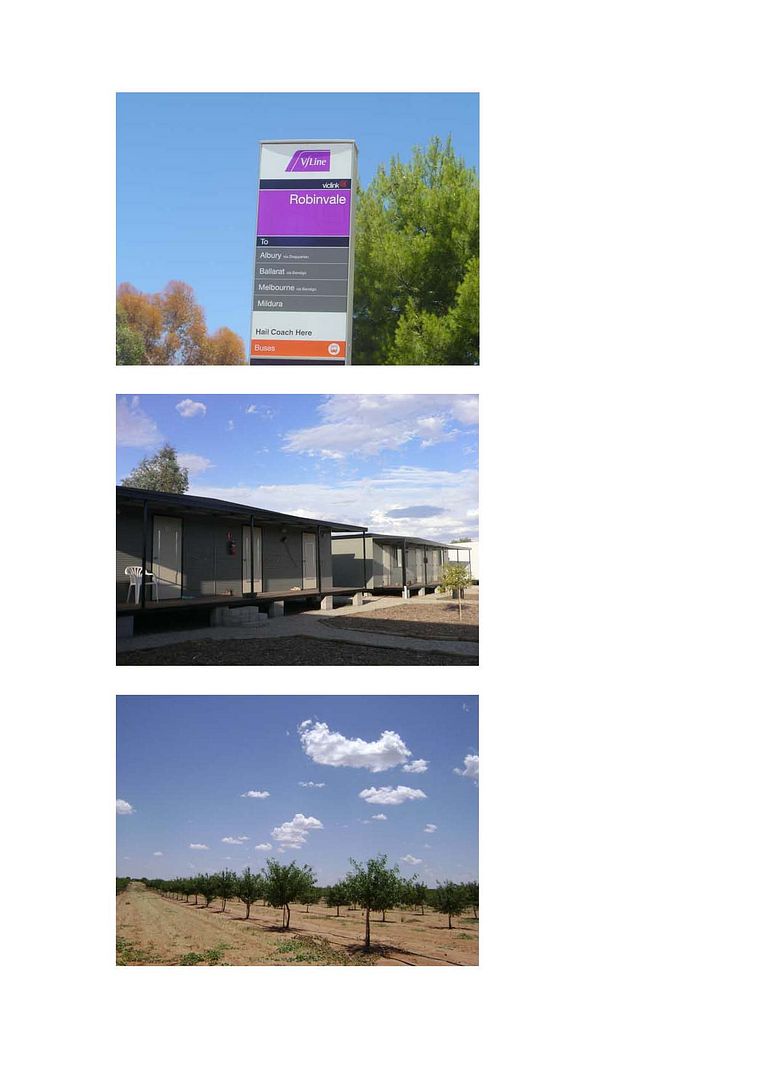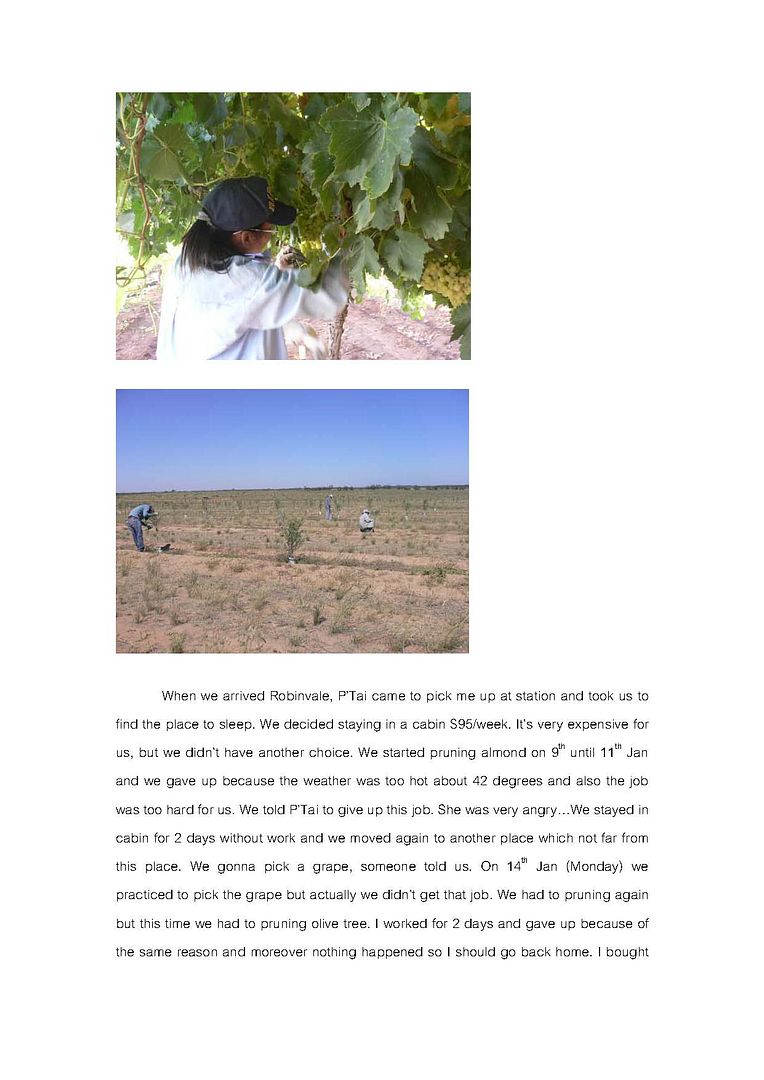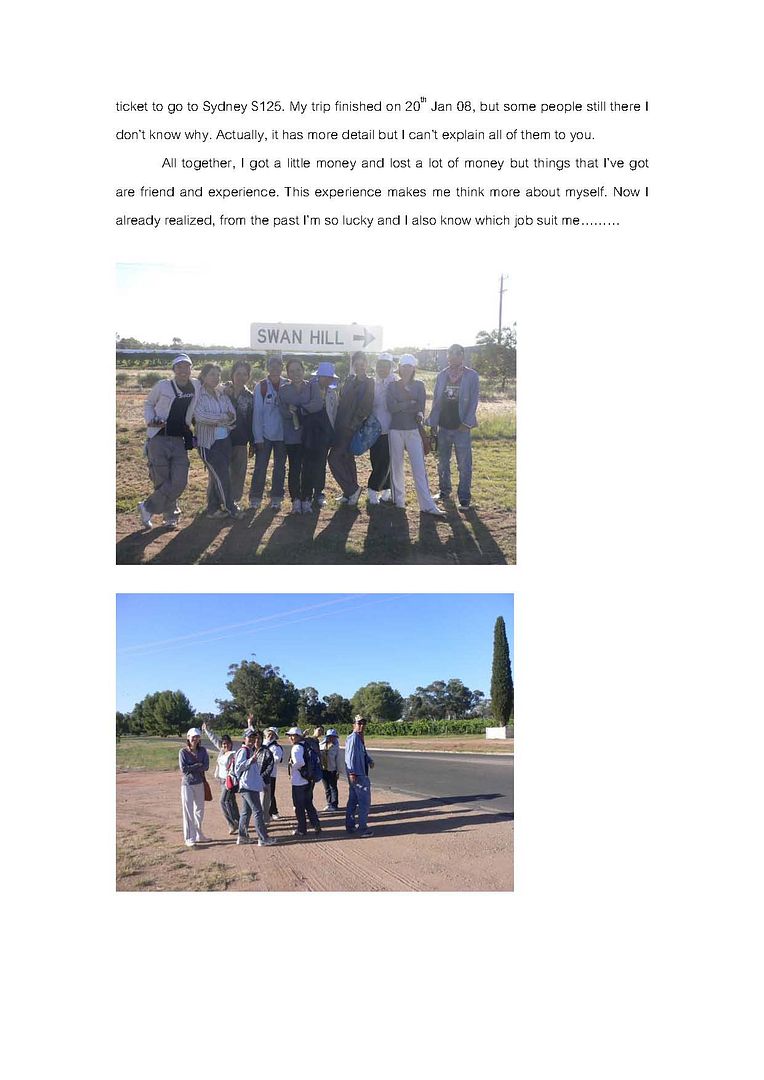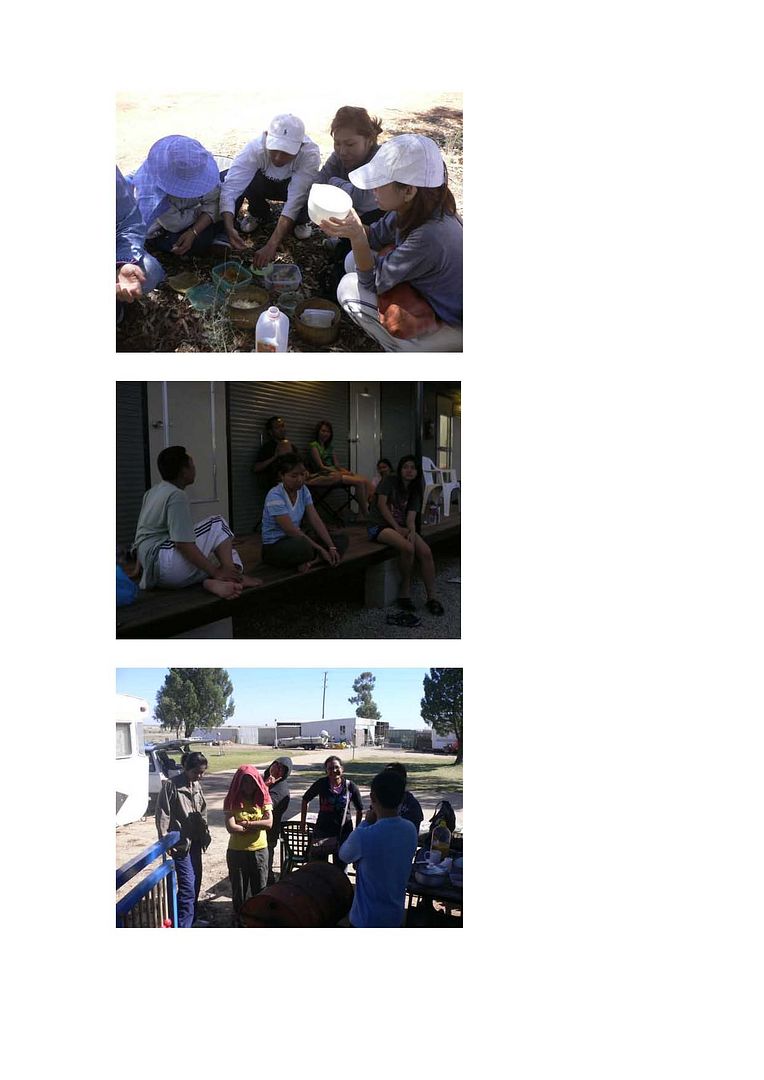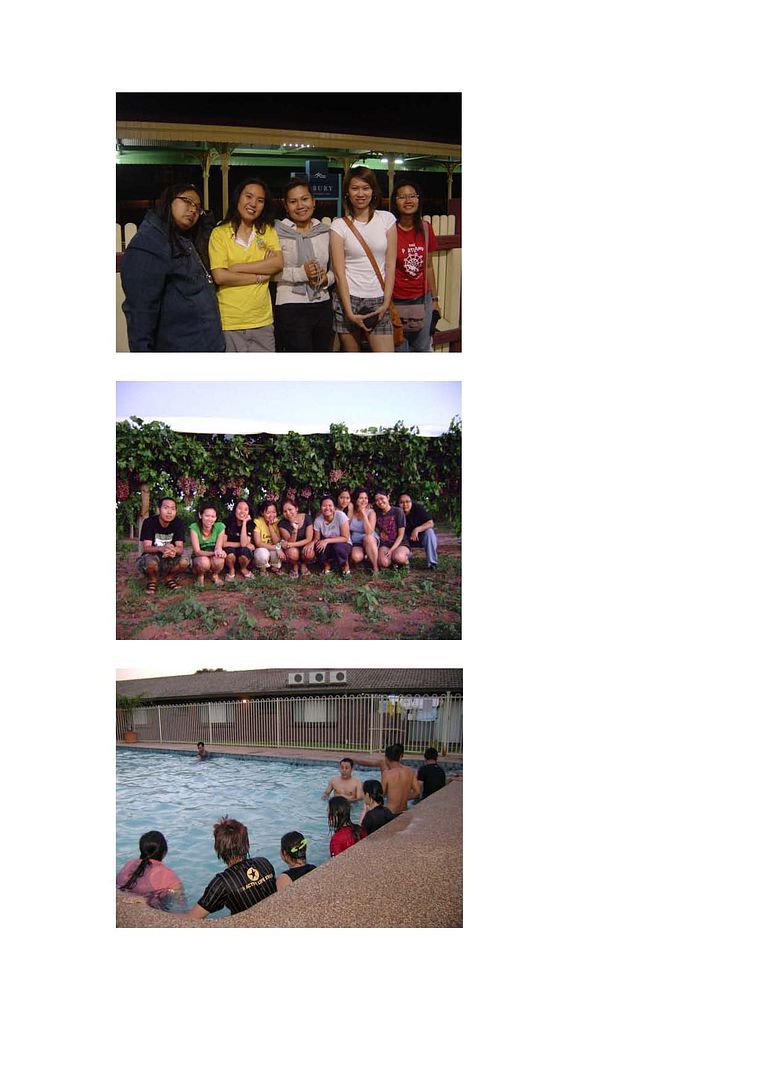 Create Date : 30 มกราคม 2551
Last Update : 30 มกราคม 2551 10:33:30 น.
0 comments
Counter : 232 Pageviews.
Location :
กรุงเทพ Thailand

[ดู Profile ทั้งหมด]

ฝากข้อความหลังไมค์
Rss Feed


Smember


ผู้ติดตามบล็อก : 1 คน [?]