1
2
3
4
5
6
7
8
9
10
11
12
13
14
15
16
17
18
19
20
21
22
23
24
25
26
27
28
29
30
31
Beautiful flowers at Mount Tomah Botanic Garden
21 October 07
Today is very hot day, but the sky is very clear so we went to somewhere for picnic, where is Mount Tomah Botanic Garden. It's not far from Blue Mountains. Actually, there is in Blue Mountains area I think. It's very big place I couldn't walk all, however I saw many plants and very nice flower, which I've never seen in Thailand.


I had lunch at 11.30 and then we drove to another place, it's called Mount Wilson. In this place I just looked around because I didn't have enough time. The house in there very old and it surround with big trees and garden. Today I took much time in the car so I didn't took photos much, most of photos are flowers. At first, I decided to go to waterfall but I take 45 minute to walk so I give up and went home.


In next two weeks we'll plan to go to the beach at Wollongong. I'm not sure about this trip probably changes but I wanna go there.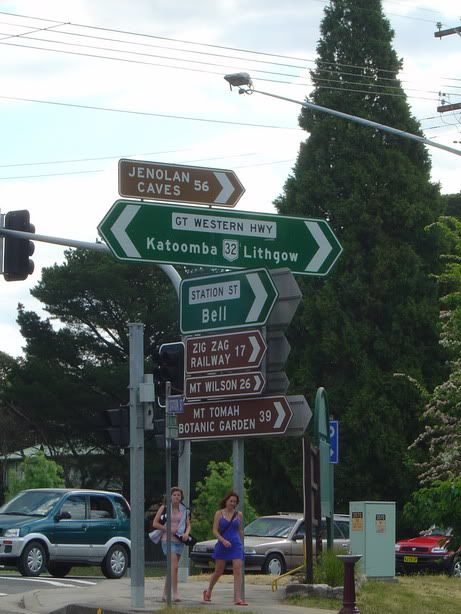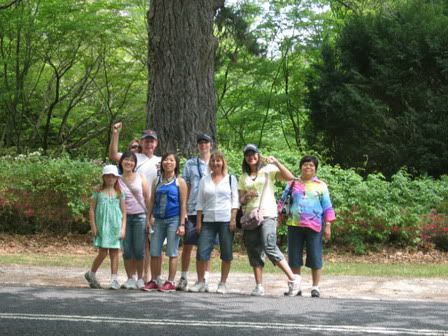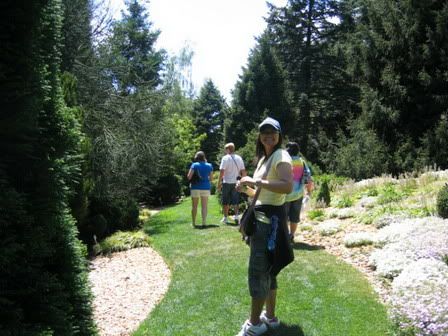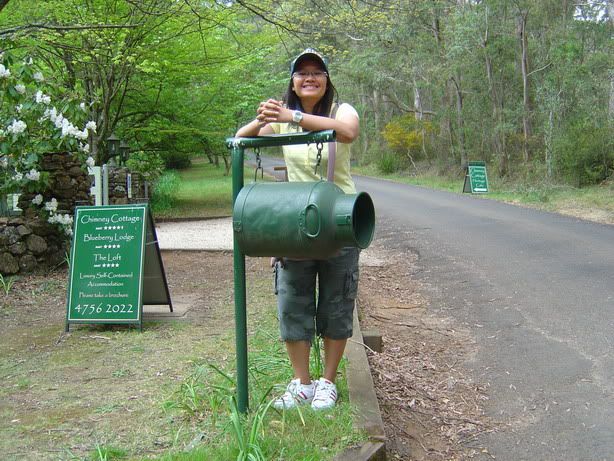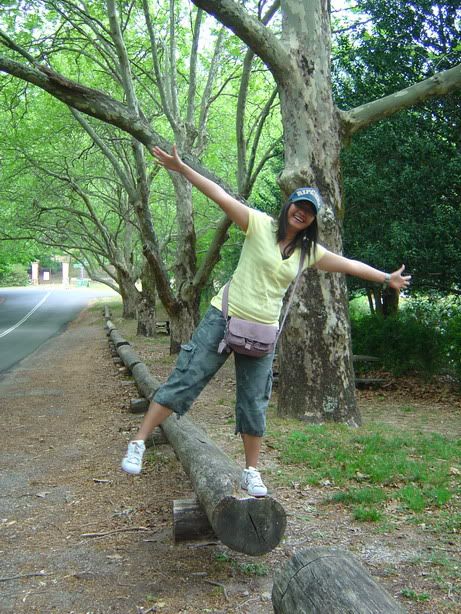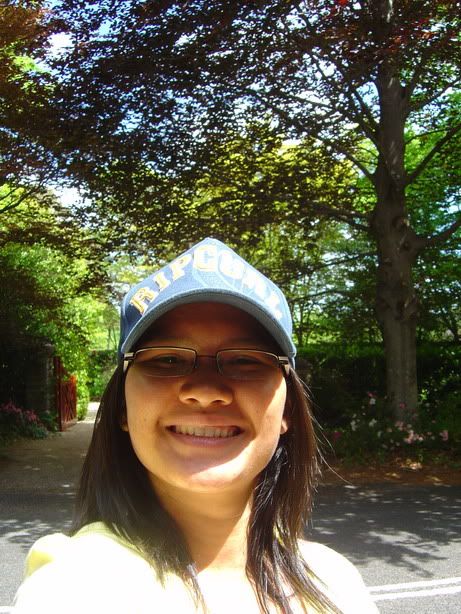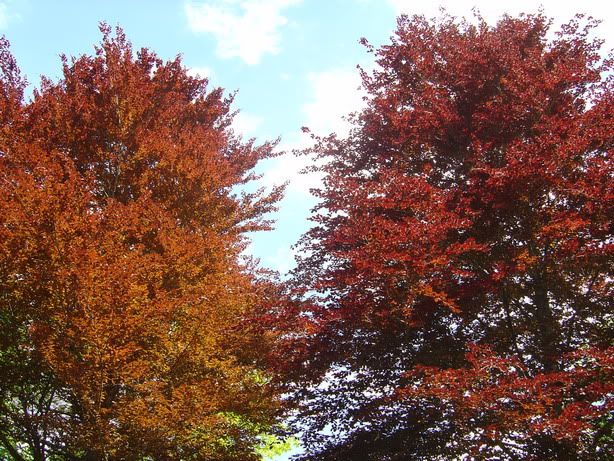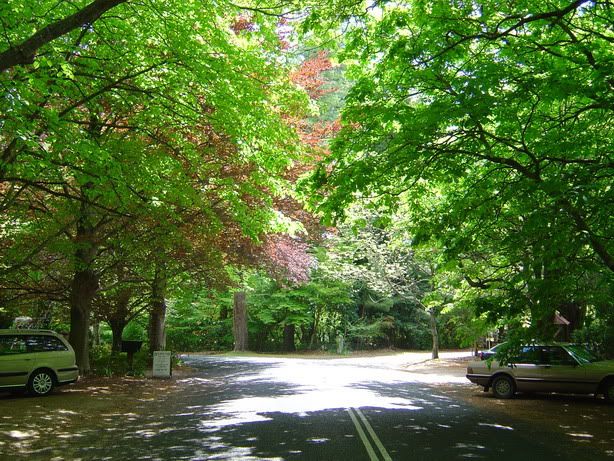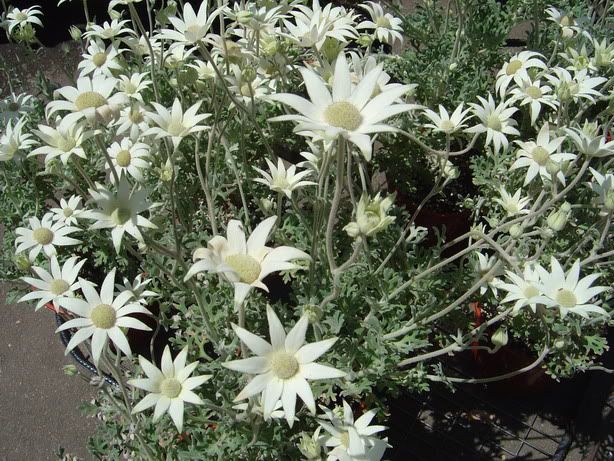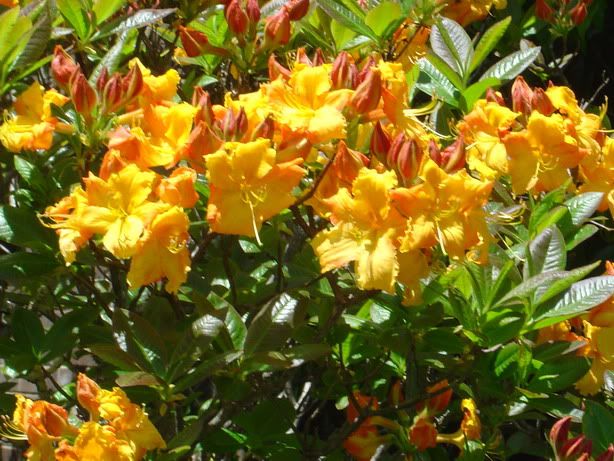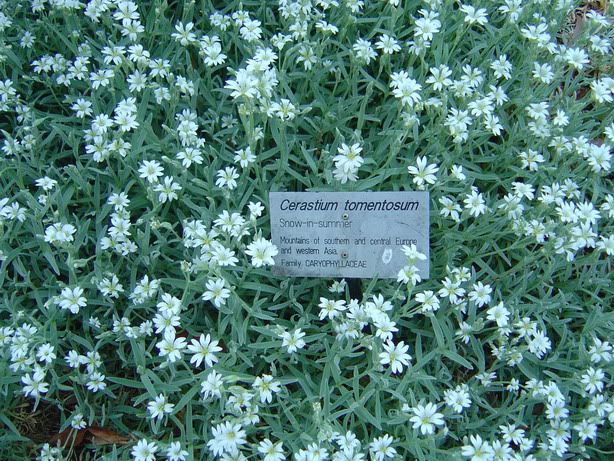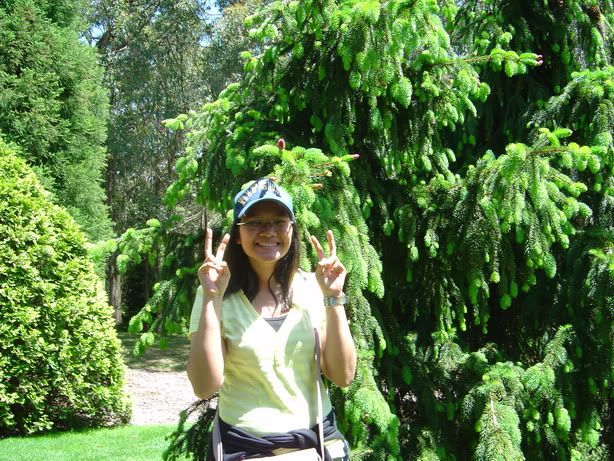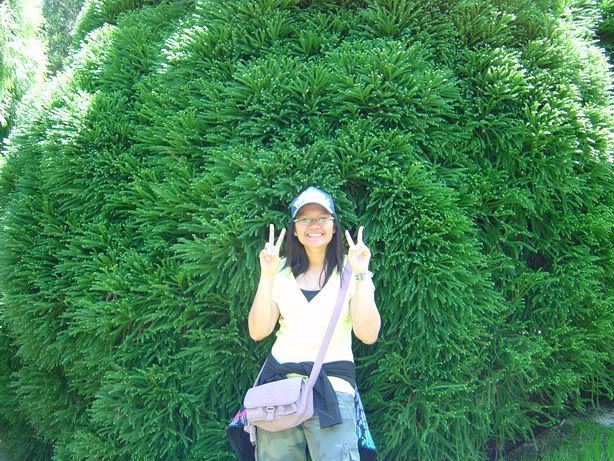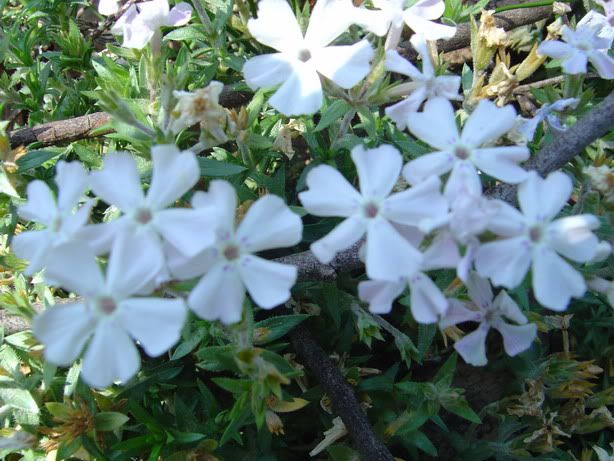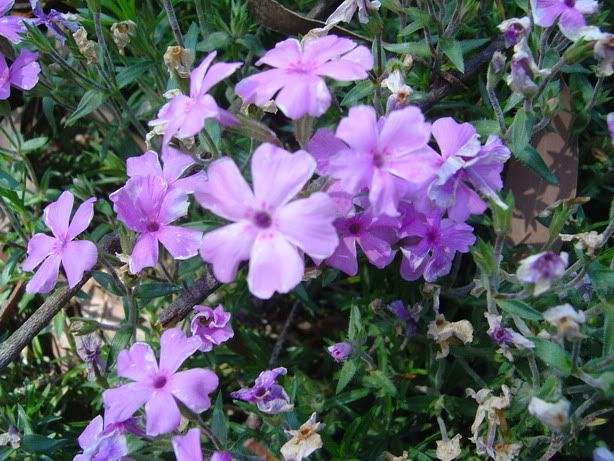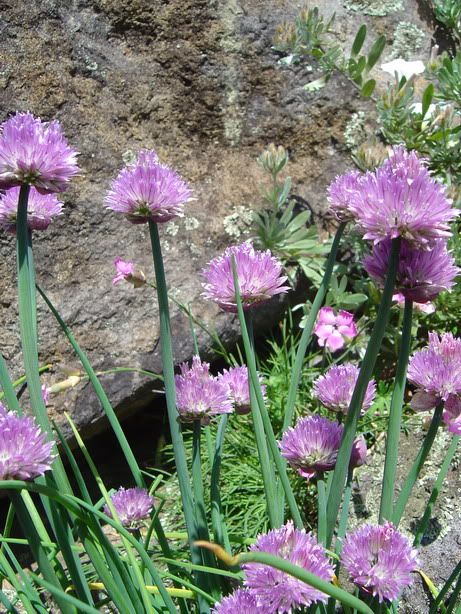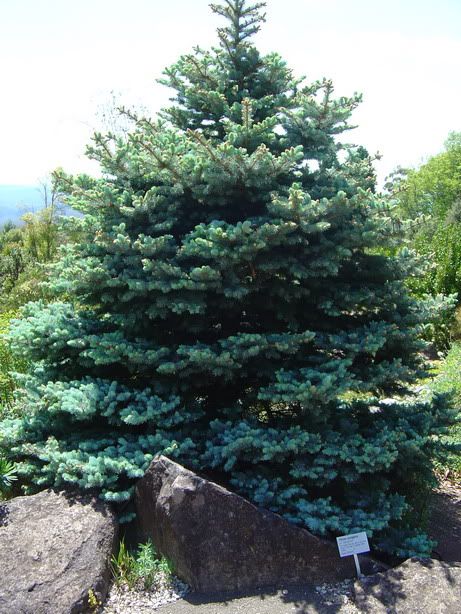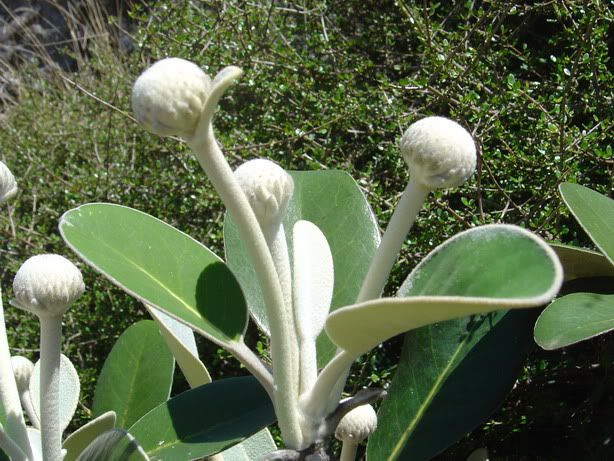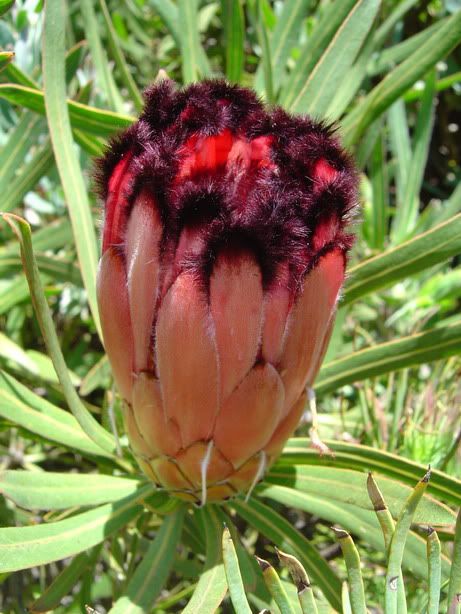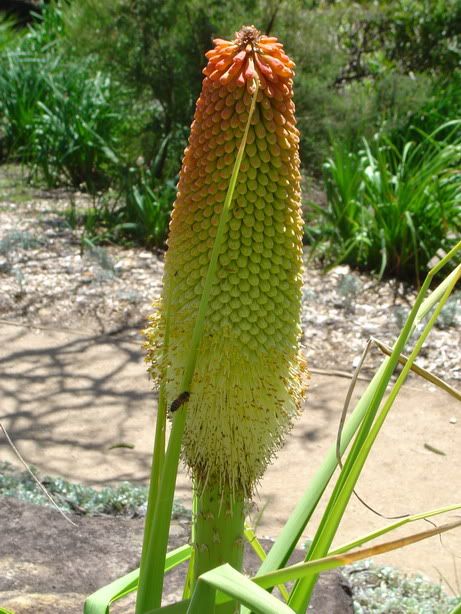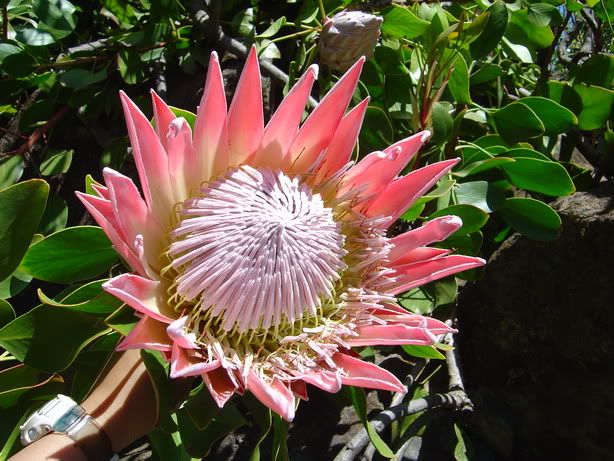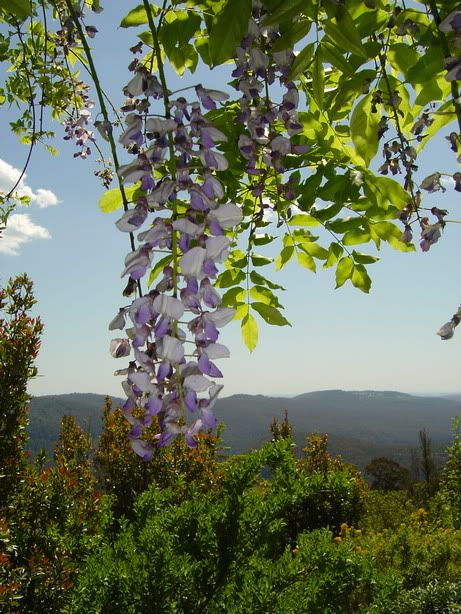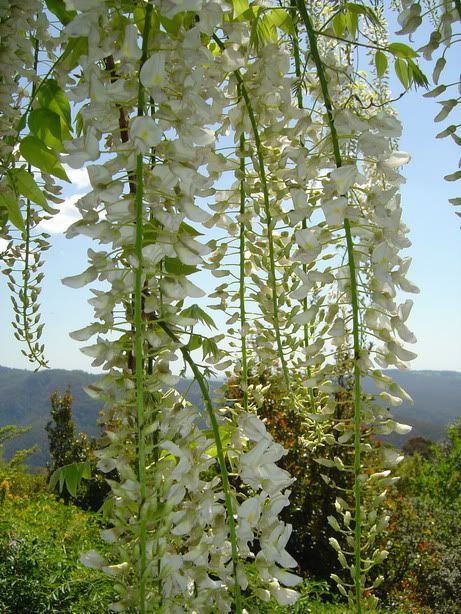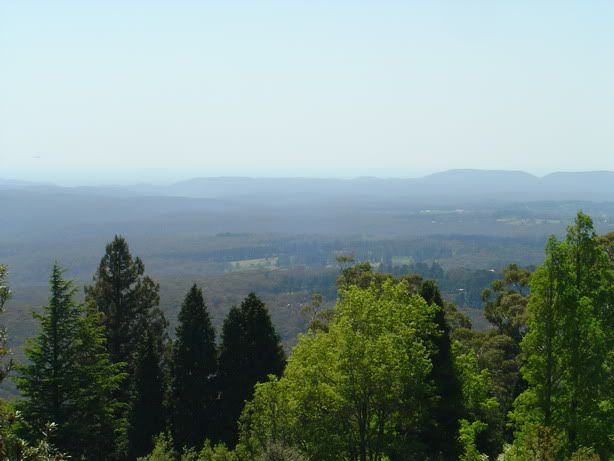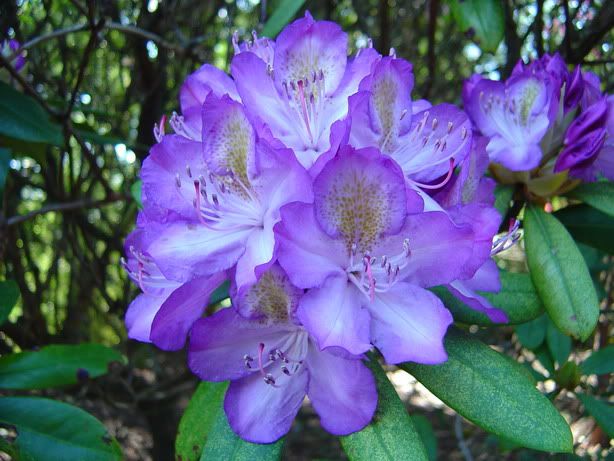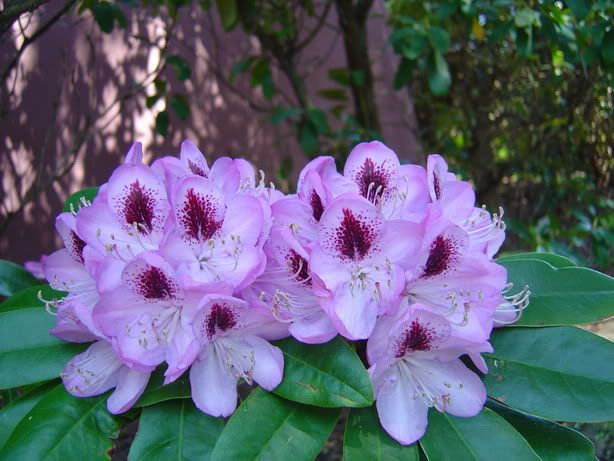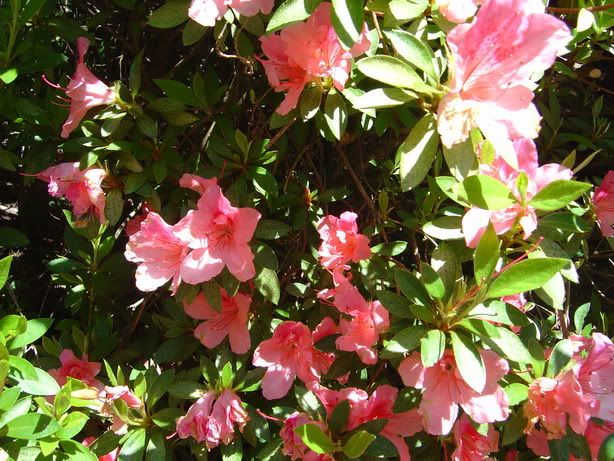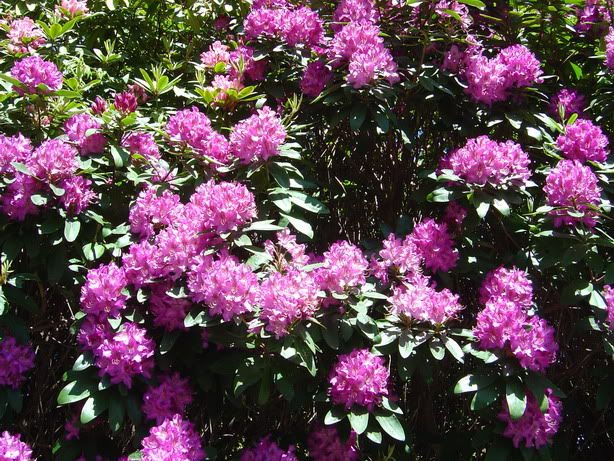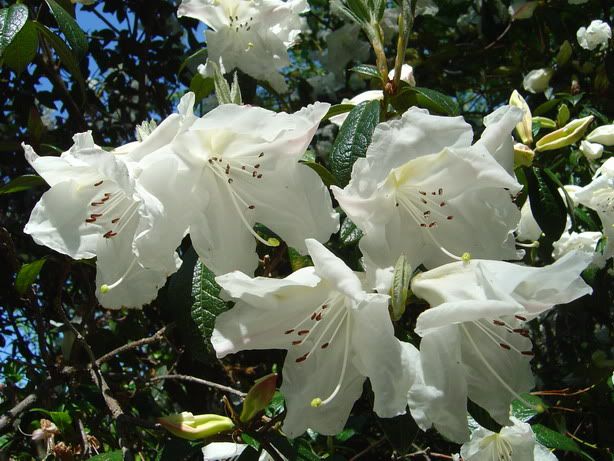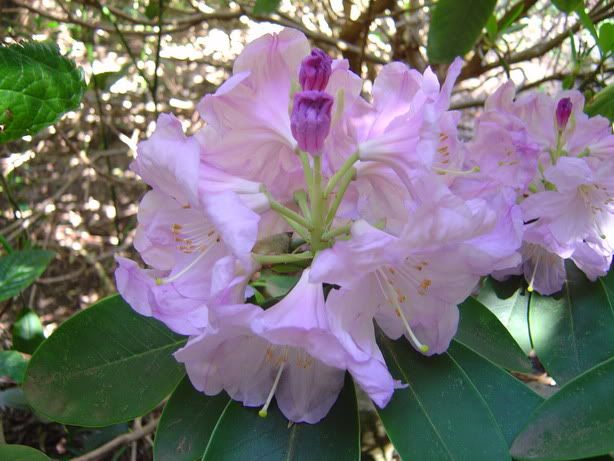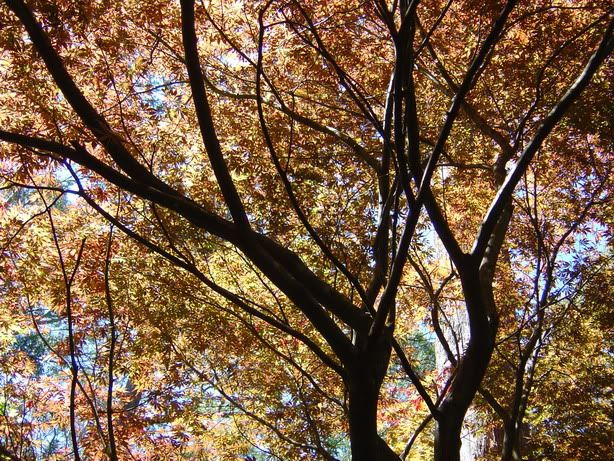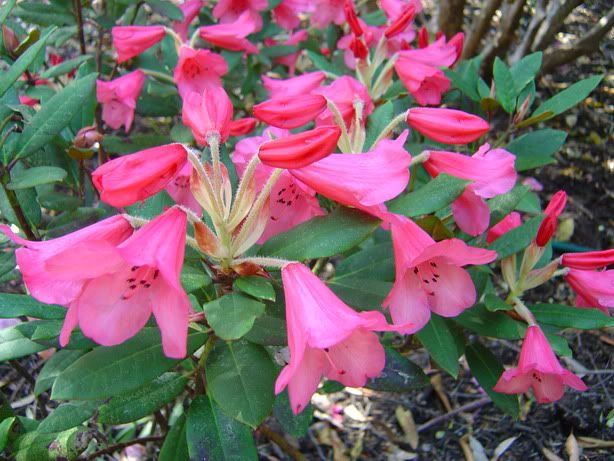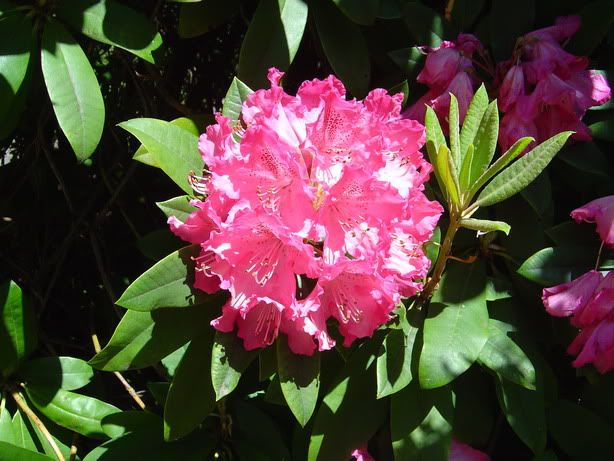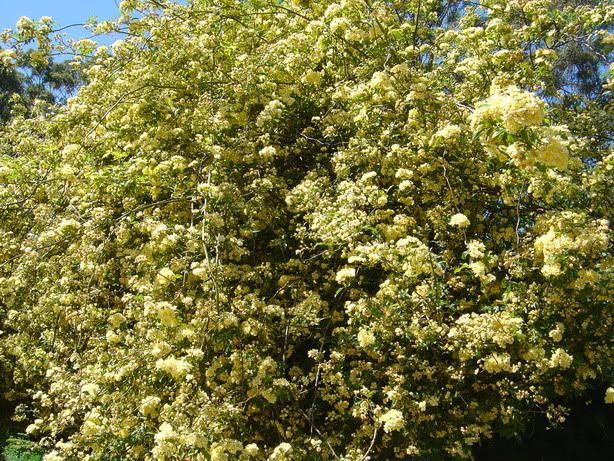 24 October 07
I'm so happy because Liu sent mail to me, which she hasn't sent to me for long time. I know she very busy so I don't blame her, but to day she said she wanna phone me. I'm looking forward for your phone.


Today I got back my writing homework about the movie, which Juliana (teacher) told everyone rewrite the movie that we watched in the class room. She said to me you're very good writing. Last time she said the same. Really??? I don't know I just write everything I remembered. I think because my grammar, but sometime I forget the word to explain so my sentence is very simple. It doesn't have difficult word, but when I read I can understand a difficult word. Anyway, I try to improve and try to use another word.


About my speaking I can talk quickly and argue immediately and my pronunciation is more progress I think. Now I'm pleasant with my English so when I go back home I wanna talk to anybody in English…..I hope so….


Ah…I forget something this Friday I'll go to Watson Bay to picnic with my school. I hope it's no rain at that day……

25 October 07

Today I have a good news. I have been promoted to advance class, but at first time when Juliana called me my name I said Ï don't want to go there". She asked me"Why?". Um...I afraid that I can't study it's possible to come back to this class again. You know everyone in my class laughed and Juliana said "I think you can bcuz you'll practise more conversation it's useful for you". So I couldn't refuse her I must move to advance class next week. Actually, I'm so happy. 5555.......


Tomorrow Watson Bay trip with school is canceled becuz it'll rain and thunderstrom so we can't take private ferry to go there. It's too dangerous, but they postpone to next Friday. I hope it's not rain at that day.......

28 October 07

Today start day saving time, so Australia time is quickly than Thai 4 hours.

I knowed I gain weight now I'm going to lose my weight. I don't eat much, but every kind of food make me fatter for example bread, steak etc. Everyday after eat I'll go to sleep immediately. I'll try cuz I wanna wear my favourite jean which I wore when I came here. It's too tight.....Xu Xu!!!

The last one, yesterday I saw GeGe pictures its very funny...I can't resist to watch full clip and know exactly about that meeting......See you at next year meeting in HK.....

Now, it's time to go to sleep.....Bye.....


31 October 07

I saw and read Taiwan trip, I'm so jealous you. Next time I don't miss moreover It's set in HK....Um very easy to go, but it's depend on work at that time.

After read I'm so greatful with you all I think everyone got a lot of happiness. Thank so much for sharing your happiness. Umm I doubt about Jerry's new concept, which is "Love saves the world". It look seem "World Peace" or "We love children". Maybe he'll set up his foundation, I don't know just guess....

Liu....If you come in, I wanna tell you I miss you and love you so much....See you next year at our house....Please take care and I wish you'll get a new job recently......Good luck.....


7 November 07

Have you ever heard Melbourne Cup?....Melbourne Cup is the famous horse race in Australia and the world. Melbourne announce that day to be a public holiday...... It raced yesterday and everyone stoped activities in the afternoon to watch this racing. It only 4 minutes but everyone is so crazy and after they knew who is the winner they started drinking....it occur every year....so yesterday afternoon my school off too we walked to a nearest hotel to watch racing, but nothing special!!!!


8 November 07

Announcement!!! I changed background music from "Close your eye" to "Sweet" by Jay Chou new album (On the run)....

Nothing special...I just want to say listening Jay's song during I'm waiting Jerry's song5555.....








Create Date : 24 ตุลาคม 2550
Last Update : 8 พฤศจิกายน 2550 18:11:38 น.
6 comments
Counter : 270 Pageviews.
| | |
| --- | --- |
| โดย: น้องหลิว IP: 203.146.6.86 วันที่: 25 ตุลาคม 2550 เวลา:19:42:56 น. | |
| | |
| --- | --- |
| โดย: jerry&jew IP: 124.120.88.80 วันที่: 27 ตุลาคม 2550 เวลา:19:40:45 น. | |
| | |
| --- | --- |
| โดย: น้องหลิว IP: 58.136.69.16 วันที่: 28 ตุลาคม 2550 เวลา:21:09:21 น. | |
| | |
| --- | --- |
| โดย: ple IP: 203.146.6.86 วันที่: 31 ตุลาคม 2550 เวลา:12:56:52 น. | |
| | |
| --- | --- |
| โดย: en_joyce IP: 58.109.97.68 วันที่: 11 พฤศจิกายน 2550 เวลา:21:44:50 น. | |
Location :
กรุงเทพ Thailand

[ดู Profile ทั้งหมด]

ฝากข้อความหลังไมค์
Rss Feed


Smember


ผู้ติดตามบล็อก : 1 คน [?]