1
2
3
4
5
6
7
8
9
10
11
12
13
14
15
16
17
18
19
20
21
22
23
24
25
26
27
28
29
30
31
Happy Mother's Day



12 Aug 07






Today is mother's day I rang to my mom and I made card for her but I can't open Hotmail for 2 days. I bless her has a good health and everyday be full fill happiness …..I love you more than everything in the world…mom….

Yesterday I want to Camden it not far from here. There have small market which old people bring handmade thing to sell. It has a nursing home (for rich people) and the Carrington hospital in there.

I don't have anything to tell you because I just learn and go back home…..Just have some pictures to show you…..Let's go!!!

My classmate



Darling Harbour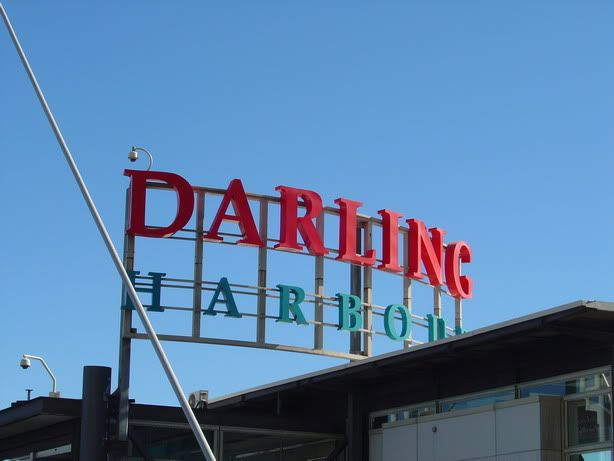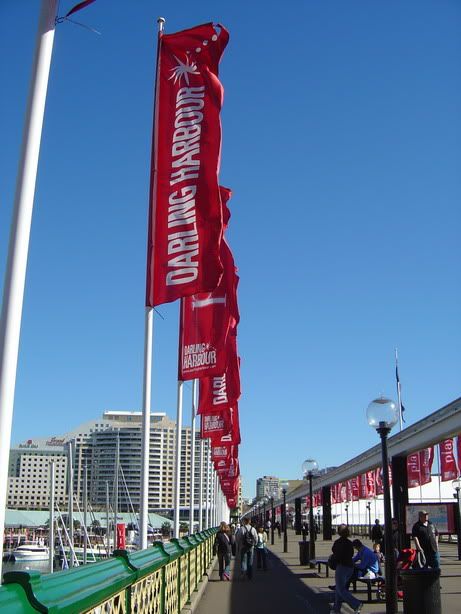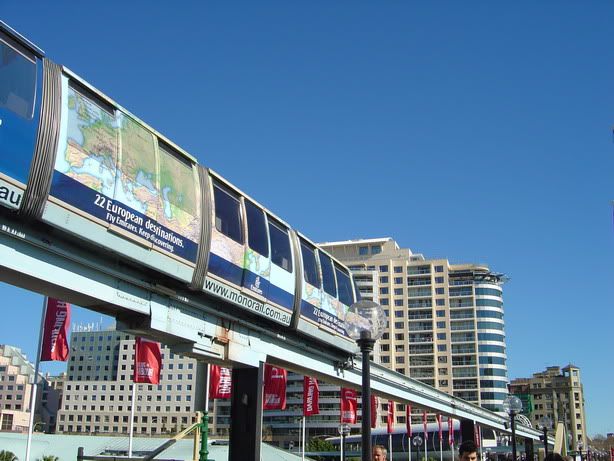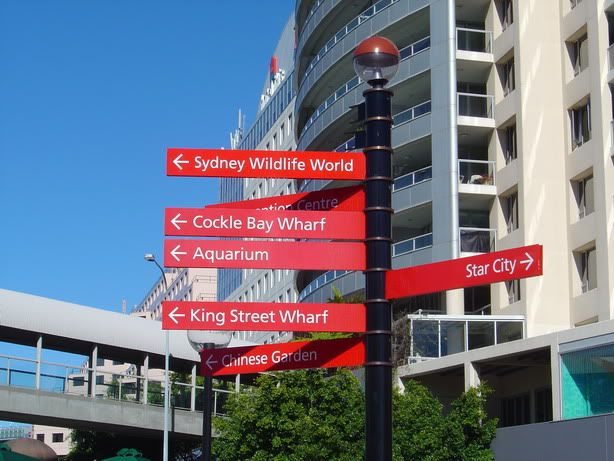 Show Boat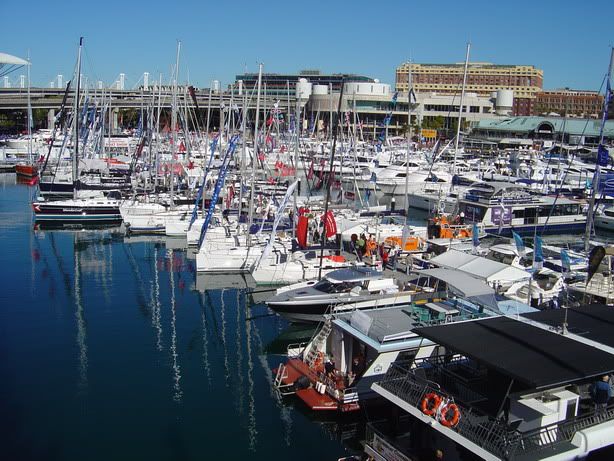 Australian National Maritime Museum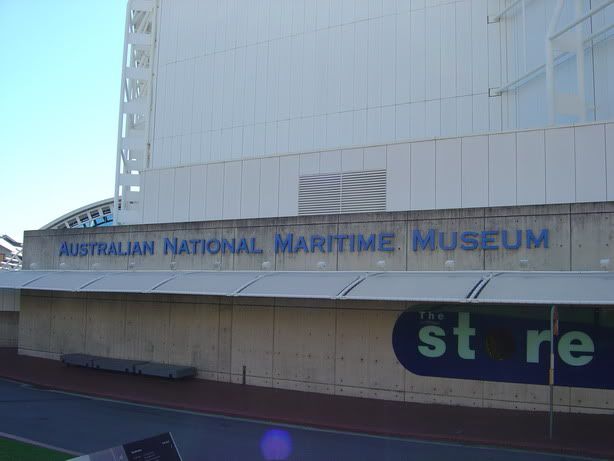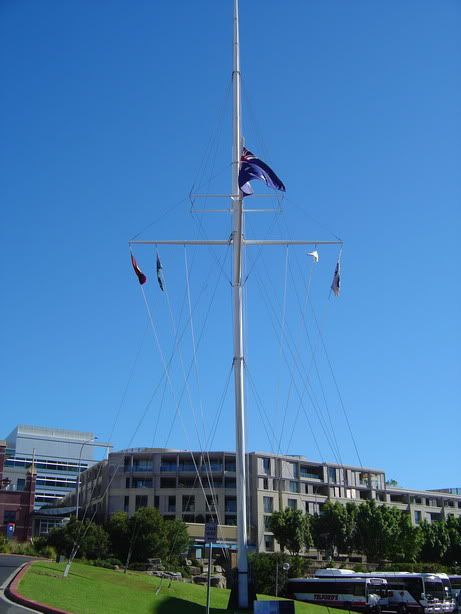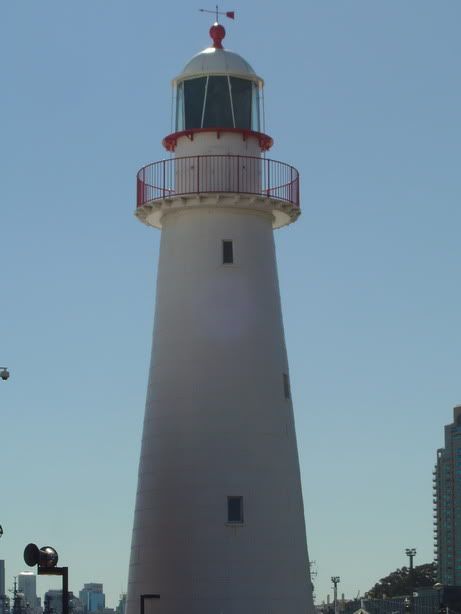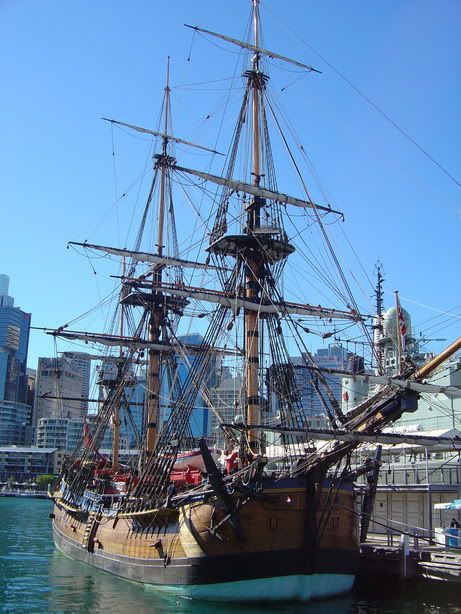 Martin Place Building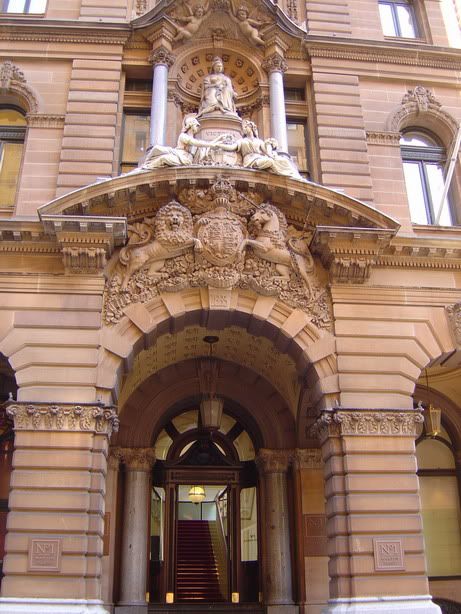 Queen Victoria Building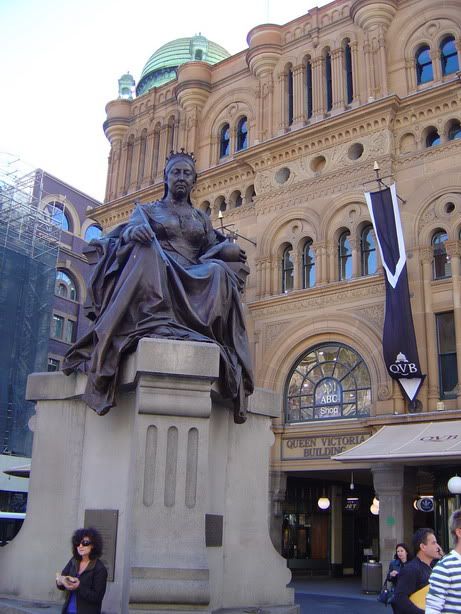 Out-bound Suburb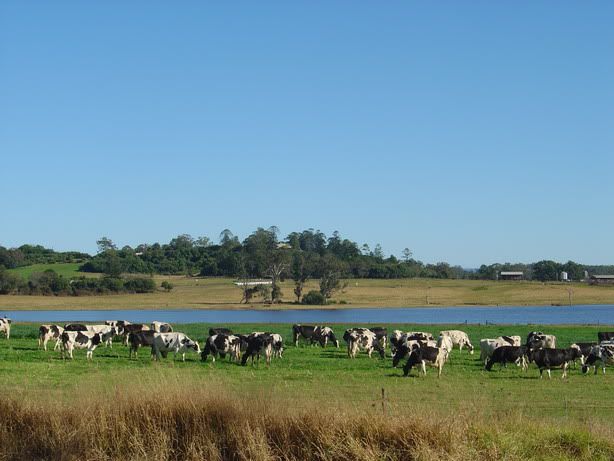 Carrington Hospital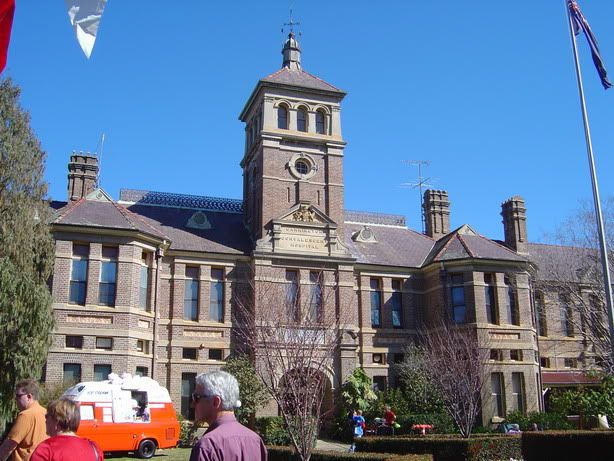 Nursing Home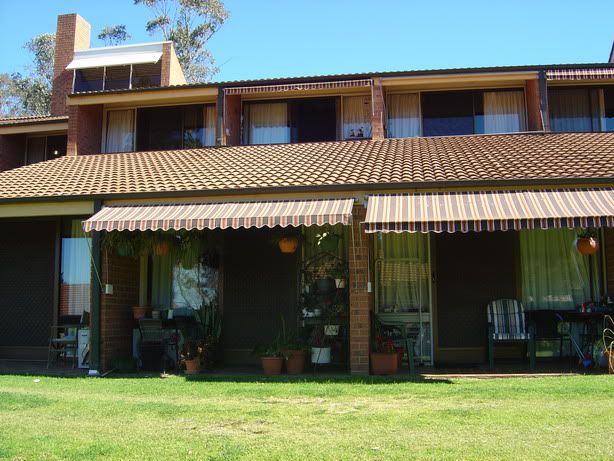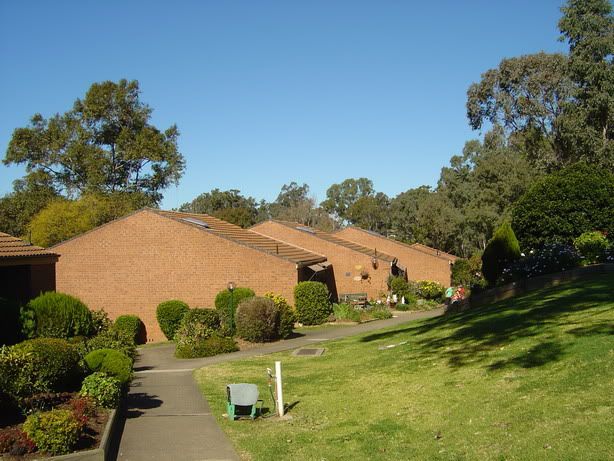 Done!!!!!! Bye ja……

14 August 07

Last night I watched Thai serie until 12.00. It can cure my homesickness.....But it's better if i'm watching "The Hospital" this Friday. Actually, last year I planned to go to TW this year but now I can't If I collect my money after I go back home and get a job I will go there!!!!! ....But I don't know what I should do when I go back Thailand....Now I must be concentrate with my lesson and bring it to use for my future.....Oh!!!Time to study......I'll come in later......

If you come in to read please comment (just a little) because every comments make me happy and can cure my homesickness!!!!!!

Miss you all......Bye.....

20 August 07

This week Sydney has been raining until Thursday. I don't like the weather like this.

At this moment I rarely update my blog because I don't have anything to tell you but I'm very well. Mom, dad and Liu don't worry about me na ja......

Alway miss you.....



22 August 07

Long time ago that I've never felt like this.....

Yesterday Jeong Hee bought some chocolate for me. She said that she went to shopping at Coles supermaket and saw chocolates on the shelf suddenly she thinks of me because she knows I love Chocolate so she bought one bar for me....

Before she gave me she wrote message and sent to me that is "I bought some chocolate from Coles for you but I bought for you only. Don't tell anybody." At that time I'm so doubt......

So after I finished class I asked her why you gave me??? You know what is she reply me???? She told me because she loved me and I always teach her when she didn't understand and I never upset her......

I'm very happy and impressed....at that time I didn't have anything to gave her back beside the word "Thank you...Thank you and Thank you". When I said thank you to her my tear was coming but fortunately we cross the road and I want to go another way so she didn't see my tear......



Thank you all friend for a good things and I promise you're alway in my mind......I love you too Jeong Hee



**************

28 August 07

Several day that I didn't update my blog because I don't have anything to tell today is the same. Last Sunday I rang to Liu and asked her about her job she said she didn't go back home in weekday she stayed with P'Fon and she went back home just the weekend because she work very hard. I told her you should find a new job.....she said she was going to take a photo for apply new job.....

She want to apply at Krungthai Bank I think it might be better than stay there. Good Luck na ja!!!!

One more thing, this Thursday Gift&Juney is coming from Thailand...I'm looking forward to meet them so I requested a holiday for 1 week. I want to hang out and sight seeing around Sydney with them. See you soon!!!!!

Create Date : 12 สิงหาคม 2550
Last Update : 28 สิงหาคม 2550 5:27:33 น.
6 comments
Counter : 331 Pageviews.
| | |
| --- | --- |
| โดย: UnEdiTED วันที่: 12 สิงหาคม 2550 เวลา:12:10:27 น. | |
| | |
| --- | --- |
| โดย: หน่อยอิง วันที่: 12 สิงหาคม 2550 เวลา:21:55:51 น. | |
| | |
| --- | --- |
| โดย: joyce IP: 58.109.111.57 วันที่: 24 สิงหาคม 2550 เวลา:19:36:01 น. | |
| | |
| --- | --- |
| โดย: P'pip IP: 58.8.152.247 วันที่: 26 สิงหาคม 2550 เวลา:9:21:44 น. | |
| | |
| --- | --- |
| โดย: jew IP: 124.120.73.142 วันที่: 26 สิงหาคม 2550 เวลา:14:12:55 น. | |
Location :
กรุงเทพ Thailand

[ดู Profile ทั้งหมด]

ฝากข้อความหลังไมค์
Rss Feed


Smember


ผู้ติดตามบล็อก : 1 คน [?]