1
2
3
4
5
6
7
8
9
10
11
12
13
14
15
16
17
18
19
20
21
22
23
24
25
26
27
28
29
30
Take a ferry to go to Watsons Bay
At first, I wanna post translation link for background song "Sweet".....Please click "Sweet"
Translate credit: Tokei
10 November 07

Today we went to Watsons Bay with my school, which they put off this trip for 2 times because it was rainy every week and this time they can't postpone anymore so we must go among rain….



I don't know what I explain to you. I just took a ferry from Darling Harbour to there. I think my pictures can tell you about this trip.




At last, can you guess who my gig is….Try to guess5555 Just funny na… Don't be serious…..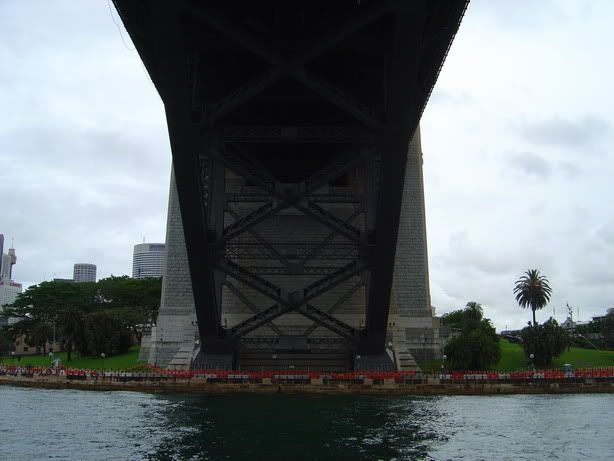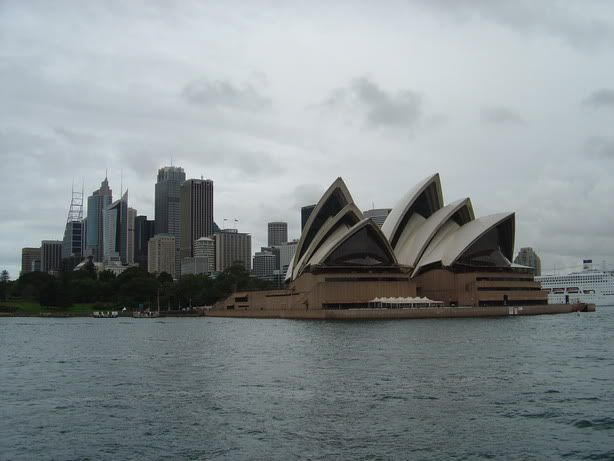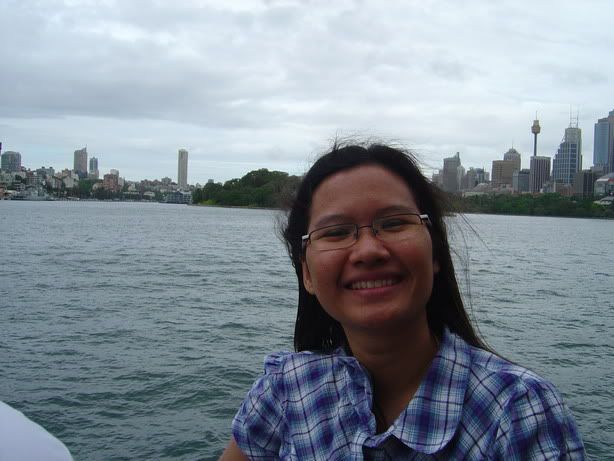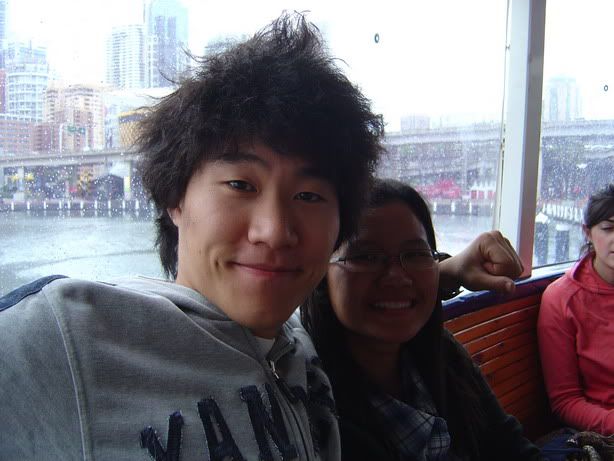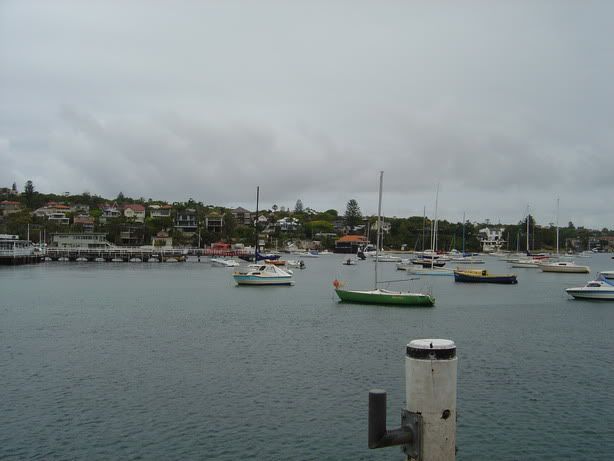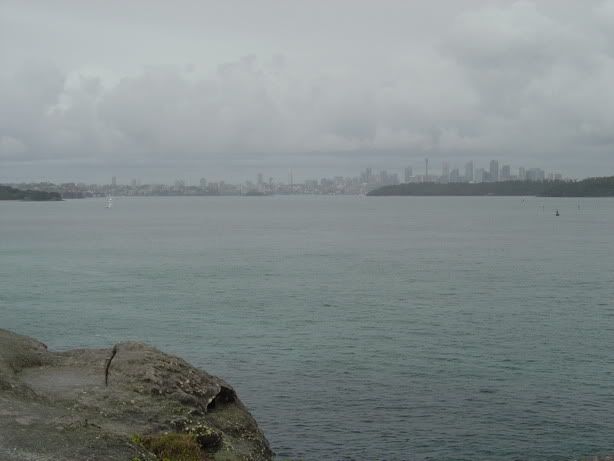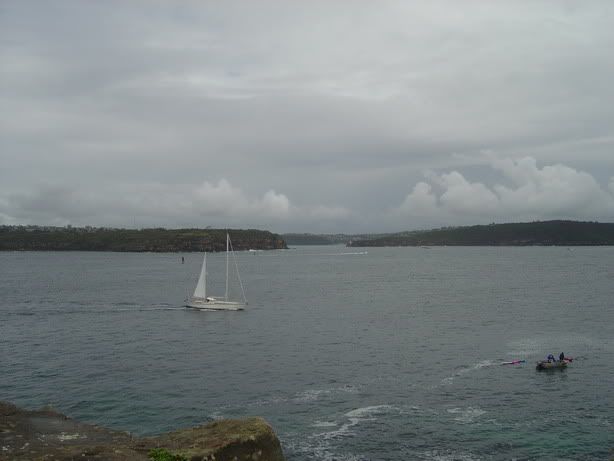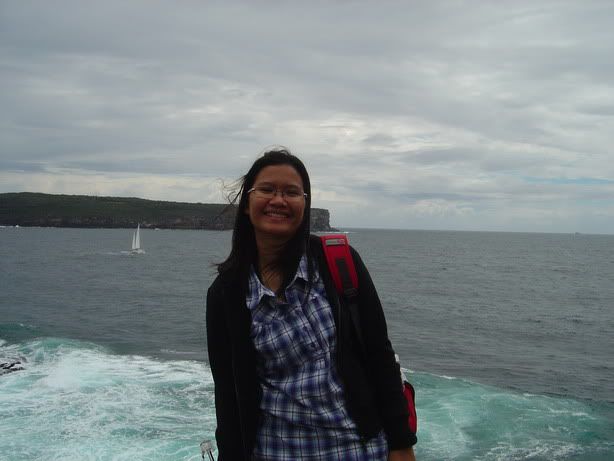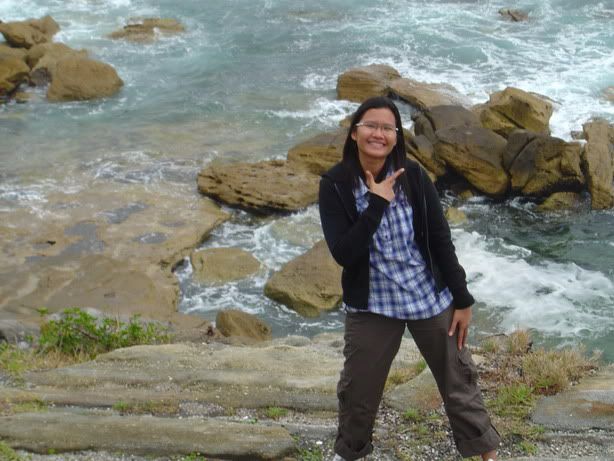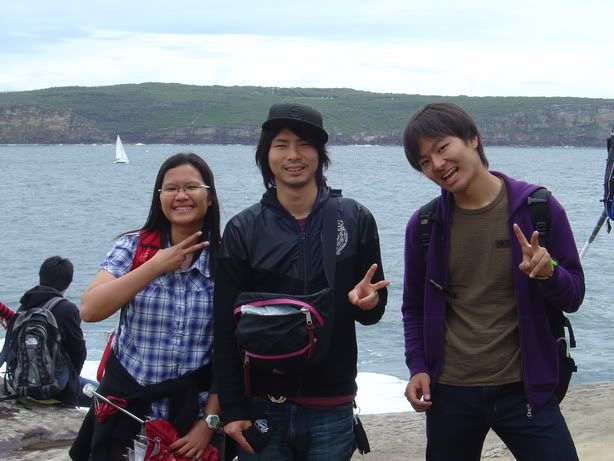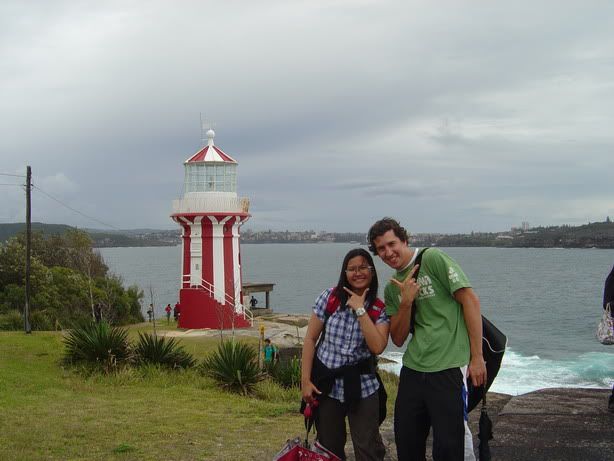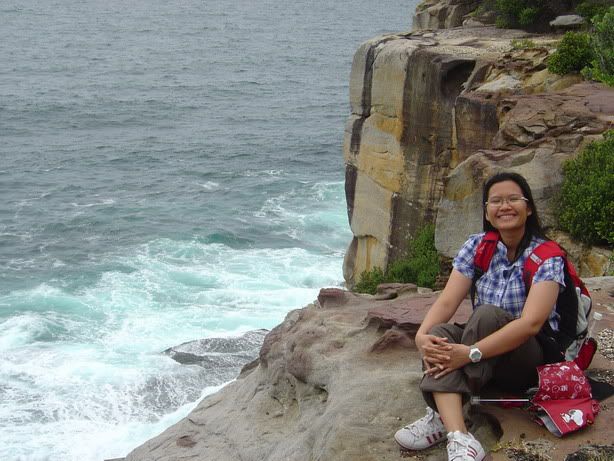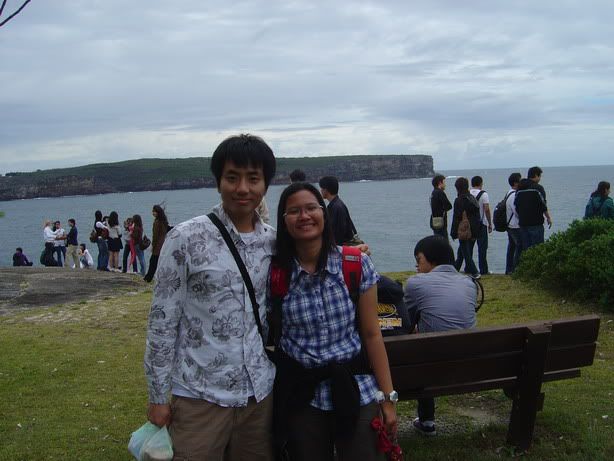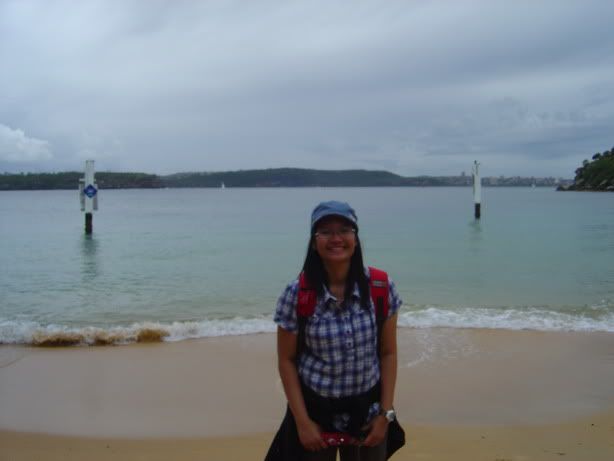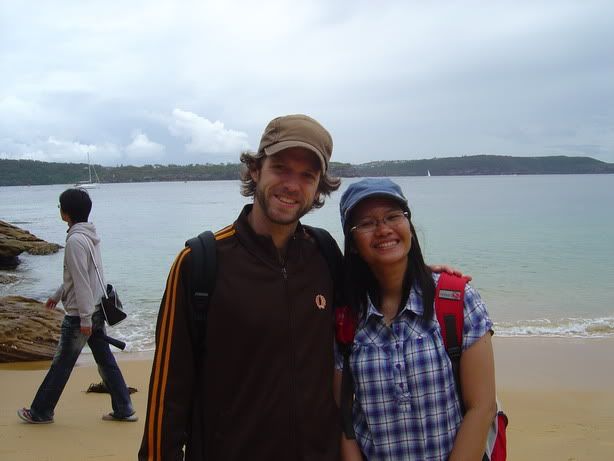 14 November 07

I have 5 weeks left to study here......Yeah.....I start to countdown to christmas and new year festival.

Nothing special in my life so I don't come in to update my site, but I'm very well. You don't worry.....

Not far from now, I'm waiting BF presscon and DVD these 2 things will happen on 21 Nov 07.....

This is one thing that make me happy and not lonely when I stay here.....





Create Date : 10 พฤศจิกายน 2550
Last Update : 14 พฤศจิกายน 2550 4:50:51 น.
5 comments
Counter : 310 Pageviews.
| | |
| --- | --- |
| โดย: Anny (ga_tan_u ) วันที่: 10 พฤศจิกายน 2550 เวลา:8:10:11 น. | |
| | |
| --- | --- |
| โดย: อา..สัญญา IP: 58.9.122.67 วันที่: 14 พฤศจิกายน 2550 เวลา:16:16:19 น. | |
| | |
| --- | --- |
| โดย: cutie bunny วันที่: 24 พฤศจิกายน 2550 เวลา:8:23:18 น. | |
| | |
| --- | --- |
| โดย: en_joyce IP: 58.109.97.68 วันที่: 28 พฤศจิกายน 2550 เวลา:14:25:24 น. | |
| | |
| --- | --- |
| โดย: N'liu IP: 203.151.244.208 วันที่: 8 ธันวาคม 2550 เวลา:17:18:08 น. | |
Location :
กรุงเทพ Thailand

[ดู Profile ทั้งหมด]

ฝากข้อความหลังไมค์
Rss Feed


Smember


ผู้ติดตามบล็อก : 1 คน [?]