ฟักทองแกงบวด (Pumpkin in Coconut Milk )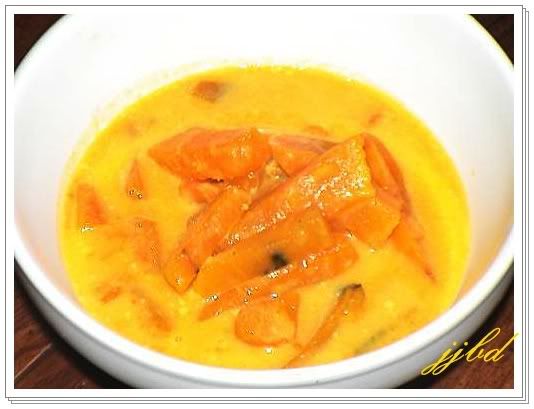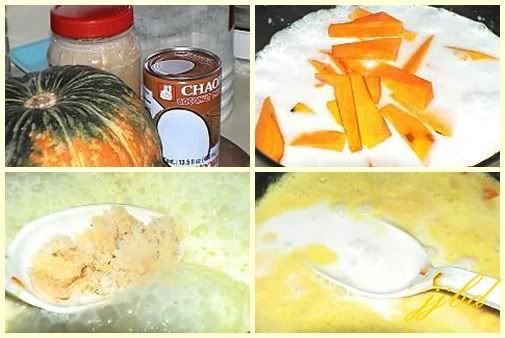 ฟักทองแกงบวด

ส่วนผสม
ฟักทองเนื้อแน่นๆ 1/2 กิโลกรัม
หัวกะทิ 1/2 ถ้วยตวง
หางกะทิ 1 ถ้วยตวง
น้ำตาลปีบ 1/2 ถ้วยตวง
เกลือป่น 1/2 ช้อนชา

วิธีทำ
1. ปอกเปลือกฟักทอง ฝานไส้กลางทิ้ง หั่นเป็นชิ้นขนาดพอสมควร ล้างน้ำสะอาดแล้วผึ่งให้สะเด็ดน้ำ (ถ้าชอบแบบกรอบนอกนุ่มในให้แช่ฟักทองน้ำปูนใสซักครึ่งชั่วโมง)
2. ตั้งหางกะทิบนไฟกลาง คนตลอดเวลา พอเดือดใส่ฟักทองลงต้มประมาณ 10 นาที ใส่น้ำตาลคนให้ละลาย ต้มต่ออีก 5 นาที จึงเติมหัวกะทิและเกลือป่น ต้มให้เดือดอีกครั้ง ยกลงรับประทาน

Pumpkin in Coconut Milk (Fak Thawng Kaeng Buat)

บวดฟักทอง

INGREDIENTS:
1 kilogram ripe pumpkin
1 cup coconut cream
4 cups coconut milk
1 cup sugar
1/2 tsp salt
6 cups clear slaked lime water

PREPARATION:
1. Clean the pumpkin well and peel off the skin. Halve the pumpkin and remove the seeds, cut into 1x2 1/2 cm pieces. Soak in slaked lime water for 30 minutes.
2. Mix the sugar salt, and coconut milk and cook over medium heat. 3. When the sugar has dissolved, strain and return to a boil. Add the pumpkin and cook until done.
4. Pour in the coconut cream and bring back to the boil, then remove from the heat.
5. Spoon into a dessert bowl and serve. Can be served hot or cold.

Tip: If the pumpkin is not soaked in slaked lime water, its texture will be soft and the coconut cream will be quite thick. Slaked lime water is a clear liquid made by mixing 2 tablespoons of slaked lime with 5 cups of water stirring well and leaving until the lime crystal have sunk The clear liquid is the poured out.


Create Date : 16 กันยายน 2550
Last Update : 14 ธันวาคม 2551 4:16:17 น.
1 comments
Counter : 1339 Pageviews.
| | |
| --- | --- |
| โดย: แม่เฮือน วันที่: 16 กันยายน 2550 เวลา:23:37:37 น. | |
Location :
Lopburi, Udon, Alaska United States

[ดู Profile ทั้งหมด]

ฝากข้อความหลังไมค์
Rss Feed


Smember


ผู้ติดตามบล็อก : 116 คน [?]








)

Whipped Cream Layer Cake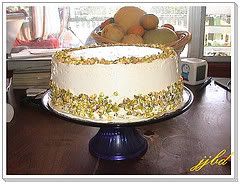 Strawberry Cream Cheese Roll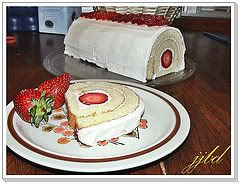 New York CheeseCake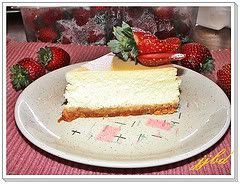 Cheesecake Brownies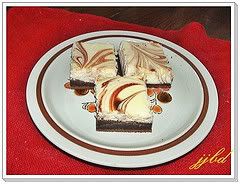 Mini Cheesecake
Blueberry Mousse Cake
Raspberry Cheesecake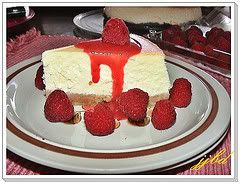 Mango Cheesecake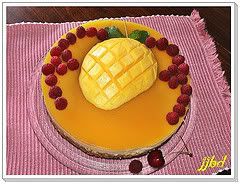 Storwberry white cake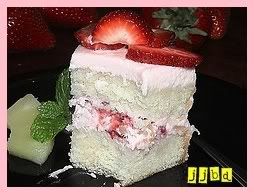 Storwberry swirl cheesecake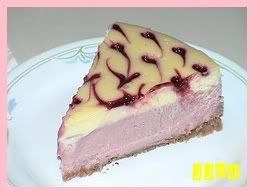 Thai milk tea cake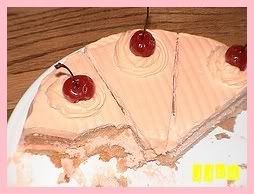 Storwberry cheesecake
Double chocolate mousse cake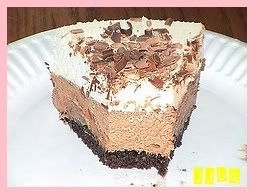 Mini Blueberry Cheesecake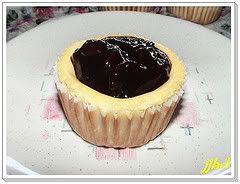 Kiwi storwberry mousse cake
Milk cake
Coconut cake
Storwberry mousse cake
Orange mousse cake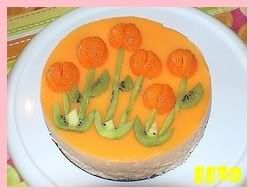 Chocolate banana muffins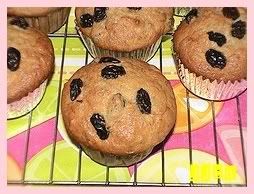 Cajeta Crepes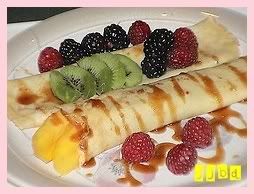 Panancotta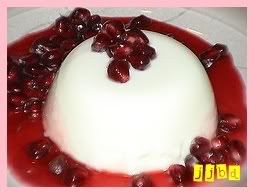 Strawberry omelet
Honey walnut pie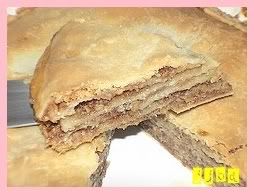 Pineapply coconut pie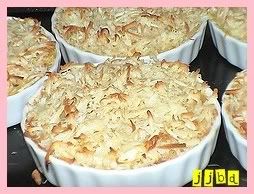 Berry Tart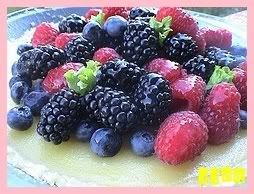 คุกกี้งาไส้แยม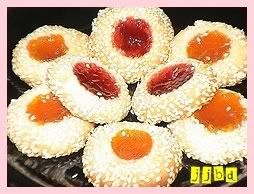 Rugelach
Meltine moments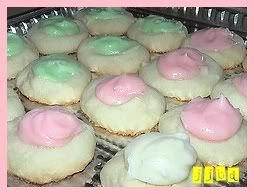 Everyday oatmeal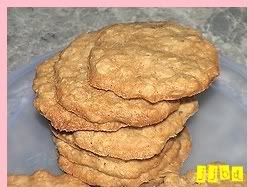 Pineapply bars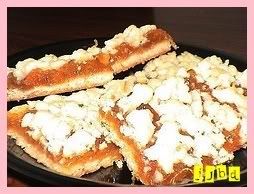 Blueberry Cake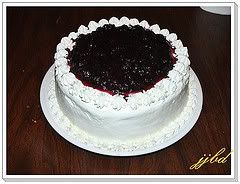 Halloween Cupcake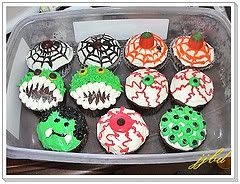 DAIFUKU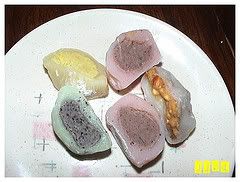 Deep Fried Ice Cream