ซี่โครงหมูอบน้ำผึ้ง (Roasted Pork Spare-Ribs in Honey)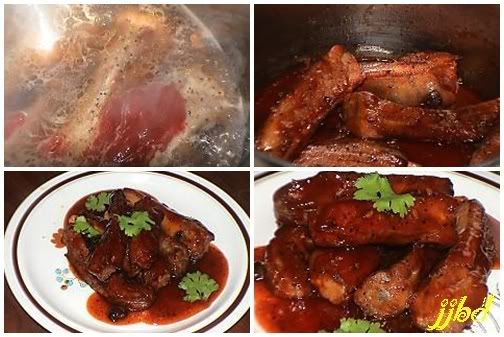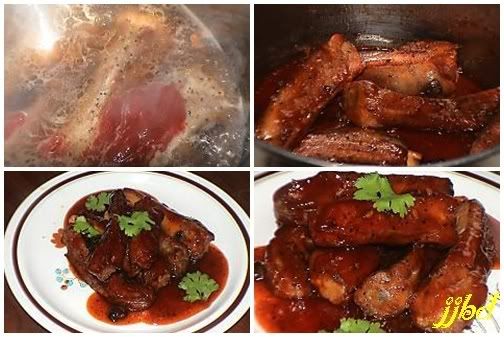 ส่วนผสม
ซี่โครงหมู 1/2 กิโล
ซอสปรุงรส 1 ช้อนโต๊ะ
น้ำมันหอย 1ช้อนโต๊ะ
เกลือ 1/4 ช้อนชา
น้ำผึ้ง 2 ช้อนโต๊ะ
ซอสมะเขือเทศ 1 ช้อนโต๊ะ
น้ำมันงา 1 ช้อนโต๊ะ
รากผักชี
กระเทียม
พริกไทย

วิธีทำ
1 ล้างหมูให้สะอาด ตำกระเทียม, รากผักชี ให้ละเอียด คลุกกับพริกไทยให้เข้ากัน นำส่วนผสมมาคลุกให้เข้ากับหมู ตั้งกะทะใส่น้ำมัน ทอดหมูพอเหลืองๆ หนังหมูตึง
2 แล้วเอาซี่โครงหมูใส่ลงในหม้อ ใส่น้ำลงไปพอท่วมหมู พอน้ำร้อน ใส่ซีอิ๊วขาว, น้ำมันหอย, น้ำมันงา, เกลือ ,น้ำผึ้ง ,ซอสมะเขือเทศ ,น้ำมันงา ,ชิมรสตามชอบแล้วเคียวต่ออีกหน่อยจนน้ำงวดและหมูนุ่มได้ที่จึงปิดไฟ ตกแต่งโรยด้วยใบผักชี

Sweet & Sour Pork with Honey "Mu Op Nam Pueng" in Thai

Ingredients
1 kg pork collar
3 Tbsp thin soy sauce
2 Tbsp seasoning soy sauce
4 Tbsp ketchup
1 tsp salt
½ cup honey
2 cups water

Preparation
1. Wash pork collar, pat dry and cut into 1 inch thick.
2. Mix all ingredients in a large mixing bowl, stir to mix well.
3. Add cut pork collar in the mixing sauce and marinate about 2 hours or refrigerate over night for better flavor.
4. Arrange marinated pork in a pot on medium heat, pour marinated sauce and add enough water to cover.
5. Cover the pot and simmer until the pork is tender (turn from time to time), then open the pot cover, reduce the heat to medium low, and simmer until the sauce thicken, remove from heat.
6. Put "Sweet & sour pork with honey" on a plate, sprinkle with finely sliced green onion and serve immediately.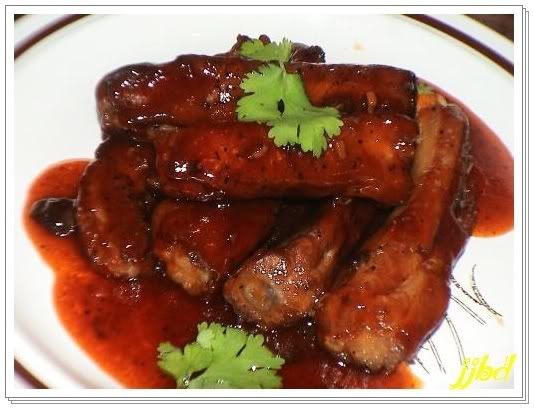 Create Date : 24 กันยายน 2550
Last Update : 4 สิงหาคม 2551 17:20:28 น.
3 comments
Counter : 1806 Pageviews.
| | |
| --- | --- |
| โดย: momijimi วันที่: 24 กันยายน 2550 เวลา:19:30:46 น. | |
| | |
| --- | --- |
| โดย: แม่เฮือน วันที่: 25 กันยายน 2550 เวลา:13:56:20 น. | |
Location :
Lopburi, Udon, Alaska United States

[ดู Profile ทั้งหมด]

ฝากข้อความหลังไมค์
Rss Feed


Smember


ผู้ติดตามบล็อก : 116 คน [?]








)

Whipped Cream Layer Cake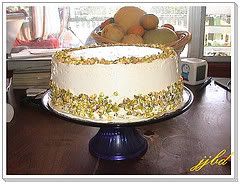 Strawberry Cream Cheese Roll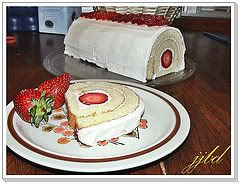 New York CheeseCake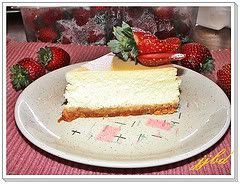 Cheesecake Brownies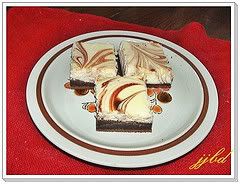 Mini Cheesecake
Blueberry Mousse Cake
Raspberry Cheesecake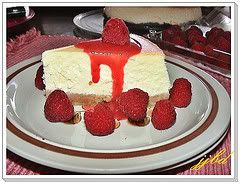 Mango Cheesecake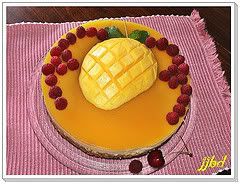 Storwberry white cake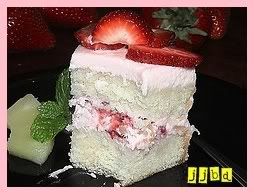 Storwberry swirl cheesecake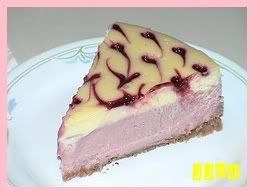 Thai milk tea cake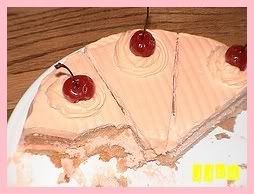 Storwberry cheesecake
Double chocolate mousse cake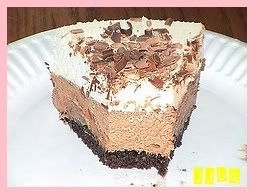 Mini Blueberry Cheesecake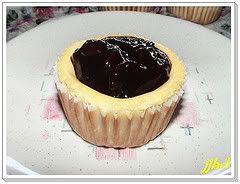 Kiwi storwberry mousse cake
Milk cake
Coconut cake
Storwberry mousse cake
Orange mousse cake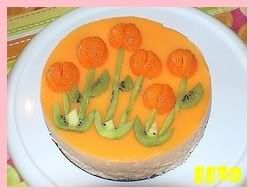 Chocolate banana muffins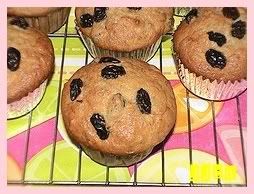 Cajeta Crepes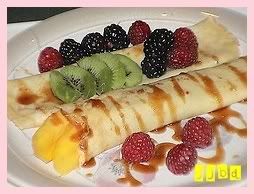 Panancotta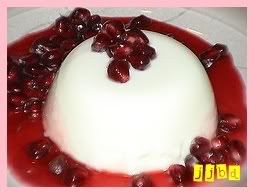 Strawberry omelet
Honey walnut pie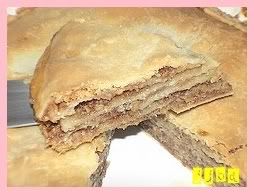 Pineapply coconut pie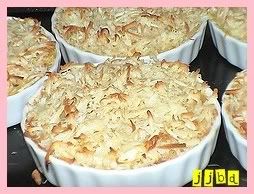 Berry Tart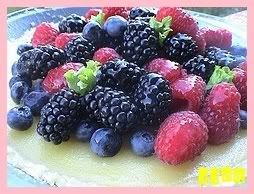 คุกกี้งาไส้แยม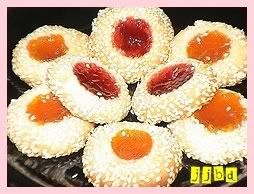 Rugelach
Meltine moments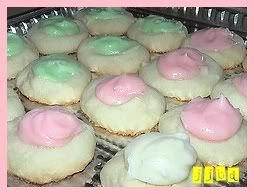 Everyday oatmeal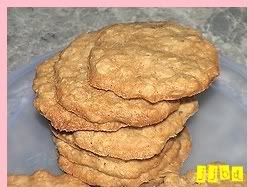 Pineapply bars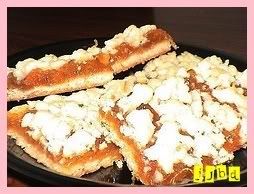 Blueberry Cake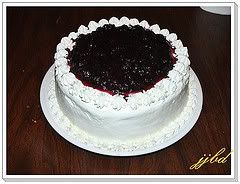 Halloween Cupcake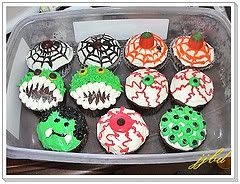 DAIFUKU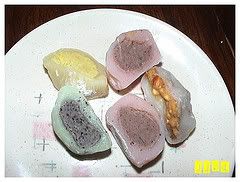 Deep Fried Ice Cream