เผือกแกงบวด (Taro in Coconut Milk )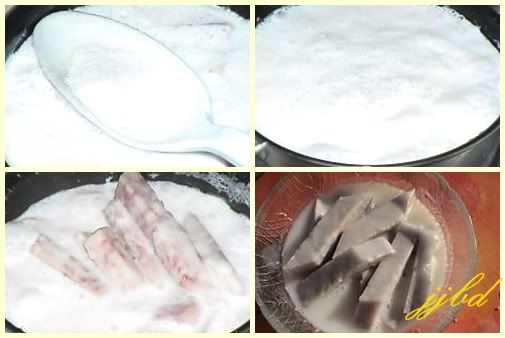 บวดเผือก

ส่วนผสม
เผือกหั่นเป็นชิ้น 1 ถ้วย
หางกะทิ 1/2 ถ้วย
หัวกะทิ 1/2 ถ้วย
น้ำตาลทราย 1/2 ถ้วย
เกลือ 1/4 ช้อนชา

วิธีทำ
1. นำเผือกที่หั่นแล้วลงไปในหางกะทิ จนเกือบสุก
2. ใส่ น้ำตาล เกลือ ต้มต่อจนสุก แล้วเติมหัวกะทิ ตักใส่ถ้วย เสริฟ

Taro in Coconut Milk (Pheuak Kaeng Buat)

INGREDIENTS:
1 kilogram fragrant taro
1.5 cups sugar
2 cup coconut cream
5 cups coconut milk
1 tsp salt

PREPARATION:
1. Wash the taro well, dry with towel. Peel off the skin, cut into bite-size pieces.

2. Put the coconut milk in a pot, and bring to the boil over medium heat Add taro and boil until cooked through.

3. Add both kinds of sugar and salt, and continue boiling until the sugar is dissolved.

4. When the mixture returns to the boil once again, add the coconut cream. Boil until heated through, remove from heat.


Create Date : 19 กันยายน 2550
Last Update : 14 ธันวาคม 2551 3:51:14 น.
3 comments
Counter : 2249 Pageviews.
| | |
| --- | --- |
| โดย: แดง IP: 58.10.171.139 วันที่: 24 กันยายน 2550 เวลา:12:55:46 น. | |
| | |
| --- | --- |
| โดย: ความรักทำให้โลกอ่อนหวาน IP: 180.183.15.64 วันที่: 9 ตุลาคม 2553 เวลา:15:24:36 น. | |
Location :
Lopburi, Udon, Alaska United States

[ดู Profile ทั้งหมด]

ฝากข้อความหลังไมค์
Rss Feed


Smember


ผู้ติดตามบล็อก : 116 คน [?]








)

Whipped Cream Layer Cake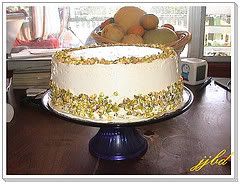 Strawberry Cream Cheese Roll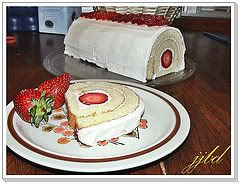 New York CheeseCake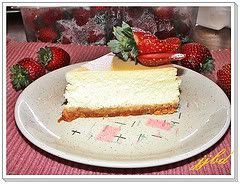 Cheesecake Brownies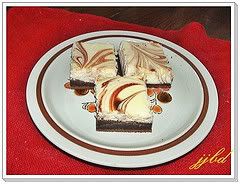 Mini Cheesecake
Blueberry Mousse Cake
Raspberry Cheesecake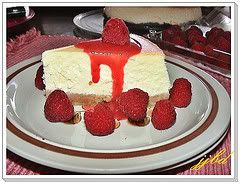 Mango Cheesecake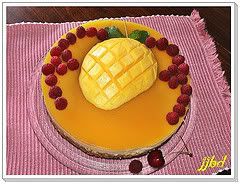 Storwberry white cake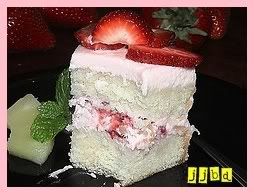 Storwberry swirl cheesecake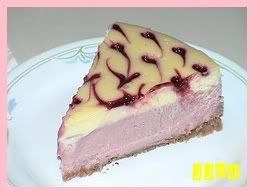 Thai milk tea cake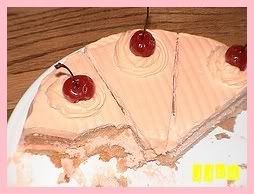 Storwberry cheesecake
Double chocolate mousse cake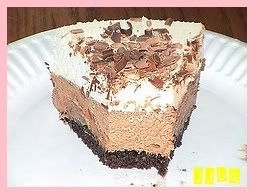 Mini Blueberry Cheesecake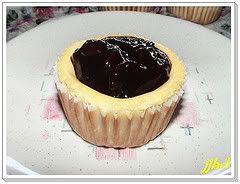 Kiwi storwberry mousse cake
Milk cake
Coconut cake
Storwberry mousse cake
Orange mousse cake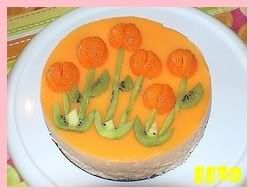 Chocolate banana muffins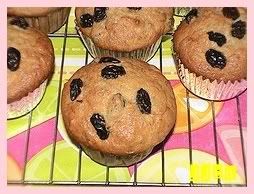 Cajeta Crepes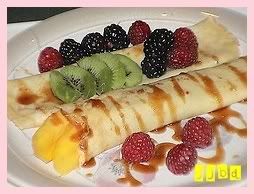 Panancotta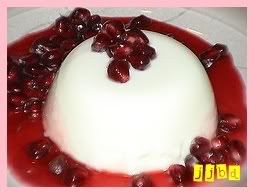 Strawberry omelet
Honey walnut pie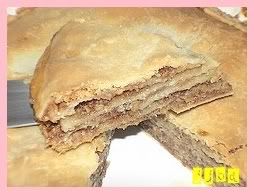 Pineapply coconut pie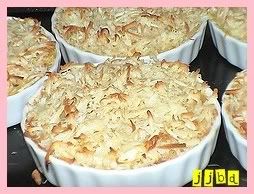 Berry Tart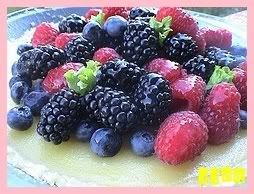 คุกกี้งาไส้แยม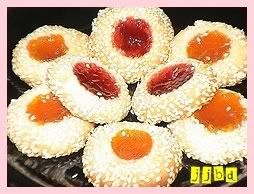 Rugelach
Meltine moments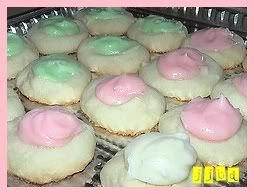 Everyday oatmeal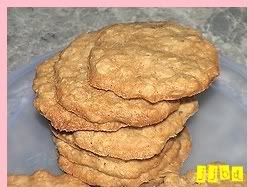 Pineapply bars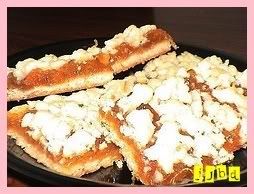 Blueberry Cake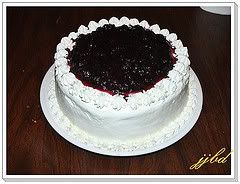 Halloween Cupcake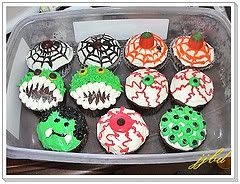 DAIFUKU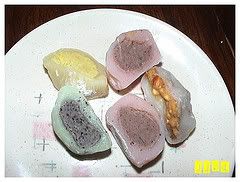 Deep Fried Ice Cream