เครื่องในไก่ปิ้ง BBQ Chicken Entrails on Skewer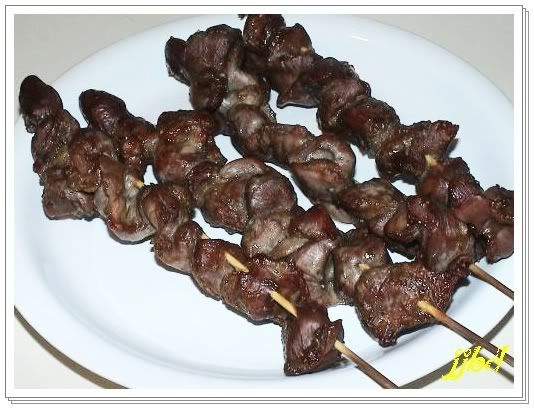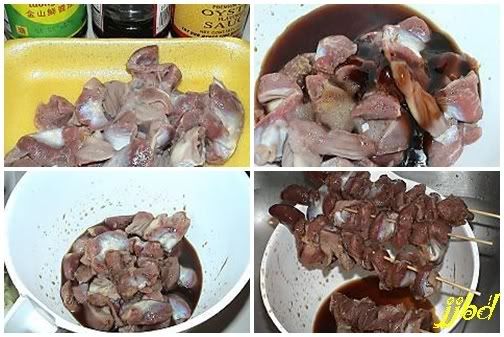 เขาบอกว่า...ว่าที่คุณแม่คนใหม่เมื่อตั้งครรภ์แล้วควรรับประทานอาหารที่อุดมด้วยวิตามินบี6 เพื่อป้องกัน อาการแพ้ท้อง หรือถ้าเกิดมีอาการแพ้ท้องอย่างรุนแรงแล้วการรับประทานวิตามินบี6 มากๆ ก็จะช่วยลดอาการนั้นให้ทุเลาเบาบางลงไปได้อย่างดี นอกจากช่วยเยียวยารักษาอาการแพ้ท้องแล้วยังช่วยดูแลสุขภาพของคุณแม่และลูกน้องในครรภ์อีกด้วย อาหารที่เป็นแหล่งวิตามินบี 6 ได้แก่ ถั่วต่างๆ ถั่วเหลือง ไข่ นม ข้าวโพด ข้าวสาลี ตับสัตว์

ส่วนผสม
เครื่องในไก่ 1/2 กก.
น้ำตาลทราย 1 ช้อนโต๊ะ
ซอสปรุงรส 1 ช้อนโต๊ะ
น้ำมันหอย 1/4 ถ้วย
เกลือ 1/2 ช้อนชา
พริกไทย
ตะไคร้หั่นฝอย
กระเทียม
รากผักชี
มะนาว

วิธีทำ
1. ล้างเครื่องในไก่ให้สะอาดทั้งด้านในและด้านนอก
2. โขลกตะไคร้ กระเทียม พริกไทยเม็ด เกลือป่น ให้ละเอียด เคล้ากับไก่
3. ใส่น้ำตาลทราย ซอสปรุงรส น้ำมันหอย หมักทิ้งไว้ประมาณ 2 ชั่วโมง
4. เสียบไม้ไปย่างบนเตา คอยกลับด้านให้สุกพอดี ย่างด้วยไฟอ่อนจนสุก

A Thai barbecue classic, chicken livers marinaded in a Thai sauce and braised on the barbecue. In Thailand we eat kidneys and liver and all kinds of offal without thinking, in the west liver only seems to be eaten in paté, and in barbecue sausages.

Ingredients
300 gms Chicken Liver
3 Garlic Cloves
2 Coriander Root
1 Teaspoon Black Peppercorns
2 Tablespoons Light Soy Sauce
1/2 Teaspoon Sugar
1 Teaspoon Sweet Dark Soy Sauce

Preparation
1. Pound the garlic, coriander root and black peppercorns together until ground.
2. Mix with the chicken livers, soy sauce, sugar and sweet dark soy and marinade for 8-10 hours.
3. Skewer the liver on wooden sticks.
4. Barbecue until cooked.



Create Date : 27 พฤษภาคม 2551

3 comments

Last Update : 7 มิถุนายน 2552 6:25:57 น.
Counter : 2394 Pageviews.



| | |
| --- | --- |
| โดย: BongKet 18 มิถุนายน 2551 0:42:58 น. | |



| | |
| --- | --- |
| โดย: ทา IP: 125.25.55.165 18 มกราคม 2552 14:14:37 น. | |



| | |
| --- | --- |
| โดย: jjbd 4 มีนาคม 2552 5:49:14 น. | |
Location :
Lopburi, Udon, Alaska United States

[ดู Profile ทั้งหมด]

ฝากข้อความหลังไมค์
Rss Feed


Smember


ผู้ติดตามบล็อก : 116 คน [?]








)

Whipped Cream Layer Cake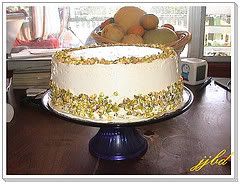 Strawberry Cream Cheese Roll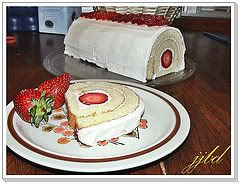 New York CheeseCake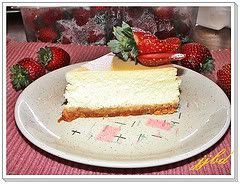 Cheesecake Brownies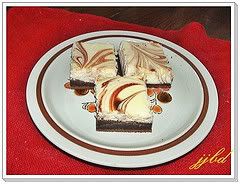 Mini Cheesecake
Blueberry Mousse Cake
Raspberry Cheesecake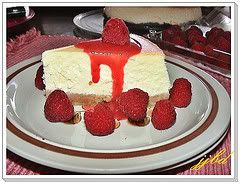 Mango Cheesecake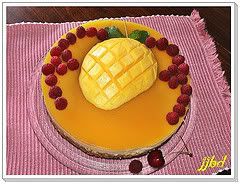 Storwberry white cake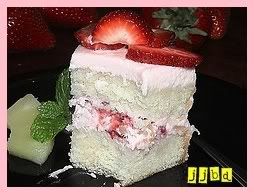 Storwberry swirl cheesecake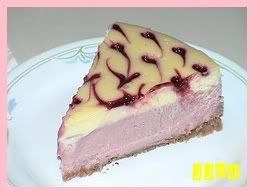 Thai milk tea cake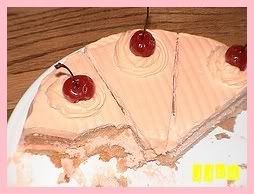 Storwberry cheesecake
Double chocolate mousse cake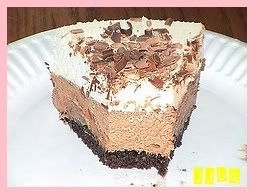 Mini Blueberry Cheesecake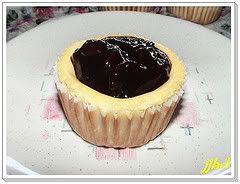 Kiwi storwberry mousse cake
Milk cake
Coconut cake
Storwberry mousse cake
Orange mousse cake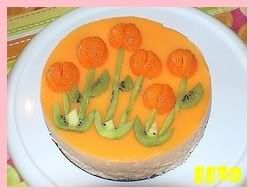 Chocolate banana muffins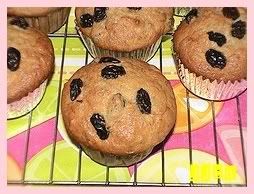 Cajeta Crepes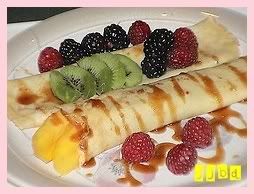 Panancotta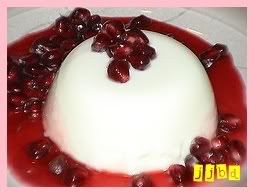 Strawberry omelet
Honey walnut pie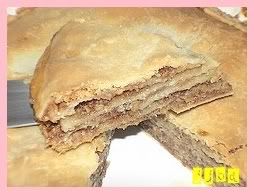 Pineapply coconut pie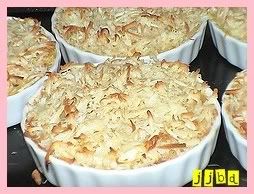 Berry Tart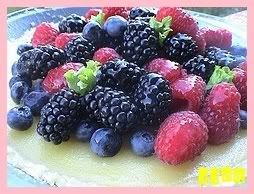 คุกกี้งาไส้แยม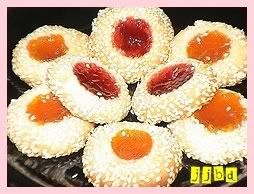 Rugelach
Meltine moments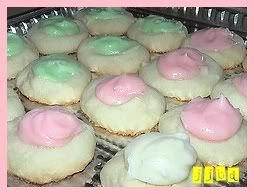 Everyday oatmeal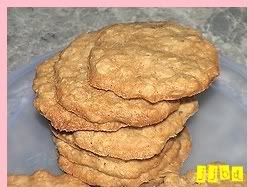 Pineapply bars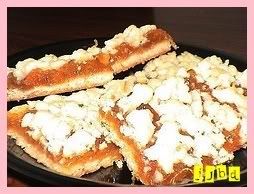 Blueberry Cake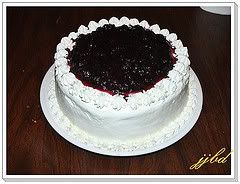 Halloween Cupcake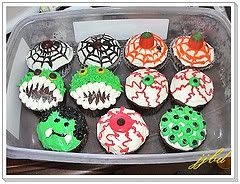 DAIFUKU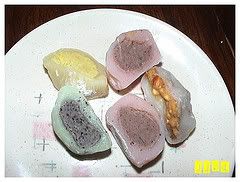 Deep Fried Ice Cream