Macarons Mania

I have been so obsessed about baking Macarons.
It's just because it's so difficult to get it right.
And I love the challenge.

I have been baking Macarons everyday for the last three days!

Am I crazy? ..
"Yes!" - The voice from my better half.

Day One:

Damn it! .. it was raining!

I should had checked the weather report before hand.
Some say, Macarons don't like damp weather.
Well .. we will see ..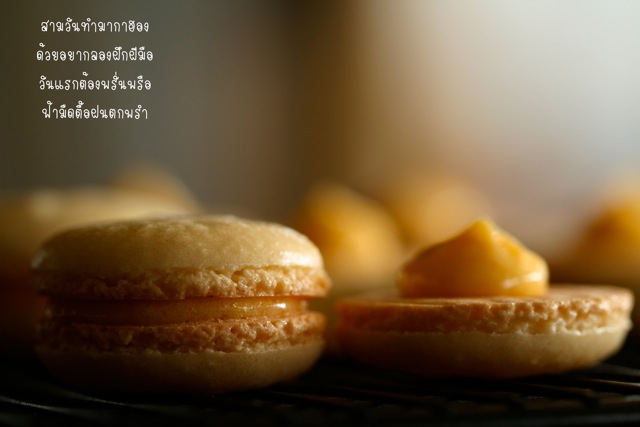 Wow .. they were beautiful!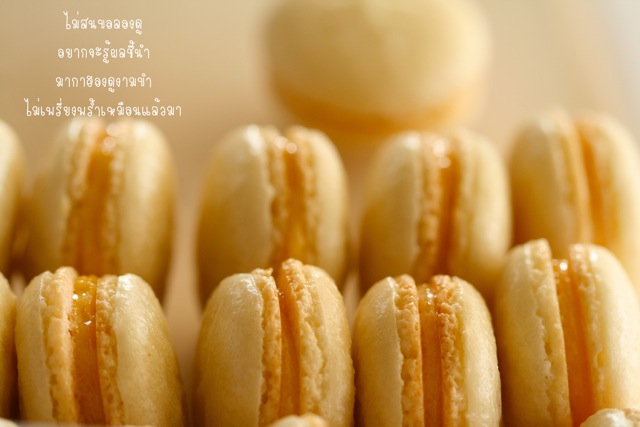 Day Two:

The sun was shining .. no rain's hindering :)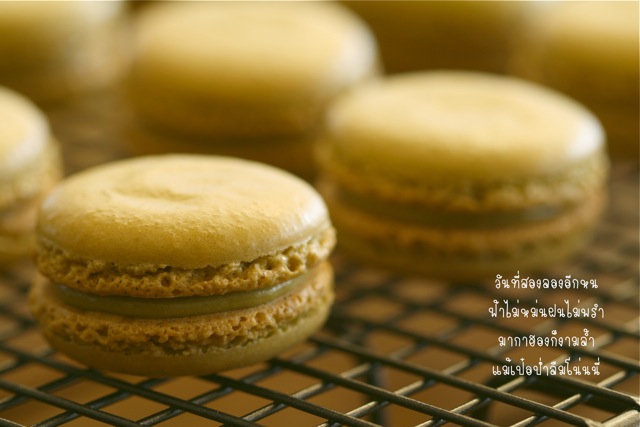 So proud .. so proud ..


Day Three:

I baked with confidence.
I had done well for the last two days.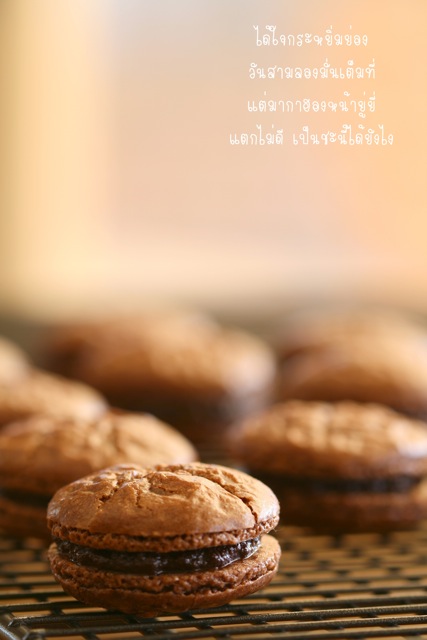 What the matter!?!
They looked like wrinkle old man! T_T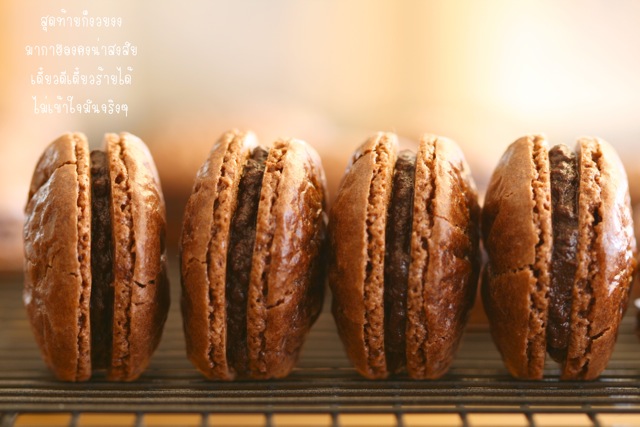 I thought my baking skill with Macarons had improved.
But I was so wrong T_T






Baking Macarons for three consecutive days
I've gone crazy, that what people say
But it's so challenging
How to make it right, I'm wondering

Day one, despite the rain
Went ahead though the weather was such a pain
Baking against all the advices
But the result made me surprised

Day Two I was so forgetful
Wow, Macarons turned out beautiful
Day Three, baking with confidence
Damn, they were cracked, wrinkled and dense


---
Canon 400D with EF 100mm f2.8







Create Date : 18 กรกฎาคม 2555
Last Update : 18 กรกฎาคม 2555 17:31:42 น.
0 comments
Counter : 1129 Pageviews.