One step forward, two back!

Last week I was so happy with my Chiffon Cake. 

It was the first time that I felt my cake was so puffy, moist and light.

It was more or less perfect, with the help of a 6" round tray :P




It raised my spirit and I wanted to bake more.

I found some beautiful photos of Pandan Coconut Cake on Khun Febie's blog.

They made my mouth water

Umm .. Let's bake!




Had 3 eggs left in the fridge and some young coconut left from the last time.

Yeah .. perfect!




Unfortunately, I started of with a disaster! 

I failed to separate egg white from the yolk properly... twice!

Oh well, what could I do now!?! No more egg left to mess around. 

I decided to go ahead. We will see ..




And here was the result ..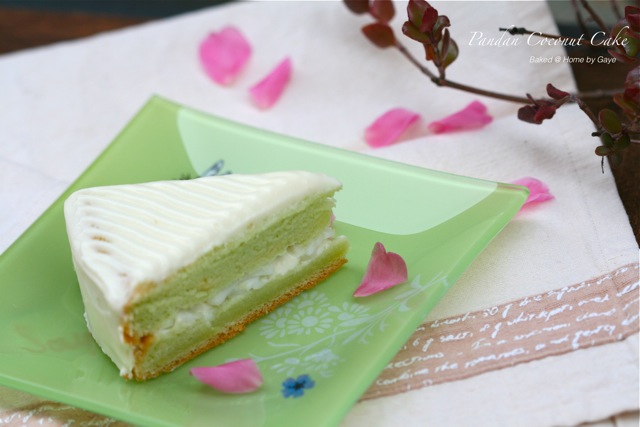 The cake didn't pop up properly. 
It rose nicely on the top half, but the bottom bit was dense and flat! Weird!
Never mind .. again!
Pandan Coconut Cake!
Looks so yummy
Come on! Let's bake
Oops! Why am I so clumsy
So flop and flat
Right in a bottom half
Tastes good despite of that
So I'm still able to laugh
---
Canon 400D with 100mm f2.8





Create Date : 26 มิถุนายน 2555
Last Update : 27 มิถุนายน 2555 7:34:51 น.
0 comments
Counter : 1103 Pageviews.