A Short History of My Orange Cake

Look at the photos of orange cake that my friend made, it looks so delicious.




Unfortunately, she is in a different country. I'd pay her lots of visits otherwise :P




Well, well, well .. try to do it myself then.



My first orange cake came out pretty flat!
My friend said that I should get about 5-6 cm in height, but my one was a bit below 4cm!
My orange sauce was too runny, I think. 
I didn't know how to pour it on the cake properly either.
Luckily, it tasted very good. I love it!
Tried again the second time.
The cake turned out a bit higher than the last one .. yay!
But, need to improve my slicing skill :P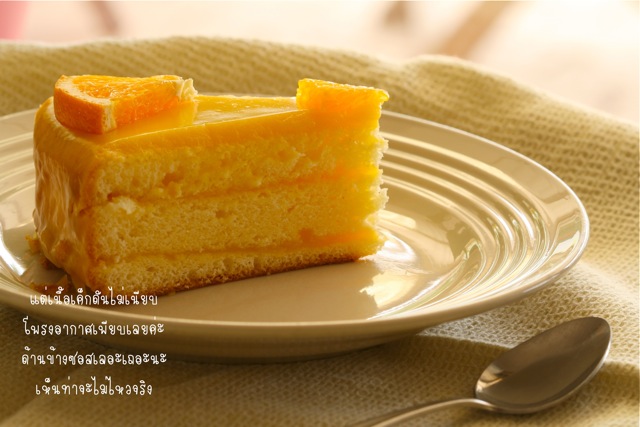 Ta ..Da ..
My third one
Look much better!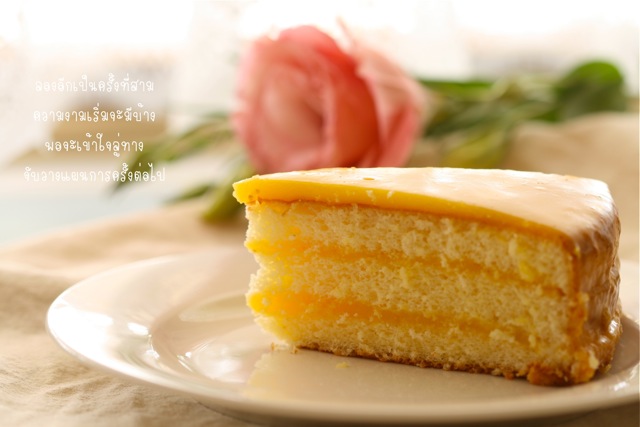 Oh ..ho .. the orange cake
Many times I've tried to bake
My skill is improving
What do you think, my daring?
---
Canon 400D with 100mm f2.8










Create Date : 02 กรกฎาคม 2555
Last Update : 2 กรกฎาคม 2555 14:49:25 น.
0 comments
Counter : 1013 Pageviews.