Mystery of Macarons

Yesterday, I got up quite early by my standard :P

I had committed with myself that I'd try to bake some more Macarons again.

This was going to be my second chance to bring back my confidence after the last week failure.









I have got a Pistachio Macarons's recipe from a friend of mine. 
She is the best in baking and her recipes have never disappointed me.
I spent about 7 hours .. yes, you have heard it right. 
Seven hours in total, to get two batches of these little sweets. 
Apart from Pistachio, I made Lemon curd Macarons as well.






Again, they didn't look RIGHT again!. I have no idea why.
Why? .. why? .. why?
Why didn't they rise beautifully as they are supposed to be!?!
Look up closely, they didn't look like all the Macarons around the world. 
Should I register them as my 'Special Edition' Macarons! -_-'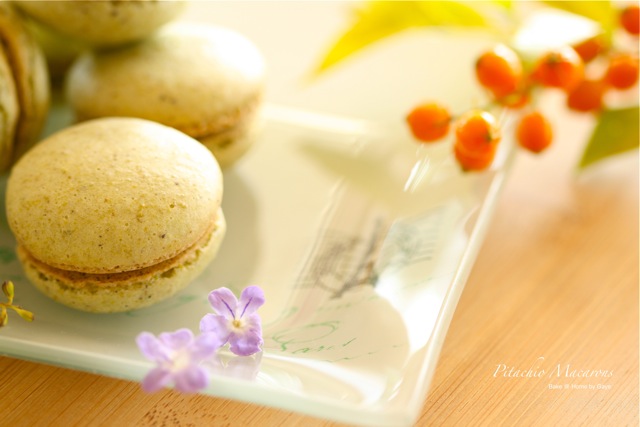 Normally, I don't like super sweet stuff, like this thing. 
But I find they are too cute to not to bake. 
But after two attempts ..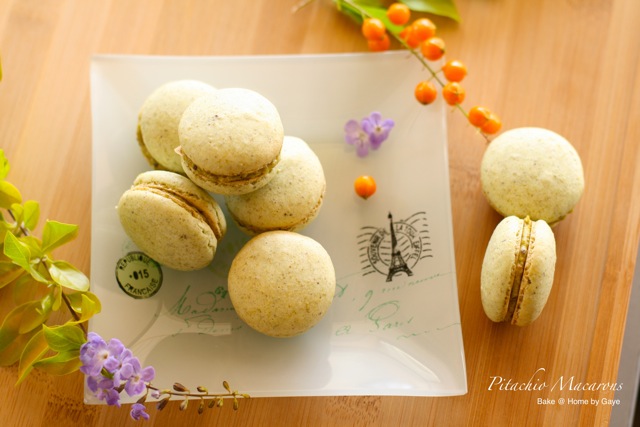 P.S.: I enjoyed taking photo of them though .. :P
---
Canon 400D with 100mm f2.8
Create Date : 20 มิถุนายน 2555
Last Update : 23 มิถุนายน 2555 19:52:28 น.
0 comments
Counter : 1194 Pageviews.