WURZBURG RESIDENZSTADT









Wurzburg is a city in the region of Franconia which lies in the northern tip of Bavaria, Germany. Located on the Main River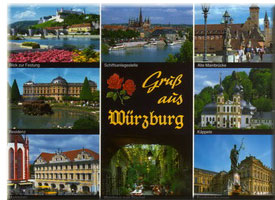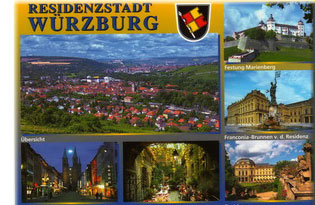 Its courtyard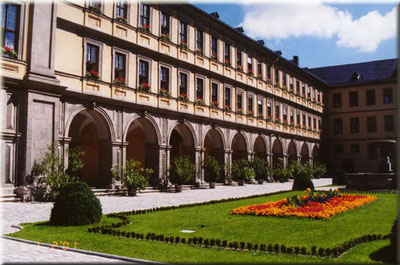 The new residence rococo episcopal and ducal palace.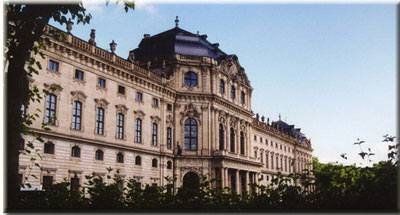 In front of the New Residence the statue of the Bishop .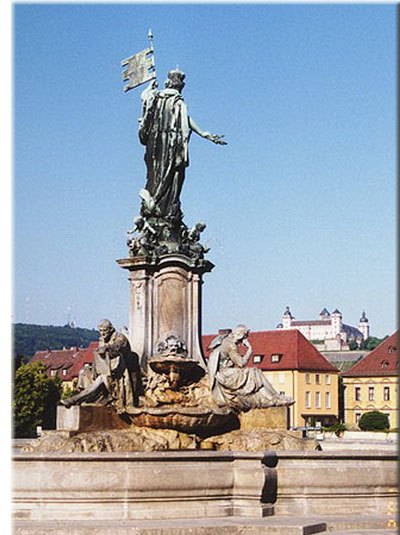 The Old bridge.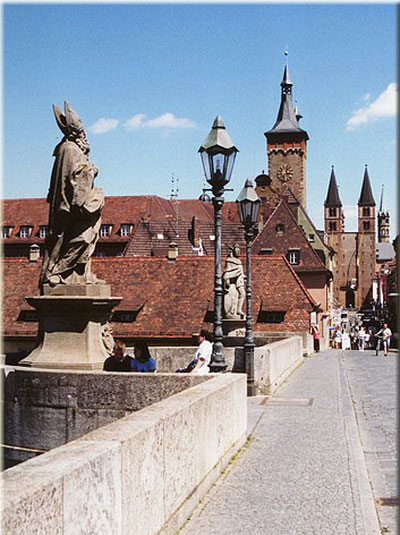 The Baroque pulpit.











The Baroque ceiling. In succeeding centuries the bishops of Wurzburg were prominent also as temporal princes, and they controlled a substantiol area.











The residence chapel











Parish church. Among the architectural landmarks in Wurzburg are a Romanesque cathedral, rebuilt after receiving severe damage in World War II (1939-1945).










The white and red Gothic Marienkapelle was built among 1377 and 1479. Its tower bell survive to the bombardments in 1945 and church was very damaged. It was restored and rebuilt in the following years.











Haus Zum Falken is a wonderful baroque palace with plasters and decorations on the facade. Nowday it is the home of the tourist information centre.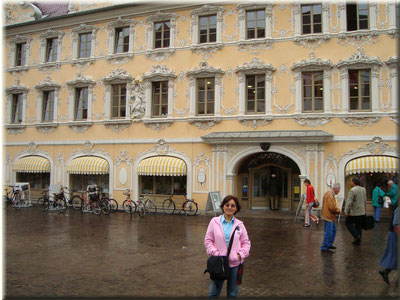 Dom St.Kilian is the fourth biggest Romanesque church of Germany. The church was completely destroyed during the bombardment of the Second War World in 1945.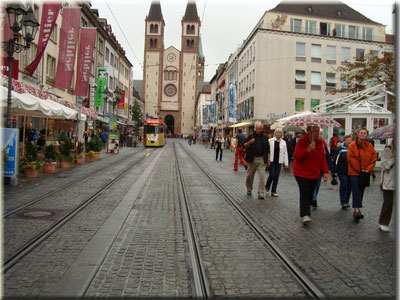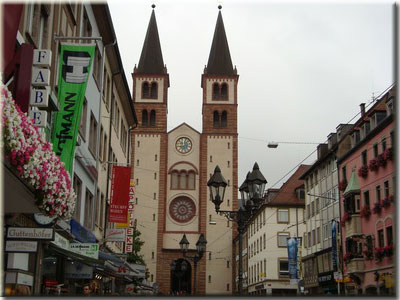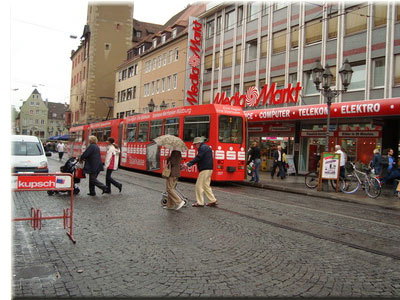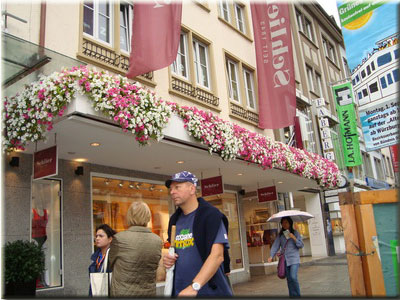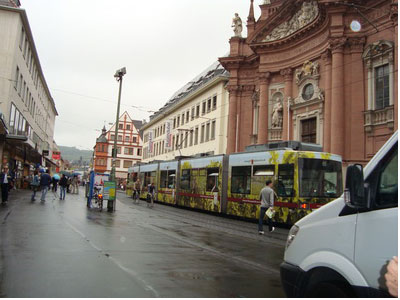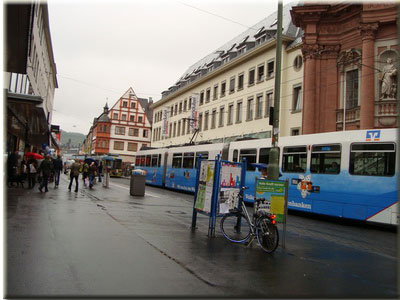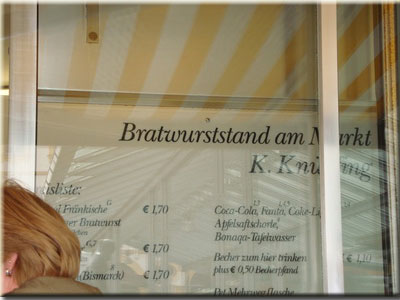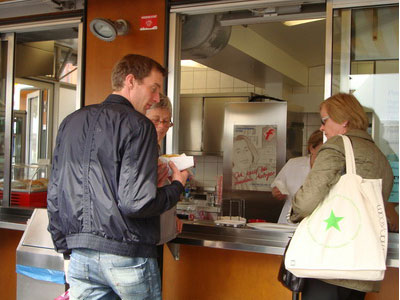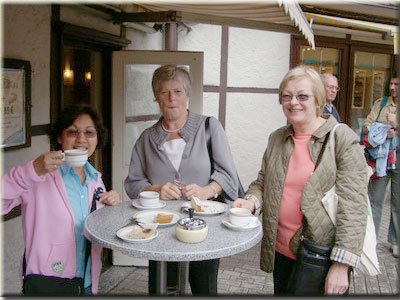 Neumunster, Romanesque basilica of the 11th century, 13th century choir and ornate tower, imposng cupola and Baroque facade. 1710-1716, built on the burial site of St. Kilian. Rich interior, houses treasures such as a Madonna and the tombstone of the Abbot Thrithemius by Riemenschneider.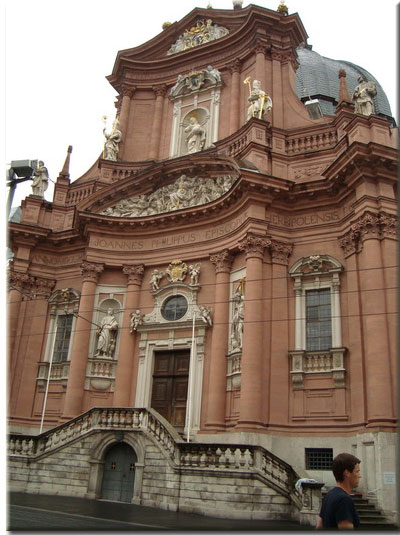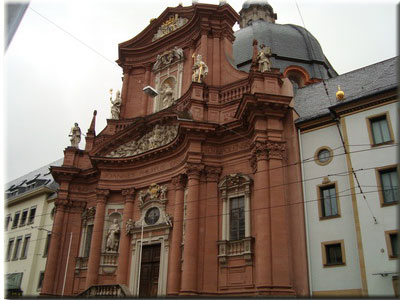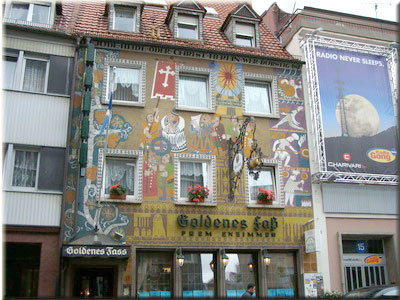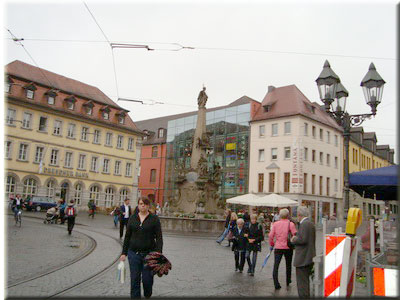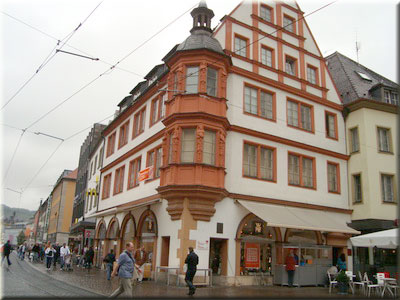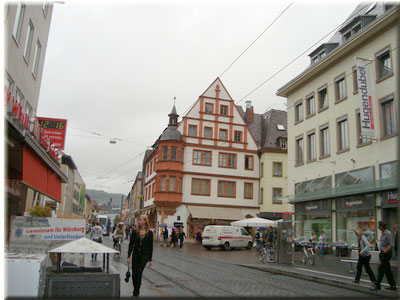 Vierrohrenbrunnen (fountain of the 4 reeds) is the fountain located in front of the city hall built between 1763 -1766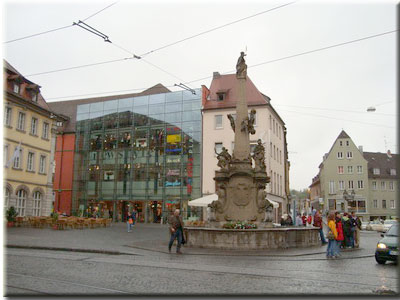 Create Date : 14 ตุลาคม 2551
Last Update : 20 ตุลาคม 2551 23:49:48 น.
5 comments
Counter : 478 Pageviews.
| | |
| --- | --- |
| โดย: pompier วันที่: 15 ตุลาคม 2551 เวลา:5:52:05 น. | |
| | |
| --- | --- |
| โดย: smo วันที่: 30 ตุลาคม 2551 เวลา:21:15:16 น. | |
| | |
| --- | --- |
| โดย: NS of FL IP: 71.226.22.83 วันที่: 31 ตุลาคม 2551 เวลา:22:21:25 น. | |