Lubeck- World Cultural Heritage




Lubeck is unique and wonderful. This is why UNESCO declared the existing cityscape to be a World Cultural Heritage Site in 1987.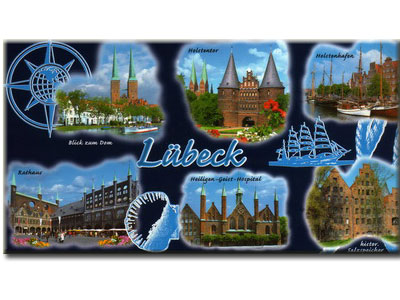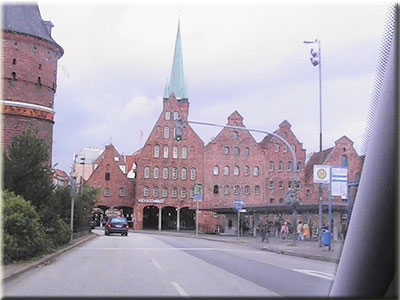 Lubeck canal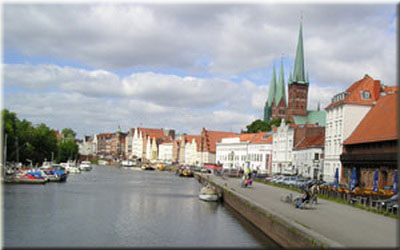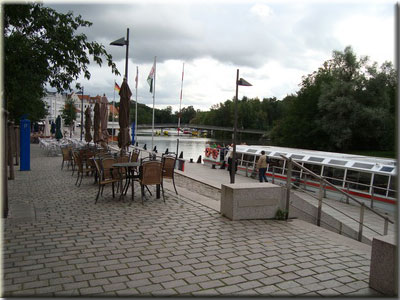 Hanseatic of Lubeck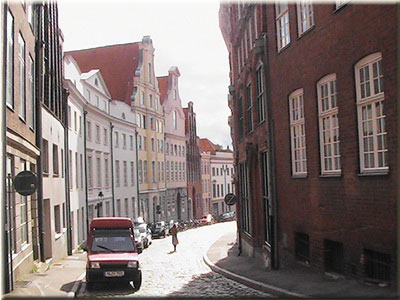 Lubeck grew powerful and prosperous as the centre of medieval city state, which dominate trading in the North and Baltic Seas. At this time, Lubeck was Germany's second largest city trailing on Cologne.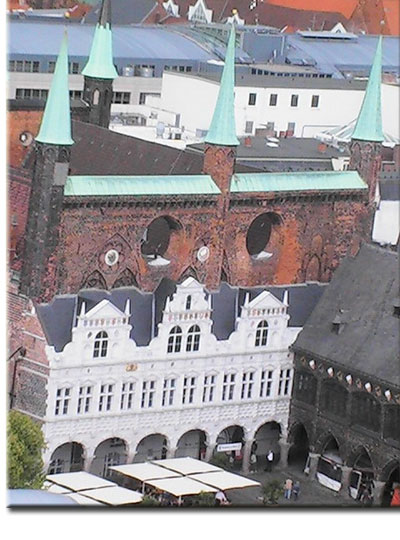 Now they called The Town Hall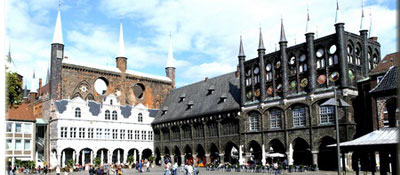 St. Petri is the oldest parish church in Hamburg, Germany. It is named after the Christian Apostle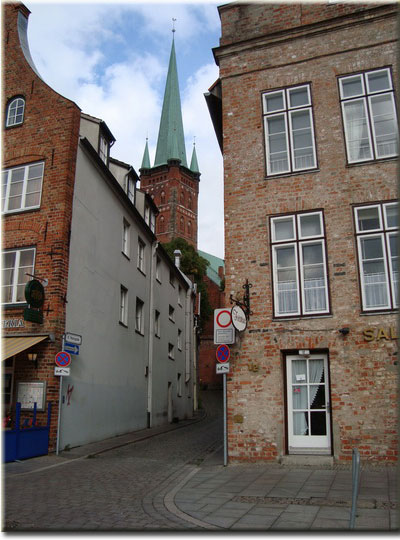 Walked up to the top of St. Petri, then take a look of these beautiful view of Lubeck.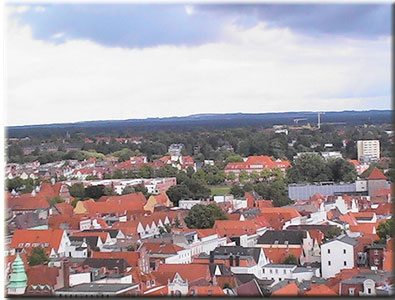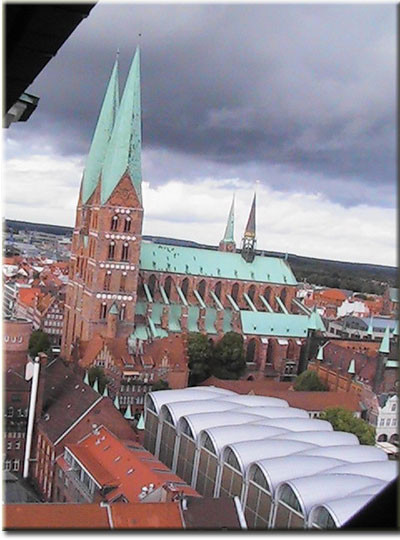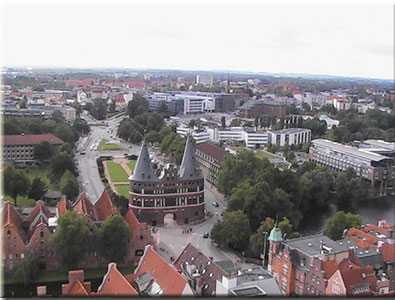 It suffered deep wounds as a result of the Second World War. How ever, the proverbial Hanseatic communtiy awareness enabled the reconstruction of the famous seven golden towers, numerous townhouses, alleyways, courtyards and monasteries. (Castle Monastery)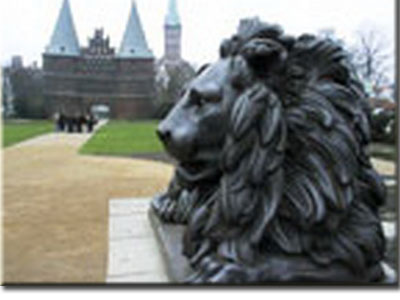 Me and Devil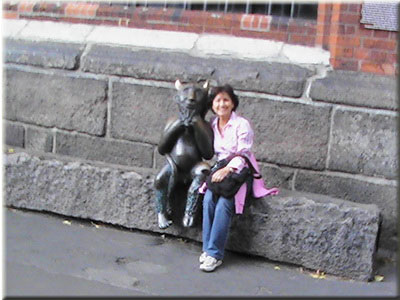 Train Station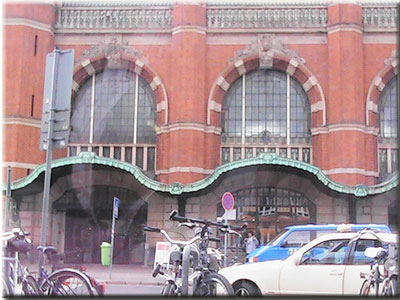 Time to go to Miriam & Helmut's wedding.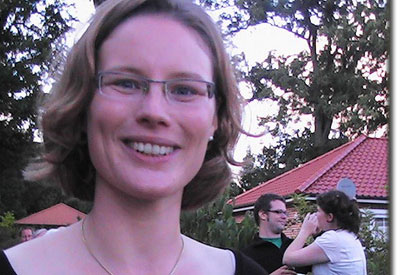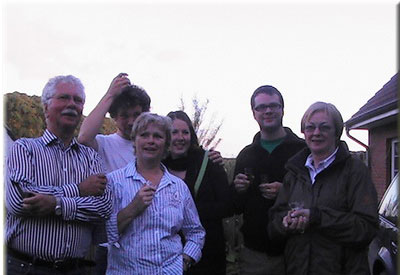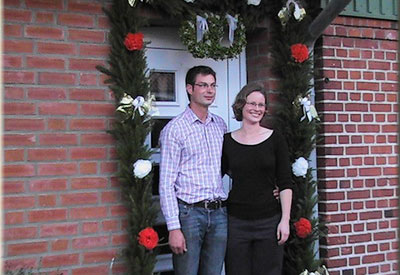 At the City Hall





Very sorry !! run out of battery and I don't have an adaptor. Hans UVE help me looking in every store but the answer was NO!! Margit told me to wait until we get to Zalbach ,I might lucky oh..God help me please.













Create Date : 02 ตุลาคม 2551
Last Update : 14 ตุลาคม 2551 21:51:24 น.
3 comments
Counter : 411 Pageviews.
| | |
| --- | --- |
| โดย: smo IP: 117.47.237.223 วันที่: 5 ตุลาคม 2551 เวลา:8:58:50 น. | |
| | |
| --- | --- |
| โดย: NS of FL IP: 71.226.22.83 วันที่: 31 ตุลาคม 2551 เวลา:21:26:50 น. | |