Neumuenster-Gertrud & Hans UVE 's Family
Home sweet home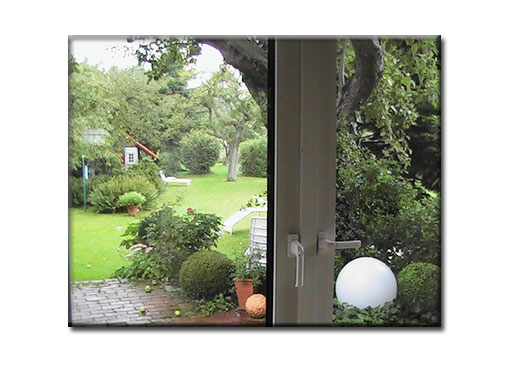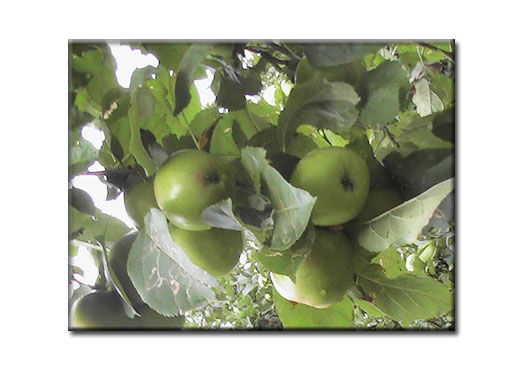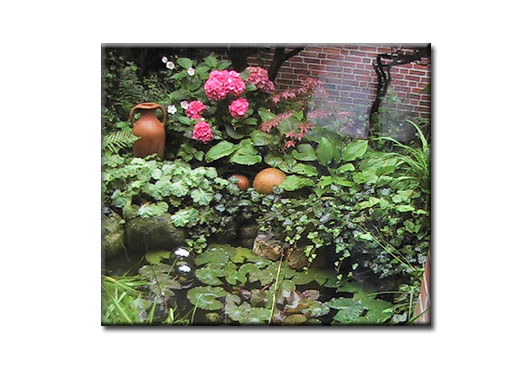 fresh up with Scotch Water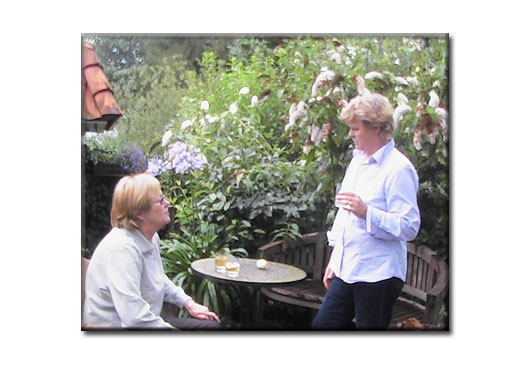 Where is Nitti Margit??? (this is Hans UVE Gertrud's husband and he is such a nice person)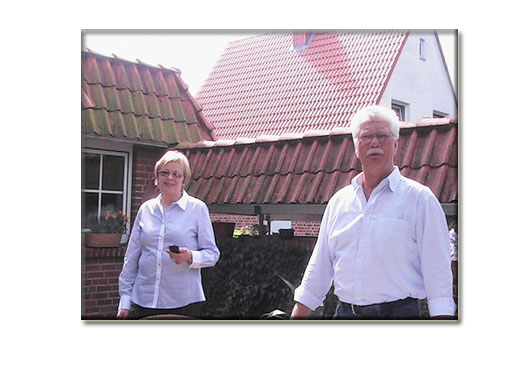 I'm right here!! may I have another drink please!!!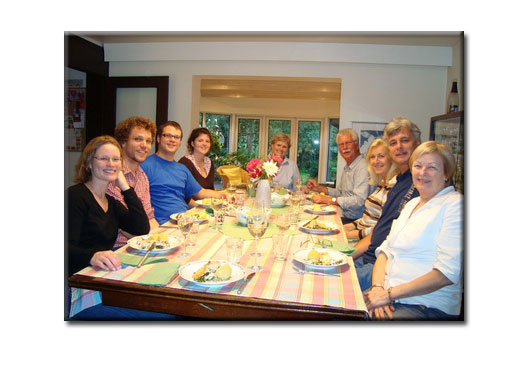 Neumuenster is one of four independent towns in Schleswig-Holstein, Germany (City hall Neumuenster)





Let's go shopping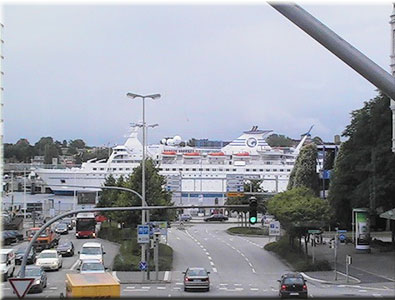 Are they from New York??? ha ha ha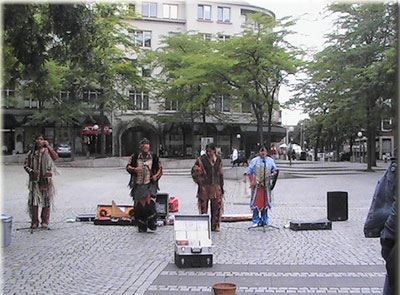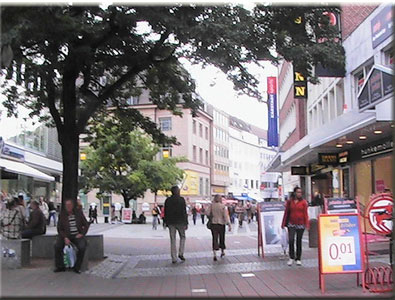 Wonderful sister!! (which one ha ha ha just kidding))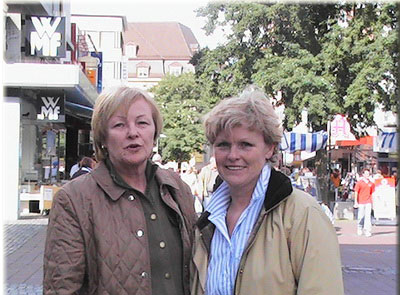 Lovely, kindness and a lot of self-confidence ofcause I 'm talking about Gertrud not me.






Kiel City is the state capitol of Schleswig-Holstein and some 250,000 people live here whereas may travelers visit Kiel on their way to Scandinavia.






North & East Canal






The old light house






Restaurant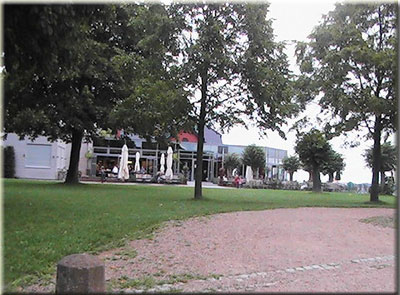 coffee and cake yes!! very good idea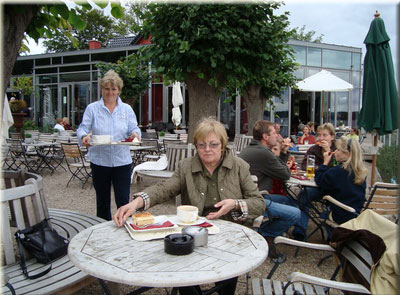 dinner time






We are going to Lubeck tomorrow with Hans UVE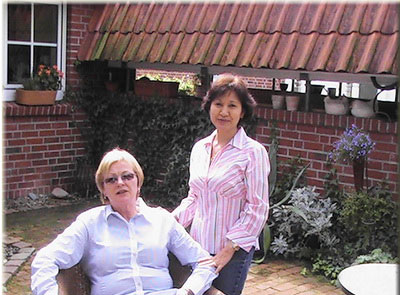 See you tomorrow Lubeck



Create Date : 26 กันยายน 2551
Last Update : 14 ตุลาคม 2551 21:50:06 น.
2 comments
Counter : 305 Pageviews.
| | |
| --- | --- |
| โดย: NS of FL IP: 71.226.22.83 วันที่: 31 ตุลาคม 2551 เวลา:21:12:23 น. | |