FESTUNG MARIENBURG








Festung Marianburg is located atop the hill overlooking the Main river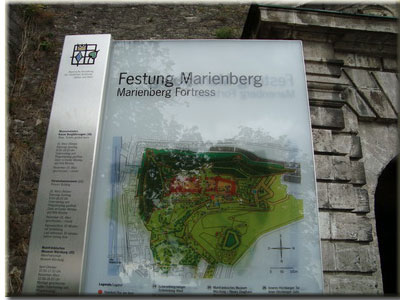 Marienberg castle is the giant fortification that was built around a church ( Marienkirche) on top of the mountain right above the northern bank of the river Main.










Entrance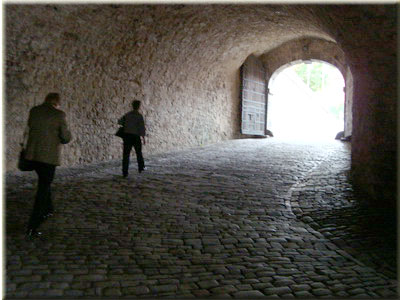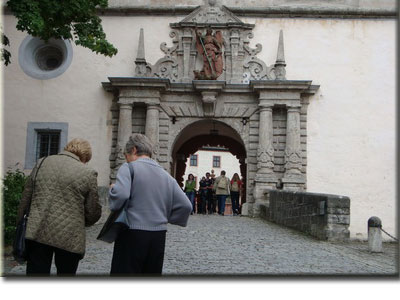 Fuerstenbau-Museum is an interesting museum in the east-wing of the giant castle of Marienberg.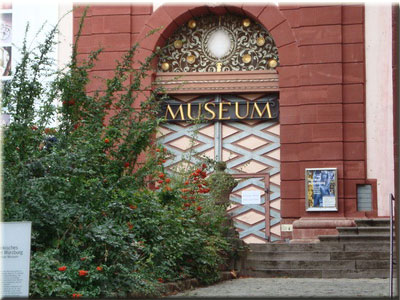 Main castle was encircled by medieval ring-wall with the Scherenberg gate.










Marienkirche was built on top of the hill already a long time before the castle Marienberg was built around of it. Nowadays you can see this interesting church in the centre of the innercourt of that castle and it is interesting to see these great tombs on the floor.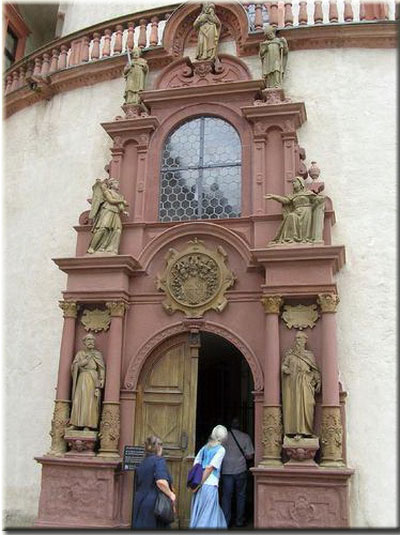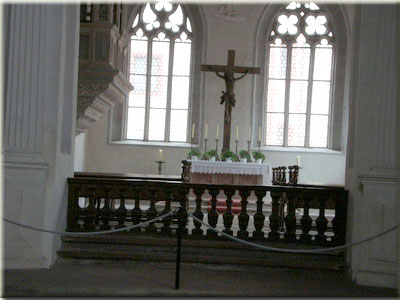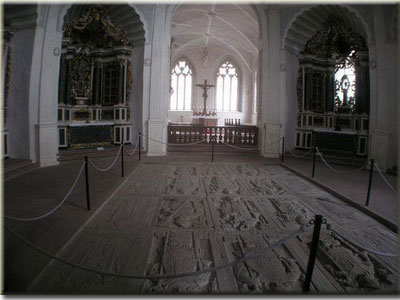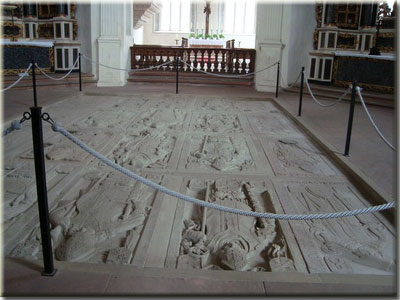 Fuerstengarten is the name of this great terrace-garden in front of Marienberg castle. Right below - but outside of the castle grounds you will see nice vinyards, where the famous wine of the region comes from.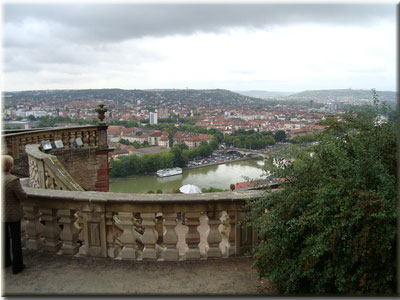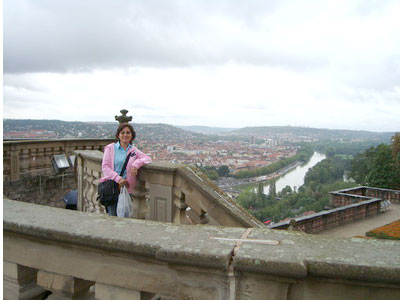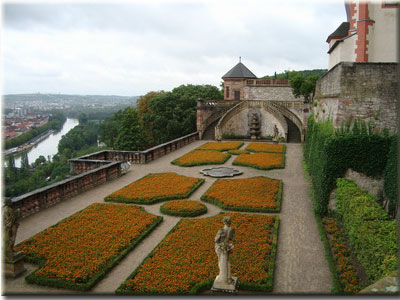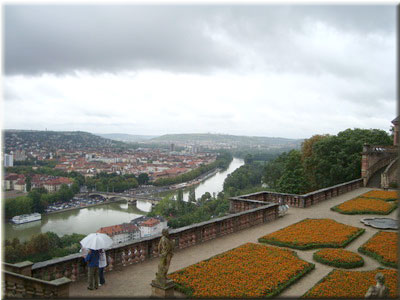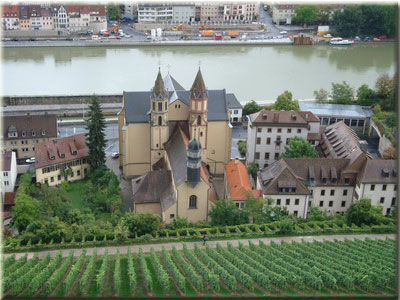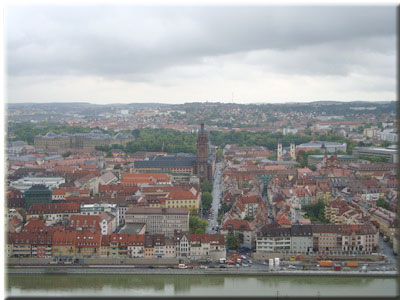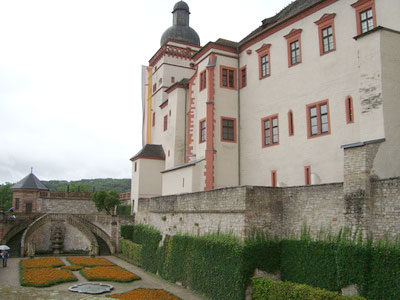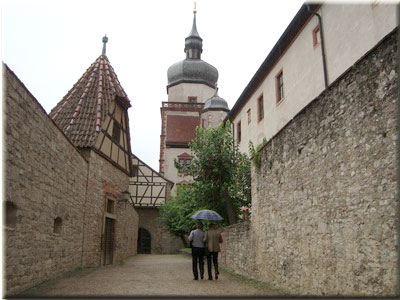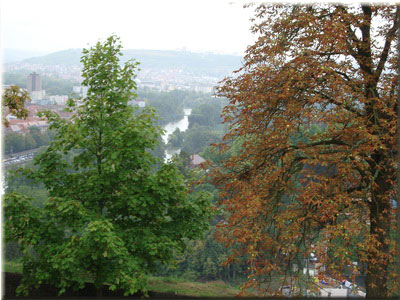 The Kappelle is located on Nikolausberg, on the right side of Marienberg and in front of the Main river. The Kappelle is the local name for the lovely pilgrim-church .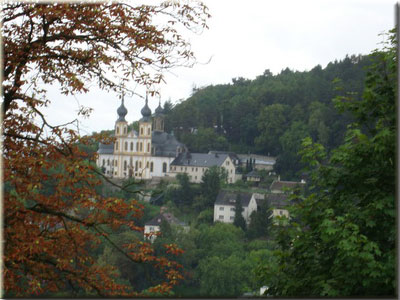 View of the city ( it was cloudy and a rainy day)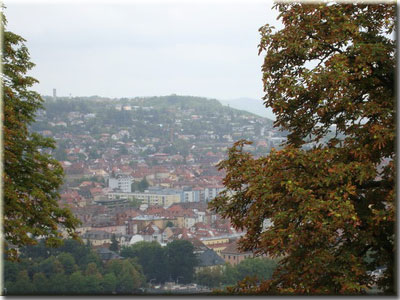 Create Date : 23 ตุลาคม 2551
Last Update : 23 ตุลาคม 2551 7:33:04 น.
3 comments
Counter : 250 Pageviews.
| | |
| --- | --- |
| โดย: jiney (สวยตลอดกาล ) วันที่: 23 ตุลาคม 2551 เวลา:8:13:55 น. | |
| | |
| --- | --- |
| โดย: smo IP: 222.123.13.161 วันที่: 30 ตุลาคม 2551 เวลา:20:52:57 น. | |
| | |
| --- | --- |
| โดย: NS of FL IP: 71.226.22.83 วันที่: 31 ตุลาคม 2551 เวลา:22:33:21 น. | |