Wurzburg & Schwarze Berg countryside






Wurzburg countryside.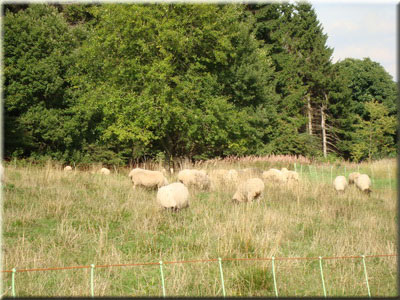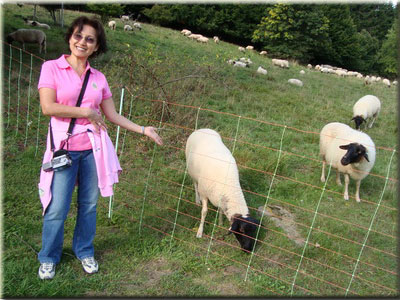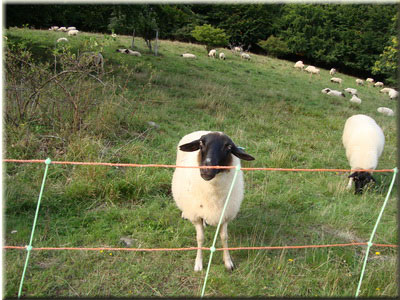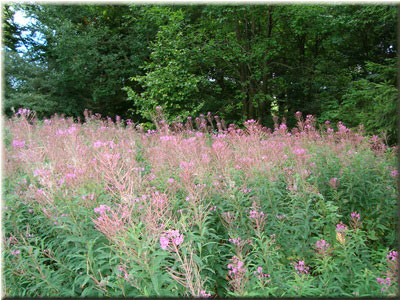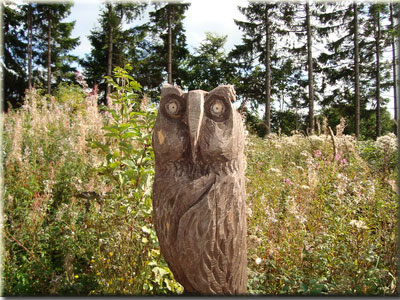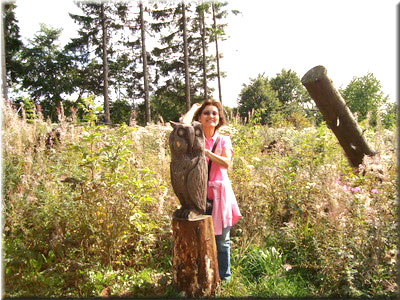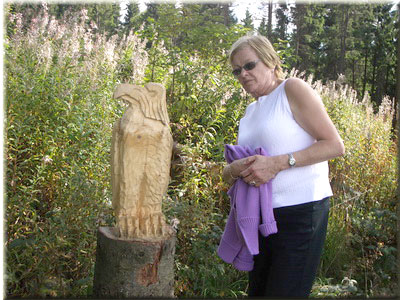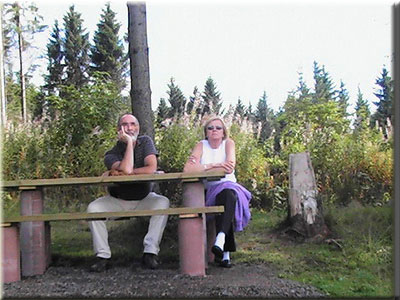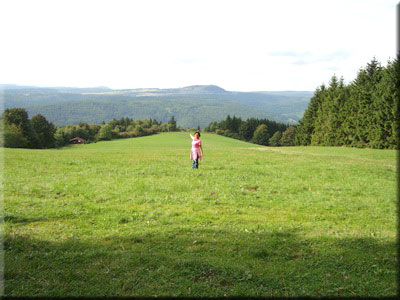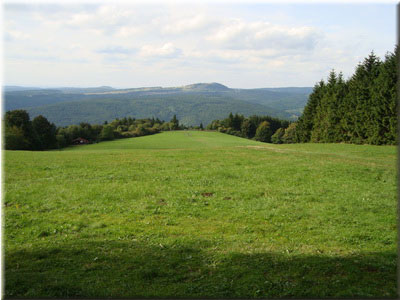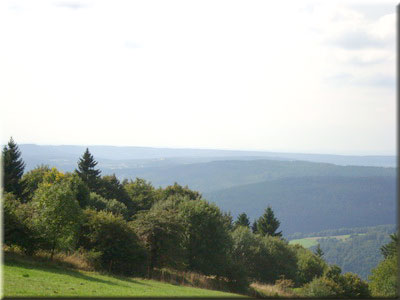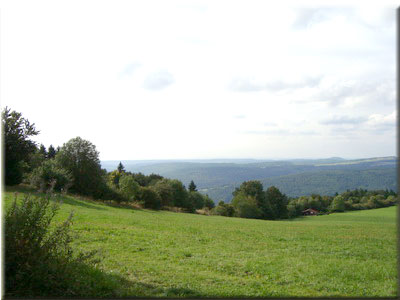 Schwarze Berge game park has something special to see any time of year. The attractive woodland and grassland countryside has hills, valleys. In the winter the whole year you can Hiking through the snowy countryside or Skiing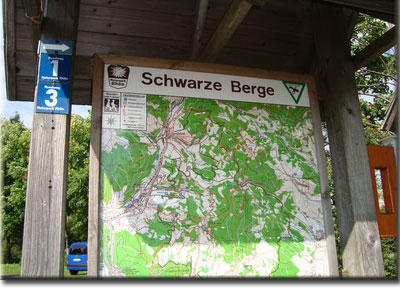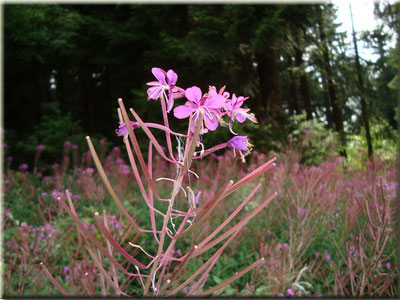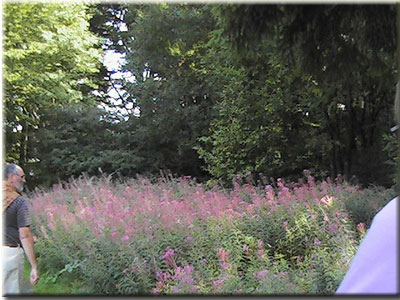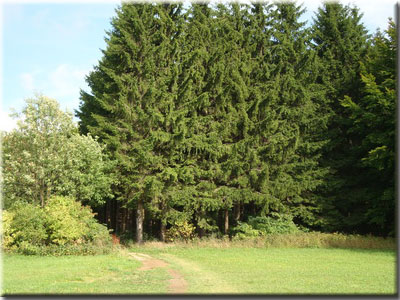 Lava rocks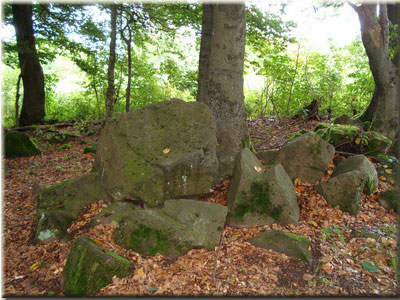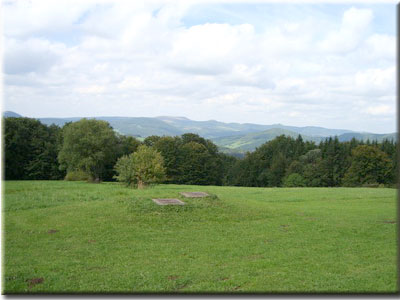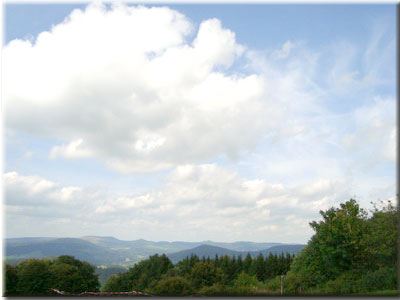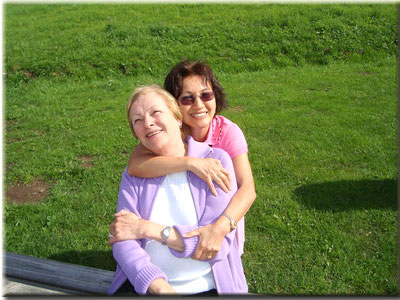 Create Date : 16 ตุลาคม 2551
Last Update : 21 ตุลาคม 2551 7:00:45 น.
3 comments
Counter : 280 Pageviews.
| | |
| --- | --- |
| โดย: Picike วันที่: 21 ตุลาคม 2551 เวลา:20:42:04 น. | |
| | |
| --- | --- |
| โดย: smo IP: 222.123.13.161 วันที่: 30 ตุลาคม 2551 เวลา:20:55:31 น. | |
| | |
| --- | --- |
| โดย: NS of FL IP: 71.226.22.83 วันที่: 31 ตุลาคม 2551 เวลา:22:26:23 น. | |