Bad Kissingen-Arkadenbau and Wanndelhalle & Rose Garden







Bad Kissingen is a bit different. The town is all about the water. The main feature of Bad Kissingen is the Kurhaus, the original spa in Bad Kissingen. The Kurhaus and it's surrounding gardens are the place people from all over Germany come to relax and well, drink the water. Outside the Kurhaus there is often an orchestra, filling the gardens with music, and chess playing .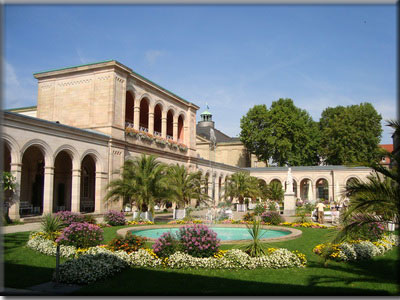 Along the street that passes by the Kurhaus in the pedestrain zone, are several building with drinking fountains, These are the whole reason the city of Bad Kissingen was founded.There are several different fountains, some running more than others. Each one has different minerals, and different healing effects.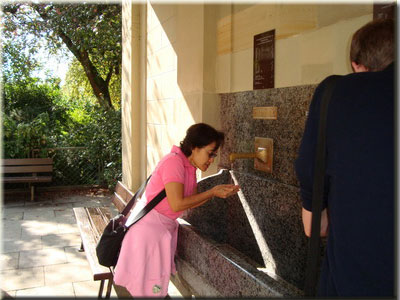 There are three types of mineral water available. Each tastes differently because the stratum they pass through naturally before being pumped to the surface.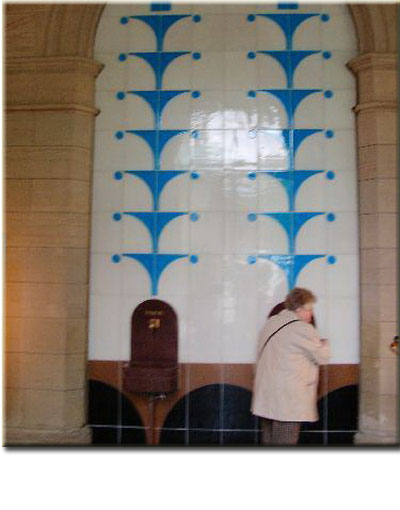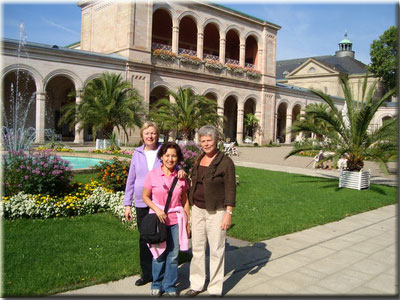 Arkadenbau is the Public Garden.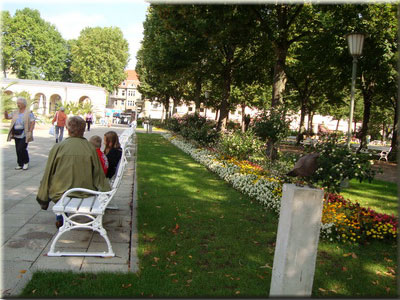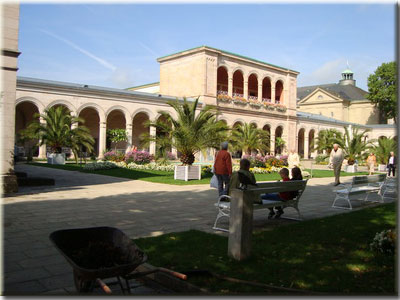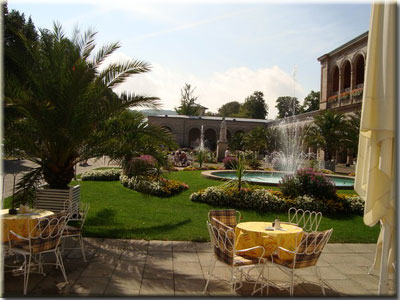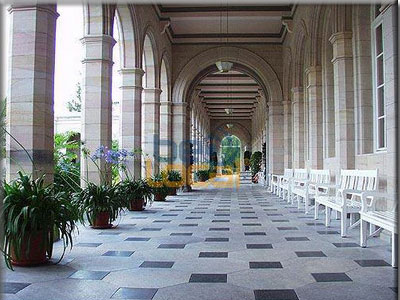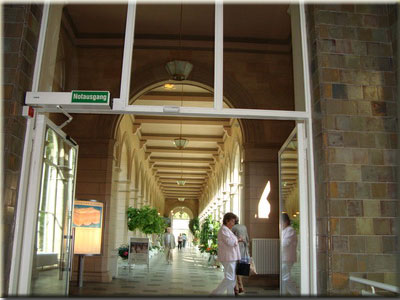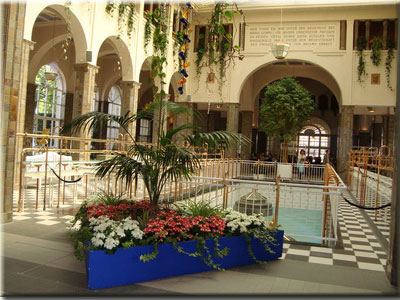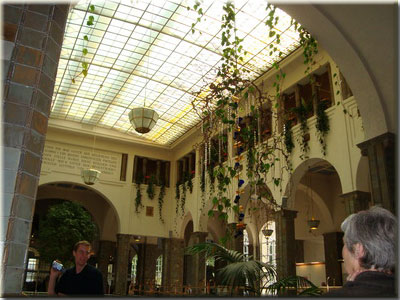 Orchestra Hall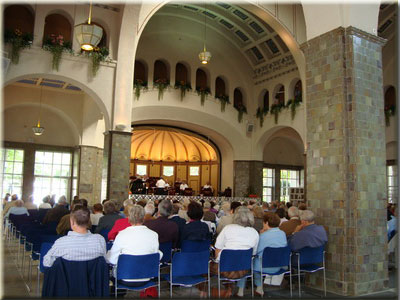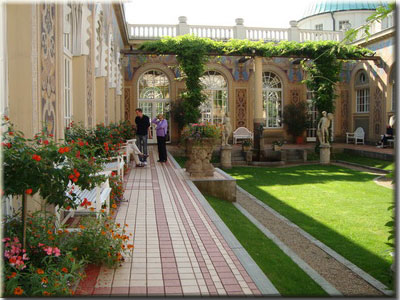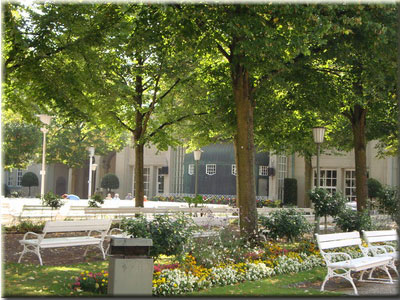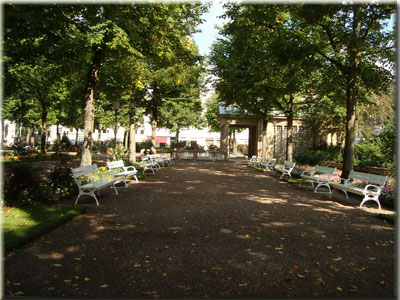 Rose Garden








Starting from a fountain on one end, paths follow the river. On both sides of the river are huge mansions and buildings that are Health Hotels for vacations and getting over illnesses.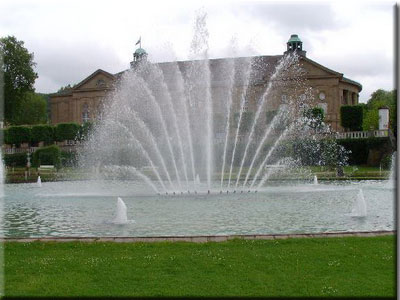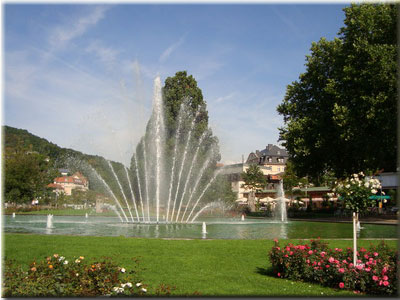 Elisabeth pretending she is smoking.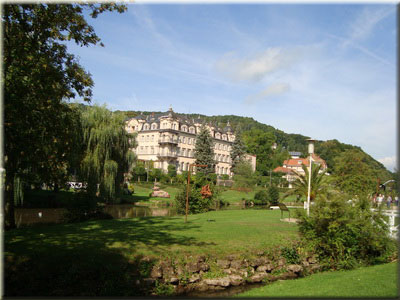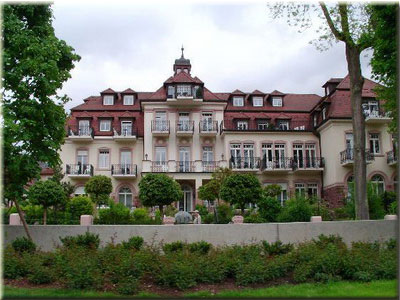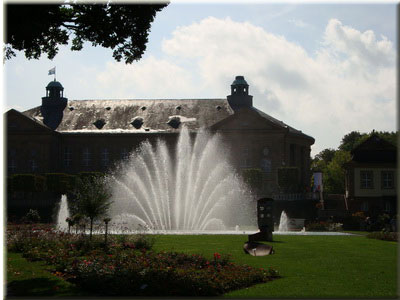 Create Date : 09 ตุลาคม 2551
Last Update : 10 ตุลาคม 2551 8:17:54 น.
3 comments
Counter : 266 Pageviews.
| | |
| --- | --- |
| โดย: smo วันที่: 30 ตุลาคม 2551 เวลา:21:18:27 น. | |
| | |
| --- | --- |
| โดย: NS of FL IP: 71.226.22.83 วันที่: 31 ตุลาคม 2551 เวลา:22:10:47 น. | |