Bad Kissigen Town







Bad Kissingen is a district in Bavaria, Germany. It is bounded by the district Main-Kinzig and Fulda in Hesse, and the districts of Rhon-Grabfeld, Schweinfurt and Main-Spessart.








Views of Bad Kissingen Town.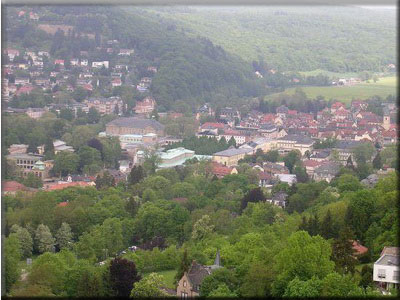 The fortress Botenlauben stands on a hill south of the city center. It was originally built in the 12th century and was destroyed in 1525 during the Farmer's War, and never rebuilt, This is a good views of Bad Kissingen and the Rhoen.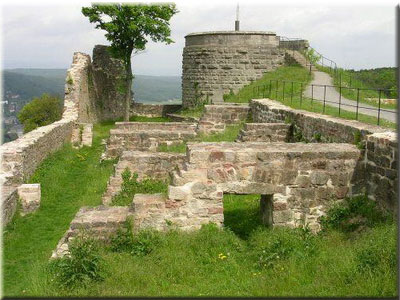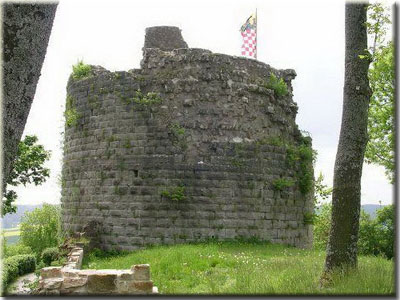 This is a Protestant church. There are a few in Bavaria.











Bad Kissingen is not known for being an old city and only became famous in the 19th century, It is still a famous and a pleasure to walk.










Bad Kissingen is a pleasant little city, filled with shops and cafes.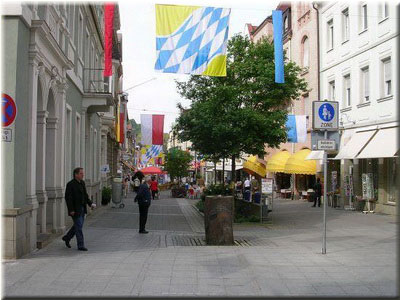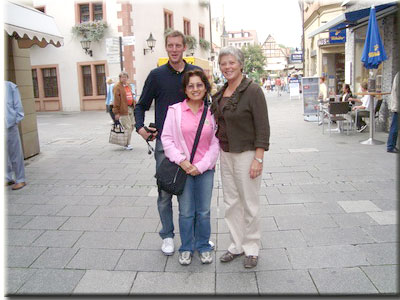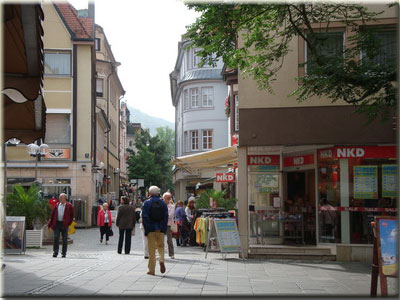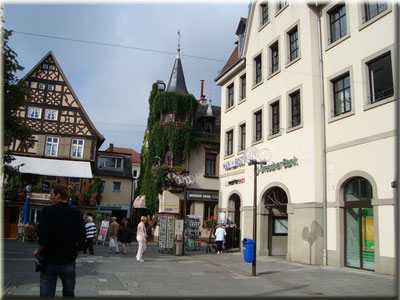 Restaurant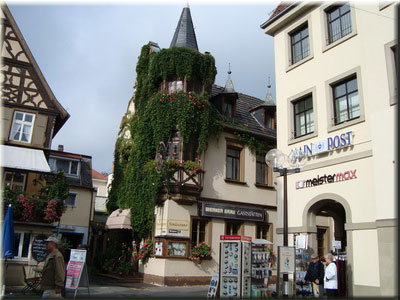 Let's go Karl-Heinz Margit & Nitti are waiting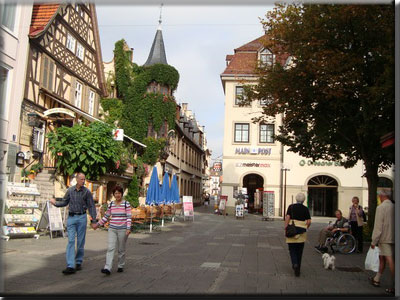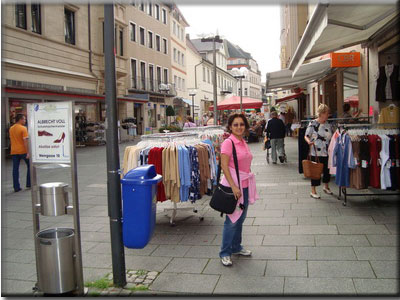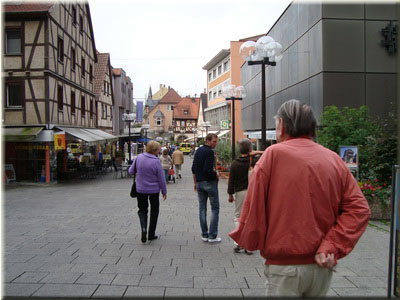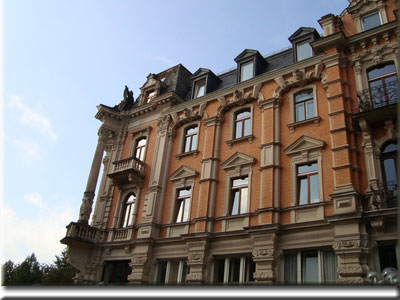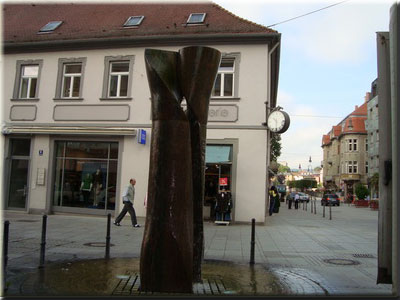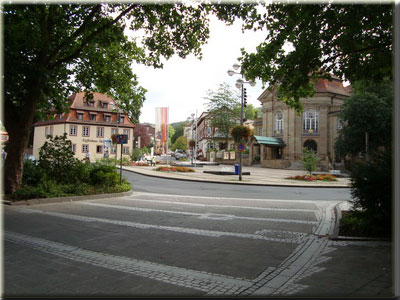 Theater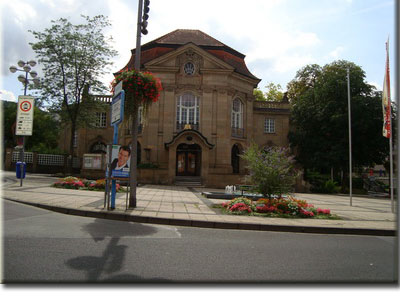 Please take me home





Create Date : 07 ตุลาคม 2551
Last Update : 15 ตุลาคม 2551 6:03:51 น.
1 comments
Counter : 311 Pageviews.
| | |
| --- | --- |
| โดย: NS of FL IP: 71.226.22.83 วันที่: 31 ตุลาคม 2551 เวลา:21:49:30 น. | |