ÇèÒ´éÇÂàÃ×èͧÃÑ¡æ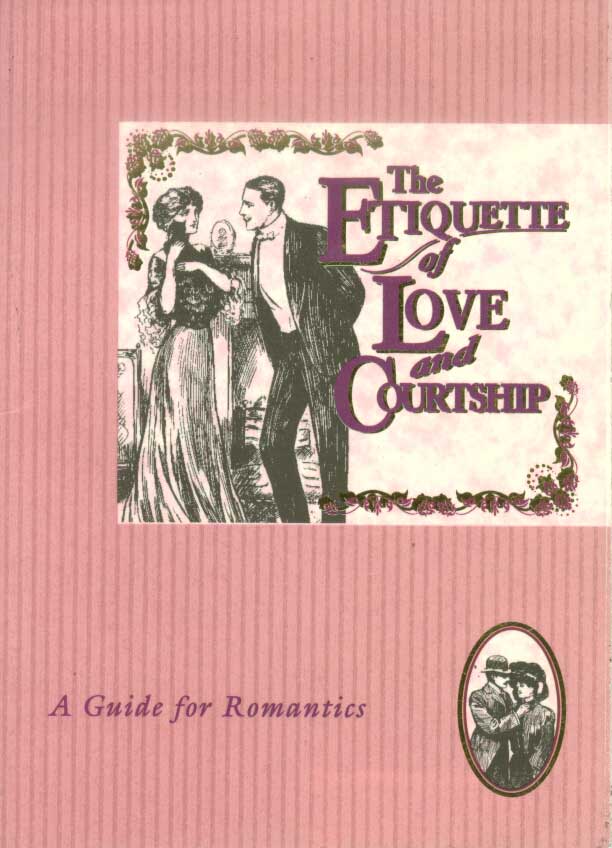 LOVE

Love is like the seeds of life,
To root is full of pain and strife.
But to grow it's like a great Oak tree,
Straight and strong for eternity.
Love is what I offer you,
Steadfast, calm and oh, so true!
Love is life between two who shares,
A life between two who really cares.
Love is ours, if you agree,
To spend your life with me!

by Jean Edwards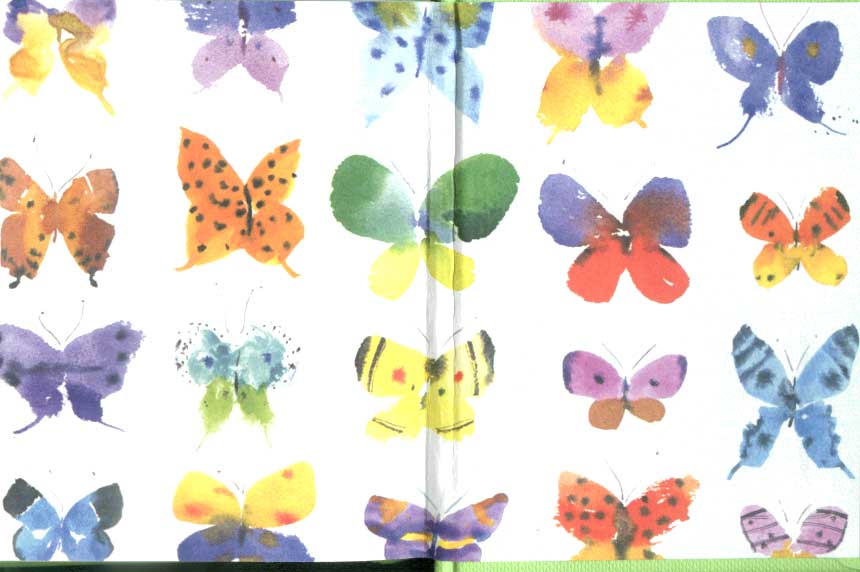 Famous Love Quotes

"Love is composed of a single soul inhabiting two bodies." - Aristotle

"Love is the irresistible desire to be irresistibly desired." - Mark Twain

"Love is a canvas furnished by nature and embroidered by imagination." - Voltaire

"Ever has it been that love knows not it's own depth until the hour of separation." - Kahlil Gibran

"Love me, Sweet, with all thou art, feeling, thinking, seeing; Love me in the lightest part, Love me in full being." - Elizabeth Barrett Browning

"How wrong it is for those who love, not to express their love." - Salmon P. Chase

"Intimacy requires courage because risk is inescapable." - Rollo May

"Love is an attempt to change a piece of a dream into reality." - Theodor Reik

"In everyone there sleeps a sense of life lived according to love." - Philip Larkin

"The first great steps is to like yourself enough to pick someone who likes you, too." - Jane O'Reilly

"I say, I believe, that one must love with all of one's being…" - George Sand

"What is love? One name for it is knowledge." - Robert Penn Warren

"When I look at you every aged phrase is new, and there are moments when it seems I've married one of Shakespeare's dreams." - Ogden Nash

"In true love it is the soul that envelops the body."
- Friedrich Nietzsche

"Loving can cost a lot, but not loving always costs more…" - Merle Shain

"If you are in love…that's about the best thing that can happen to anyone. Don't let anyone make it small or light to you." - John Steinbeck

"Love is the tact of every good, the only warmth, the only peace." - Delmore Schwartz

"I marry you, morning by morning, day by day, night by night…" - John Ciardi

"Love is like a flower, and like the body, it needs constant feeding…And with love, also, cannot be expected to last forever unless it is continually fed with portions of love, the manifestation of esteem and admiration, the expressions of gratitude, and the consideration of unselfishness." - Spencer W. Kimball

To you all, my Valentines.



Create Date : 13 µØÅÒ¤Á 2549

1 comments

Last Update : 13 ¡ØÁÀҾѹ¸ì 2550 10:32:52 ¹.
Counter : 1338 Pageviews.