2011m09d10: Get More Tripod, Benro A1580F with Head BH1
We got the new tripod ones for mores, Benro Model A1580F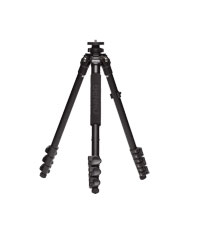 A1580F
The BENRO Classic A1580F Tripod provides superior value incoporatating Aluminum Flip Lock Legs and now offers improved performance features to insure rapid setup, quality and strength
Height: 19.0" Folded / 59.4" Extended
Replaces: A158EX (Cat# 453-158)
Cat# A1580F









[Source: Benro Digital Tripod , //www.Youtube.com]


[Source: Choosing a Good Tripod , //www.Youtube.com]

Features:

Adjustable Leg Angles
For an extra measure of flexibility, Benro tripod legs can be independently locked into place at three different angles to enable shooting in cramped quarters, on irregular surface areas, or at ground level



Quick Lock Legs with Anti-Rotation Leg System
Tripod height can easily be set by a flip of the quick lock leg levers, which combined with anti-rotation legs enable fast and fumble-free set-up





Head Mounting Setscrews
Setscrews provide an extra level of security when attaching the head to the tripod's top-plate




Stainless Steel Spiked or Rubber Feet
Most Benro tripods come equipped with a choice of screw-in rubber feet or stainless steel spiked feet



Closed-Cell Foam Grip
A thick layer of closed-cell nitrile butadiene rubber (NBR) provides a comfortable yet firm grip when carrying your Benro tripod



Wing nut-style Column Lock
A wing nut-style center column-locking knob allows for secure, intuitive-action height adjustments on the fly




Reversible Center Column
The center column, which features a ridge-and-groove design to eliminate unwanted column rotation, can be quickly inverted for exacting, lower angle camera positioning



Spirit Level and Compass
In or out of the studio, a built-in spirit level helps keep your camera squared-off and level to your subject, and a built-in compass provides orientation coordinates




Center-Column Hook
A hook, located on the bottom of the center-column, allows you to hang additional weight from the tripod's center of gravity for increased stability




Shoulder Strap and Carry Case Benro straps and carrying cases are made of quality, high-durability materials to provide maximum protection for your tripod and head

[Source: www.BenroUSA.com]









เนื่องจากเวลาใช้งาน กล้อง Nikon D90 and D5000 จะต้องคอยสลับกันใช้งาน คิดอยู่ว่าจะใช้เพลทเพิ่มดี หรือว่า มีอีกขาตั้งกล้องดี พอดูค่าใช้จ่ายแล้ว เพิ่มงบอีกนิดหน่อยได้ขาตั้งกล้องเลย ดีกว่ามีเพลทเพิ่ม เลยได้ Tripod Benro A1580F ตัวนี้มาเพิ่มใช้อีกตัว

ดีเหมือนกัน คือ ของ Benro เขาจะให้มาครบเลย
คือ ขาทราย สายสะพาย และ ตัวประแจไขสกรู

คราวนี้ จะได้ทดลองถ่ายภาพกลางคืนแบบ ความเร็วชัตเตอร์ช้า มากๆ ขึ้น









Reference Info.:
- BENRO Technology: www.vantagemarketing.co.th
- Review by PixPros: www.pixpros.net
- Seed Camera: www.seedcamera.com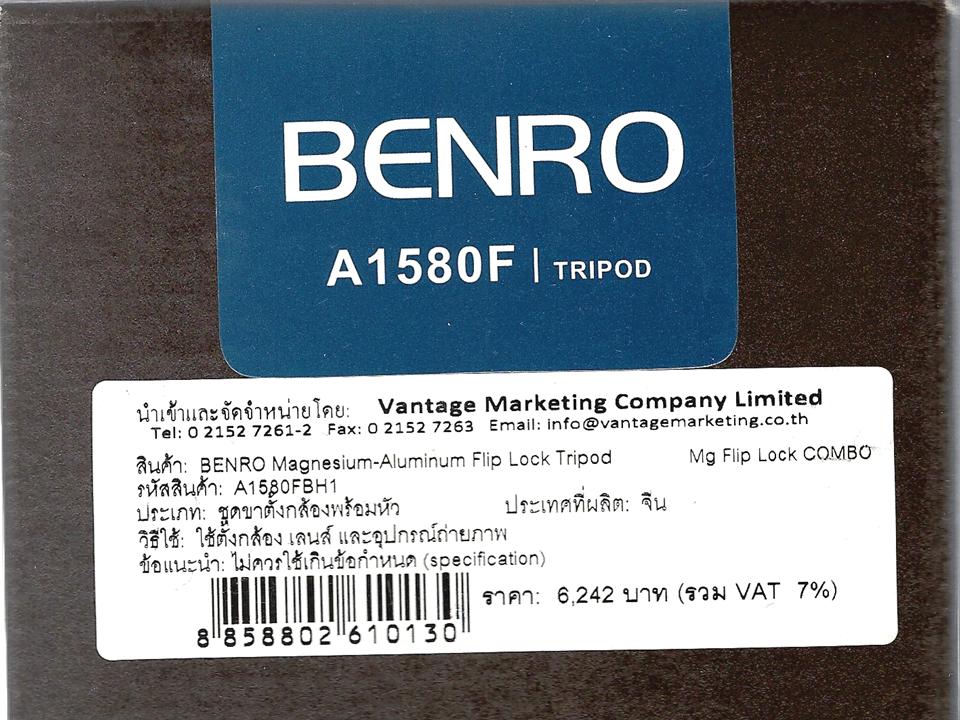 [1]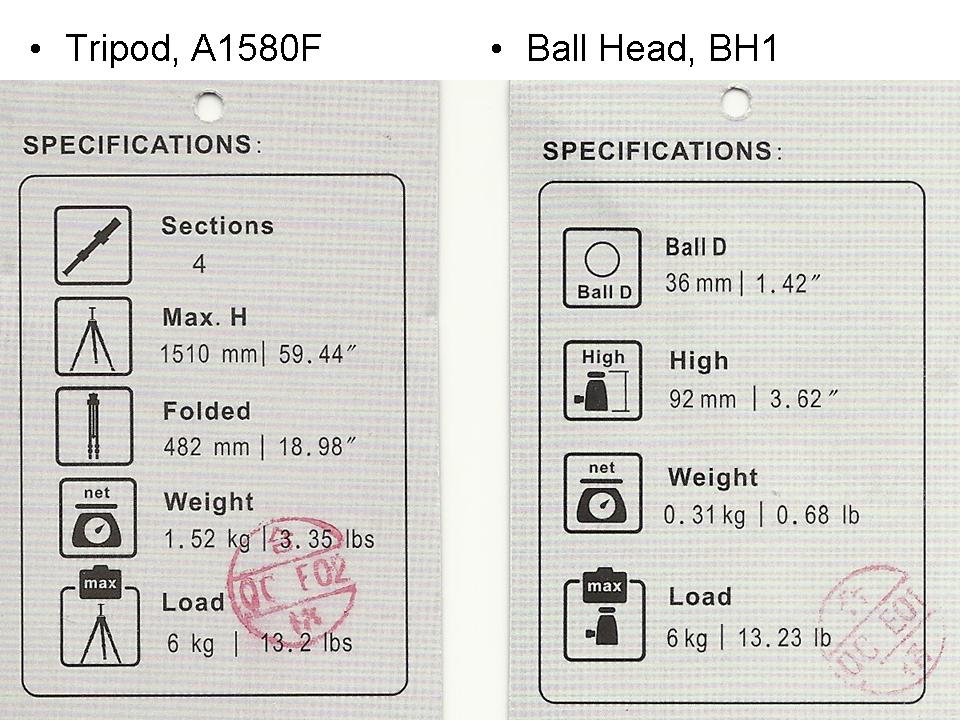 [2]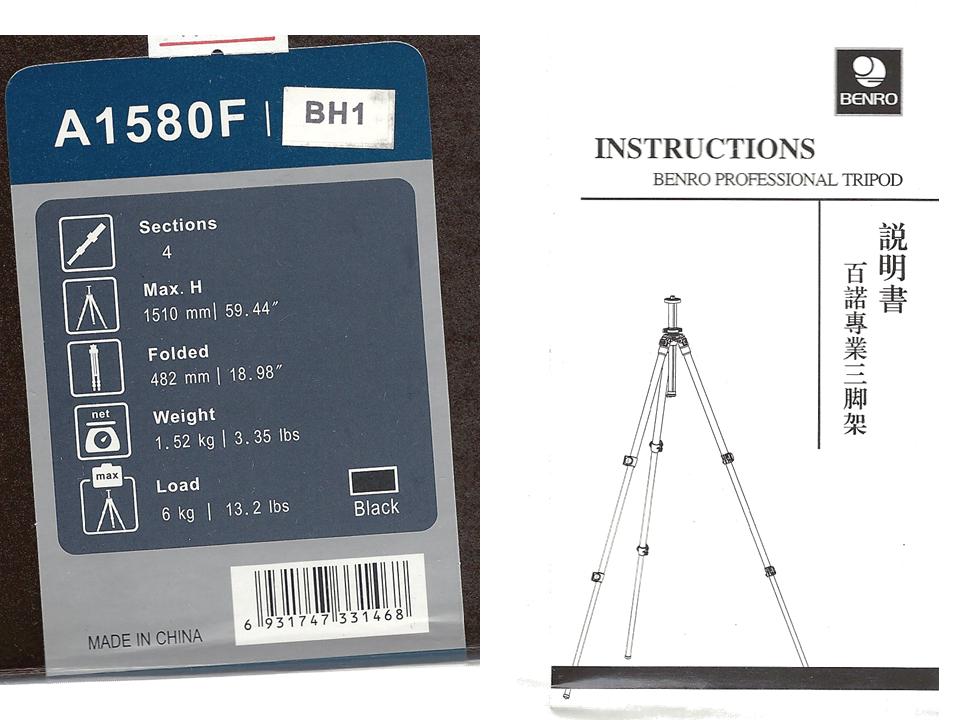 [3]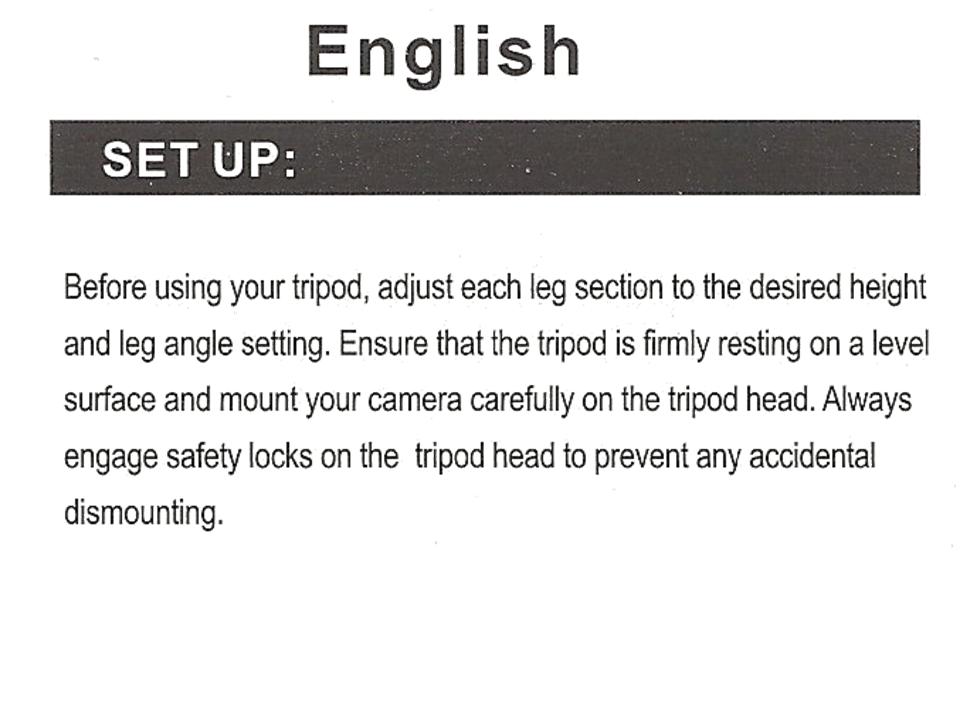 [4]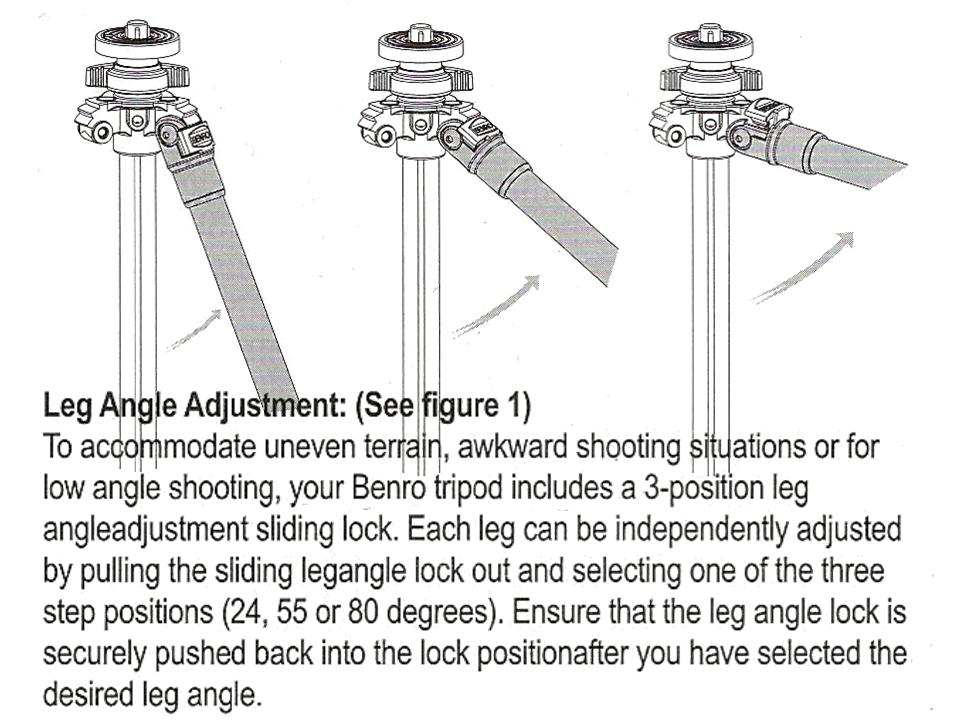 [5]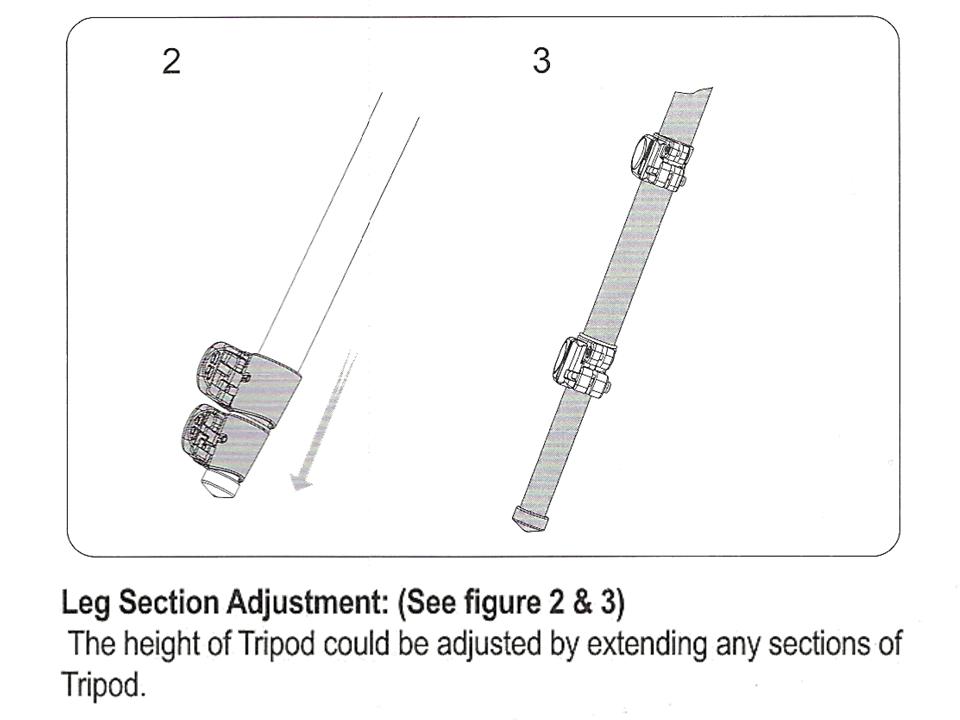 [6]



[7]



[8]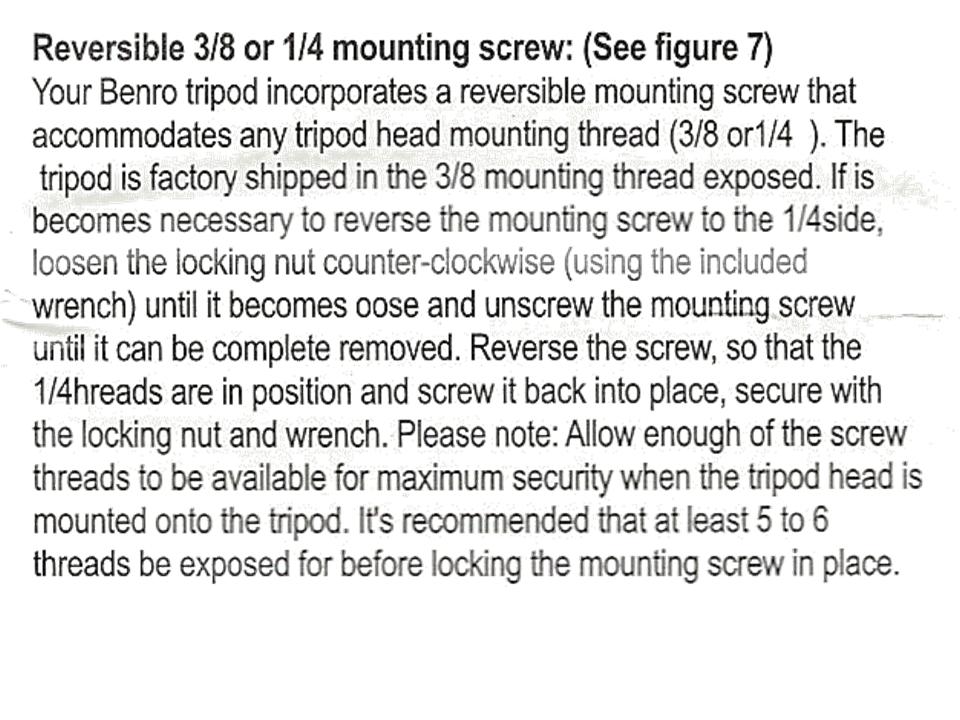 [9]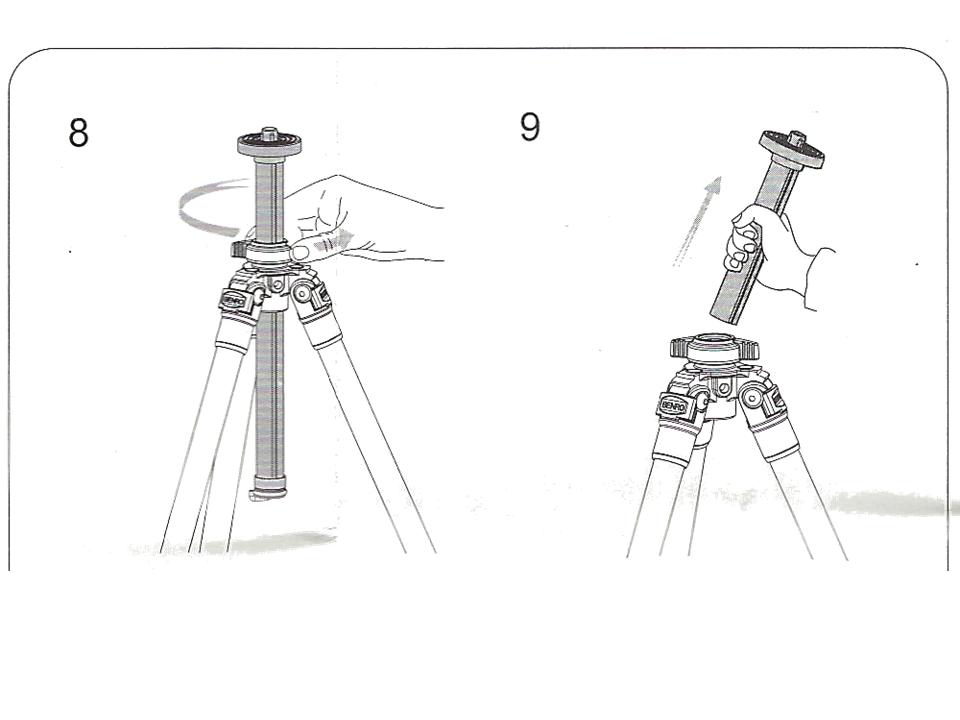 [10]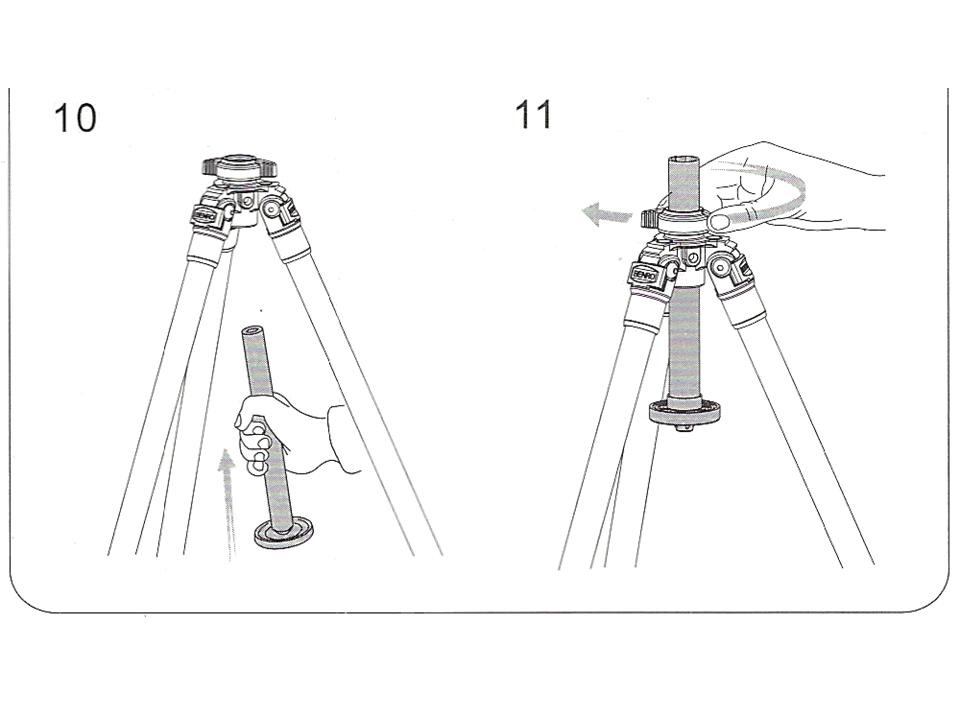 [11]



[12]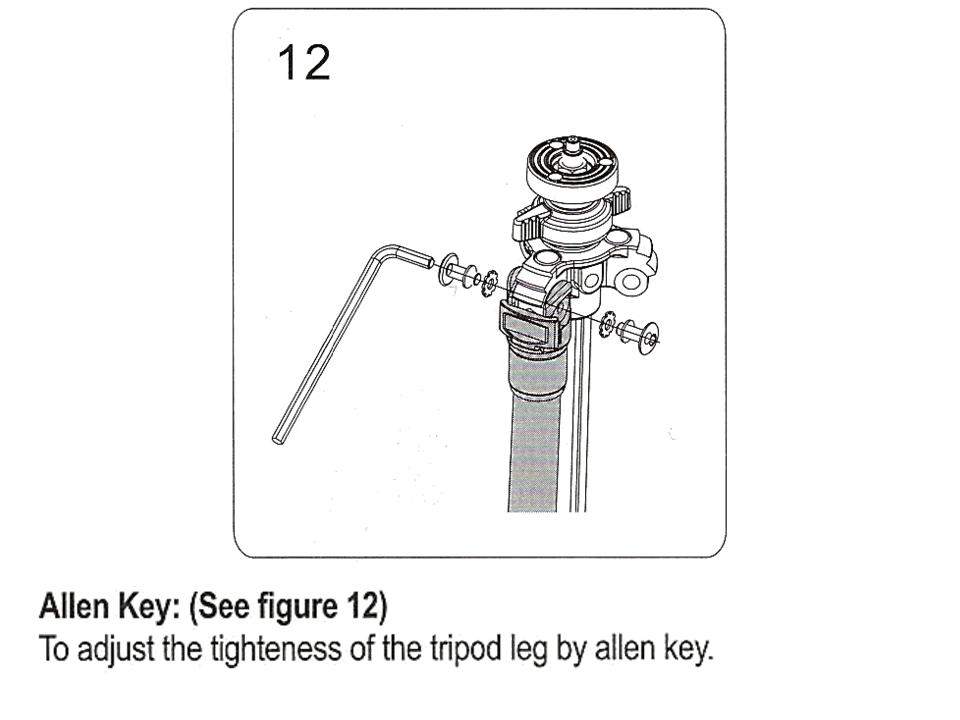 [13]



[14]



[15]



[16]








[17]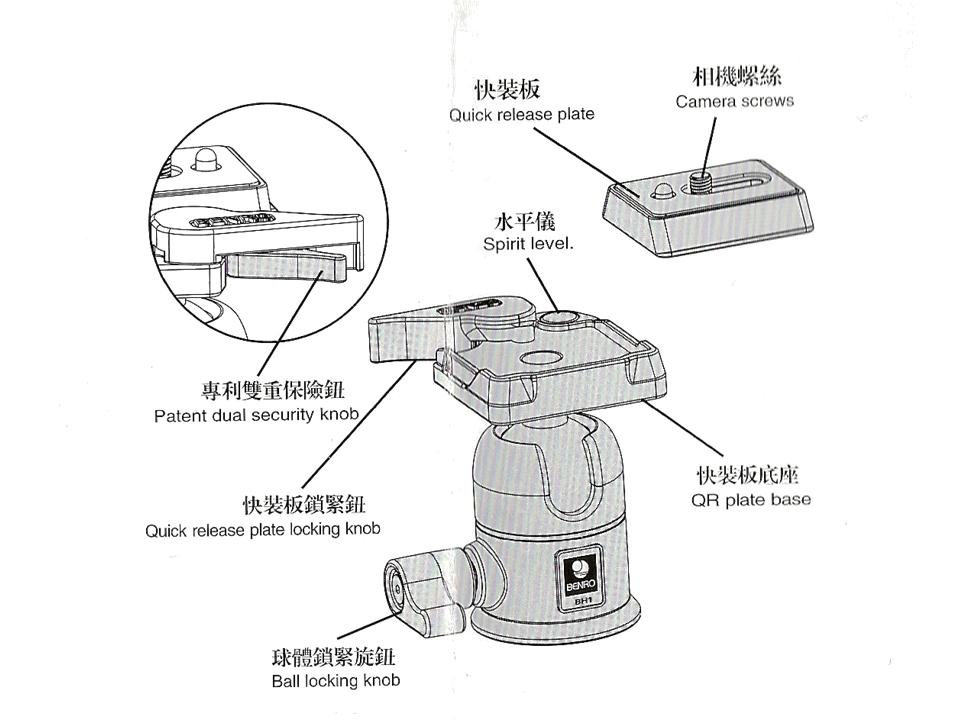 [18]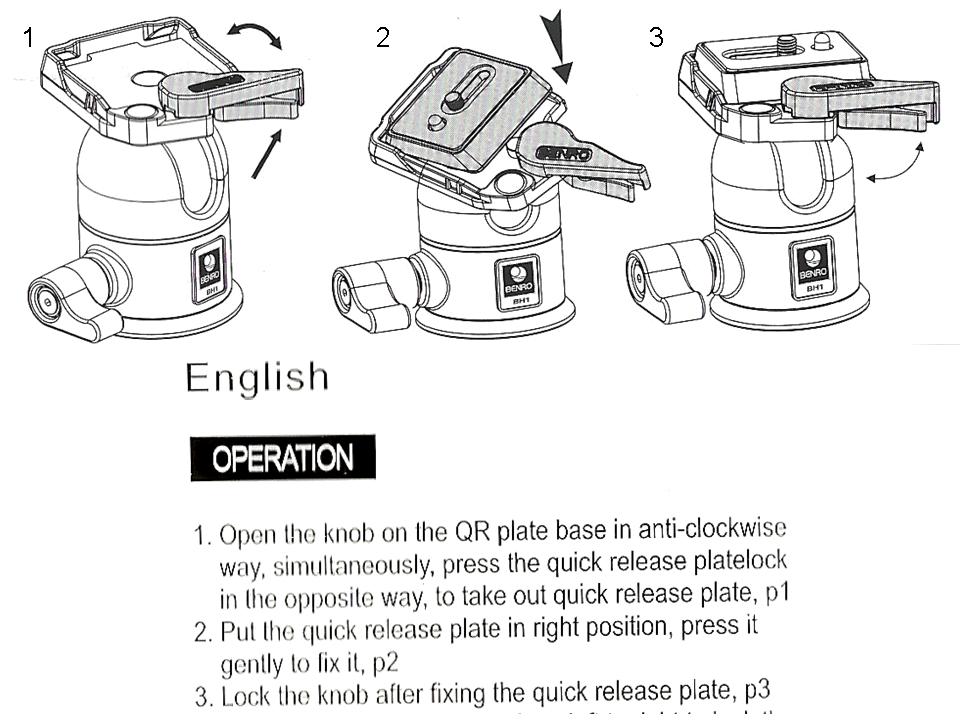 [19]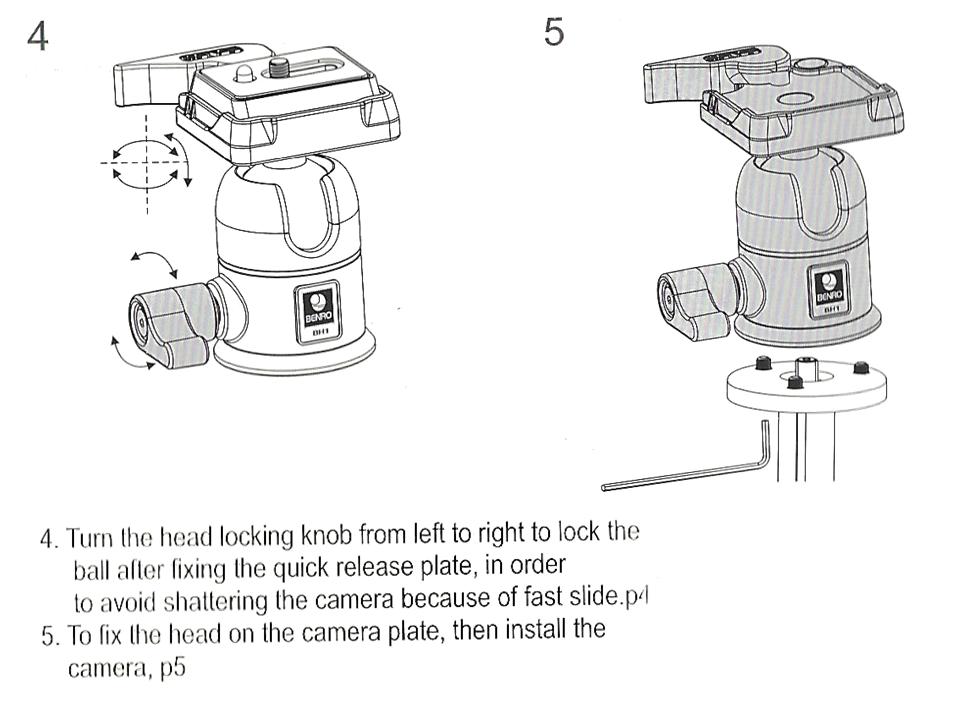 [20]


[Soure: //www.Youtube.com, Benro Travel Angel Tripods: Unique & Compact for Travel]


[Soure: //www.Youtube.com, Benro: Why Should I Use a Tripod?]






Create Date : 26 กันยายน 2554

1 comments

Last Update : 9 ธันวาคม 2554 15:13:11 น.
Counter : 806 Pageviews.



| | |
| --- | --- |
| โดย: dannyloa 20 พฤศจิกายน 2554 2:52:56 น. | |
BlogGang Popular Award#13

Location :
กรุงเทพฯ Thailand

[ดู Profile ทั้งหมด]

ฝากข้อความหลังไมค์
Rss Feed


Smember


ผู้ติดตามบล็อก : 5 คน [?]








:Users Online
Jy Horseman