Canterbury & Whitstable, Kent
In the first week of July 2008, my husband and I went down to the county of Kent in the south-east part of England to see Canterbury and its magnificent cathedral, and the coastal town of Whitstable, famous for seafood, especially oysters.

Canterbury is a beautiful city, and an important historical town for visitors to the UK to learn some of the history of the country. The cathedral is amazing, and a UNESCO world heritage site, but unfortunately we couldn't get inside as it was closed for graduation ceremonies, but that is a good excuse for us to go back and visit again.

Here are some pictures of us walking around the cathedral: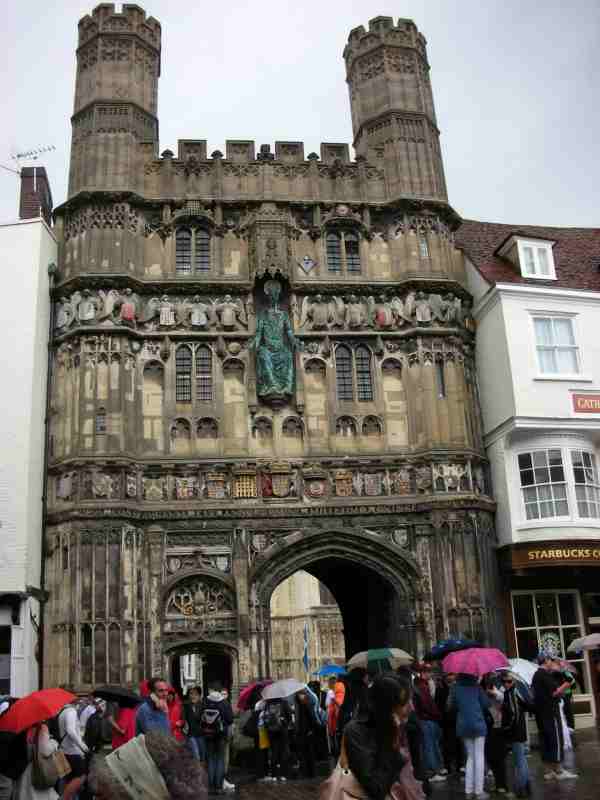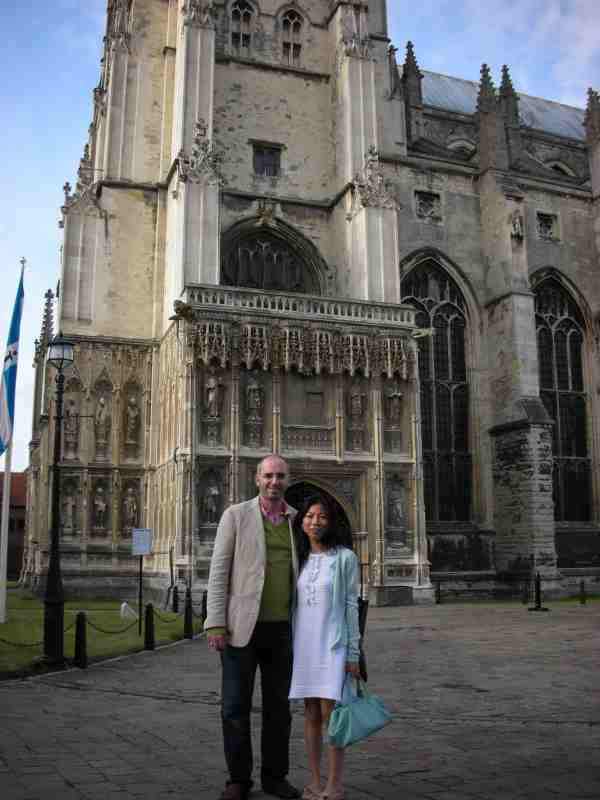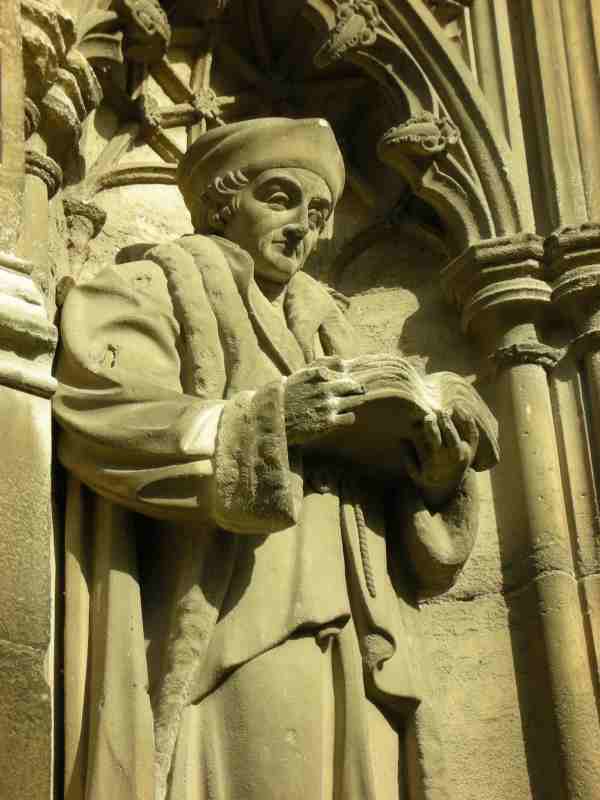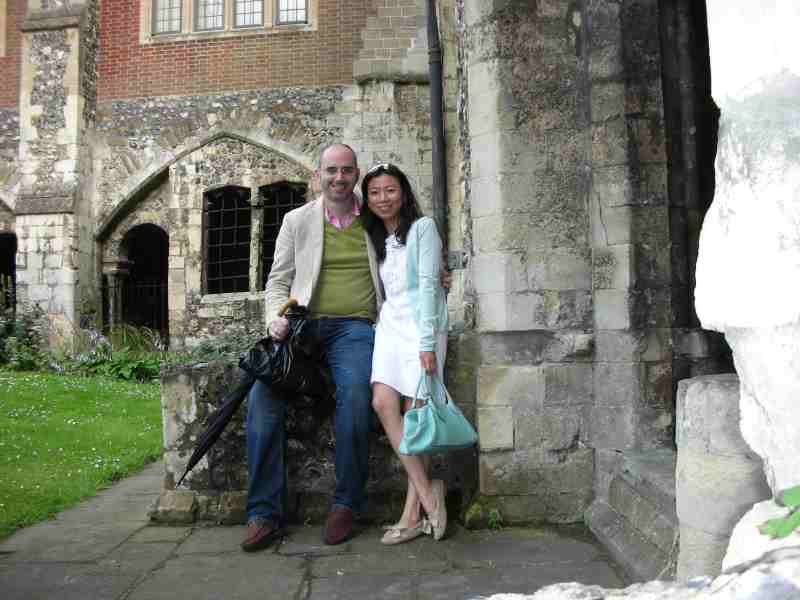 The River Stour runs through the city and gives lots of pretty views as you walk around, here are some old weaver's houses overhanging the river, in the background you can see the river tour boats who will take you on a guided tour: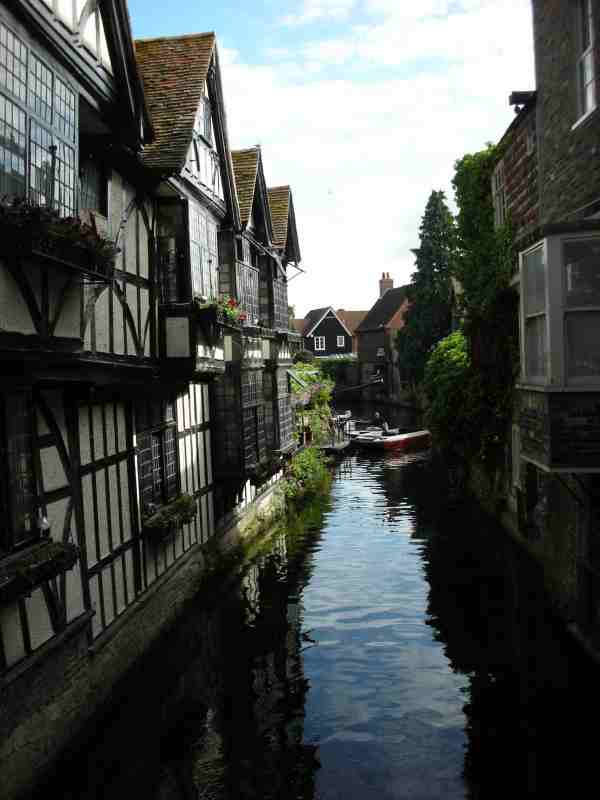 We also visited St. Martin's church which is the oldest parish church still in constant use in England, again we didn't see inside as we turned up too early! (it opens at 11), but here is a view from the outside: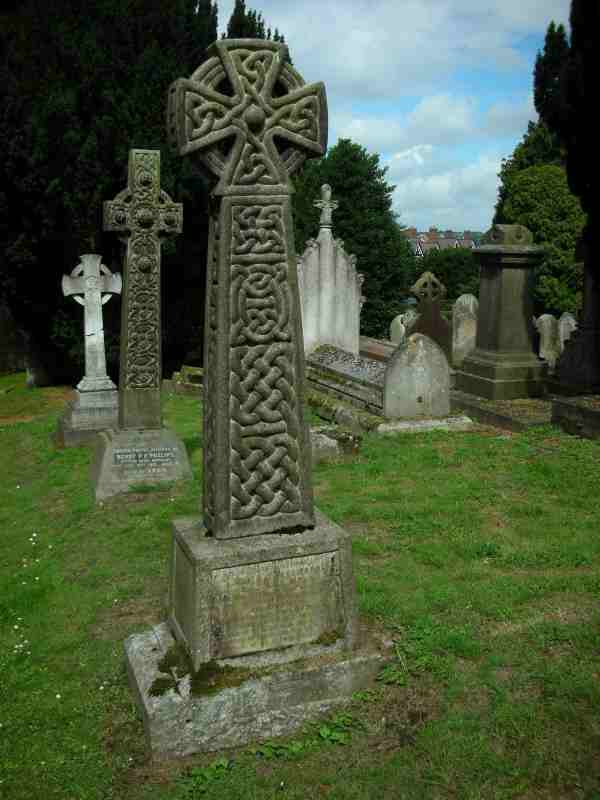 After a couple of days in Canterbury we drove over to Whitstable to try some seafood. Wheeler's Oyster bar is famous in the high street, here I am outside Wheeler's eating some whelks (what we would call "hoi jub"), whilst my husband had some cockles (= "hoi lai"):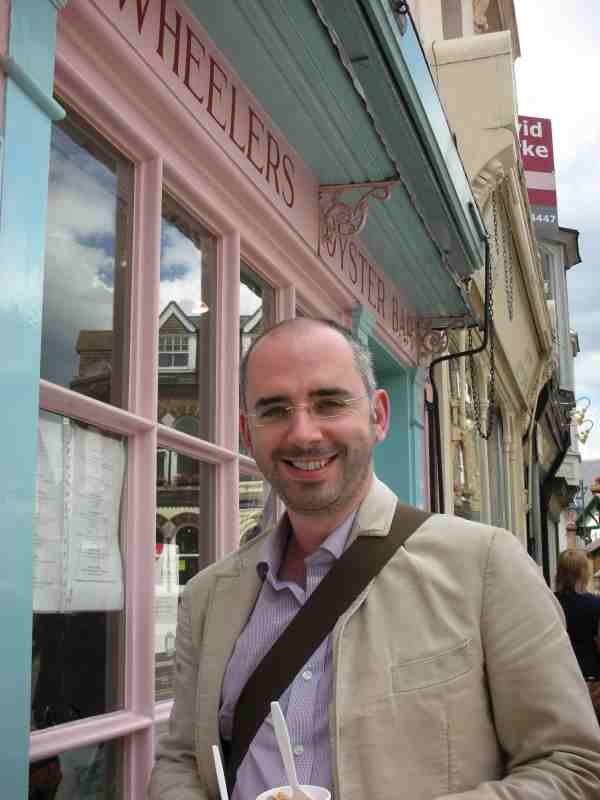 We tried to have a picnic in the afternoon but as you all know the famous English weather meant we were only there for 40 minutes before it started to rain!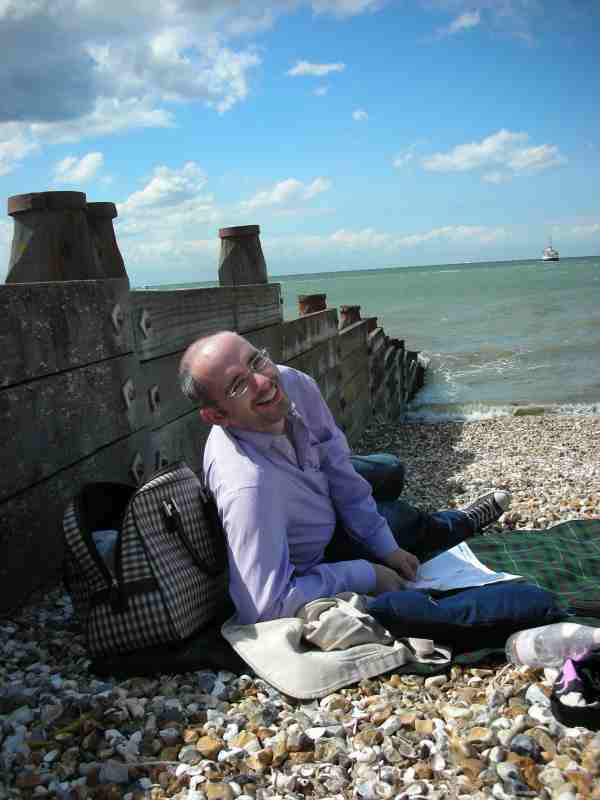 In the evening we had dinner at the Whitstable Oyster Co. restaurant (www.oysterfishery.co.uk), we shared a plate of razor clams (= "hoi lord"), half a lobster and a whole crab, which was huge, the size of a large dinner plate, followed by a bowl of local strawberries with loads of thick cream. We needed a walk along the seafront at sunset to lose a few calories!: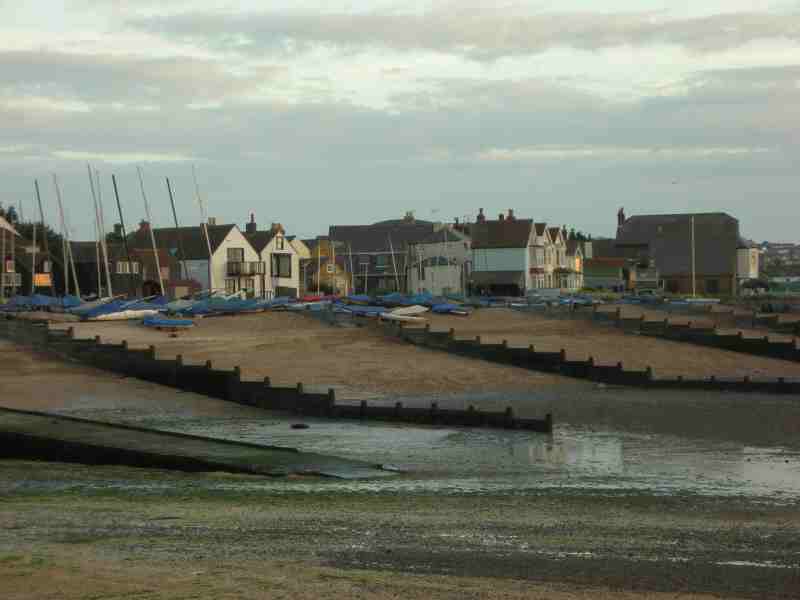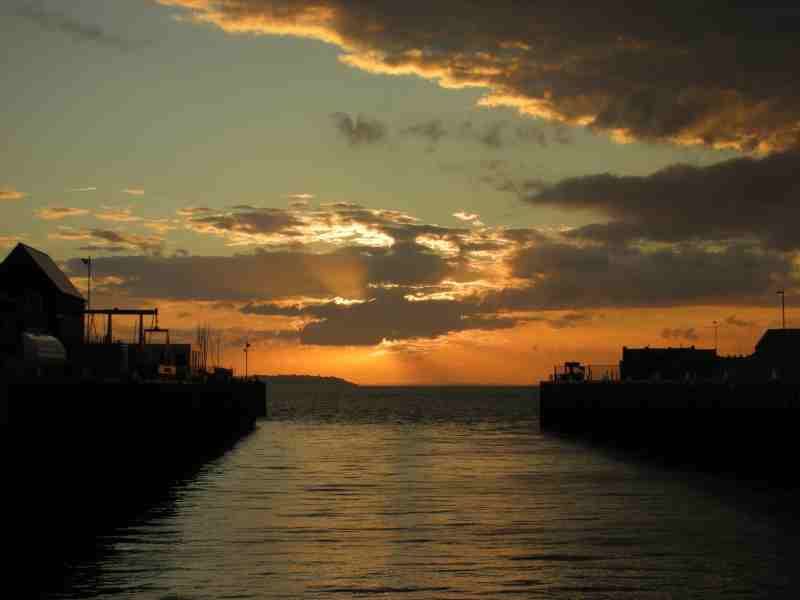 Create Date : 13 กรกฎาคม 2551

8 comments

Last Update : 15 กรกฎาคม 2551 17:01:23 น.
Counter : 600 Pageviews.