Vegetable&Fruit Carving
I love to do something like this ..art work...These are old photos i done in Thailand.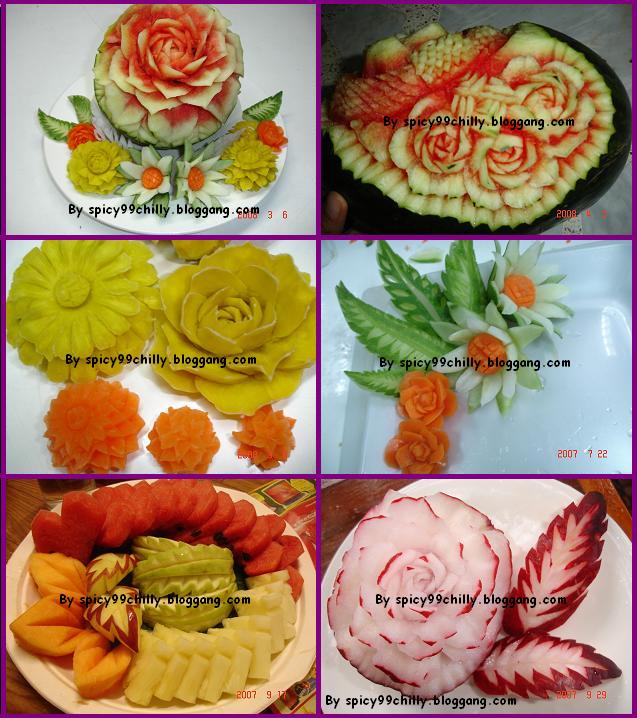 Create Date : 27 พฤษภาคม 2552
Last Update : 27 พฤษภาคม 2552 11:29:49 น.
Counter : 166 Pageviews.
sweet photos
This is a coconut hello kitty cake. The Cake is chiffon cake made of coconut cream, sugar , flour, salt, baking powder, eggs.
The frosting made of whipping cream coconut juice ,confectioner sugar and gelatin. Decorated with coco paste , grated coconut , coco powder and raspberry.
I got this recipes from internet form a Thai lady(thank her a lots)The recipes is no butter for cake . I got young coconut juice, fresh and coconut cream. But the hello kitty face I created by myself!
Light , cute and delicious.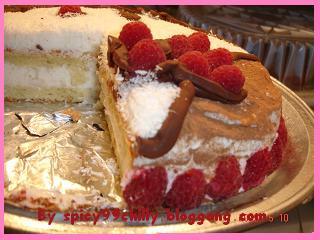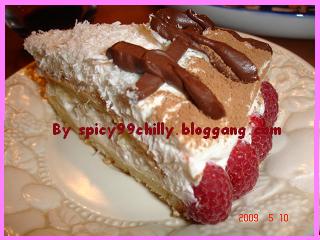 Meow...w...w..w..ww
Create Date : 26 พฤษภาคม 2552
Last Update : 26 พฤษภาคม 2552 3:31:35 น.
Counter : 125 Pageviews.