Visit Relatives in Buffalo, NY and check out Niagara Fall
We went to visit my husband's relatives in Buffalo, NY in June, 2005.




First time for me & Kevin to see Niagara fall.
We will go there again if we have a chance.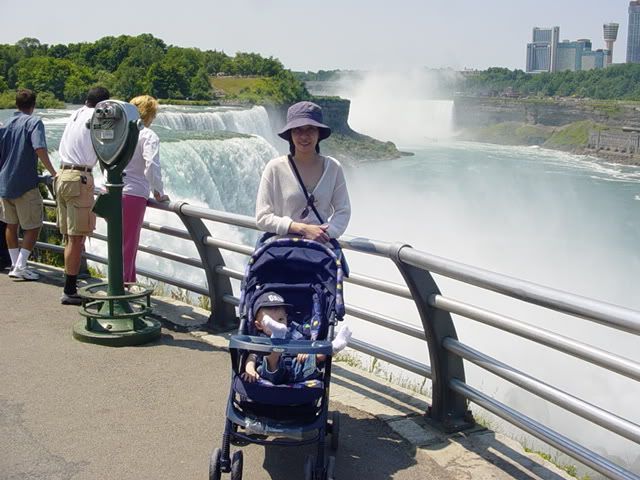 Create Date : 31 สิงหาคม 2550
Last Update : 31 สิงหาคม 2550 6:09:35 น.
Counter : 84 Pageviews.