Crochet is also fun to do when you have free time.
I love this cardigan, the color is so cute... It's good that we can find the materials from the DIY stores and do whatever we want.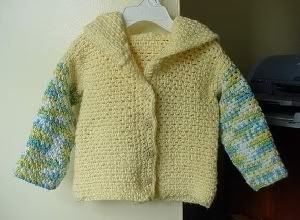 Light green pull over sweater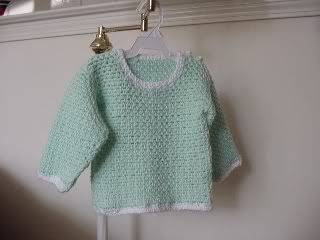 Red-White&Blue Henley sweater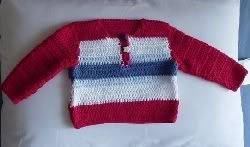 This one was designed for Christmas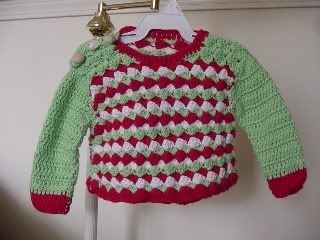 small baby vests for Kevin&Emma Jane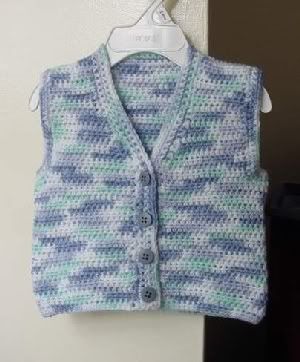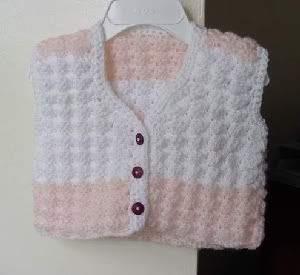 baby bibs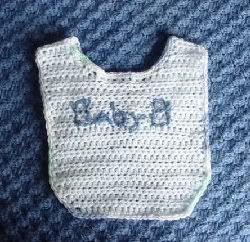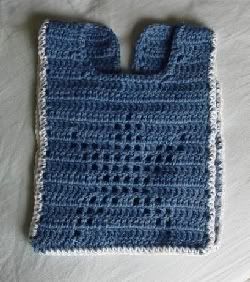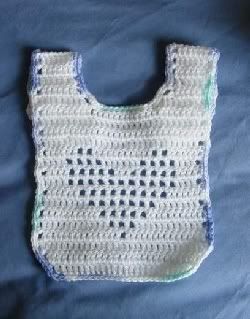 Baby Boots & Hats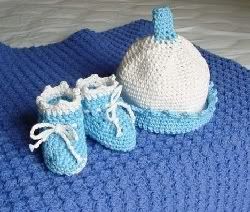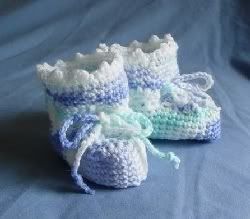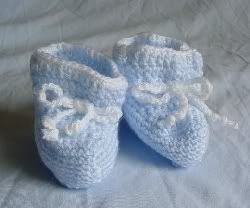 Baby hood blanket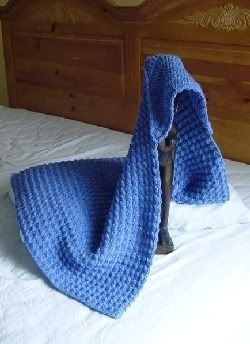 Everything I do for you....because I love you...baby

Create Date : 31 สิงหาคม 2550
Last Update : 31 สิงหาคม 2550 6:33:32 น.
Counter : 86 Pageviews.