1
2
3
4
5
6
7
8
9
10
11
12
13
14
15
16
17
18
19
20
21
22
23
24
25
26
27
28
29
30
31
Geburtstag
Today is my impression day because of my supervisors's birthday.
One is my supervisor for master and another for Ph.D. It's incredible that they will have the same birthday but this is the truth. I am lucky student in the world. Great!

"Herzlichen Glrueckwunsch zum Geburtstag!"

"Alles Gute zum Geburtstag!"

"สุขสันต์วันคล้ายวันเกิดค่ะ


From ...KANOKKAN"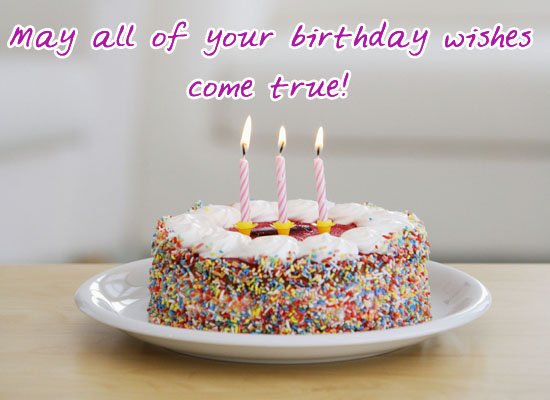 from: //www.gift-clan.de
and //img.xcitefun.net





Create Date : 23 มกราคม 2555
Last Update : 23 มกราคม 2555 17:21:28 น.
0 comments
Counter : 1985 Pageviews.
Location :
สุราษฏร์ธานี Thailand

[ดู Profile ทั้งหมด]

ฝากข้อความหลังไมค์
Rss Feed


Smember


ผู้ติดตามบล็อก : 1 คน [?]







"You are always in my heart. Please know I love you all ...Nong..Air, Nong Ice and Pa Pa Yew"


ขอขอบคุณ เพื่อนๆ ชาวบล็อค สำหรับภาพตกแต่งบล็อค และโค้ดเพลงนะคะ