Kamen Rider Ex-Aid Trilogy : Brave & Snipe (2018)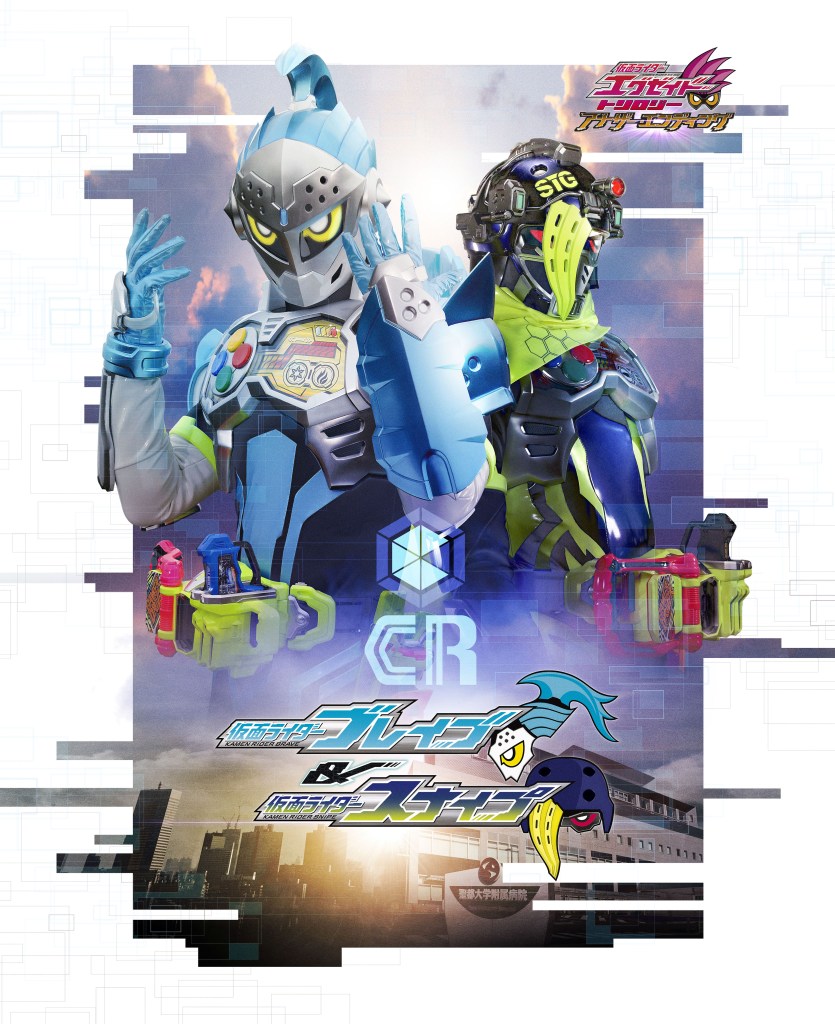 Kamen Rider Ex-Aid Trilogy : Brave & Snipe (2018)



The first installment, Kamen Rider Brave & Snipe, focuses on the characters of Hiiro Kagami/Kamen Rider Brave and Taiga Hanaya/Kamen Rider Snipe and was released on February 3, 2018 on theaters.



The supposedly disappeared Saki Momose re-emerged alongside Lovrica Bugster, who manipulated her. Luke Kidman, an American who gains interest in Nico Saiba developed symptoms of Lovrica's Game Disease. As both Brave and Snipe try to handle their situations, Kuroto Dan begins scheming from the shadows.





Create Date : 26 พฤศจิกายน 2564
Last Update : 26 พฤศจิกายน 2564 23:30:55 น.
0 comments
Counter : 25 Pageviews.
Location :
กรุงเทพฯ Thailand

[ดู Profile ทั้งหมด]

ฝากข้อความหลังไมค์
Rss Feed


Smember


ผู้ติดตามบล็อก : 1 คน [?]









สิ่งไหนยากกว่ากันระหว่าง
การหาคำตอบ
กับ
การพิสูจน์ว่าคำตอบ
ที่คนอื่นหามาได้นั้นถูกต้องหรือไม่